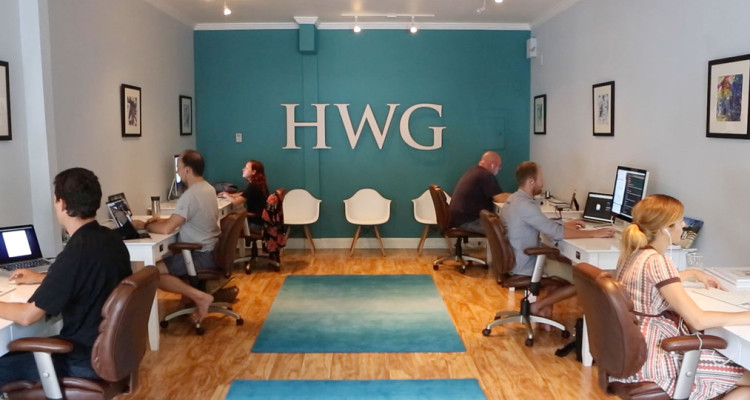 About Us
We live and breath Maui, Hawaii. Locally residing on Maui makes all the difference when offering informative material to our visitors. Everyday, we add photos, videos, and tips to the web to help our visitors get the most out of this island. You can read our Maui updates or see our latest Maui photos.
Hawaii Web Group LLC
We are Hawaii Web Group LLC. That means we have many resources on our island to get you the best information possible in the fastest way. If you haven't heard of us, you've probably been on one of our websites or social profiles in the past without knowing it.
We are composed of writers, web designers, search engine specialists, marketing gurus, graphic artists, photographers and videographers. Learn more about us at Hawaii Web Group.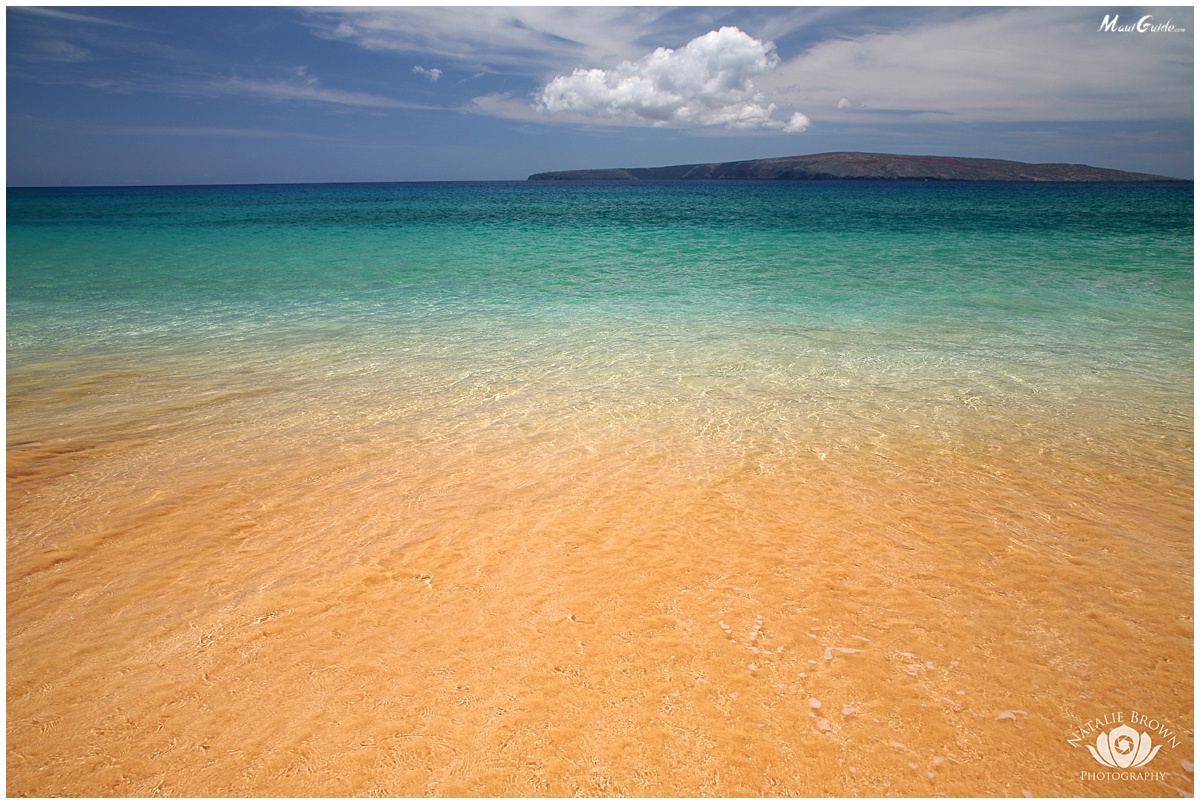 Disclaimer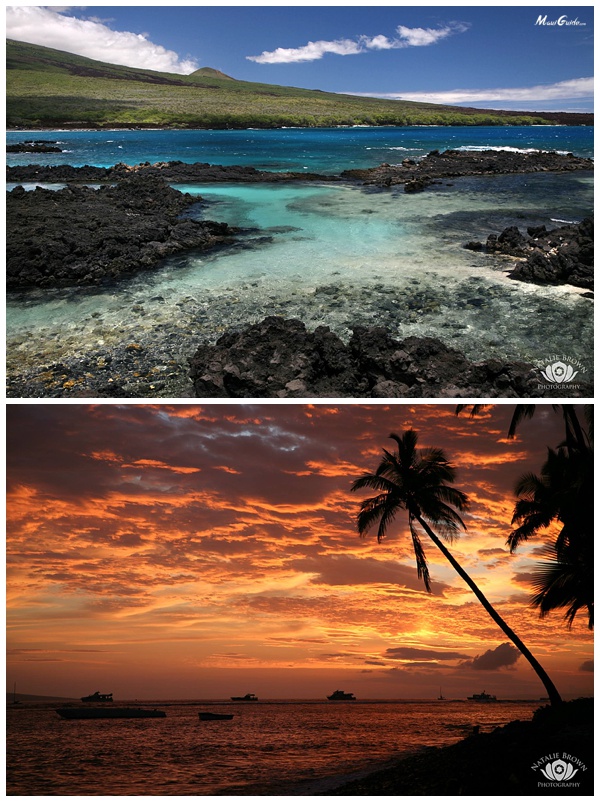 For your protection, use your head.
Maui-Maps.com and Hawaii Web Group llc are not liable for any damage that may occur or harm that may come to our readers or their property resulting from actions taken due to recommendations we have made within our content. We are not responsible for any illegal actions our readers take. Maui has many dangers (ocean, falling rocks, etc…) that we are not responsible for. Please use your head and think before doing anything stupid.
Recommendations
Some of our recommended activities, vendors, and businesses are paid advertisements. Other recommendations are unpaid and are only up because we respect and truly believe in their product. ALL OF OUR RECOMMENDATIONS have been made because we think their products are of quality and among the best on island. We do not make recommendation decisions solely on financial contribution. These companies must be solid and offer a great product.