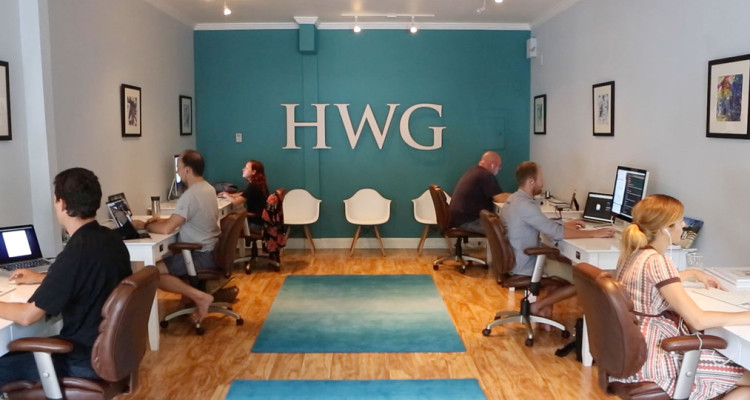 About Us
We live and breathe Maui, Hawaii. Locally residing on Maui makes all the difference when offering informative material to our visitors. Every day, we add photos, videos, and tips to the web to help our visitors get the most out of this island. You can read our Maui updates or see our latest Hawaii photos.
Hawaii Web Group LLC
We are Hawaii Web Group LLC. That means we have many resources on our island to get you the best information possible in the fastest way. If you haven't heard of us, you've probably been on one of our websites or social profiles in the past without knowing it.
We are composed of writers, web designers, search specialists, marketing gurus, graphic artists, photographers, and videographers. Learn more about us at Hawaii Web Group.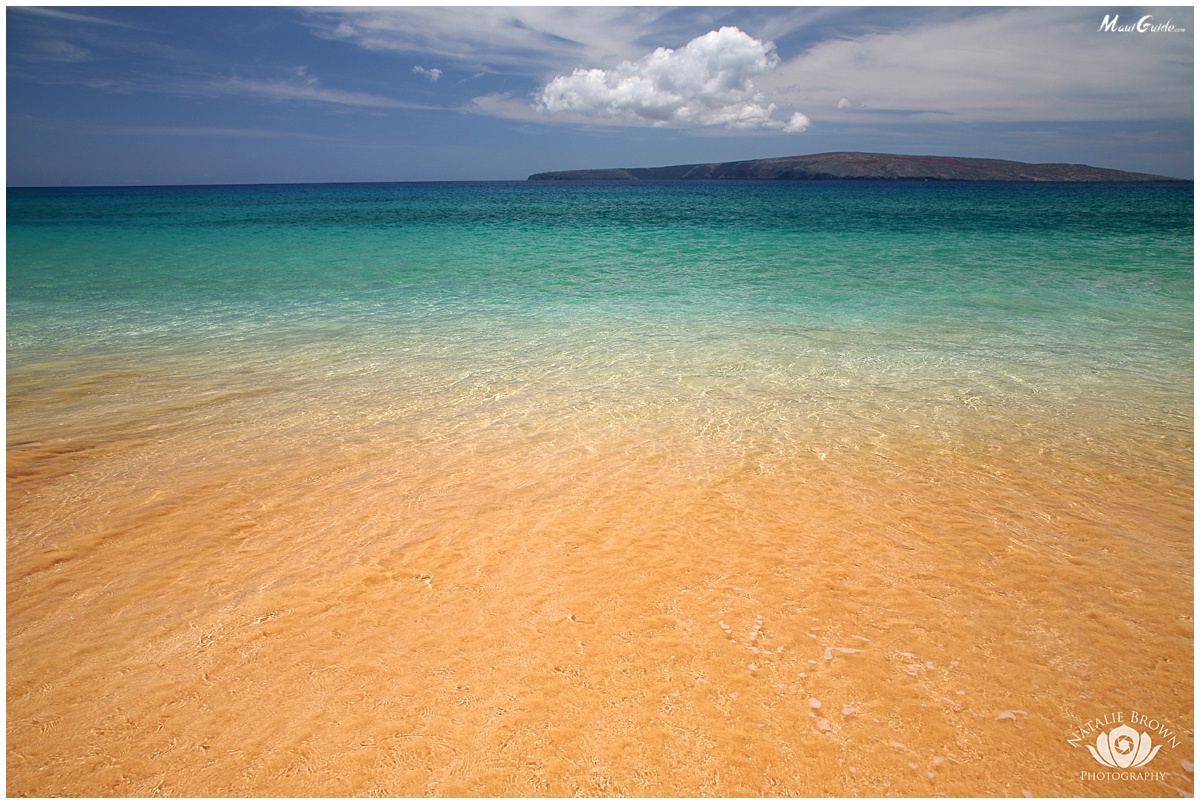 Disclaimer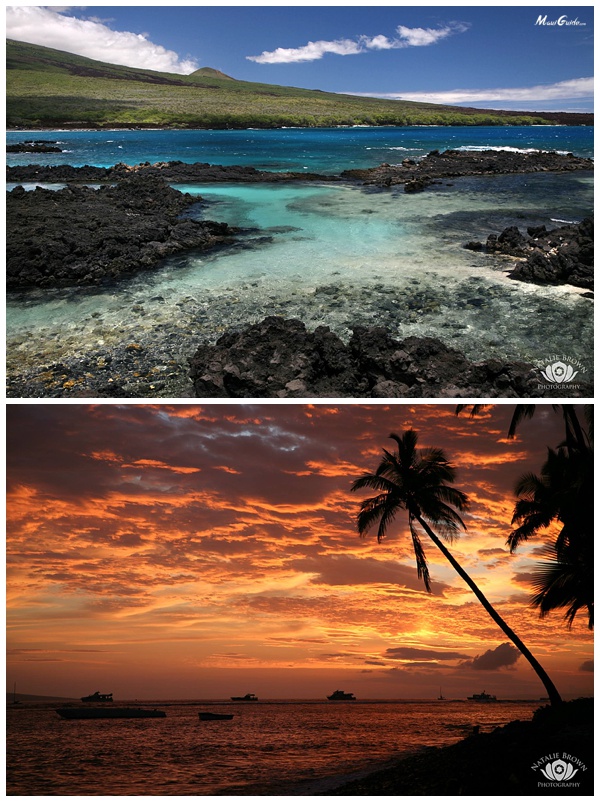 For your protection, use your head.
MauiGuide.com and all other Hawaii Web Group websites and social media accounts are not liable for any damage that may occur or harm that may come to our readers or their property resulting from actions taken due to recommendations we have made within our content. We are not responsible for any illegal actions our readers take. Maui has many dangers (big surf, falling rocks, flash floods, etc…) that we are not responsible for. Please use your head and think before doing anything stupid and/or illegal.
Recommendations
Some of our recommended activities, vendors, and businesses are paid advertisements. Other recommendations are unpaid and are only up because we respect and truly believe in their product. ALL OF OUR RECOMMENDATIONS have been made because we think their products are of quality and among the best on-island. We do not make recommendation decisions solely on financial contributions. These companies must be solid and offer a great product.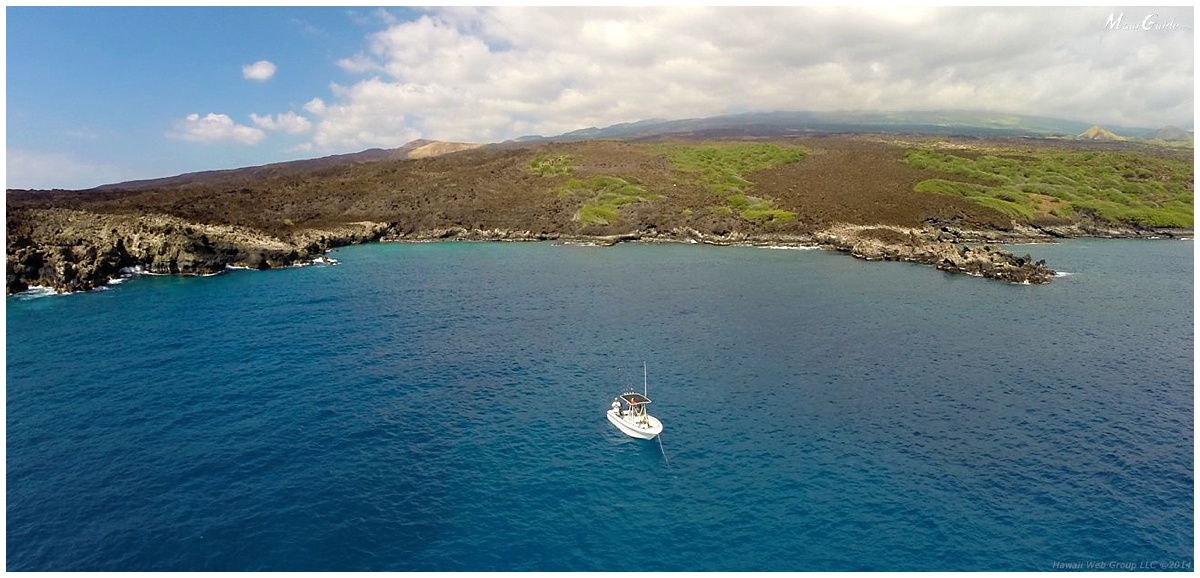 Privacy Policy
In operating this site, social media, and many other web entities, our purpose is to help visitors of Hawaii find the most relevant and trustworthy information as well as the best-fit for any products or services.  On our web properties, you can research the islands, find answers to questions, ask us or our communities questions you can't find answers to, and visit partner sites that have more answers and products/services you may need for your visits.
We are owned and operated by Hawaii Web Group, LLC. By visiting any of our sites or social media on any type of computer or device you agree to the terms and policies on this page.
When you access our sites or social media, we collect information from and about you in order to give you a better, more personalized experience across the web.  Affiliated entities, third-party partners, and other Hawaii Web Group, LLC. properties also collect and securely share this information.
At this time, the only information we're knowingly collecting from visitors include your devices' IP address, your device's activity/movement on our sites and social media, and (only if you leave a comment or send us an email) your email address and any other information that you manually submit to us.
If you're interested in our delivering any of the collected information to you, please give us a shout.  Most everything we collect is done through 3rd party Softwares like Google & Facebook.  There's really not a whole lot that we can share of yours, so you should feel protected on our end.
Cookies
Want your vessel/business featured?  Let us know at the contact address. We're very selective about those we feature.  We only consider those we personally have had a great experience with. Keep in mind, we don't want to speak to those that are not relevant.  Selling "Maui" jewelry online from Croatia?  Please go away.
Your social media reach is UNREAL!  How can I be featured there?  Mahalo for noticing!  It's been a ton of work spanning over a decade.  As of this writing (July 2020, and we probably won't update this section for a few years), we have over 860,000 followers across our different social accounts.  We grow by around 25-60,000 new followers every quarter (NATURALLY!)  If you have a great blog/site and want to have us share your posts, let us know.  If you have a great experience on the water available via your business, let us know. If your content is useful to our readers, we're open to sharing it!  Are you an influencer with a great bikini photo of you in Bermuda that you'd like us to share?  Please go away.
Want to drop your own article on our site?  Occasionally, we'll allow a writer to contribute, but we don't accept guest posts.  We're very protective of our readers.  Anything written for our site would need to be unique and specific to Molokini or Maui.
Think we're a good fit as a client for your services or product? I'll save you time, please don't reach out. Any services we use are sought out.  We've never used a service or product where the company reached out to us cold.