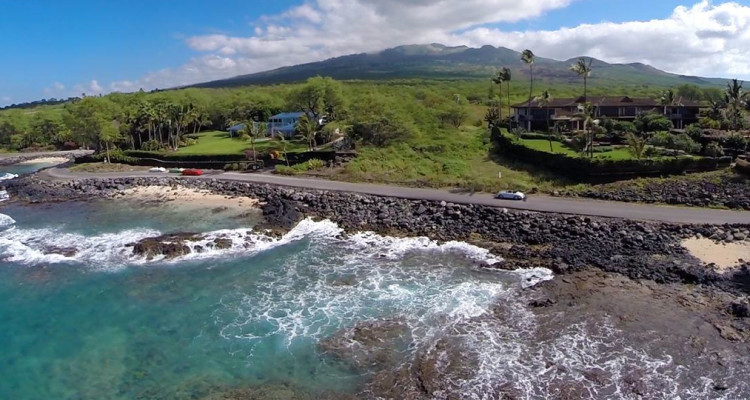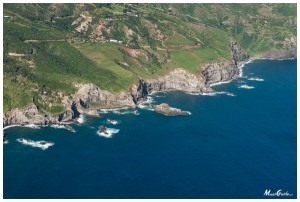 Most of the major car rental companies are located in the Maui Airport car rental facility next to the airport parking lot at Kahului Airport (OGG). Although there is no courtesy shuttle to the facility, there is a train you can take across from baggage claim. You can also rent cars from smaller companies at different locations on the island.
What Type of Car?
The main rental cars you'll see on the road are Mustangs, Jeeps, and Suburbans. Here are some recommendations:
• A convertible Mustang rental car will give you the full experience while visiting Maui. If you plan on staying Upcountry or on the east side (Hana), you'll want to keep the top up.
• Jeeps are nice, too, but you're likely not going to be doing any off-roading. Most rental agreements prohibit this kind of activity. (Try not to test the car rental insurance.) If you plan on driving the backside from Hana or driving to La Perouse or any other spot that can have rough terrain, we suggest renting a jeep.
• Suburbans are good if you have bigger groups or little kids that you don't want bouncing out of a convertible when you're not looking.
• 1957 Porsche 356 Speedster Convertibles are easily our favorites. Maui Roadsters has a fleet of professional reproductions available for 4 and 12-hour rentals. So, take the day to explore Maui in style!
Where to Drive
The Road to Hana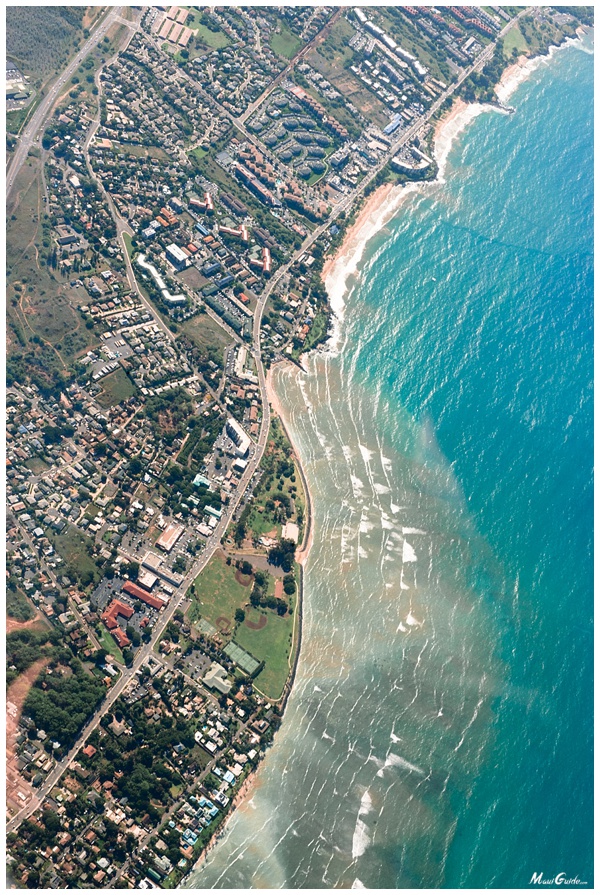 You'll never forget this drive. Make sure you keep the windows down. It's a shame to miss the warm, moist air and the rainforest smell. Also, don't feel like you have to drive all the way to Hana in order to experience the Road to Hana. There are plenty of waterfalls along the way.
Honolua Bay
Depending on the time of year, watching the waves at Honolua Bay can be really exciting. Park on the cliff and watch surfers below from a unique vantage point. Warning: This wave is for advanced surfers only. Don't attempt surfing at any size unless you have an experienced local guide.
La Perouse Bay
Driving to the southernmost point of the island (Makena), you'll cruise through miles of the island's most recent lava flows. This area beautifully offers a stark contrast between the blue ocean, green foliage, and black lava rock.
Iao Valley
Easily accessible, you can drive right up to walk around the Iao Stream and the famous Iao Needle. This area is full of Hawaiian history and folklore.
You'll find plenty of plaques around the area that will tell the stories of the historic battle that occurred in Iao Valley.
Maui Car Rental Tips
Book Ahead of Time
• We've made the mistake of booking a car the day before leaving on a trip. It was a busy weekend, and the car rental company way overcharged us. Car rental deals can be found if you look early. Make a no-obligation car rental reservation now!
Check Everything
• Give the car a good once over before driving off the lot. You don't want to have them charge you for a dent that was already there.
Don't Leave Valuables in the Car
• Though crime is low in Maui, the few criminals we do have know very well which cars are rentals and which aren't. Don't leave anything in the car! Take things with you, or leave them at your resort or condo.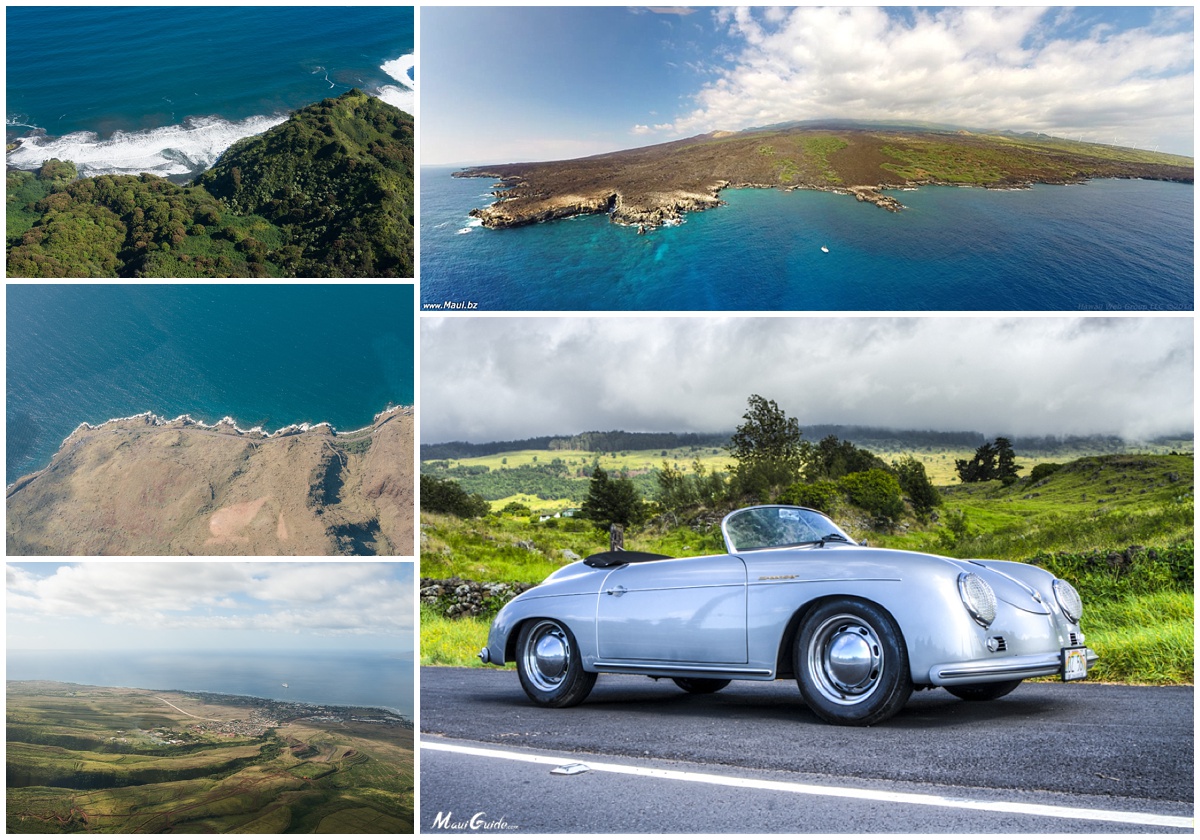 More Tips?
Visit Maui Car Rental Tips for more tips and deals on a cheap car rental before renting your vehicle.
---