Hana Van Tour with Valley Isle Excursions
Experience the beauty of Hana with trusted local guides. You'll have a driver taking you to all the must-see spots so you can sit back and enjoy the sights. You'll also be treated to breakfast, a picnic lunch, and a ride to and from your hotel!
Visit the black said beach at Wai'anapanapa, lush rainforest, majestic waterfalls, Hana Town, Palapala Ho'omau Church, and much more.  Because of all the sights and beauty along the Road to hana, this is a great trip for photographers and video enthusiasts.
Our Experience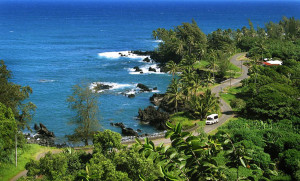 Valley Isle Excursions took our group to Hana and beyond in style!  We've been on all the different tours to Hana, and what sets Valley Isle Excursions apart (besides their comfortable vans) is that the tour is really flexible.  If the majority of us wanted to stay a little longer at Wai'anapanapa State Park, it's wasn't a problem.
Our Guide was awesome!  He had so much knowledge of the land and people.  His guidance helped us enjoy the adventure at a whole new level.  We highly recommend this tour.
For more information, please visit Valley Isle Excursions or call (808) 661-8687.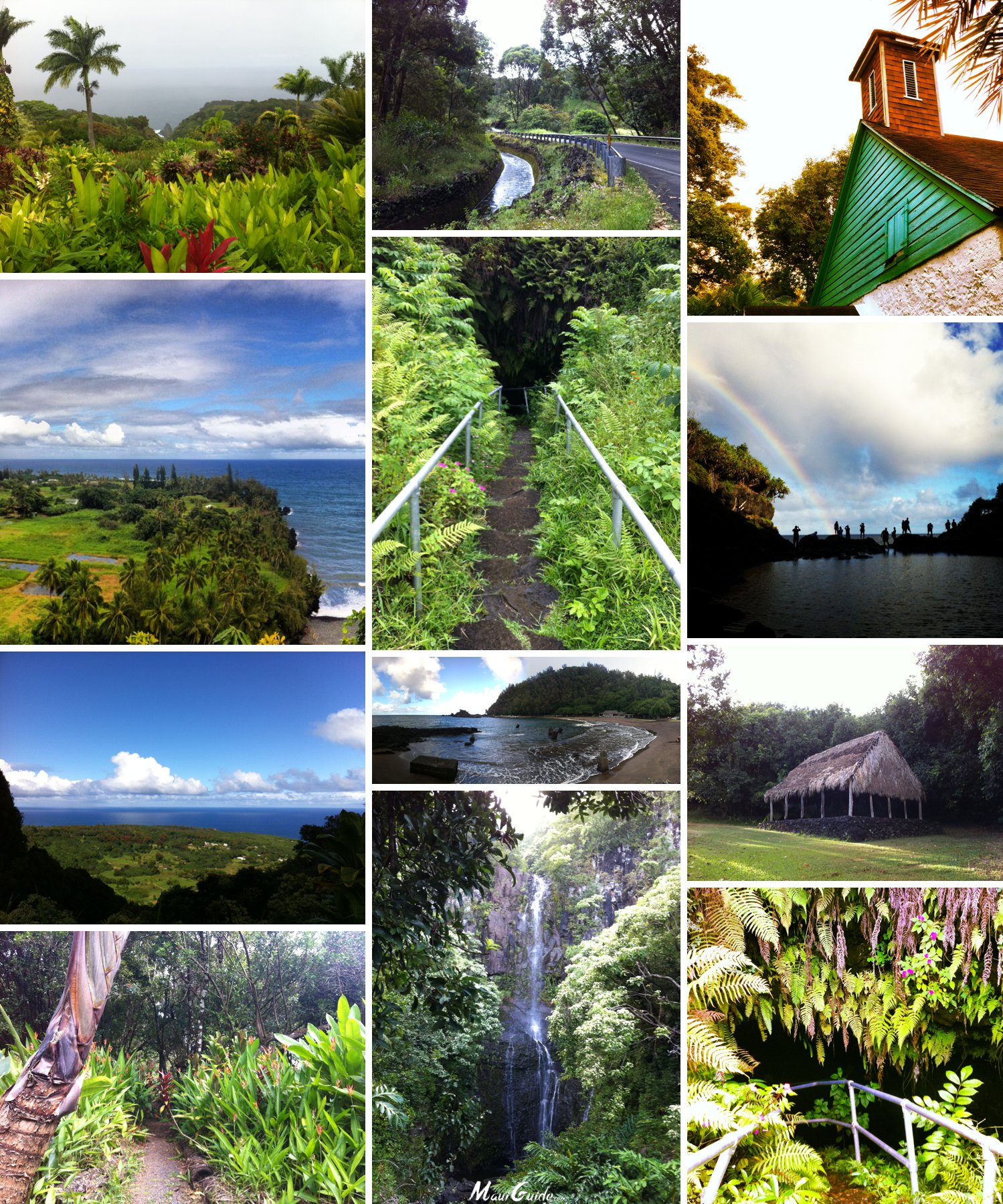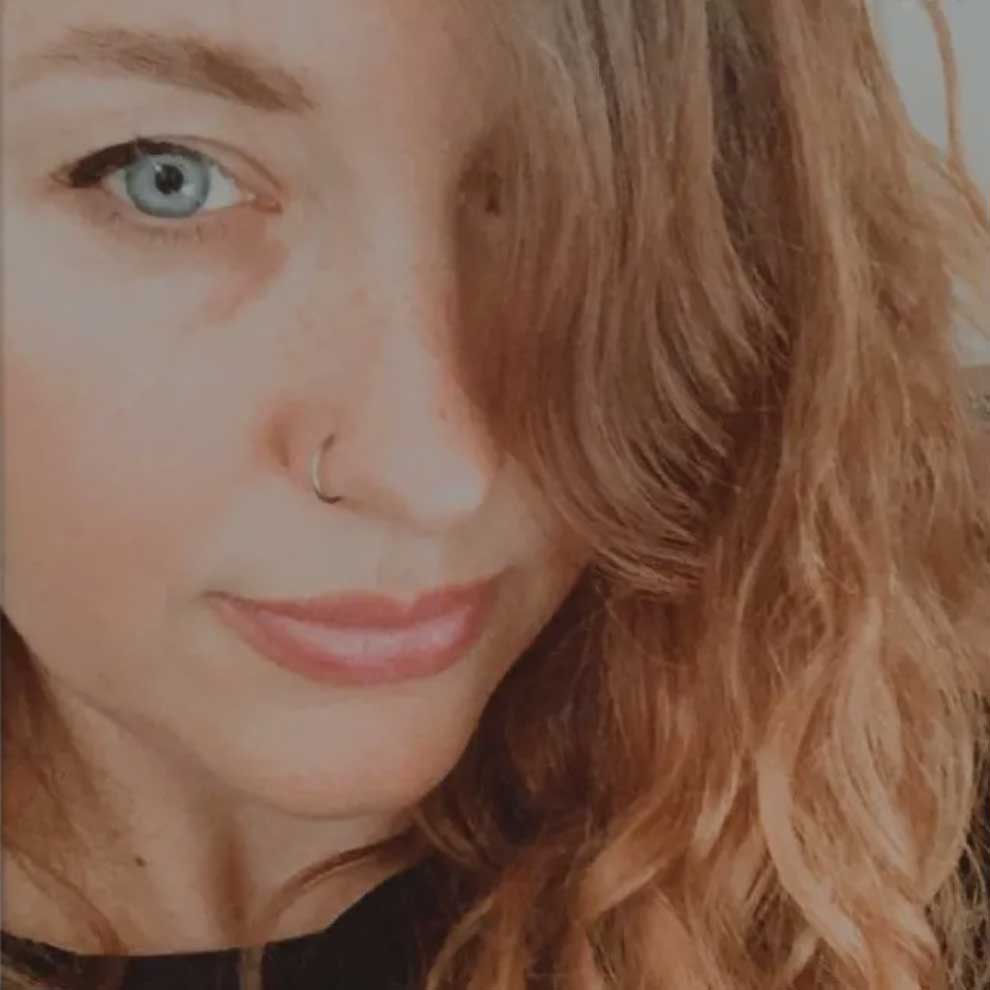 World Traveler, Digital Nomad, Small Business Enthusiast, and Lover of words!  Originally from Austin, Texas, I've lived on Maui for many years.  Currently in Los Angeles.