Maui's attractions cater to a wide variety of interests. Adventurers can hike along the slopes or crater of Haleakala Volcano, while more relaxed guests can soak up the sun on one of the many golden beaches, or test their swing at one of the 14 golf courses around the island.
On arrival in Maui, it is easy to get overwhelmed with all the beauty this island has to offer. You tend to try and cram everything into one day, and forget to soak everything in and make memories. Below is a guide to the top ten things to do on an absolutely perfect day on Maui.
10 Things to Do on Maui
#1 Beach Day
A beach day on Maui can be very eventful, with loads of entertainment for the whole family. From planning a Hawaiian-style BBQ to beach hopping, snorkeling, and working on you perfectly bronzed Hawaiian tan, there's something for every member of your group.
Maui has a wide variety of beaches to choose from – 81 over 120 miles of coastline, to be exact – with captivating views around every corner. Don't panic if you realize you're missing a certain piece of equipment or if you make a spur-of-the-moment decision, as some of the most popular beaches offer nearby rentals of BBQ equipment, umbrellas, and even snorkeling equipment. All you have to do is show up and relax.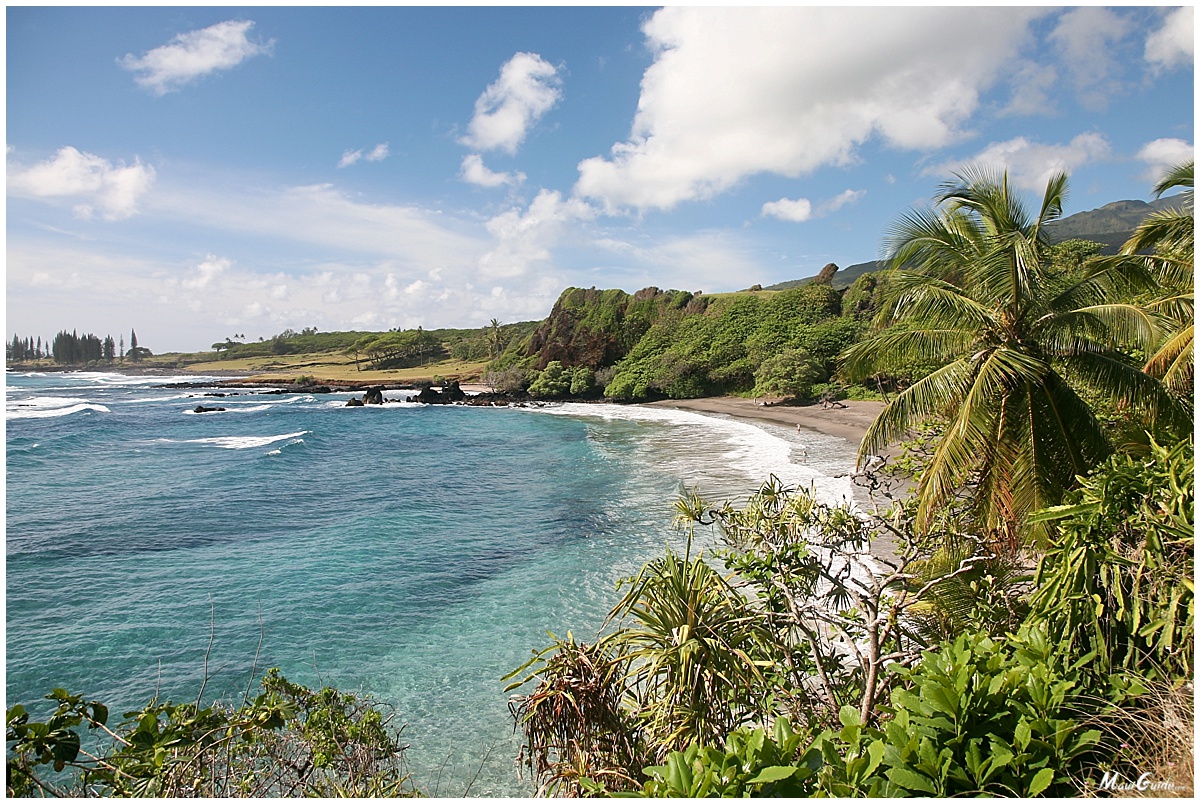 #2 Helicopter Views
After exploring both land and sea, you may think you have uncovered every gem Maui has to offer. However, taking in Maui from the seat of a helicopter is the only way to truly appreciate the island's dramatic landscape and stunning vistas.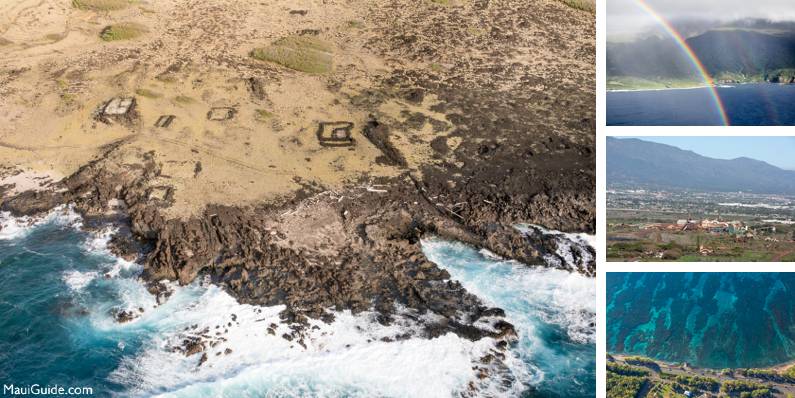 Whether you want to sail through emerald valleys in the West Maui Mountains on a West Maui tour, peer down into Haleakala's Mars-like crater, or explore the rugged East Maui coast on a complete island tour, there is no shortage of options for soaking in Maui's beauty from the sky. 
#3 Visit Hana
No trip to Maui is complete unless you have experienced the lush and winding Road to Hana. Not only will you experience Maui's most beautiful coastline, but have a chance to appreciate the beauty of cascading waterfalls up close, and see various cultural sites, bamboo forests, rainbow eucalyptus trees, and plenty more along the way.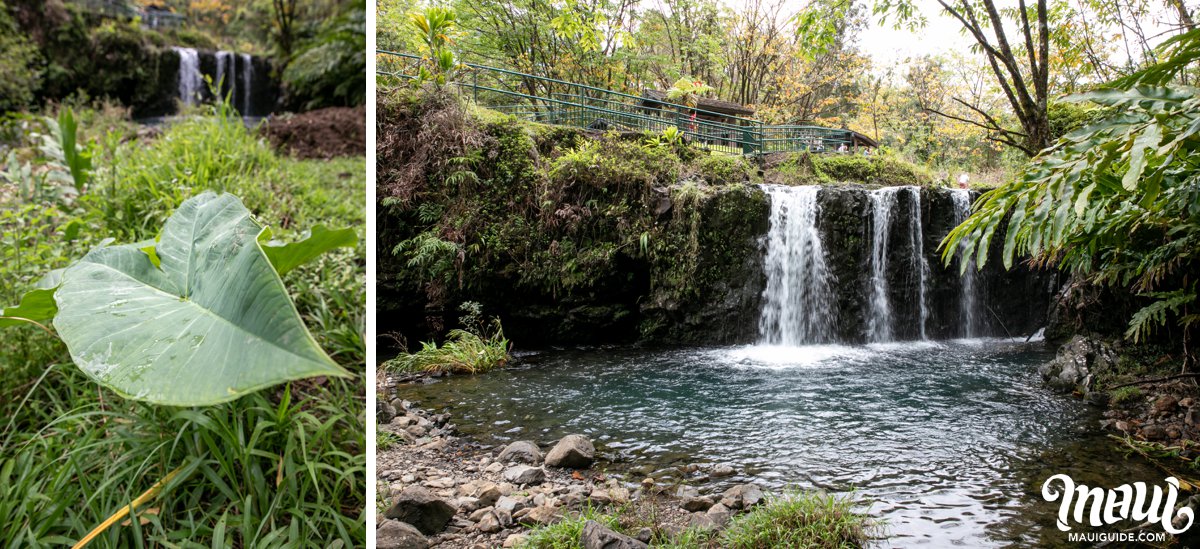 Most people begin their trip in Kahului, slowly making their way to Hana for a full-day adventure. This is not a drive you want to rush, as you will be speeding past many scenic lookout points and photo ops where you are able to stop for a picnic and soak up the gorgeous surroundings.
#4 Watch a Show at the MACC
The Maui Arts & Culture Center is Maui's most popular venue for performing arts and festivals, connecting the community through multiple free events throughout the year.
Keep on an eye on their calendar to catch a play about Maui's history and cultural, or perhaps even one of your favorite bands or artists passing through the islands! Attracting Maui community members of all ages, these events are soul-moving.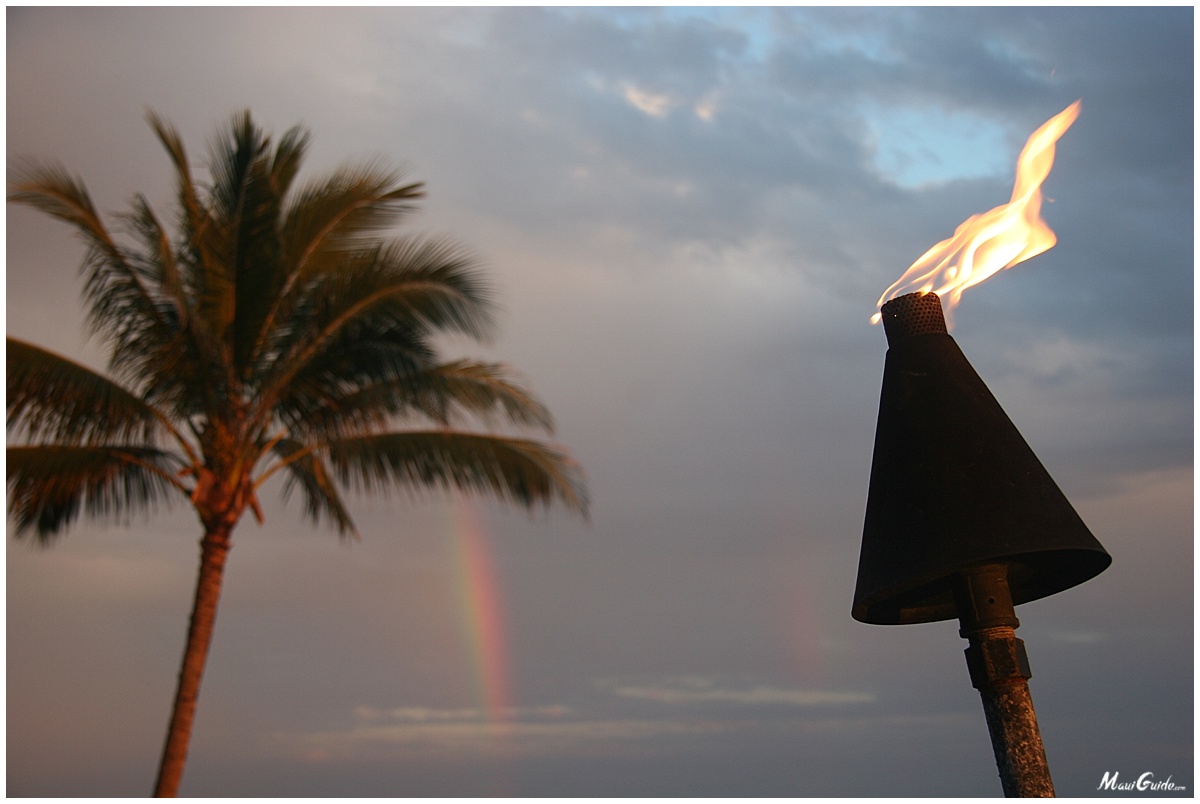 #5 Lanai with Hawaii Ocean Project
While millions of visitors are lucky enough to travel to The Valley Isle each year, very few take the opportunity to explore Maui's lesser-known neighbor island of Lana'i, located just 8 miles off of Maui's west coast.
Offering some of the best snorkeling conditions in Hawaii, Lana'i is also known for its resident population of Hawaiian Spinner Dolphins, playfully gliding through the warm, shallow waters between the two islands. Hop aboard Hawaii Ocean Project's spacious double-decker catamaran – with a slide – for the ultimate Lanai Snorkel & Dolphin Tour, which includes snorkeling at two memorable locations, continental breakfast and a hot BBQ lunch.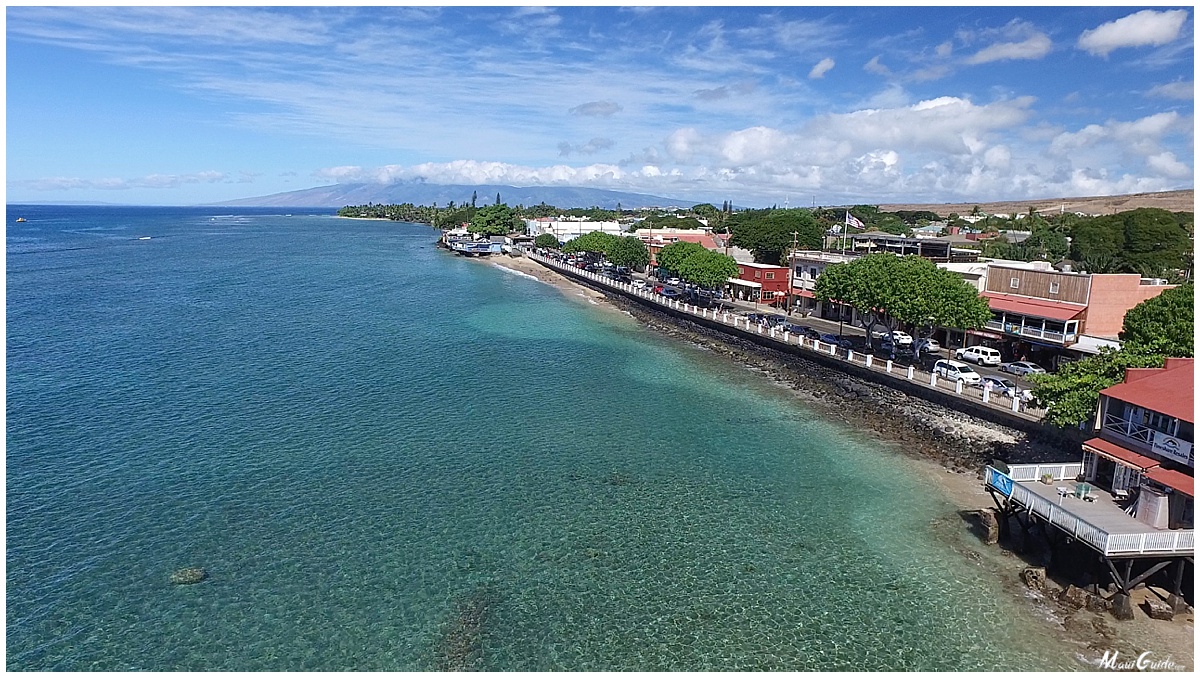 #6 Mid-day Visit to Haleakala Volcano
After the sunrise rush has departed, visitors of Haleakala National Park will be able to enjoy otherworldly views of the island, crater area, clouds, and various nearby hiking trails. Though the majority of hiking trails on Haleakala are very long, one of the most popular trails takes you to the crater floor, a truly fascinating experience if you have the time and energy. Most guests don't make it all the way down, but for those looking for a great view of the crater, we recommend taking a walk down the Leleiwi Overlook Trail. This trail is especially primed for photo opportunities, as most of the trail is well maintained.
Visitors can also choose between the Haleakala downhill biking tour, scenic helicopter ride or thrilling zipline package.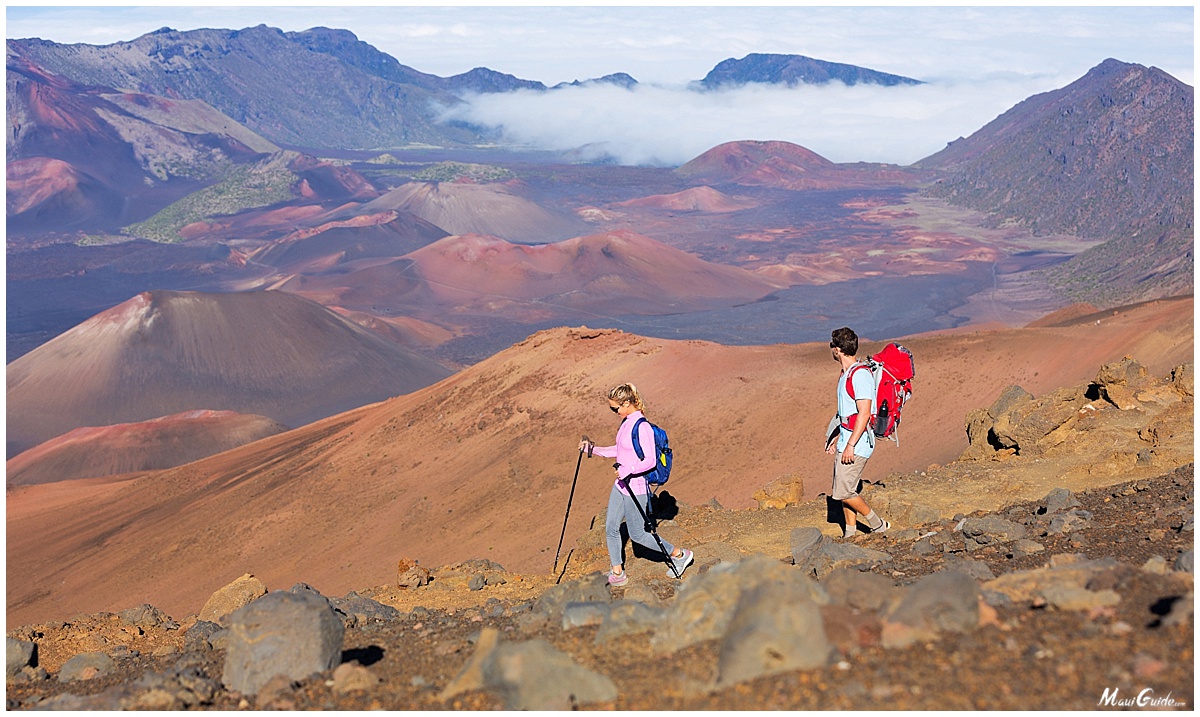 #7 Go Golfing
Guests who prefer the green beaches over the golden ones will be pleasantly surprised with Maui's range of 14 highly rated golf courses. It is difficult to imagine a more majestic setting for these 18-hole masterpieces, as courses are often highlighted by rainbows forming from the ocean mist, with ancient lava flow formations dotting the distant landscape.
Each year, PGA Tours are held at various island locations, and you may just be lucky enough to catch a glimpse of a pro in the clubhouse. Teeing off on these courses is an amazing local experience, so be sure to hang on to your score card to frame it as a memory.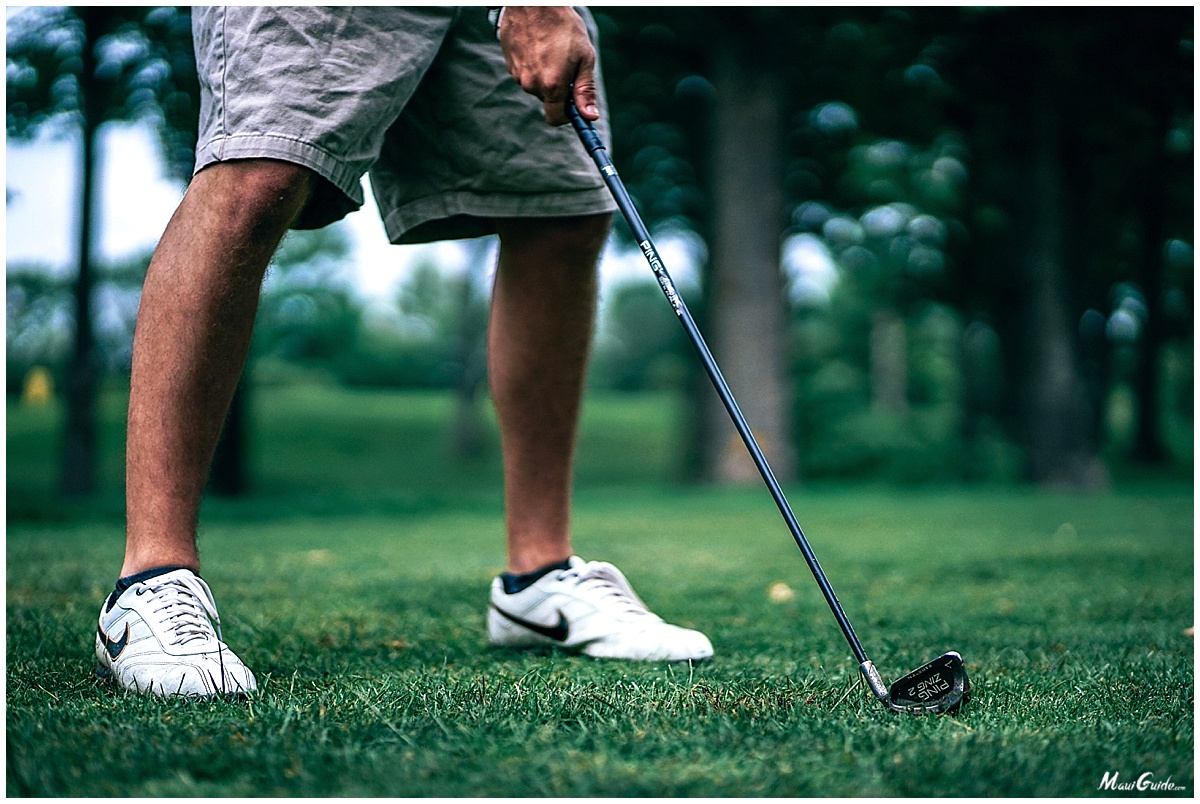 #8 Camping
For its fairly small landmass, Maui offers some the most well-rounded terrains in the world, with something for all campers throughout its seven distinct climate zones.

Maui's camping zones
can be categorized into three different area types: country, private, and National Parks. Spending a night outdoors in Maui can be the most invigorating, relaxing, and refreshing experience ever.
#9 Horseback
Even if you are not historically a fan of horses, the views itself will make it worth the try. Makena Stables is one of the best horseback riding trails on Maui, featuring winding trails through Ulupalakua Ranch with breathtaking views of ancient lava flows and remote hills on the less-visited side of Haleakala.
Horseback rides include a pit stop at Kalua o Lapa, one of the most beautiful lookout points on the island. Groups are limited to a maximum of 6 people in order to give full attention to all guests.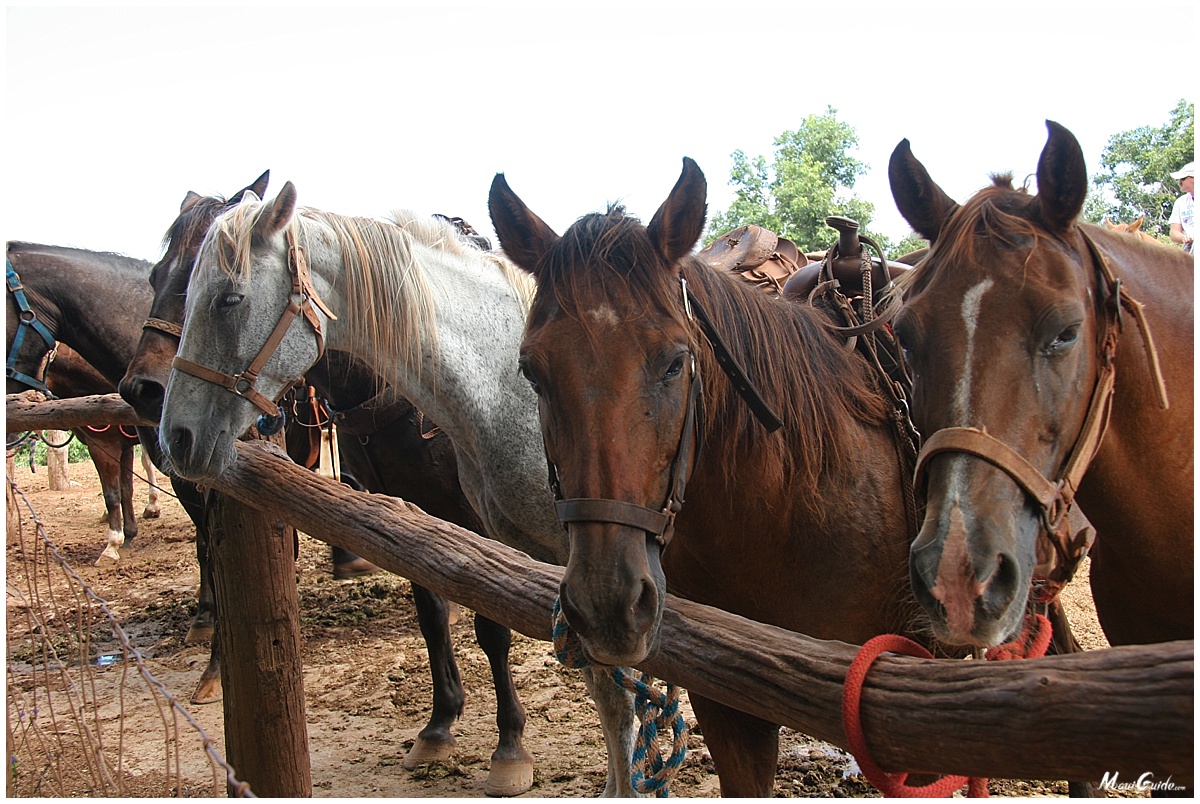 #10 Farmers' Markets
Maui's top local farmers' markets are situated in the heart of farm country, where guests are invited to purchase a variety of freshly-picked fruits and vegetables. Browse a wide range of items, from world-class banana bread to coconut husks to fresh fish.
Started over 25 years ago, this Maui tradition is held every Saturday and Wednesday from 6 am to 4 pm. Be sure to come hungry, as you will not be able to resist digging into all the delicious fresh food items available! Even better, take a Maui farm tour to learn more about local farming practices.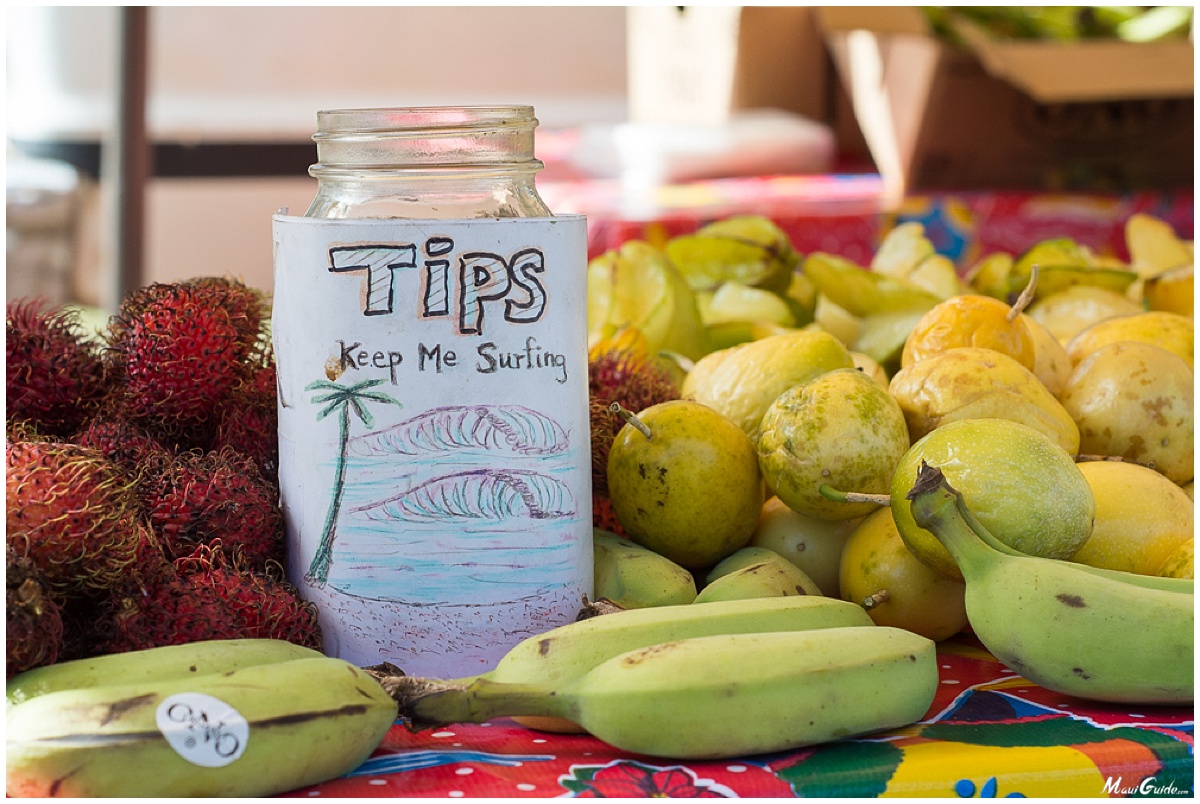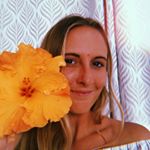 Born and raised on Maui, I have a deep love for language and writing. At present, I work as a content writer at Hawaii Web Group, where I have the opportunity to showcase my passion for storytelling. Being a part of Hawaiian culture, storytelling holds a special place, and I am thrilled to be able to share the tales of the amazing people, beautiful locations, and fascinating customs that make Maui such an incredible place to call home.