We're building a list of reputable Maui businesses as well as any Kama'aina deals being offered.
If your business should be listed here, please let us know below!
20% off Maui Roadsters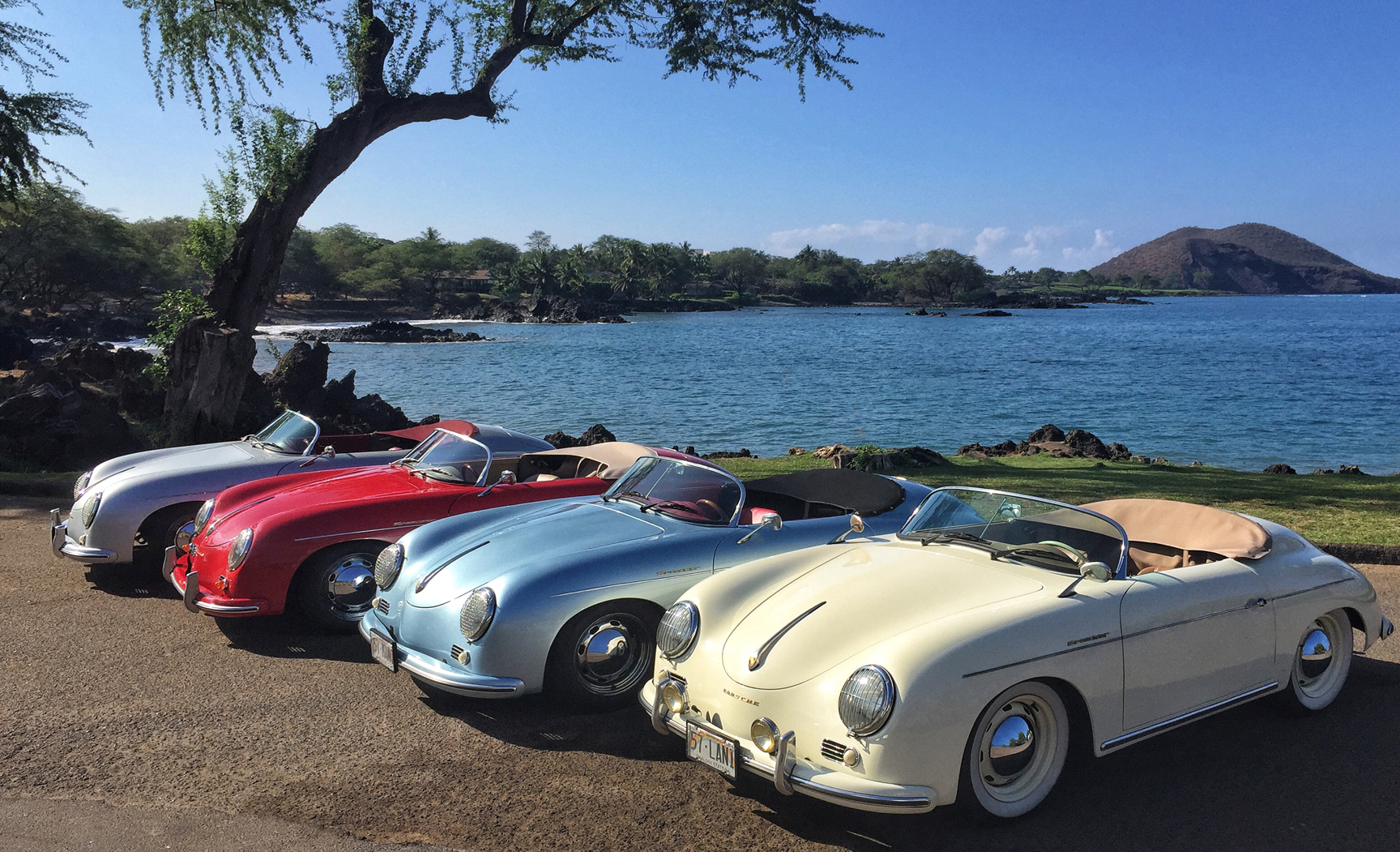 Maui Roadsters is offering 20% off with valid Hawaii ID OR Second Testing Mahalo card if visiting the island. Discount applies to rental base price only, not to delivery or pre-paid gas, and is available through June of 2021. Call or email to get the discount at (808) 339-6204 or [email protected]
Sail, Molokini Snorkeling, Turtles, Sunset, Whales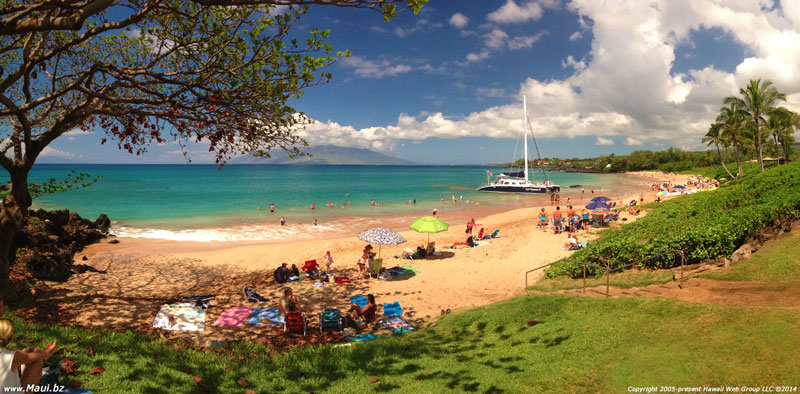 Kai Kanani out of Makena offers a 15% Kama'iana discount on our tours, except private charters. Call them at (808) 879-7218 or email [email protected]
Maui Legal Services

With over 30 years of success representing those suffering from personal injury or families that have suffered a wrongful death, Matt Menzer and his team are able to assist in everything from Medical Malpractice to Elder Abuse. Call (808) 427-3314.

With clients throughout the Hawaiian Islands and across the globe, The Law Offices of Jan K. Apo have been practicing in the islands for over 30 years.  With extensive trial and litigation experience, you're in good hands with their team. Call (808) 244-6073.
Let us know by saying

A

L

O

H

A

at the address below!