We're building a list of reputable Maui businesses, as well as any Kamaʻaina, deals being offered.
If your business should be listed here, please let us know below!
20% off Maui Roadsters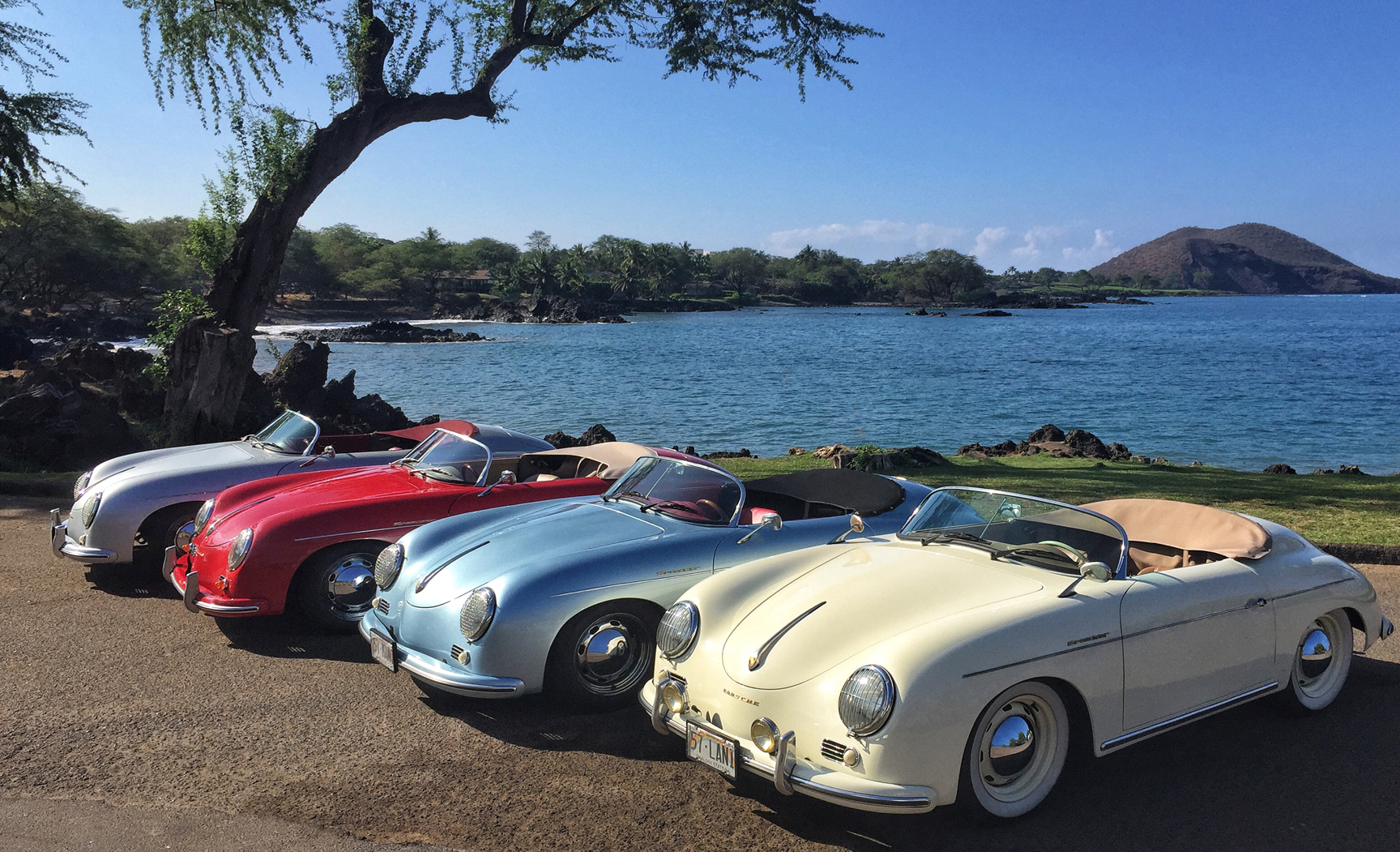 Maui Roadsters is offering 20% off with a valid Hawaii ID OR Second Testing Mahalo card if visiting the island. Discount applies to rental base price only, not to delivery or pre-paid gas, and is available through June of 2021. Call or email to get the discount at (808) 339-6204 or info@mauiroadsters.com.
Sail, Molokini Snorkeling, Turtles, Sunset, Whales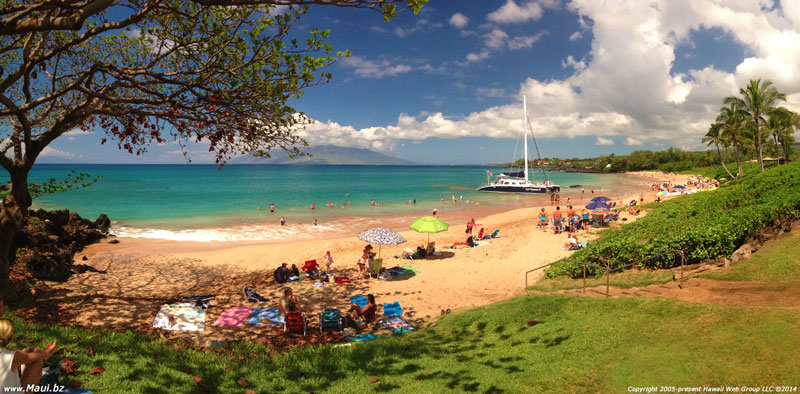 Kai Kanani out of Makena offers a 15% Kamaʻiana discount on our tours, except for private charters. Call them at (808) 879-7218 or email reservations@kaikanani.com.
Let us know by saying

A

L

O

H

A

at the address below!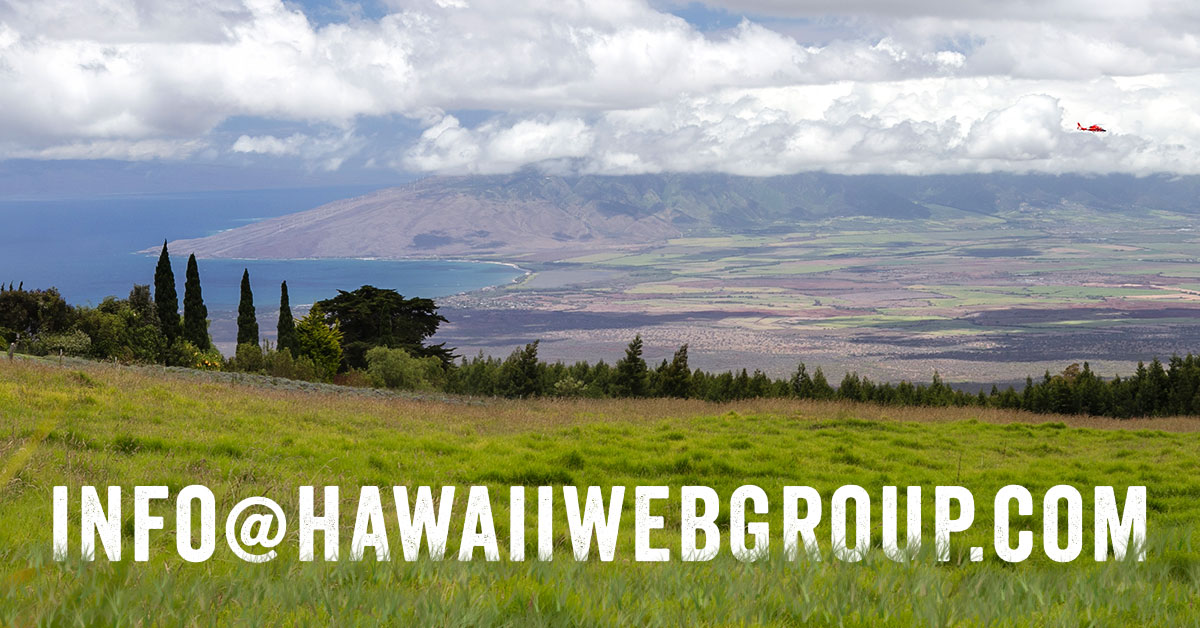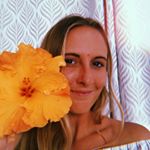 Born and raised on Maui, I have a deep love for language and writing. At present, I work as a content writer at Hawaii Web Group, where I have the opportunity to showcase my passion for storytelling. Being a part of Hawaiian culture, storytelling holds a special place, and I am thrilled to be able to share the tales of the amazing people, beautiful locations, and fascinating customs that make Maui such an incredible place to call home.