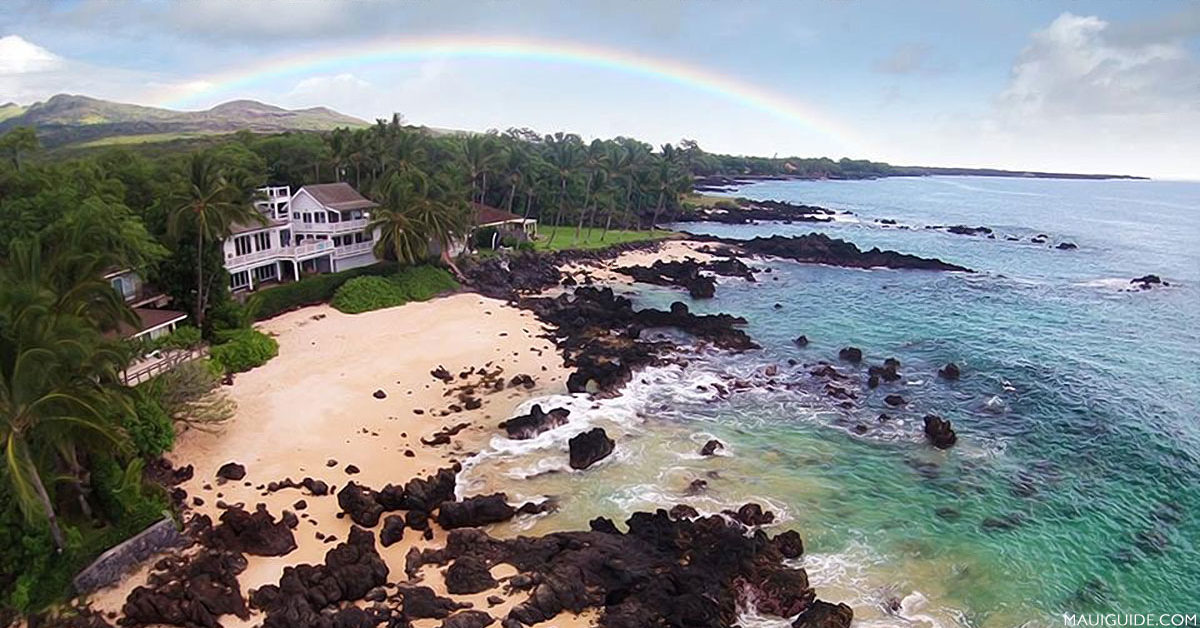 Maui has all kinds of real estate available, from one-bedroom condos near the water to huge multi-building estates. If it's good enough for Oprah, it's good enough for me.
Buying & Selling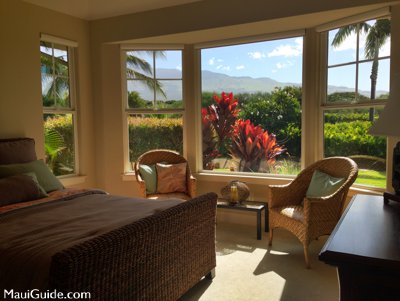 Real estate prices on Maui are used to be higher than most places in the country, but Maui homes prices are pretty comparable, if not cheaper, than many large US cities right now. Availability is another matter because:
• Development is much slower here than on the mainland.
• World-altering events like COVID-19 have made working remotely common, and many people want to move where it's safer.
• Maui has always been marketed as a high-end tourist destination. It worked.
• Maui is the greatest place in the world. It's been voted 'Best Island in the World' over 20 times by Condé Nast.
• Maui no ka oi, nuff said!
Maui Real Estate Team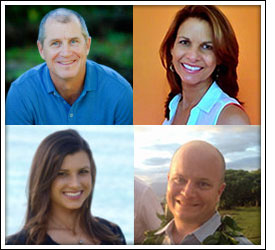 With countless 5 star reviews and local recommendations, The Maui Real Estate Team Inc. is one of the most trusted real estate agencies on The Valley Isle. Utilizing the latest in user-friendly technology, as well as exceptional current knowledge of Maui's north shore and Upcountry real estate market, clients will be blown away by their abilities to not only identify their seemingly smallest needs and wants, but use their unsurpassed skills in negotiation to secure the best deal possible.
With detailed-oriented, timely results and a commitment to providing the very best in quality, personalized service, clients will feel completely at ease putting one of the largest financial decisions of their lives in the hands of the trusted real estate agents at The Maui Real Estate Team Inc. Contact them at (800) 579-1525 for more information.
Maui VIP Homes
Have a major Maui construction project approaching? Hire trusted design consultants to help you with design, project management budgets, problem-solving, etc., helping you achieve your vision while ensuring the outcome is functional beautiful, and timely.