Our island has been going through a culinary renaissance for over a decade.  We're now proud to have some of the best chefs in the world residing here in Maui, Hawaii.
Catering Directory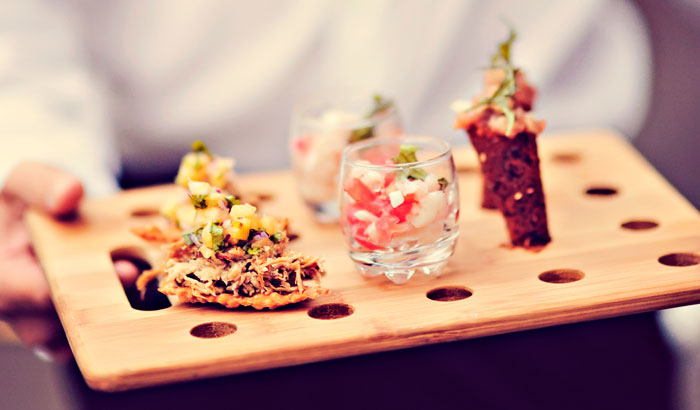 How does one choose between so many catering companies? 
We're here to help you compare the different catering companies on Maui. With our comprehensive lists, full descriptions, and contact information, you'll easily be able to narrow down catering companies and make your decision.
Restaurant Reviews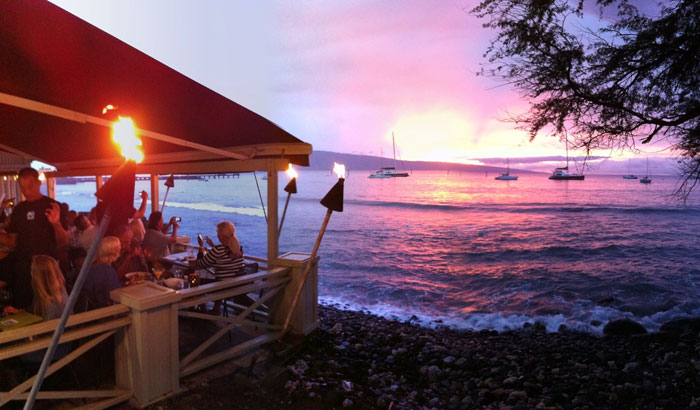 How do you review each restaurant and can I contribute my rating?
After visiting each Maui restaurant, we use our own notes and photos to build a review page.  On this page, we give our collective impressions and reviews.  Once published, readers can add their own rating on the page as well as leave full reviews in the comments.
Maui Chef's Table
Where creativity and talent meet in front of your eyes!
Nine courses of delicious, beautiful, first time dishes are plated and served in front of you by the award winning chefs of the Mill House Restaurant at the Maui Tropical Plantation.  This foodie paradise is held almost every weekend for an intimate group of guests.