Maui isn't just for doing but also for seeing.  We've reviewed some of the best places shoot photography as well as artists and galleries worth visiting. Please feel free to share your ratings too!
Maui Art Galleries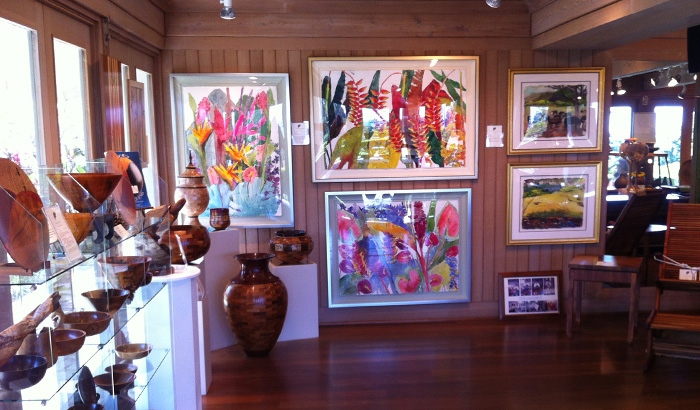 Almost every part of the island has some art galleries worth visiting.
We've put together the most comprehensive list of Maui art galleries we think is possible.  Visit galleries that appeal to your particular taste!
Maui Artists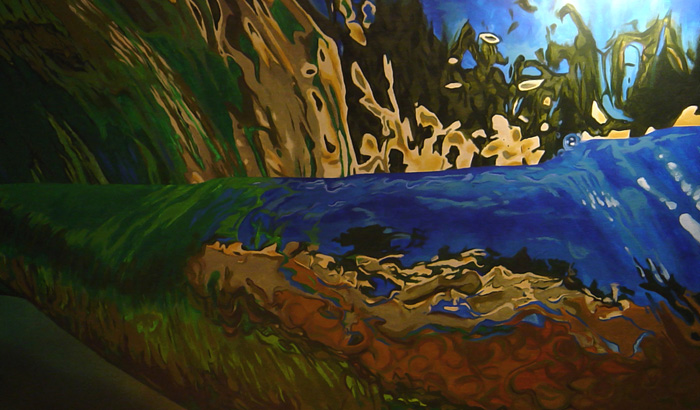 We've shared some of our favorite resident Maui artists.
Maui artists' biography, sample artwork, and much more!  Please let us know if we're missing any great Maui artists.