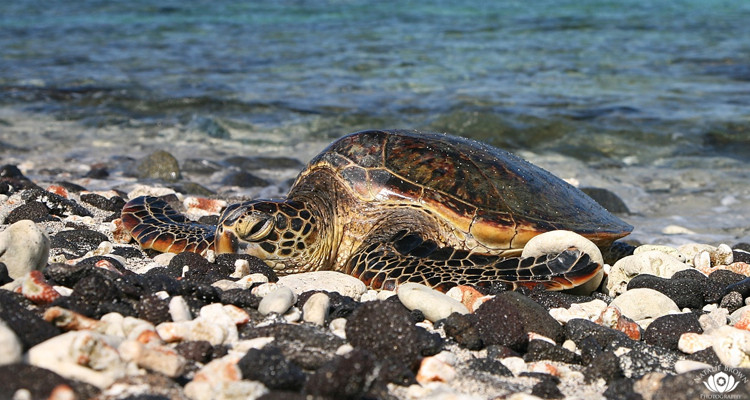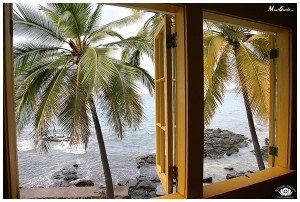 The youngest of the Hawaiian Islands, the Big Island has many different areas, from active lava fields to lush forests.
Hawaii Volcanoes National Park
The number one attraction on the Big Island is Hawaii Volcanoes National Park, where visitors can explore biking and hiking trails, go camping, drive the Chain of Craters Road and Crater Rim Drive, attend special events and presentations, and have the chance to see active lava flows from Kilauea Volcano.
Helicopter Tour
Big Island helicopter tours are an excellent way to see the Big Island's best attractions. from the lava flows of Kilauea Volcano, dramatic Kohala Coast sea cliffs, Waipio Valley, volcanic badlands, the rainforest of the Hamakua Coast, towering waterfalls, ancient Hawaiian settlements and more. 
Manta Ray Night Dive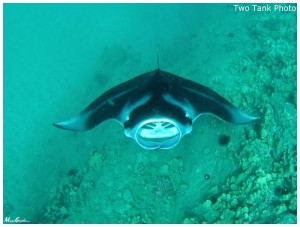 Attracted by plankton that surrounds the underwater lights, a large manta ray population frequents the area just off the Kona Coast, the perfect opportunity to enjoy a once-in-a-lifetime, nighttime scuba dive or snorkeling experience with these magical marine species.
Big Island Beaches
Papakolea Beach
Located at the southern end of the island, Papakolea is one of only two green sand beaches in the world. Reached by a rugged 2.5 mile hike, this is one of the most photogenic and unique beaches in the world, and one we highly recommend during your next trip to Hawaii.
Hapuna Beach
The largest white sand beach on the Big Island, Hapuna is a great place place to kick back and enjoy the view in tropical paradise. Bring the family, and enjoy a fun day of swimming and sunshine. Shore break and strong rip currents can occur. Lifeguards are on duty, and picnic tables, restrooms, drinking water and trash cans are available for use.
Waipio Beach
Nestled at the forefront of the mystical and sacred Waipio Valley, Waipio Beach is best reached by a one mile hike that descends 1,000 feet. This black sand beach is secluded and scenic, and keep in mind that some of the surrounding area is private property. Take a guided tour to explore Waipio Valley's many sights, including cascading waterfalls and hiking trails.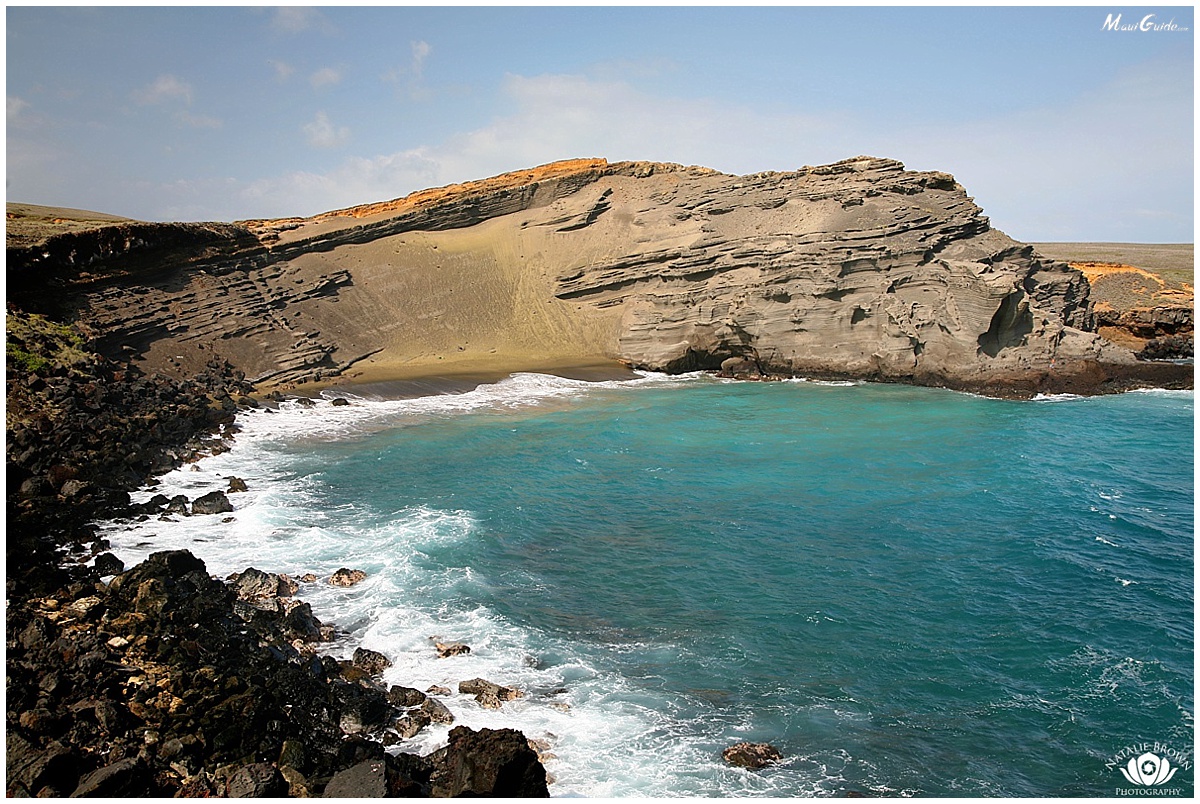 Big Island Fun Facts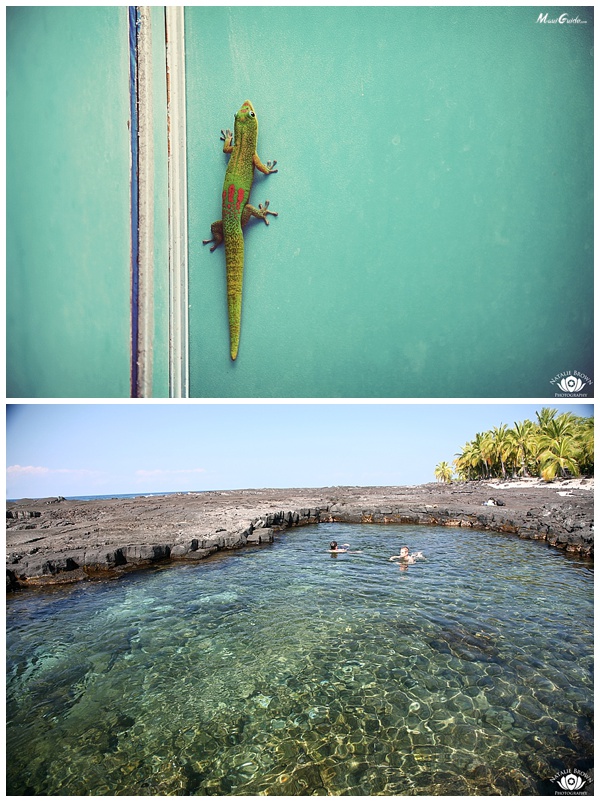 Below are some interesting facts you may not have known about the Big Island.
• Name – The Orchid Isle
• Size – 4,038 square miles (twice the size of all other Hawaiian Islands combined, or approximately the same size as the state of Connecticut)
• Population – 187,000
• The youngest of the Hawaiian Islands
• Home to 5 volcanoes – Kohala, Hualalai, Kilauea, Mauna Kea and Mauna Loa
• Measured from its base on the ocean floor, Mauna Kea is the largest mountain in the world
• Kilauea is the longest-lasting volcanic eruption in history
• Kona is one of the most popular tourist destinations on the Big Island.  There are countless spots for photographs, so it's recommended to book a Kona family photographer before your stay.
• Home of The Merrie Monarch Festival
Big Island Restaurants
Cafe Pesto
With two locations, Hilo and Kawaihae, Cafe Pesto is a romantic restaurant that serves up an assortment of delicious pizzas with a local flare, among other dishes like pasta, salads and fish. Head here for lunch or dinner with a loved one, and call ahead to reserve a table by the window.
Hilo Bay Cafe
With a beautiful new location on the shores of Hilo Bay, this cafe specializes in seasonal, local ingredients. You'll find everything from Hamakua Mushroom Curry Pot Pie to Pork Belly sushi rolls, and it's all worth a try at this local and visitor favorite.
Beach Tree at the Four Seasons Hualalai
This beachfront restaurant is one of the best places to watch the sunset and enjoy a beautiful, semi-casual meal. With Italian and Mediterranean cuisine and a truly romantic setting, this restaurant offers some of the best dishes you'll find on the island.