The final stop before beginning the Road to Hana, Pa'ia has a well-deserved reputation for being one of the most eccentric places on Maui. Anything goes here, and the fantastic people-watching combined with great food and unique shopping put this little town on the must-visit list. It's no wonder finding homes in Paia has become sought after.
Shopping in Paia
Pa'ia is located at the intersection of Hana Highway and Baldwin Avenue, and everything worth seeing can be found by wandering up and down these two streets. Park your car in the free lot on Hana Highway just west of town, and wander in and out of the many unique shops.

On Hana Highway be sure to check out the following:
• Maui Arts and Crafts Guild
• Tamara Katz Inc.
On Baldwin Avenue be sure to check out the following:
• Alice in Hula Land
• Birken and Baily's Boutique
• Maui Girl and Co. Beachwear
• Mahina

Bed and Breakfast
Ditch the coastal heat and head up a few minutes the road to Makawao for a stay at the stylish North Shore Lookout. Sitting on an expansive nine acres, enjoy North Shore Lookout's tropically appointed grounds, explore their working farm, and choose from five contemporary Hawaiian themed private suites. For more information, call (808) 868-1651. Maui County Permit #BBMP20170003 HI TAT #TA-174-391-0912-01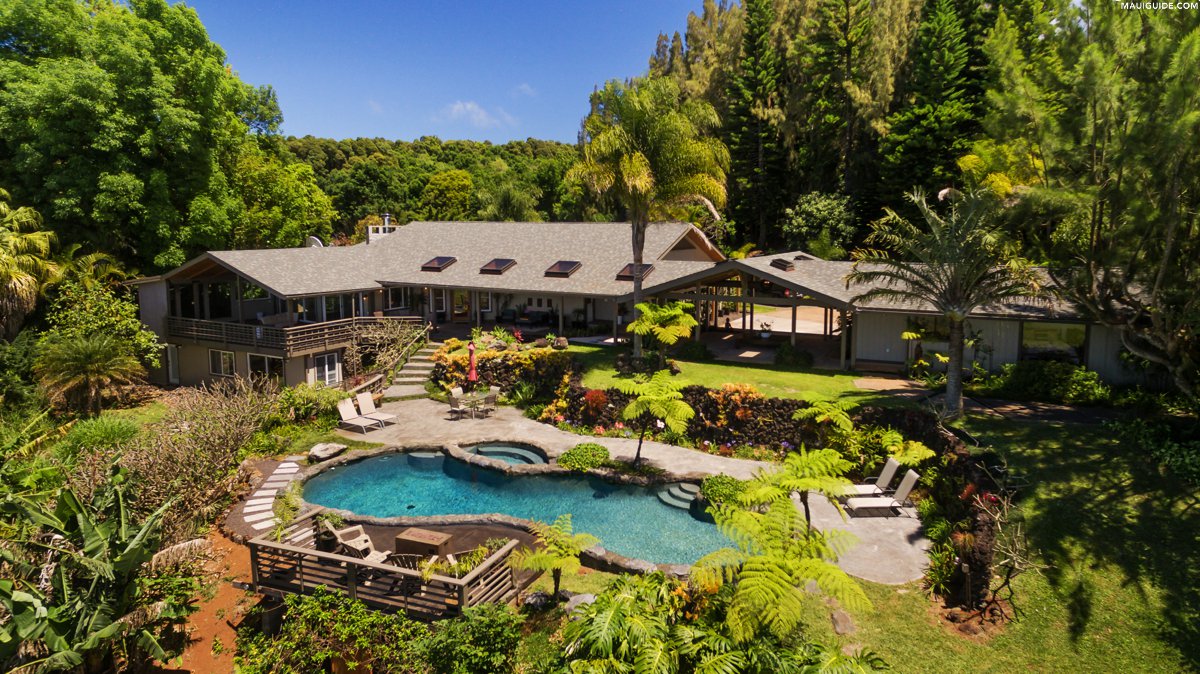 Paia Beach Parks
Baldwin Beach Park
Pa'ia's best beach. Baldwin Beach has lifeguards, fun, consistent body boarding and body surfing waves, showers, restrooms, and a grassy park. Go early before the trade winds start blowing.
Ho'okipa Beach Park
Although this isn't really the best place to spend a beach day, it is the BEST place to watch Maui surfing. North shore swells can be big, and local surfers are always out when the waves come up. Bring a camera with a zoom lens and enjoy the show.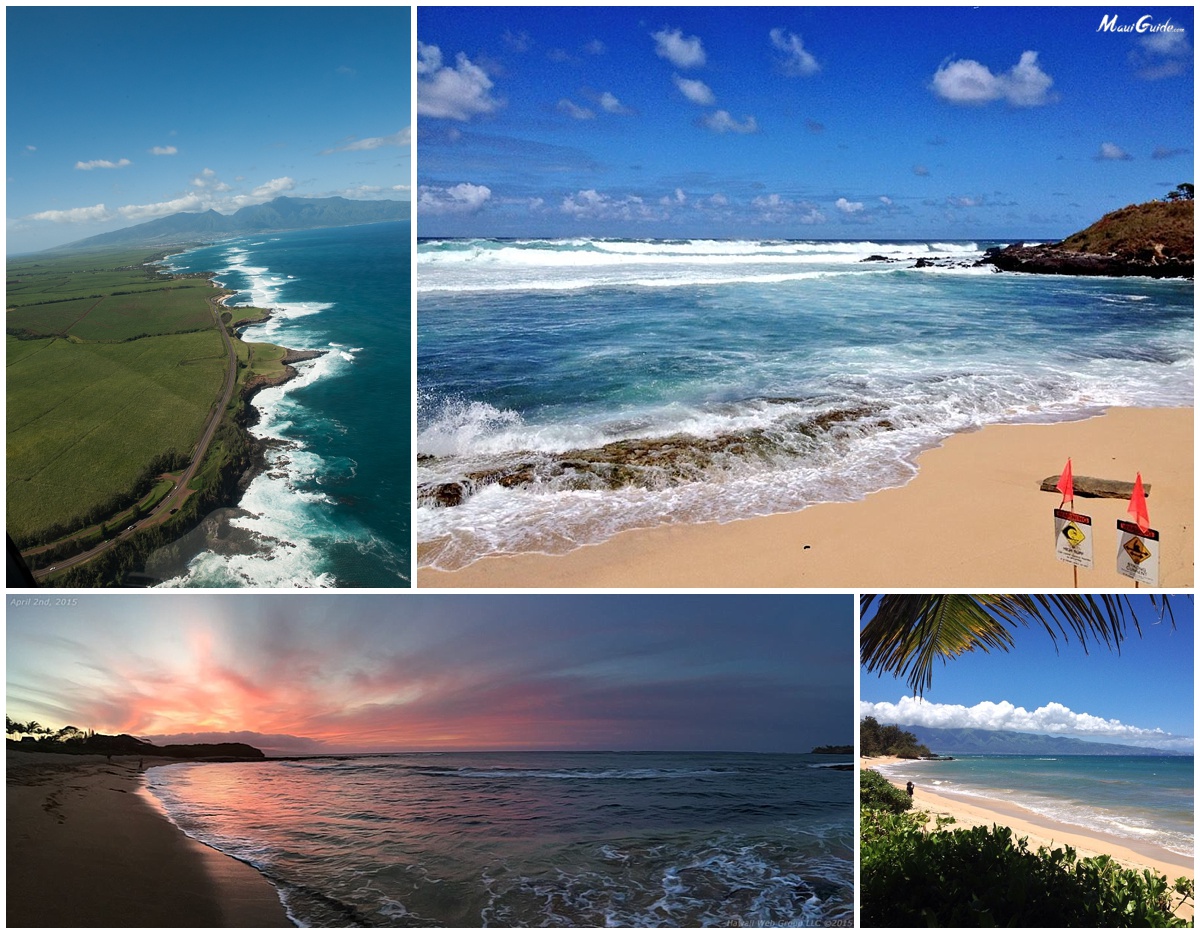 North Shore Tours
Maui Bike Tours offers guided biking tours of Haleakala Volcano, as well as van tours. Departure is available for sunrise and again at 9am. This is a great way to see the beauty of Maui with family and friends… just make sure you're up for the ride!

Dining in Paia
As with the shopping, Pa'ia's dining is located on both Hana Highway and Baldwin Avenue. You can't really go wrong here, but a few favorites are listed below:
• Café des Amis – Located at 42 Baldwin Avenue, this restaurant cooks up delicious Mediterranean and Indian-style meals with a French flare. The setting is beautiful but casual, and they sometimes have a one man band pianist maintaining a comfortable, entertaining atmosphere. This is our favorite spot in Paia.
• Café Mambo – Located on 30 Baldwin Avenue, this little café serves breakfast, lunch, and dinner. They make great boxed lunches you can pick up for your drive to Hana, and they also show classic and cult flicks every Thursday night.
• Charley's – Sadly, it's closed due to greedy landlords…
• Flatbread – Flatbread is located at 89 Hana Highway and is a huge favorite on Maui. They make truly unique flatbread pizzas using only local organic produce, and free range and clean meats. Everything is good here.
• Paia Fish Market – If you are looking for the best local fish sandwich on Maui, look no further. Paia Fish Market, located at 2 Baldwin Avenue, is amazing. Try their Ono burger and home fried potatoes.
• Tobi's Shave Ice – While most only think of Tobi's when they're craving a shave ice treat, they serve a delicious assortment of other food as well, including poke plates, seared ahi salads and chili.
• Paia Bay Coffee – Fun, small, local coffee shop with a good outdoor atmosphere, perfect for enjoying a morning cup of coffee and breakfast. 115 Hana Highway