Here are some of our favorite Panoramic Photos from the north Maui Town of Paia and its surrounding areas.
Ho'okipa Sunset

Those on the west and south side are spoiled with epic sunsets.  We get our fair share of great sunsets on the north side too though.
Double Rainbow

That funny video of the guy losing it while seeing a double rainbow isn't funny.  It's how everyone should react.

Paia Town

Paia Town is home to many hippies, surfers, artists and other eccentric individuals.
Paia Bay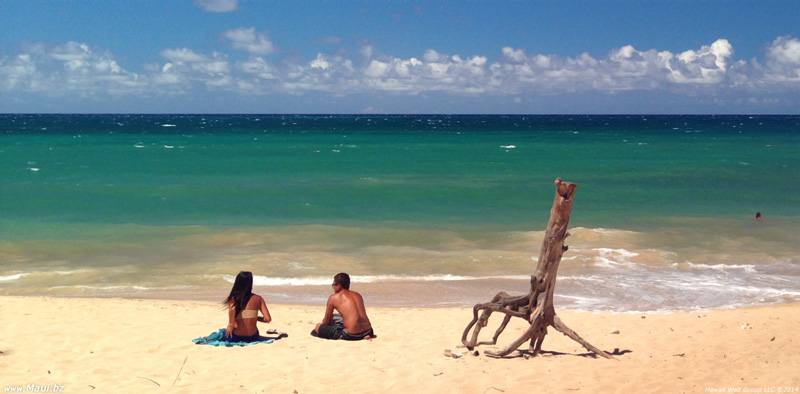 A lunch break at Paia Bay with the intervention of the great drift wood octopus.
Baldwin Ave.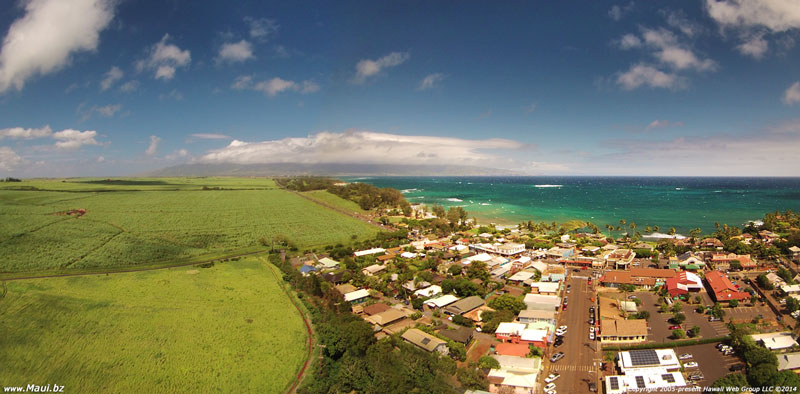 We love this shot because when in the middle of town, it's hard to realize how much you're surrounded by sugarcane fields.
Baldwin Beach

Another beautiful, windy day at Baldwin Beach.
Kuau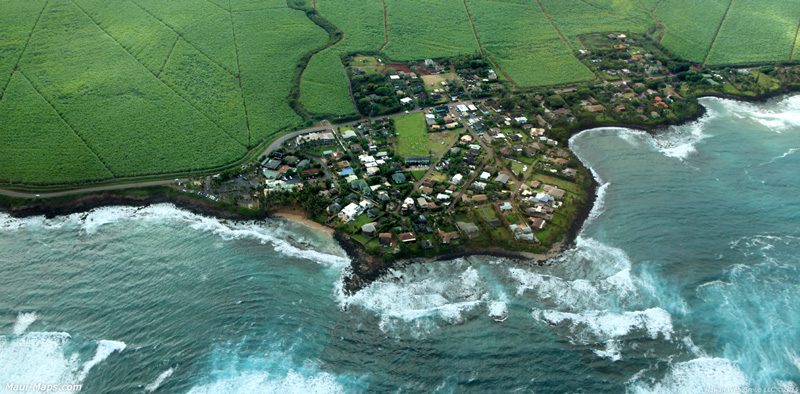 Here you can see the beach in front of Mama's Fish House as well as most of Kuau.
Mama's Beach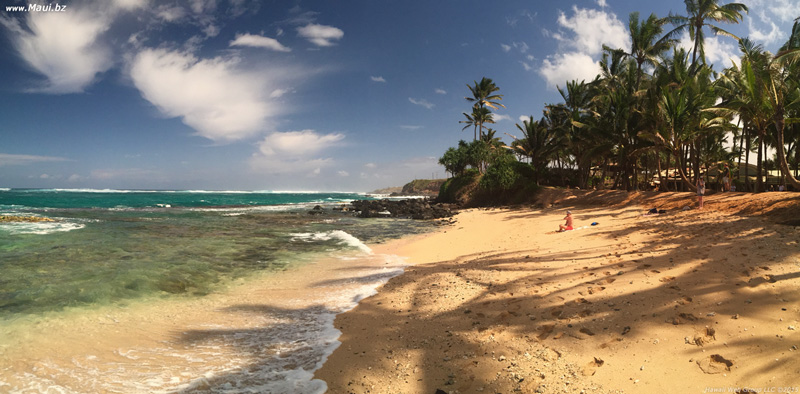 And here's a close up of the beach in front of Mama's Fish House.
Ho'okipa Sunset

This was taken after a long day on the Road to Hana.
Beach Day
The waves can be a little rough on the north side, but if you're experienced with the ocean, it's a lot of fun.
Spreckelsville

A home in Spreckelsville just west of Paia Town.
Beach Nook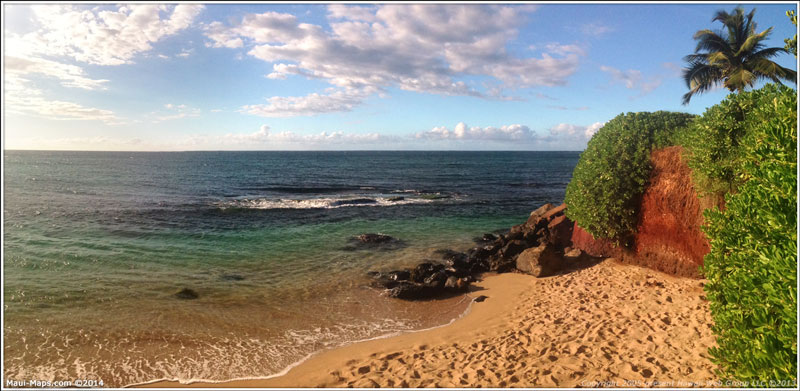 There are so many little nooks to spend the day at.
Caribbean?

At the right time of day, you can't distinguish our beaches from one in the Caribbean.
Sunset Play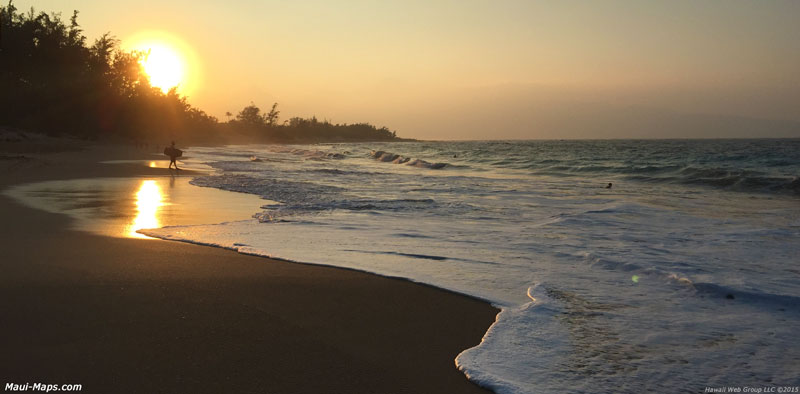 Sometimes we find ourselves saying, " just one more wave" again and again and again until it's dark.
Shade

On a blazing hot day, shade is a commodity at the beach.  We found some on this day.
Hana Highway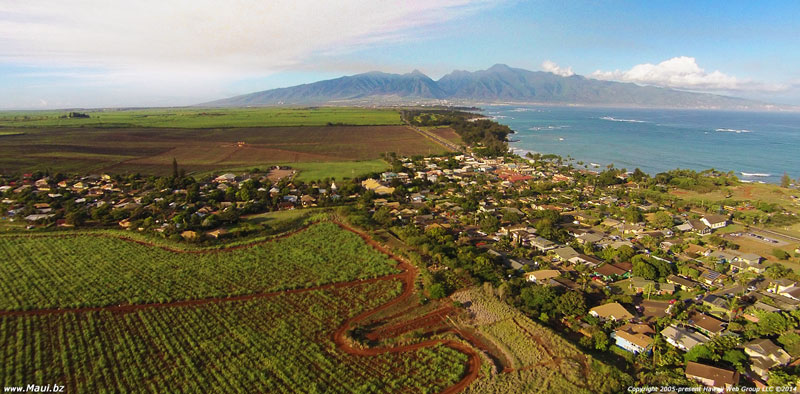 Here you can see Hana Highway going through Paia Town straight towards Kahului and Wailuku Town.
Sunset at the Beach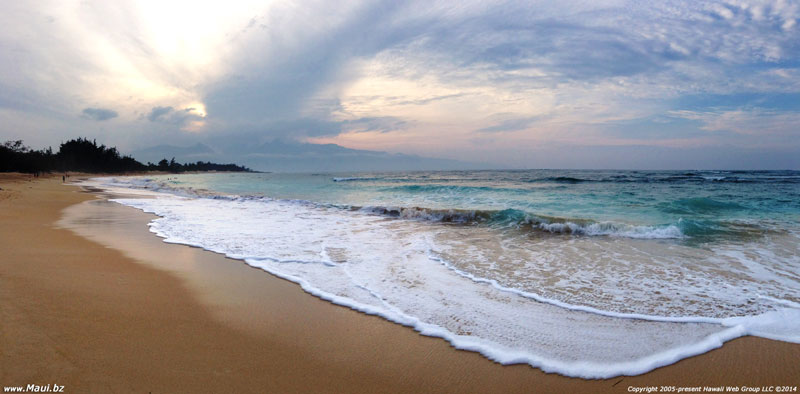 Nothing beats sunset on the beach!
Sunset Across the Island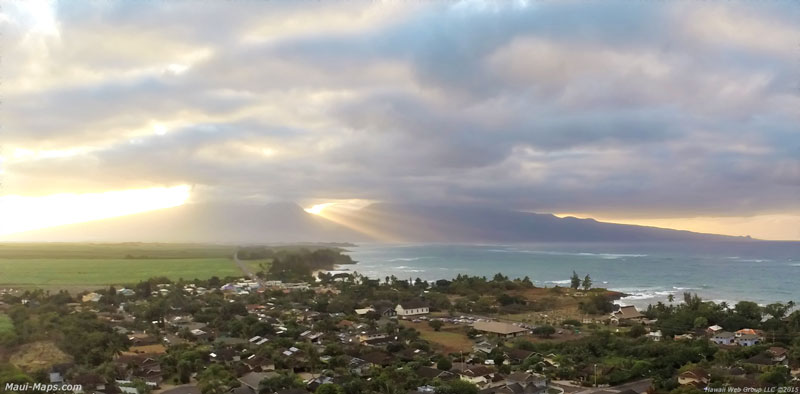 We love this shot of the sunsetting with rays through the West Maui Mountains.
End of Day

The end of the day is best spent with friends and family at the beach.  ALOHA!
(Copyright 2010-present © Maui-Maps.com & MauiGuide.com. All Rights Reserved.)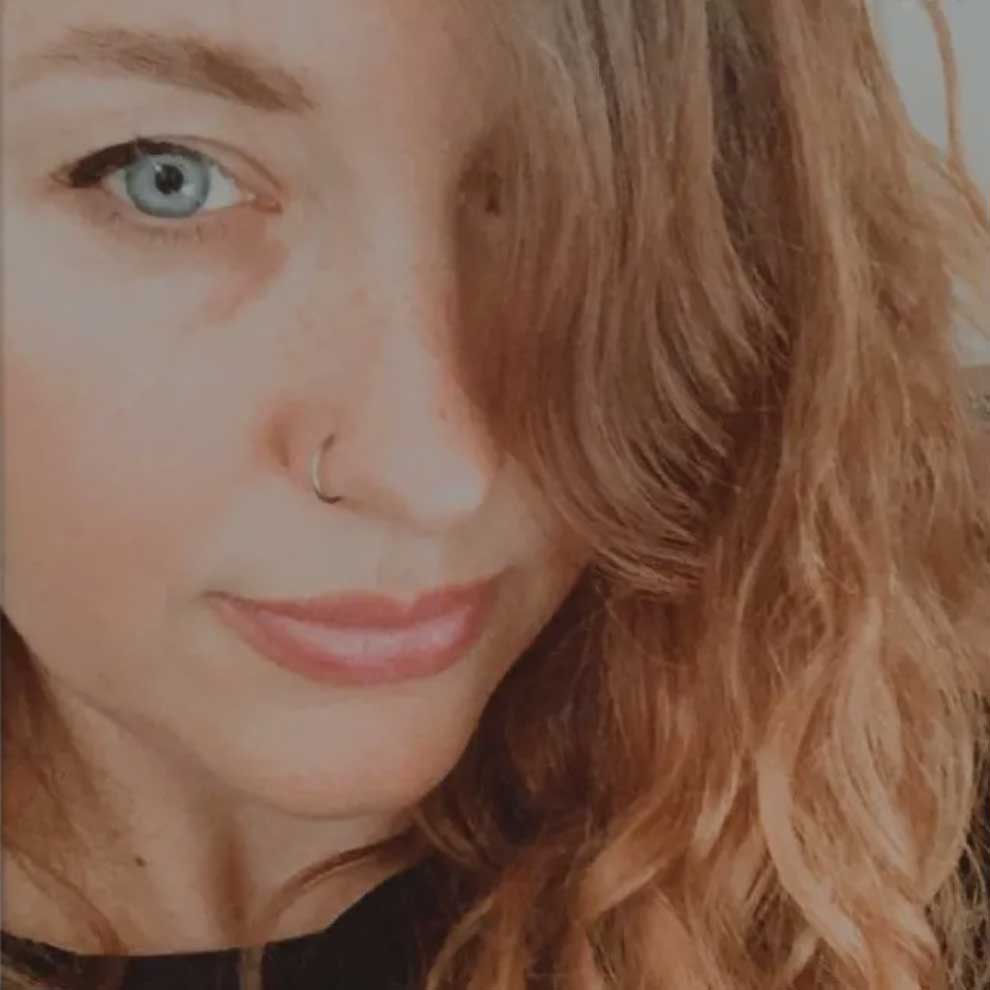 World Traveler, Digital Nomad, Small Business Enthusiast, and Lover of words!  Originally from Austin, Texas, I've lived on Maui for many years.  Currently in Los Angeles.