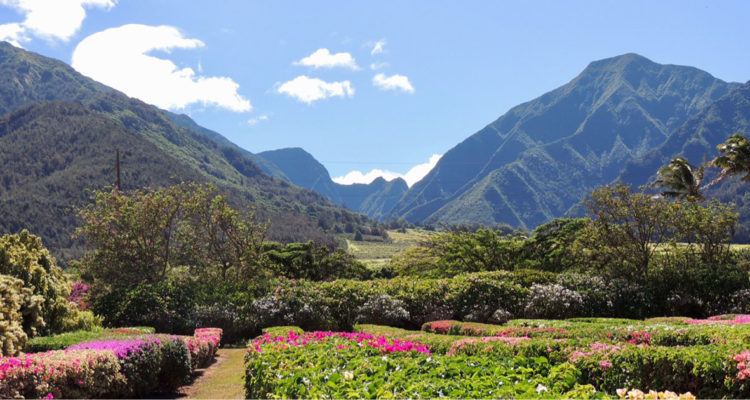 Waikapū once served as the agricultural hub of Maui, boasting acres of farmland fed by "The Four Waters" of Wailuku, Waihe'e, Waiehu, and Waikapū. While the region is now home to less than 3,000 residents, it was something of a boomtown in the 1800s, when its verdant land began to be cultivated for sugarcane under the direction of the Waikapū Sugar Plantation—an era in which droves of plantation workers arrived from Japan, China, Korea, Portugal, and the Philippines. Though the plantation camps may be gone, what remains is a reverence for the 'aina—and acres upon acres of fertile, green pastures.
Waikapu Attractions
Maui Tropical Plantation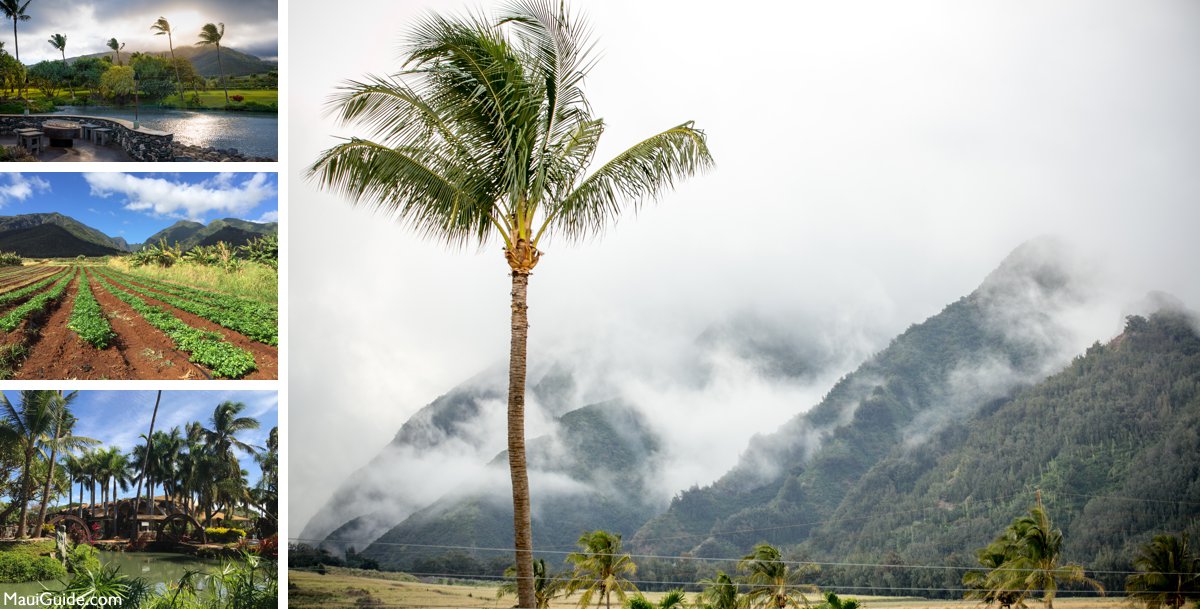 Established over thirty years ago, Maui Tropical Plantation helped put Waikapū back on the map with its extensive collection of gorgeous botanicals. Recently revamped—and remarkably reenergized—the plantation is now deemed one of the leading tourist destinations in Hawaii, thanks to its assortment of activities (ziplining and tram tours, to name just two), gift shops, a roasting café, and a restaurant (the much-lauded Mill House Restaurant).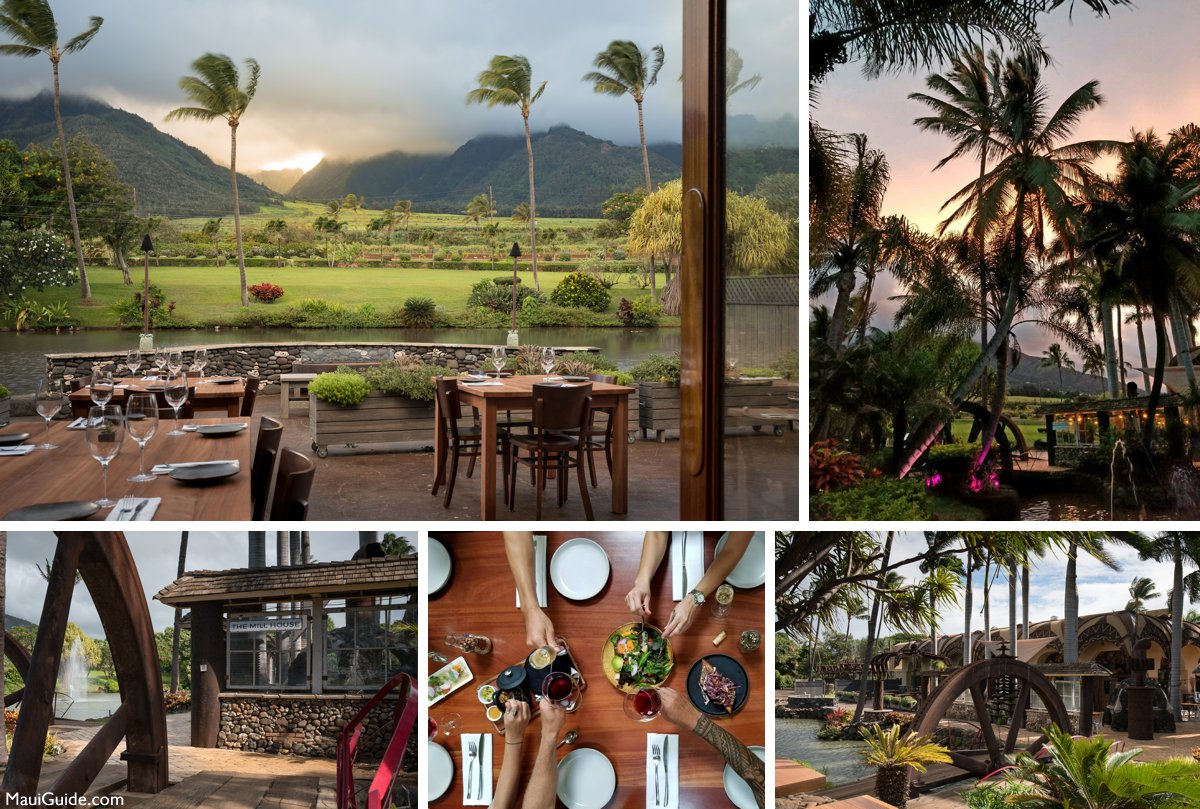 Waikapu Cemetery
Located on Waiko Road, Waikapū Cemetery pays tribute to the village's plantation past, serving as the place of rest for the region's field workers.
Waikapu on 30
Tucked onto Honoapiilani Highway, Waikapū on 30 features comfort foods with an island twist, from Loco Moco and Luau Stew to Haupia Pie and Chili and Rice. Candies, chips, and local-kine treats—such as crack seed and li hing mui—are also offered at this super cozy Mom and Pop shop.