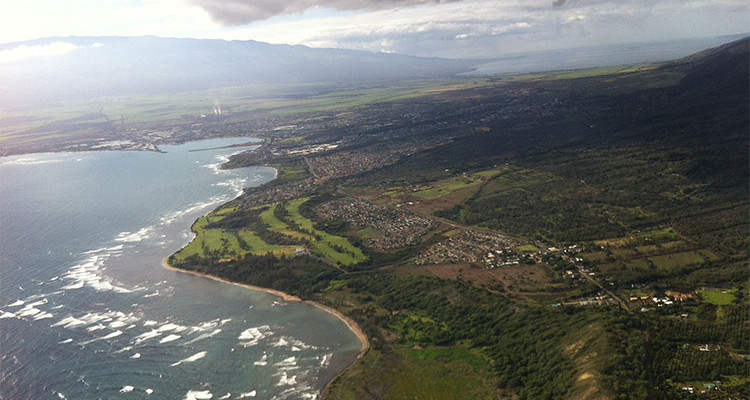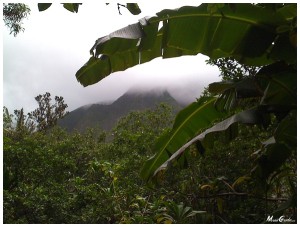 Wailuku Town is the cultural center of Maui. It is composed of mostly long-time local residents. You'll find very few tourists in this area, though they're working successfully at revamping the town.
Wailuku was originally the tourist capital of the island in the early 20th century. Since then, Kaanapali's resort area took over, followed by the Wailea area.
Notable attractions are the tropical gardens of Maui, Kaʻahumanu Church, the Bailey House Museum, the Wailuku Civic Center Historic District, local restaurants, and Iao Valley.
Iao Valley
Iao Valley is less than 5 minutes from the center of Wailuku Town. It's one of the most easily accessible sights in Maui.
Drive up and see the majestic Iao Needle, take a dip in the frigid Iao Stream, and learn about the ancient Hawaiian battle that ensued here.
You can also stay in the cozy and beautiful Iao Valley Inn, a locally-owned B&B, just a two-minute drive away.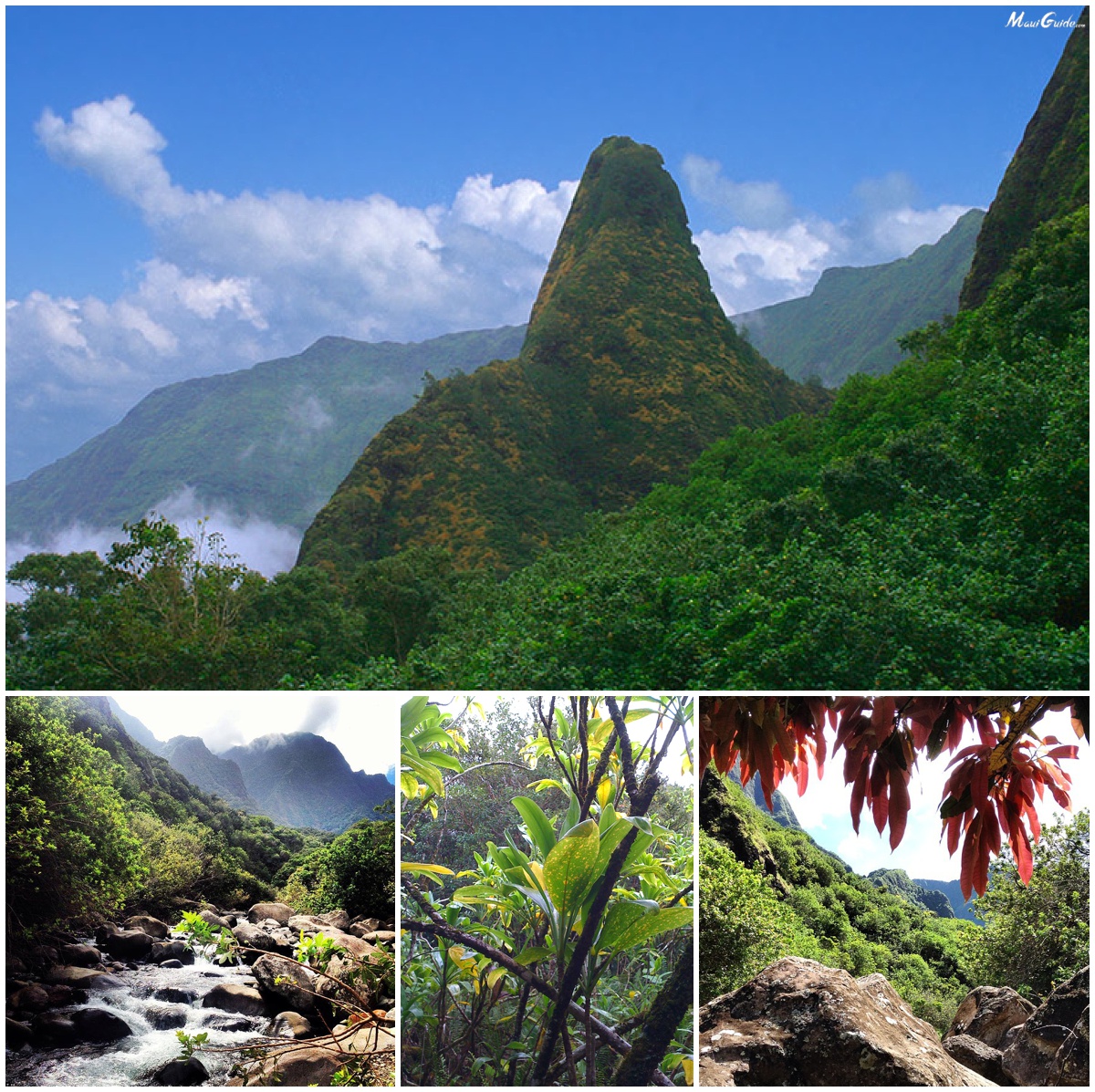 Wailuku Commerce
Government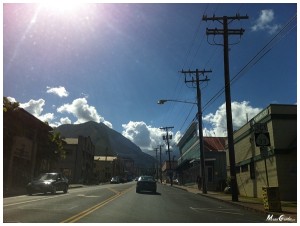 Most of our government is run from the Wailuku area. This is where you'll find offices for our mayor, council members, and most planning departments.
Lawyers
You'll also find most of our attorneys in Wailuku Town. If you'd like to see a comprehensive list, check out Maui Lawyers.
Doctors
Maui Memorial Hospital as well as Kaiser are in Wailuku Town. Because of this, you'll find most of Maui's doctors here too.
First Fridays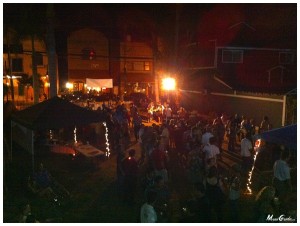 First Fridays is a celebration held on the first Friday of every month on Market Street in downtown Wailuku. It began as an effort to build up interest in the restaurants, art galleries, and other shops in Wailuku, and support local entrepreneurs.
Since its inception, First Fridays have become wildly popular with locals as well as visitors. The newest highlight is Maui's first Beer Garden, held in an empty lot in the middle of town. The beer garden has undergone serious transformations over the last few months. It now has grass, landscaping, and permanent structures. Proceeds go to non-profit organizations.