My husband and I were on the hunt for the perfect place to spend our 10th anniversary, and after reading so many positive reviews about Iao Valley Inn, we made our reservation with them.
We arrived a bit early for our reservation, but were cheerfully greeted by Tamara and her lovable dog, Mango.  She invited us in and graciously let us set our things in the secluded and serene Palms room.  Her knowledge of the island and warm personality immediately put us at ease and we soon felt like we'd known her for years!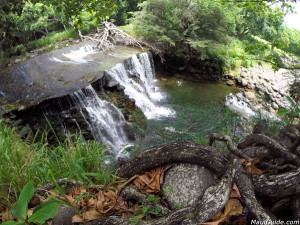 After freshening up in the pristine bathroom, we decided to stroll the property.  To our delight, we came across a remote waterfall amongst the lush jungle foliage.  Being the prepared type, we had our swimsuits on and rewarded ourselves with a dip in the stream below the falls.  We had only been on the property for a few hours, but the beauty of it all was working it's magic on us!  We spend the rest of the day touring the island, which was easy because of the central location of the Iao Valley Inn.  We came back that evening to our room, and enjoyed a local beer from our fully stoked mini fridge while watching the sun set.  That night, we slept like babies on one of the most comfortable beds we've ever had the pleasure of experiencing.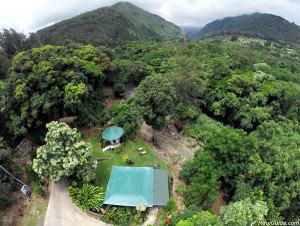 We woke up each morning to a stunning display of tropical fruit, locally made granola, fresh eggs and homemade bread.  We chose to dine on our private lanai, listening to the birds singing and the babbling river.  Our gracious hosts provided a cooler and beach chairs for our trips to the coast and let us use their washer and dryer after an exciting (and muddy)  hike through Iao Valley.  Their hospitality was outweighed only by the sheer breathtaking beauty of their property.
There are a few things we'd do differently next time.  We would book a longer visit so we could further enjoy this treasured location.  We wouldn't leave the property as often, as they had nearly everything we hoped to experience on vacation!  And we wouldn't tell so many friends about it, because this is the sort of place that will be hard to get a reservation for soon!
Overall, it was a superb trip, all thanks to Bob and Tamara and their gift for creating an impeccable bed and breakfast.
by  Lori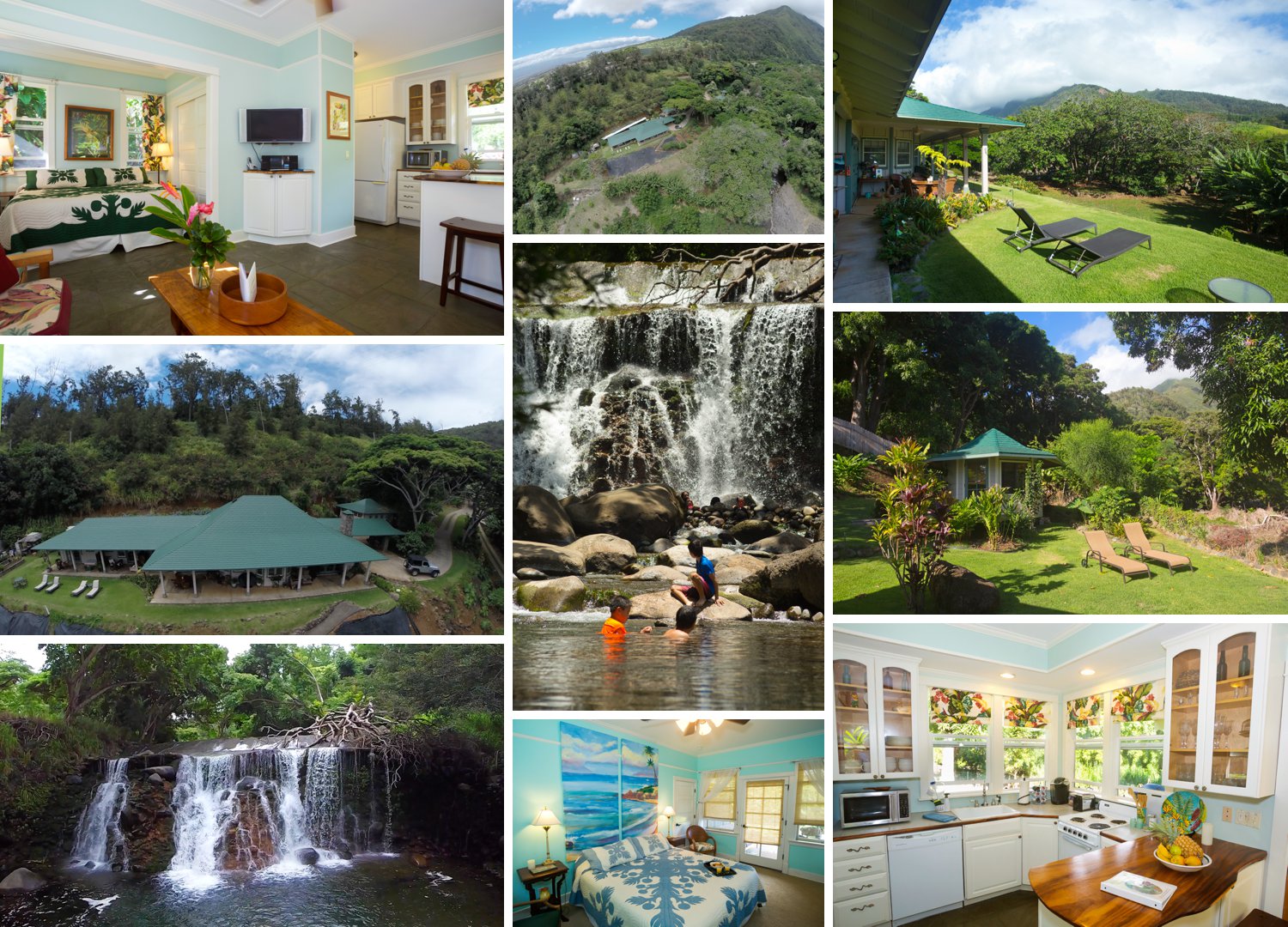 Iao Valley Inn
80 Iao Valley Road
Wailuku, HI 96793
(808) 633-6028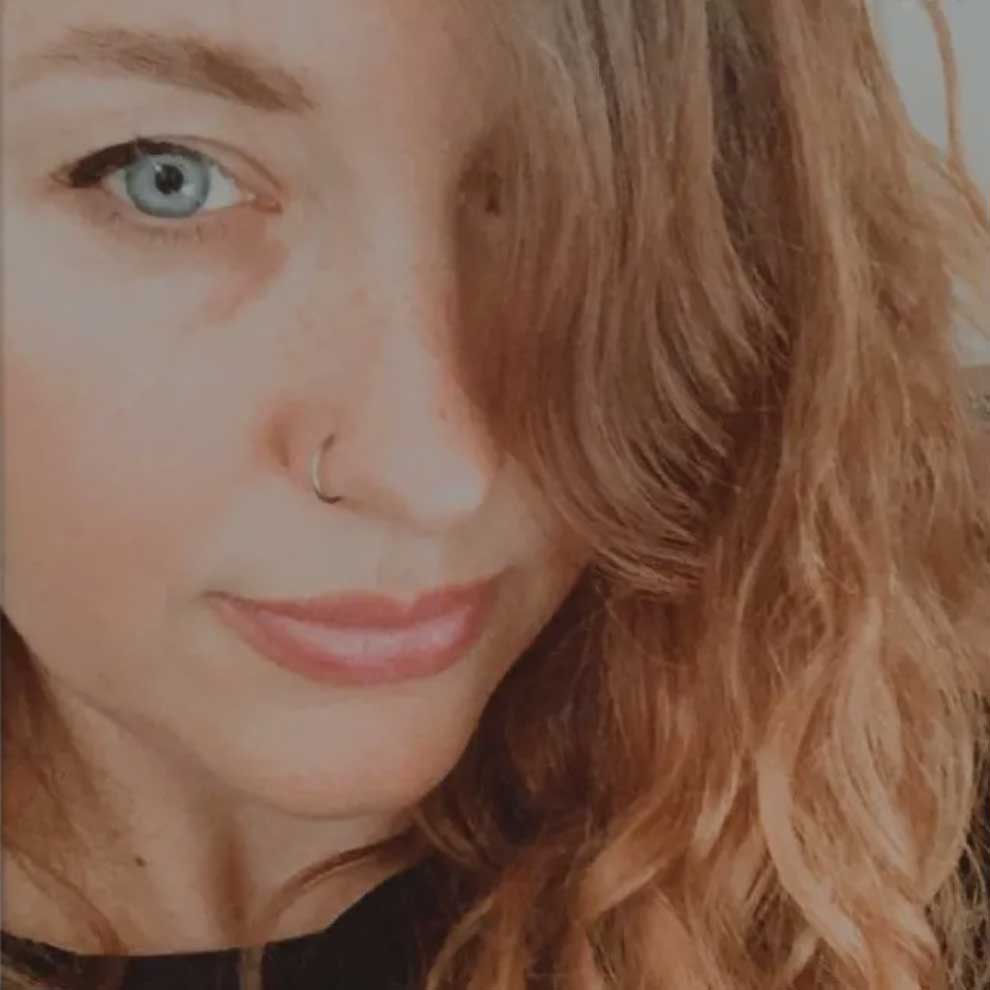 World Traveler, Digital Nomad, Small Business Enthusiast, and Lover of words!  Originally from Austin, Texas, I've lived on Maui for many years.  Currently in Los Angeles.