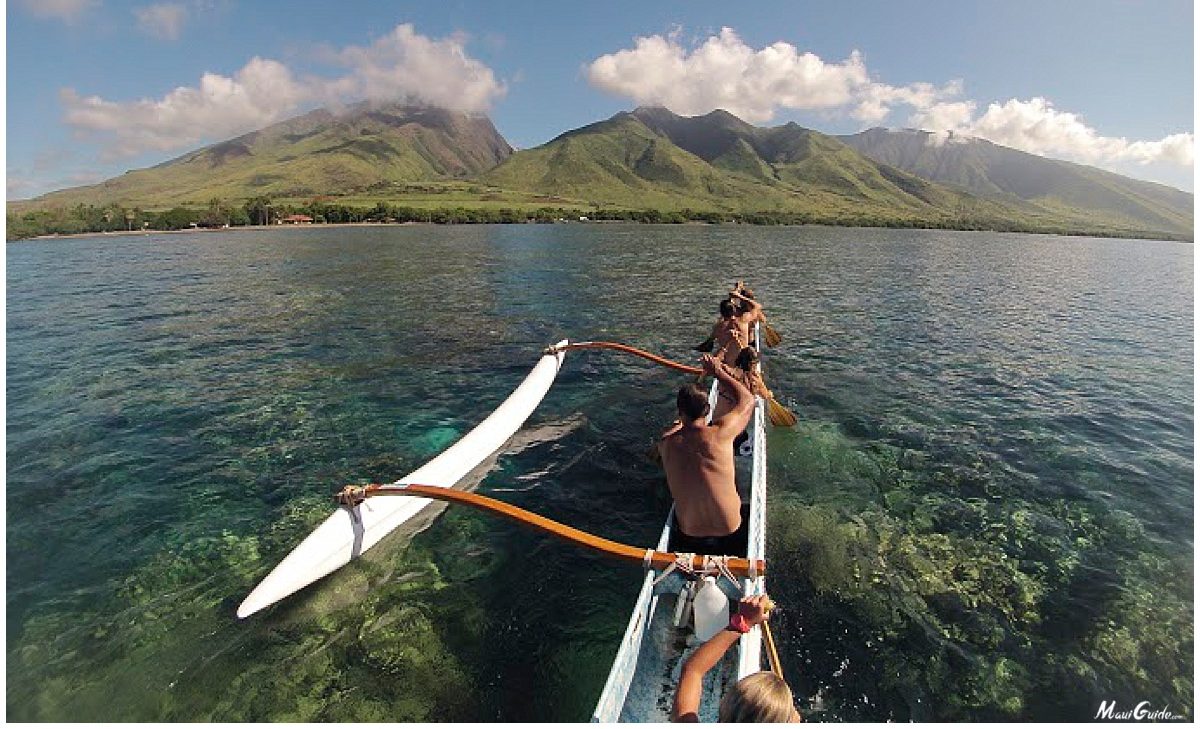 Whether it's your first or fiftieth time to Maui, it's never too late to try something new. Combine a thrilling ocean adventure, including snorkeling, whale watching or even canoe surfing, with fascinating information about Hawaiian culture and endemic marine life. This is absolutely one of our favorite ocean activities on Maui, and perfect for families, groups, couples or solo travelers seeking the experience of a lifetime.
Scenic Locations
Hawaiian outrigger canoe tours depart from several convenient and beautiful locations throughout Maui, including Makena in South Maui, Olowalu in West Maui and D.T. Fleming's Beach Park in Northwest Maui. Enjoy views of Maui's shoreline, as well as scenic views of Molokini Crater and the neighbor islands of Lana'i, Moloka'i and Kaho'olawe.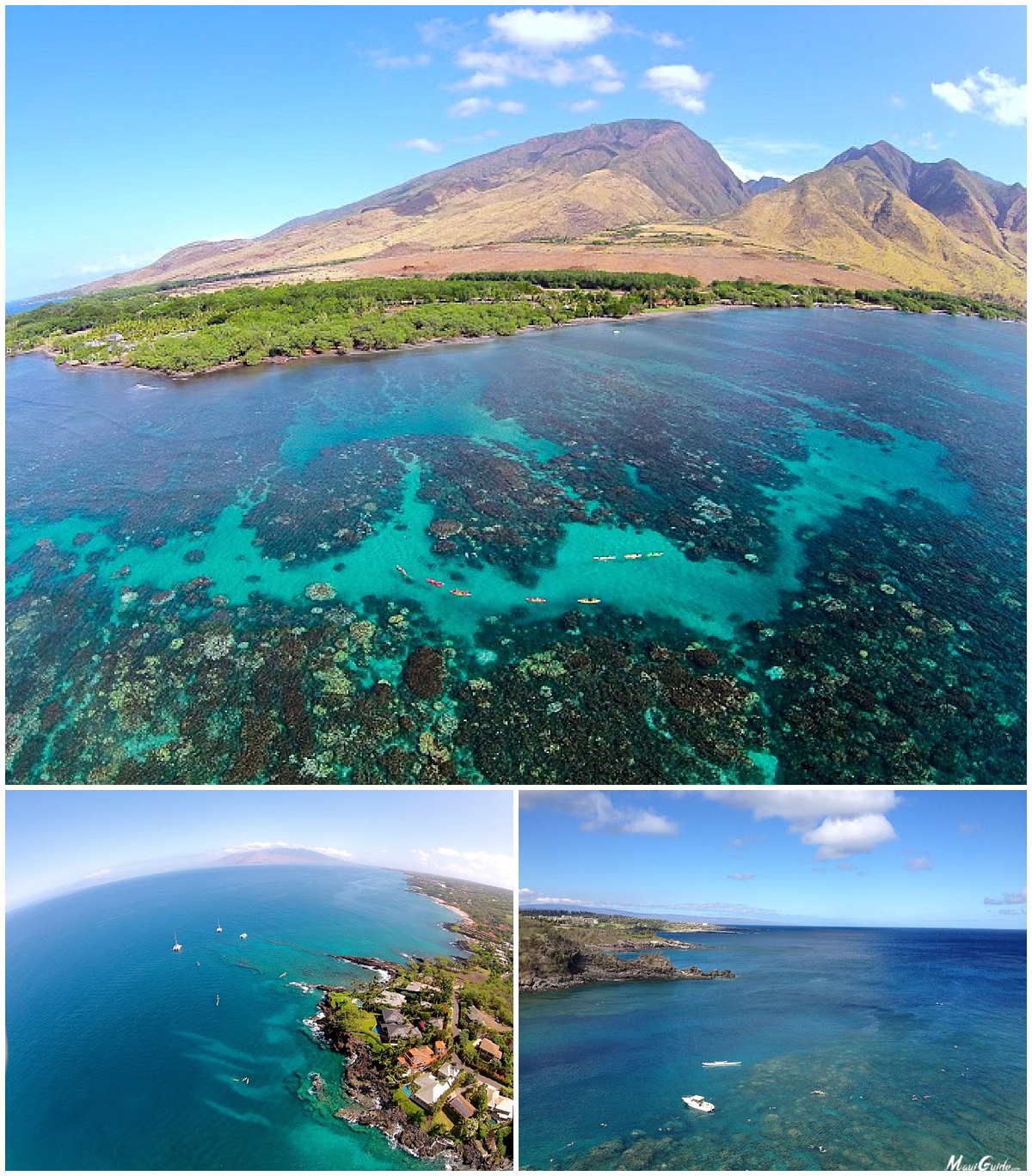 Water Safety & Paddling Orientation
Hawaiian Paddle Sports' team of Certified Marine Naturalists begin each tour with a brief overview of the correct way to paddle an outrigger canoe. Learn the traditional Hawaiian commands, and for those visiting during whale season (December to April), receive an overview of humpback whales and the behaviors you're likely to witness on the water!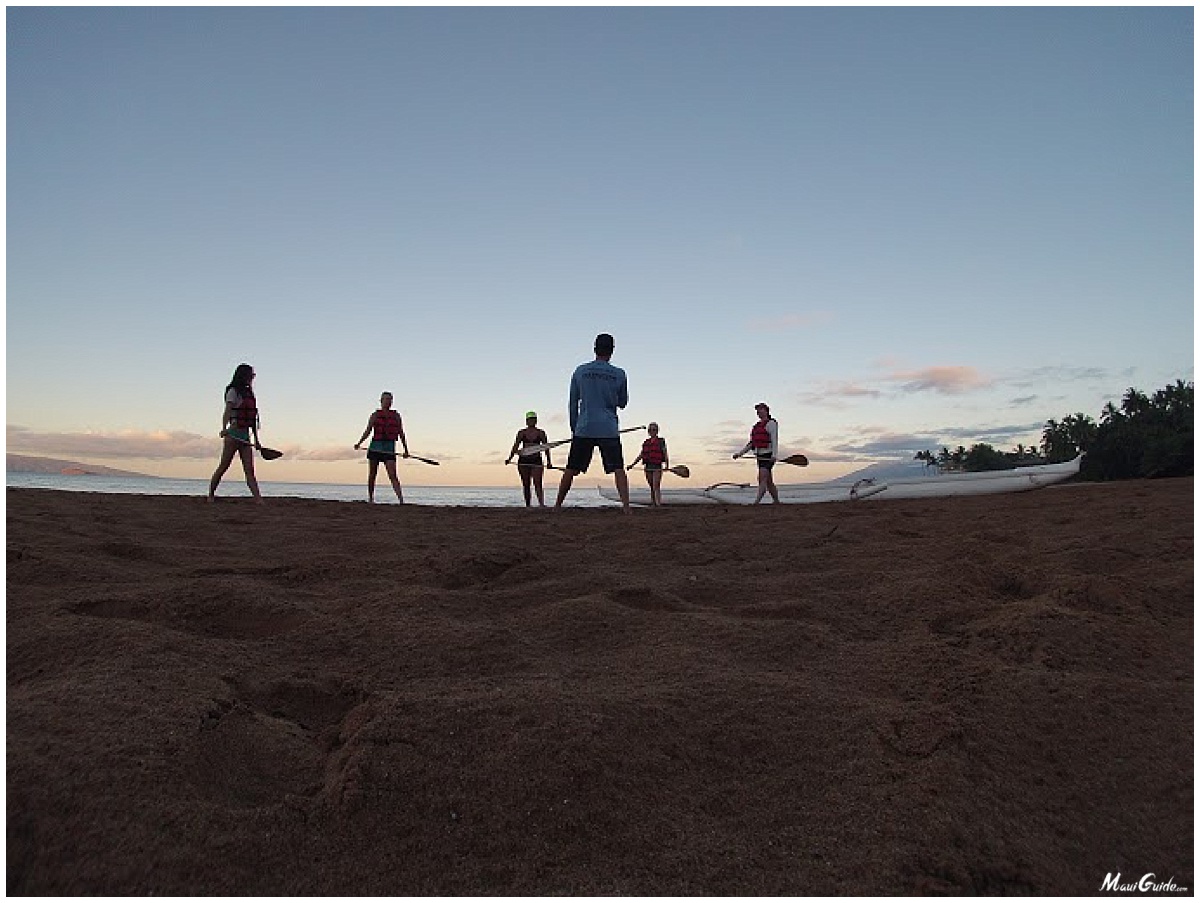 Snorkeling
Visit some of Maui's most popular snorkeling destinations, including:
Turtle Town – Located in South Maui's beachside town of Makena, Turtle Town is known for its large population of Hawaiian Green Sea Turtles, tropical fish and underwater cave formations.
Coral Gardens – Named one of the World's Top 10 Snorkel Sites, Coral Gardens features a huge array of tropical fish, shallow depths, a turtle cleaning station, and even the occasional visit from a ray or Hawaiian Monk Seal.
Honolua Bay – As part of a Marine Life Conservation District, Honolua Bay remains one of the most pristine areas for snorkeling on Maui. Enjoy amazing views, both above and underwater, and keep an eye out for unique marine life.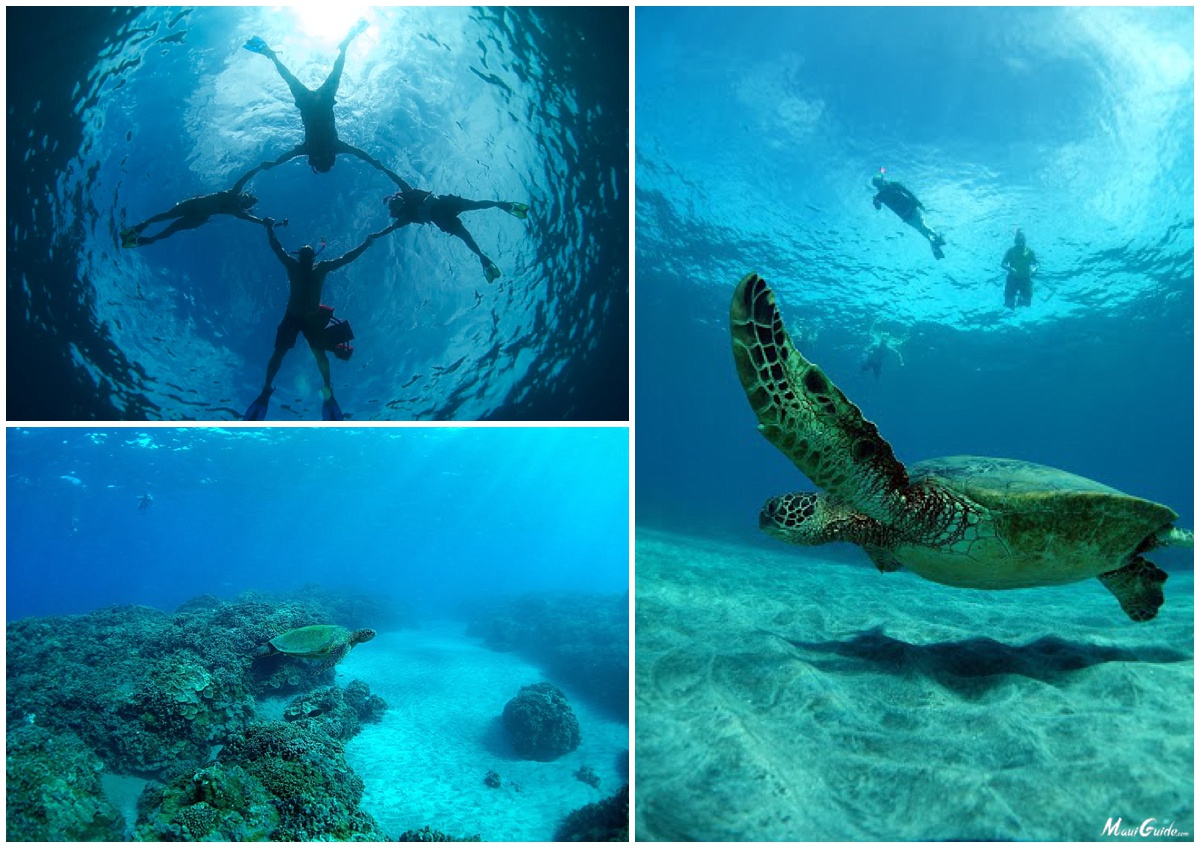 Whale Watching
Humpback whales swim from Alaskan waters to Hawaii each year to give birth and nurse their young in warm, shallow waters. Maui is perhaps the best of all Hawaiian Islands to whale watch, thanks to its surrounding shallow channels.
Seeing these majestic animals from the ocean is an unforgettable experience, and outrigger canoes offer much closer views without the distracting noise from boat engines and loads of other passengers. Hearing the male humpback whales sing, and getting nearly on-level views as moms teach their babies how to breach or pec slap is unlike any other activity you can experience in Hawaii!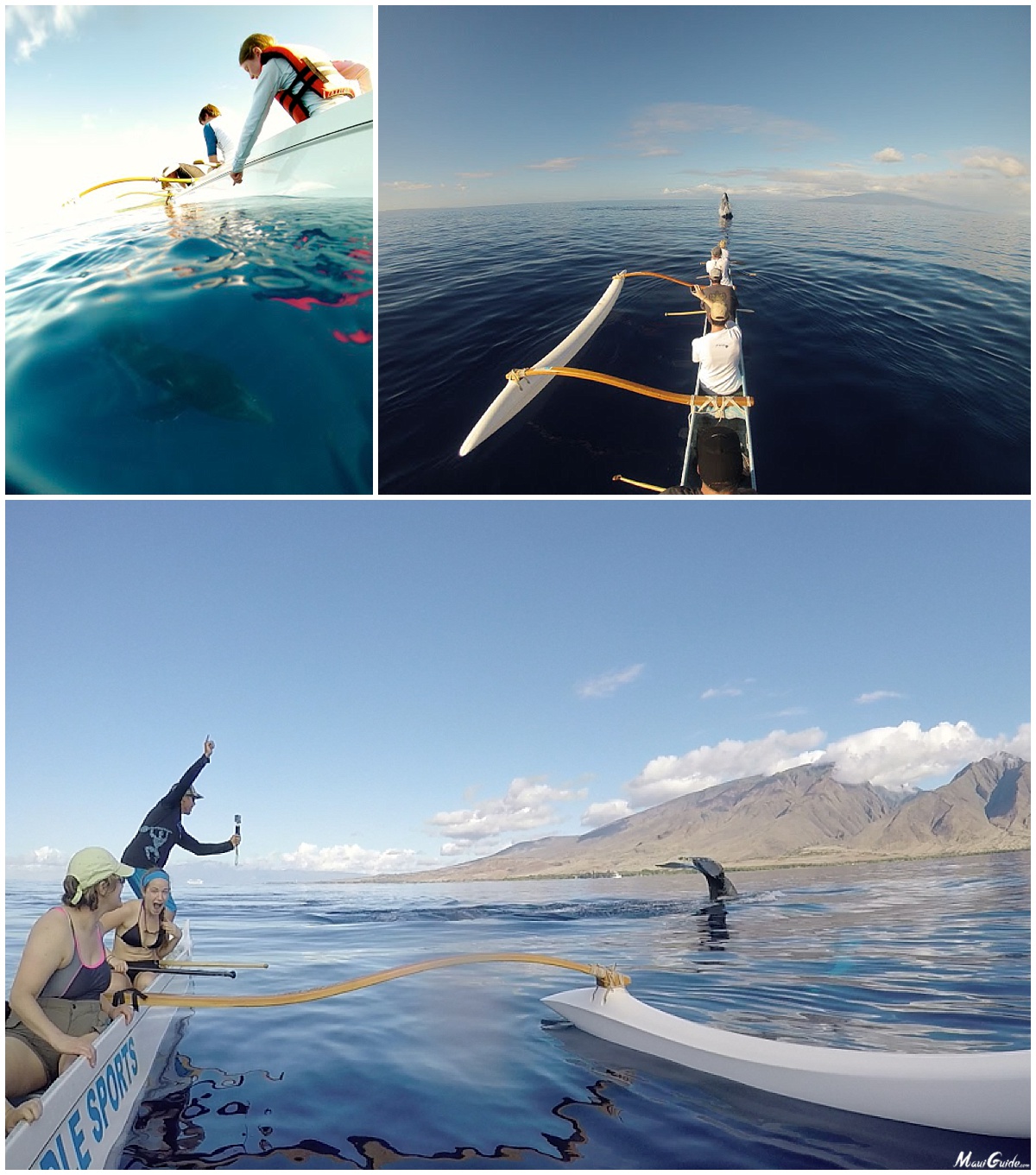 Canoe Surfing
For those looking for a completely unique kind of adventure, we highly recommend Maui Canoe Surfing! Departing from Olowalu, this activity involves surfing postcard-worthy Maui waves in a 4 person outrigger canoe. With guides that are competitive canoe paddlers in their spare time, rest assured that you're in good hands and set up for success!
Ideal for up to 3 guests (with the option of adding another canoe for larger groups), this two hour surf session is one you're likely to remember for a lifetime.
Hawaiian Cultural Info
The Hawaiian Paddle Sports team of friendly, safety-conscious and experienced tour guides provide interesting, in-depth information about Hawaiian history, culture and marine life of the Hawaiian Islands. Learn something new while experiencing the ancient art of canoe paddling, and receive complimentary GoPro photos of your tour the same day!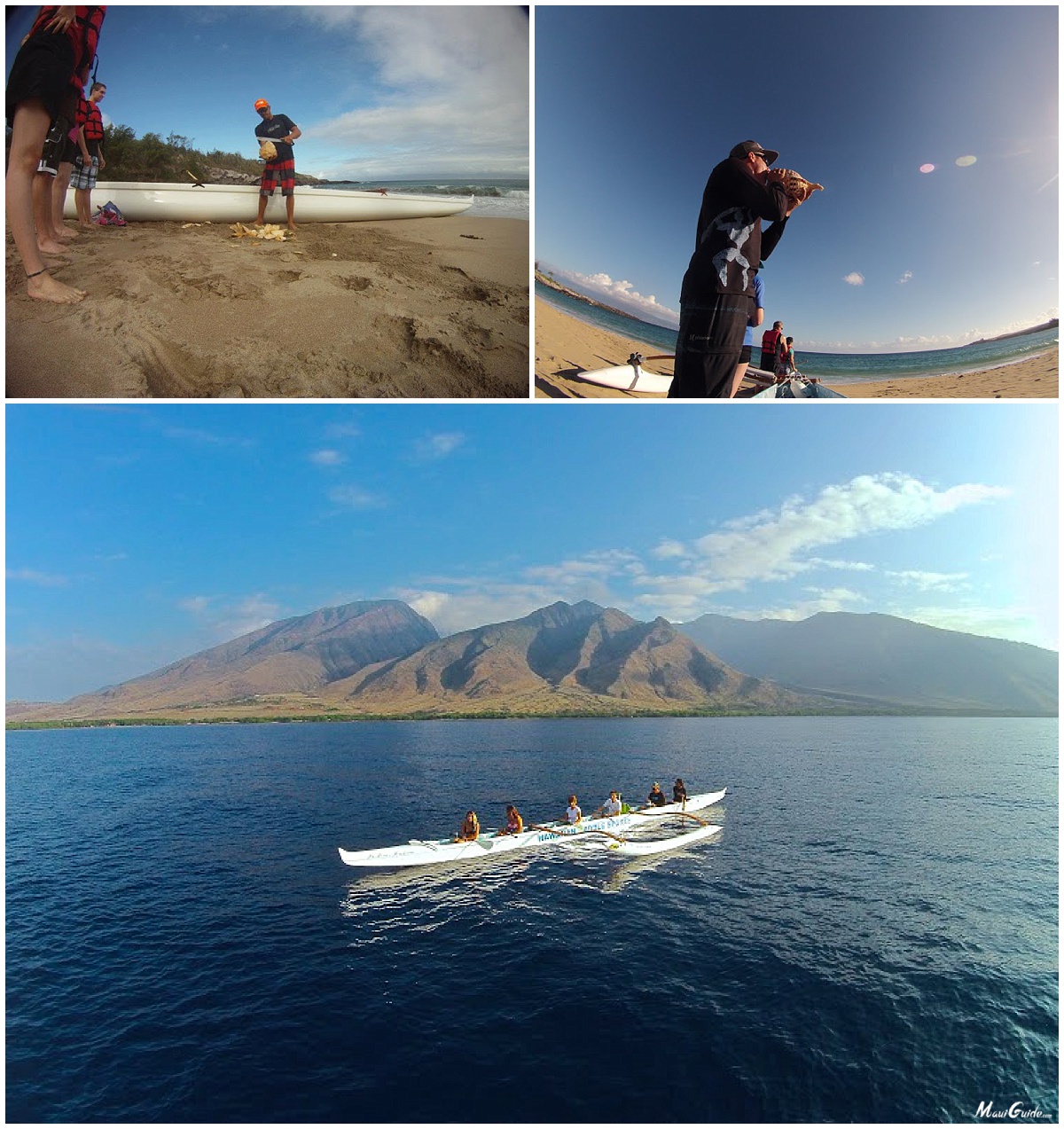 All photos courtesy of Hawaiian Paddle Sports.