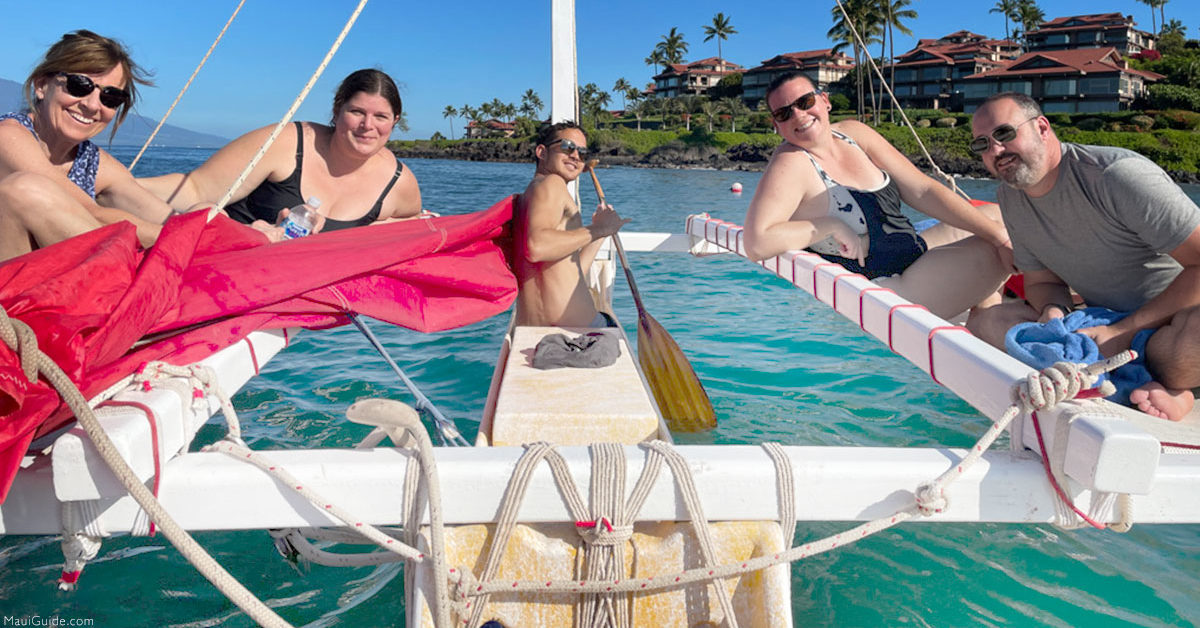 Polynesian culture and outrigger canoes (called wa'a in Hawaiian) are intrinsically connected. Had it not been for the sturdy canoes of ancient Polynesian seafarers, the history of Hawaii would be forever altered. For visitors, there are few more authentic cultural experiences than an outrigger canoe tour. Enter Maui Sailing Canoe: one of Maui's most unique and insightful visitor activities. This thrilling outrigger canoe excursion combines snorkeling and sailing with fascinating information about Hawaiian culture, history, and marine life.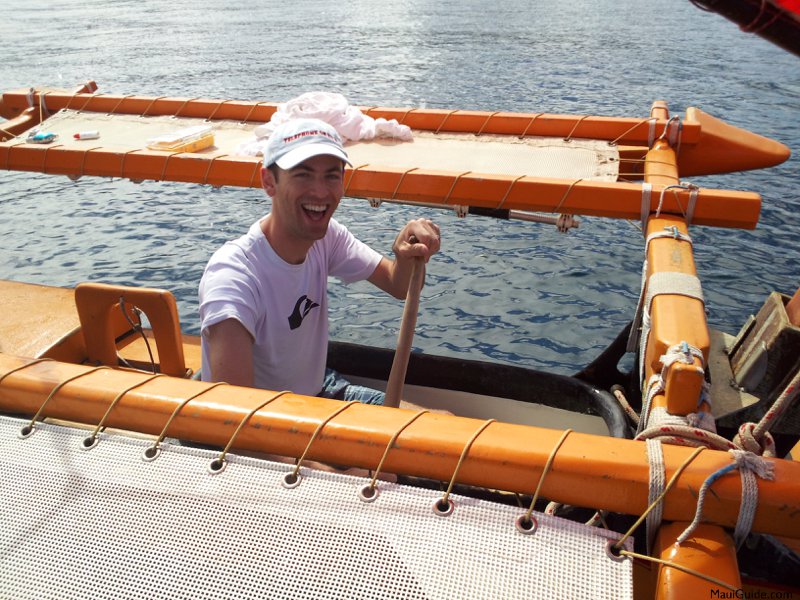 Scenic Locations
Based out of Polo Beach, Maui Sailing Canoe launches from the sand and sails along the Wailea coast. Visitors get a unique perspective of this striking coastline while taking in views of Mount Haleakala, Kahoolawe, Molokini, and the West Maui Mountains.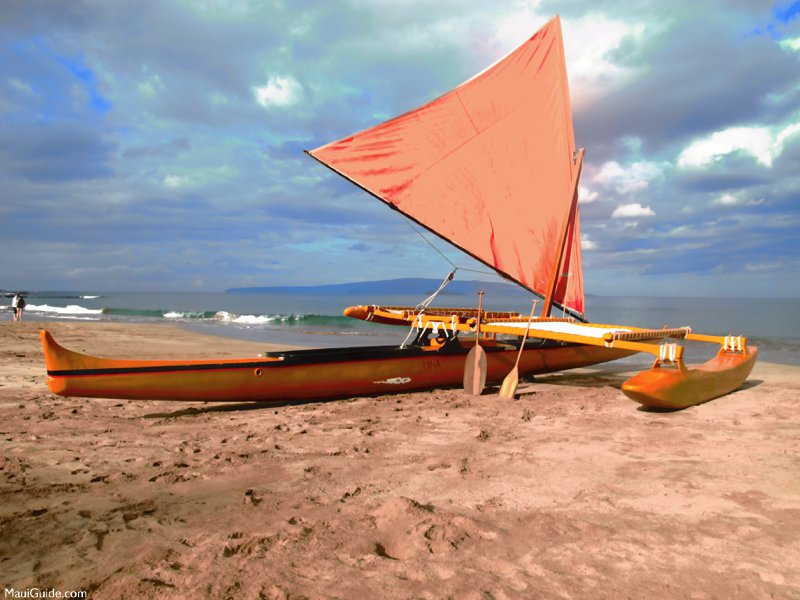 Snorkeling
Part snorkeling tour, part outrigger canoe tour, Maui Sailing Canoe escorts visitors to some of Wailea's best snorkeling spots. You won't find any snorkel tour boats here, so you can enjoy an uncrowded, uninterrupted snorkeling session. Dive into crystal clear waters and feast your eyes on dazzling corals, a bounty of tropical fish, and maybe swim with a sea turtle or two. Maui Sailing Canoe's captain provides guests with snorkeling gear, so don't worry about packing it onboard.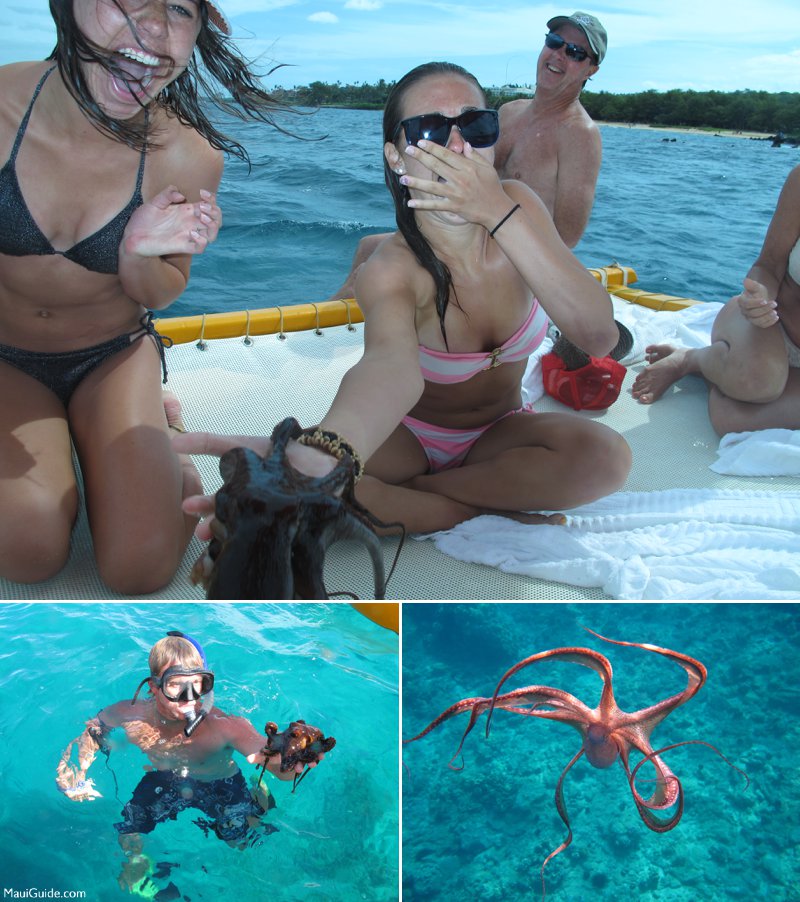 Whale Watching
In the winter months, thousands of humpback whales appear in Hawaii's waters— and Wailea just so happens to be one of the top whale watching locations on Maui.

From December to April, this outrigger canoe tour doubles as a whale watch. Seeing these majestic animals from a small vessel is an unforgettable experience. There's no distracting engine noise like on large tour boats, no jockeying for views with other passengers, and whales are more likely to approach smaller boats closely.
Hawaiian Cultural Info
Maui Sailing Canoe owners Sage and Liz are lifelong paddlers, surfers, and sailors raised in Hawaii. As a result, the duo boasts a wealth of cultural, historical, and ocean knowledge that they eagerly dispense to guests.
This outrigger sailing excursion begins on the beach, where guests learn about all facets of ancient Polynesian sailing— from construction and traditions to navigation techniques. Following an engaging introduction, guests and the captain work together to launch the canoe from the sand, just as Hawaiians have done for millennia. During the sail, guests can learn to paddle or simply laze out on the trampoline mesh and listen to the captain share interesting facts about Maui's history, geology, and stories of growing up in Hawaii.