Here are some of our favorite Panoramic Photos from the south Maui Town of Wailea and its surrounding areas.
Keawakapu Beach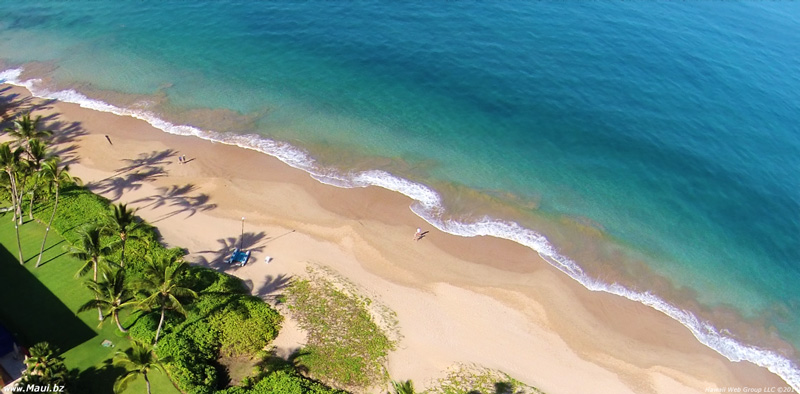 Top 5 on our all-time best beaches in the World list, Keawakapu Beach edges closer to #1 every time we spend time on it.
Beach Walks

It's also an awesome beach for running, walking, swimming, snorkeling, etc…
Waves in Wailea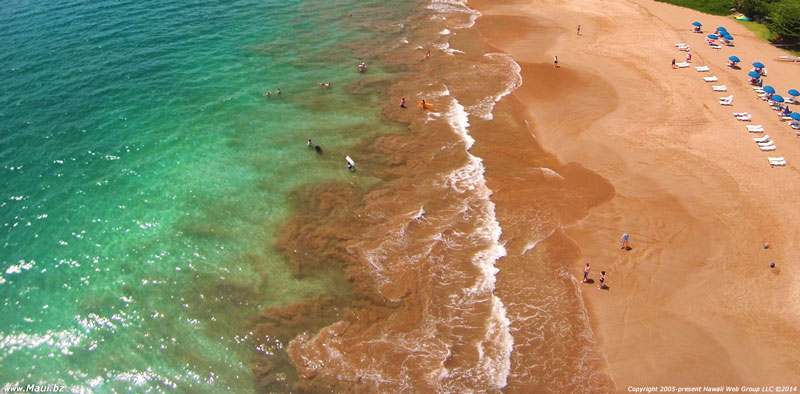 Occasionally the south side sees waves in the summer time.  Wailea can be a lot of fun!
Taste of Wailea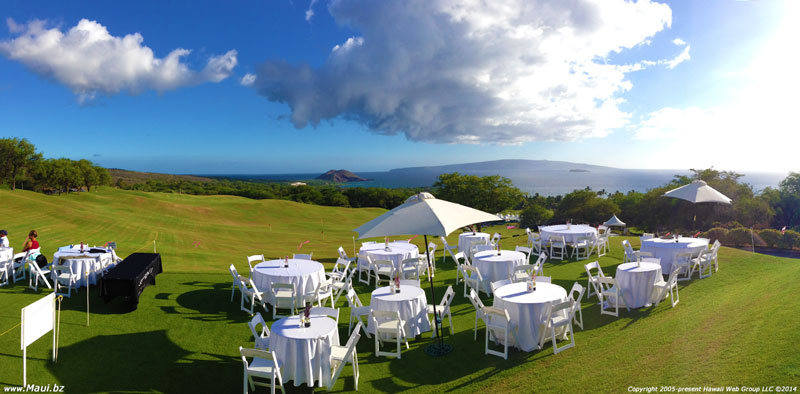 Technically this is in Makena.  BUT the Taste of Wailea showcases a lot of the best Wailea restaurants.
Time for a Swim

We took this on the way to a meeting.  The water looked way too beautiful not to jump in.  We still made it on time.
Wailea Resorts

Here you can see the Four Seasons, Ho'olei, Grand Wailea and more.
Marriott Wailea Adult Pool

Very little actually can beat the a day at the Marriott adult pool.  Perhaps an ocean swim afterwards?
Clear Day

Sometimes even on a clear day, Wailea Beach is uncrowded.  sometimes…
Resort Umbrellas at Wailea Beach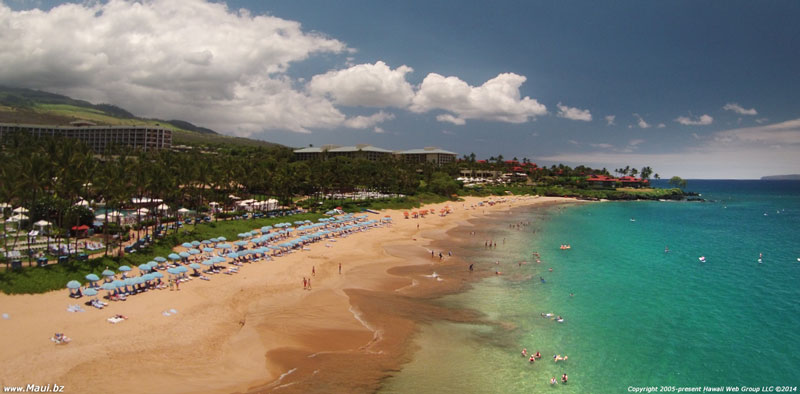 Home base at some beach chairs and sturdy resort umbrella can make a beach day much longer than normal.
Hoolei and Grand Wailea

This is a great view of the Ho'olei Units and the Grand Wailea.  Four Seasons is in the distance at center.
South End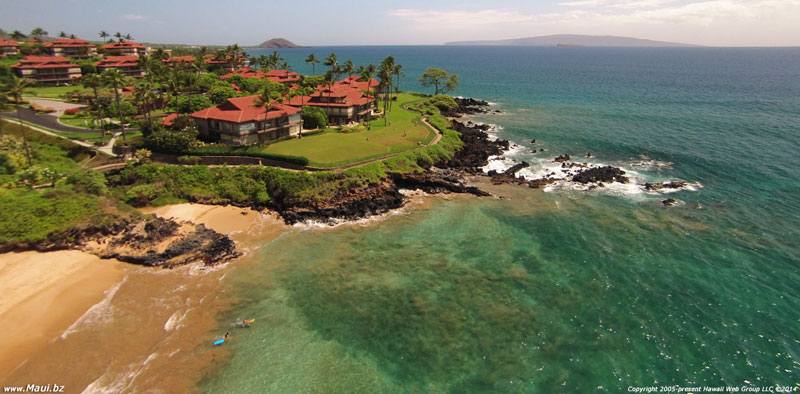 The south end of Wailea Beach has a little nook of a beach that few use.  A great spot to get away from the crowd.
Grand Wailea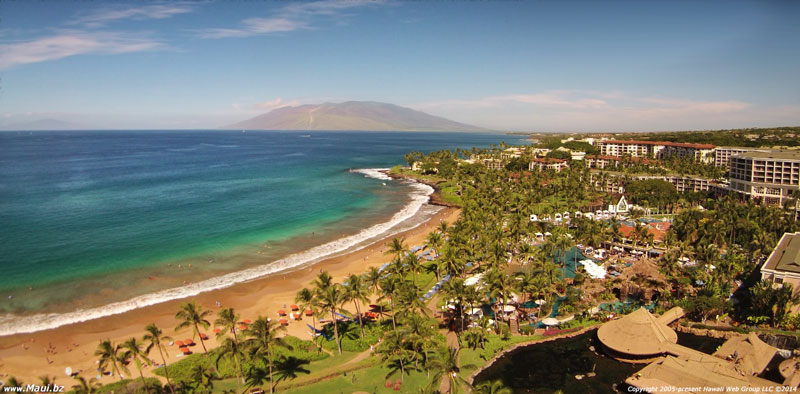 Here you can see the Grand Wailea pool and beach.
More beach time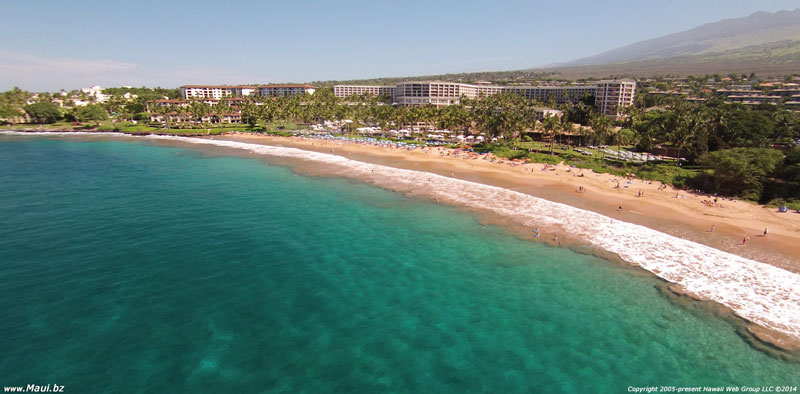 The beaches on Maui are stunning.  Wailea Beach deserves multiple photos.
Secret Beach

And sometimes you need to get away and enjoy Secret Beach with some friends.
(Copyright 2010-present © Maui-Maps.com & MauiGuide.com. All Rights Reserved.)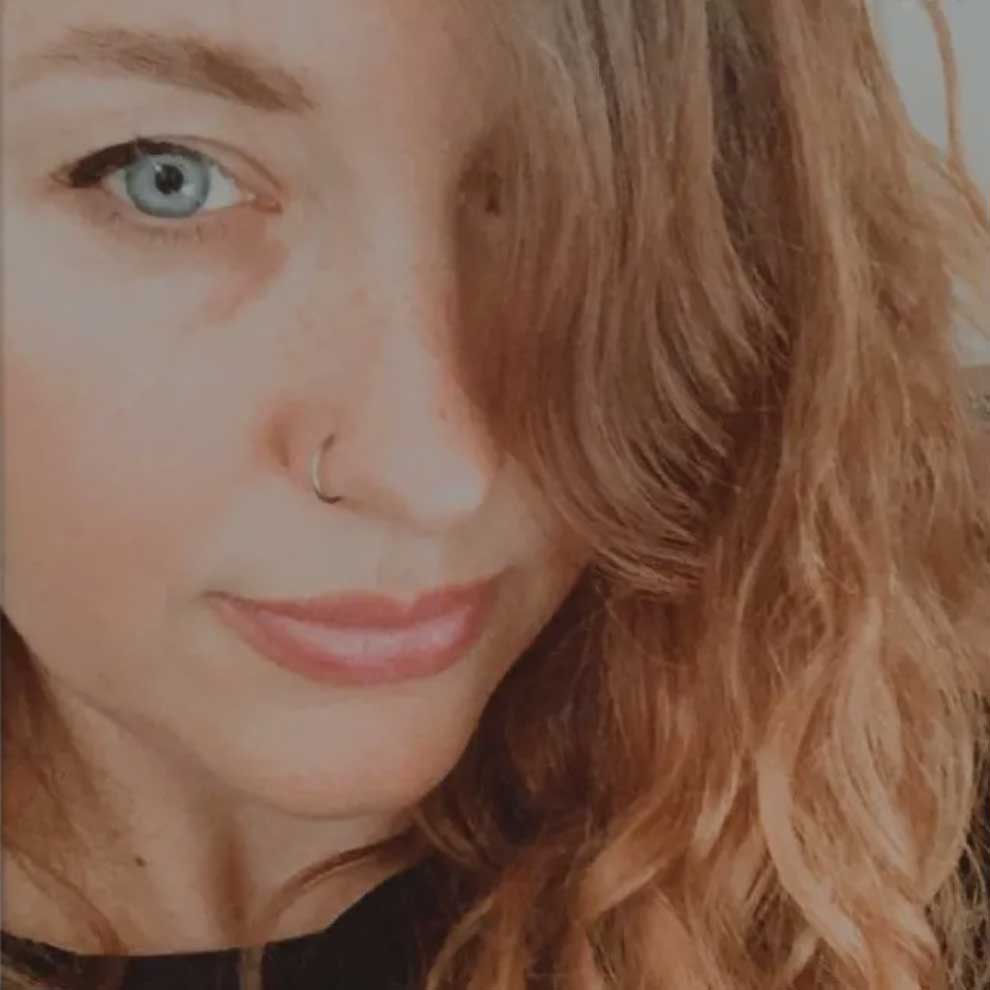 World Traveler, Digital Nomad, Small Business Enthusiast, and Lover of words!  Originally from Austin, Texas, I've lived on Maui for many years.  Currently in Los Angeles.