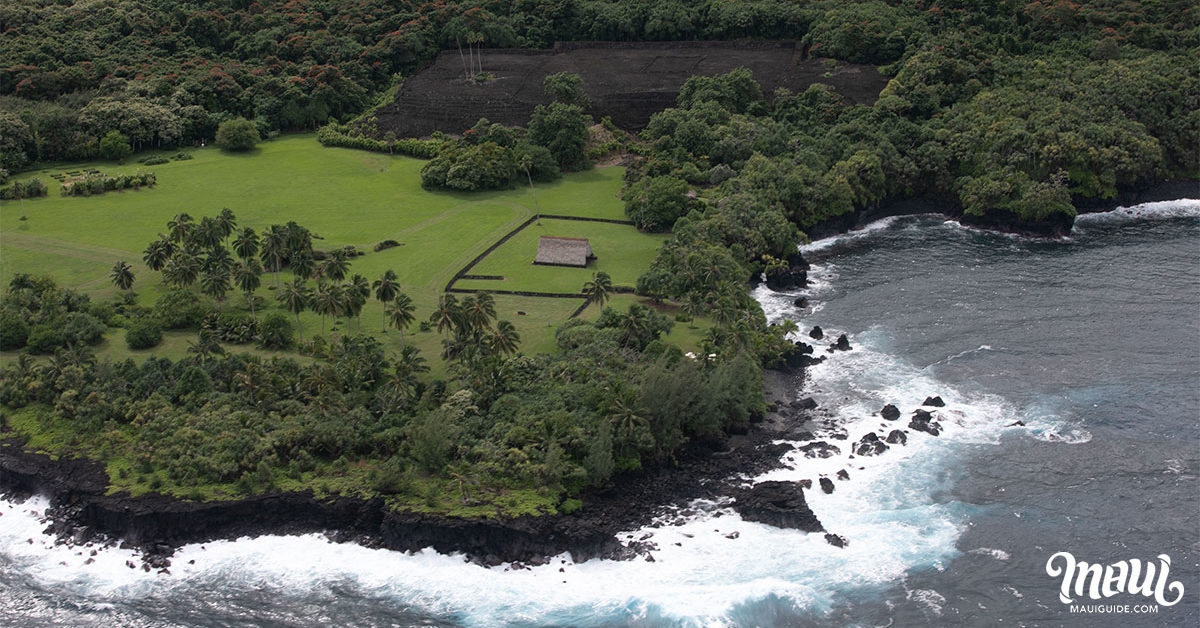 Land on Maui and it's hard to not get blindsided by its offerings, from glam, five-star resorts to zip-lines across fertile jungles.
But some of Maui's greatest gems are off the well-trodden tourist path. Count Kahanu Garden among them.
In Brief
In 1856, King Kamehameha III gifted Chief Kahanu with the 464 acres that now make up this cultural site and Hana attraction. Restorations began in 1974 to take the verdant land to its potential; today it features a vast, peaceful lawn and a "canoe" garden teeming with flora brought on board by the Polynesian seafarers who settled in Hawaii with plants ranging from taro (kalo) to noni— and the world's largest collection of breadfruit (ulu) cultivars.  A site not to miss when enjoying the Road to Hana.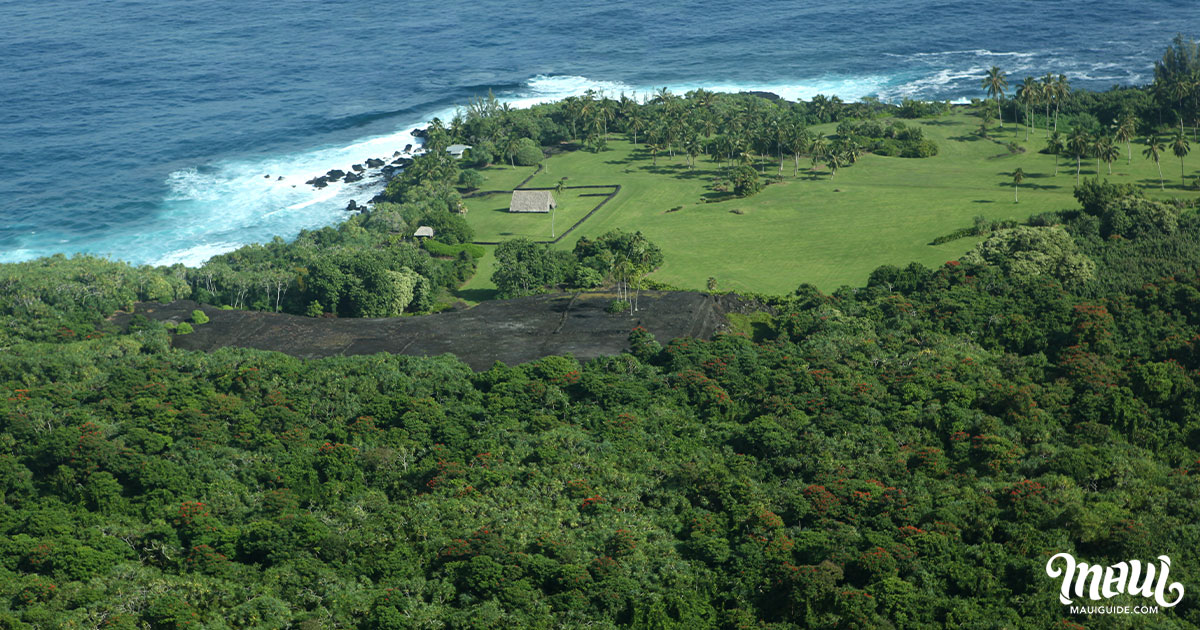 What to Love
Open to the public at a minimal fee ($10 for adults; free to children 12 and younger), Kahanu Garden presents visitors with the chance to step back into old Hawaii—if not for the mere serenity then from a botanical and cultural perspective. The site of Piʻilanihale Heiau—a massive, hand-crafted structure that began in the 13th century and is named after one of Maui's most lauded aliʻi—the garden, which once housed a sugar plantation and cattle, borders sea cliffs that often see pounding, dramatic surf—and present sweeping views of the outlying ocean. Perhaps most touching are the tangible and intangible signs of the profound relationship between ancient Hawaiians and the 'aina—a fact that's reinforced among this immense, lovingly-maintained orchard.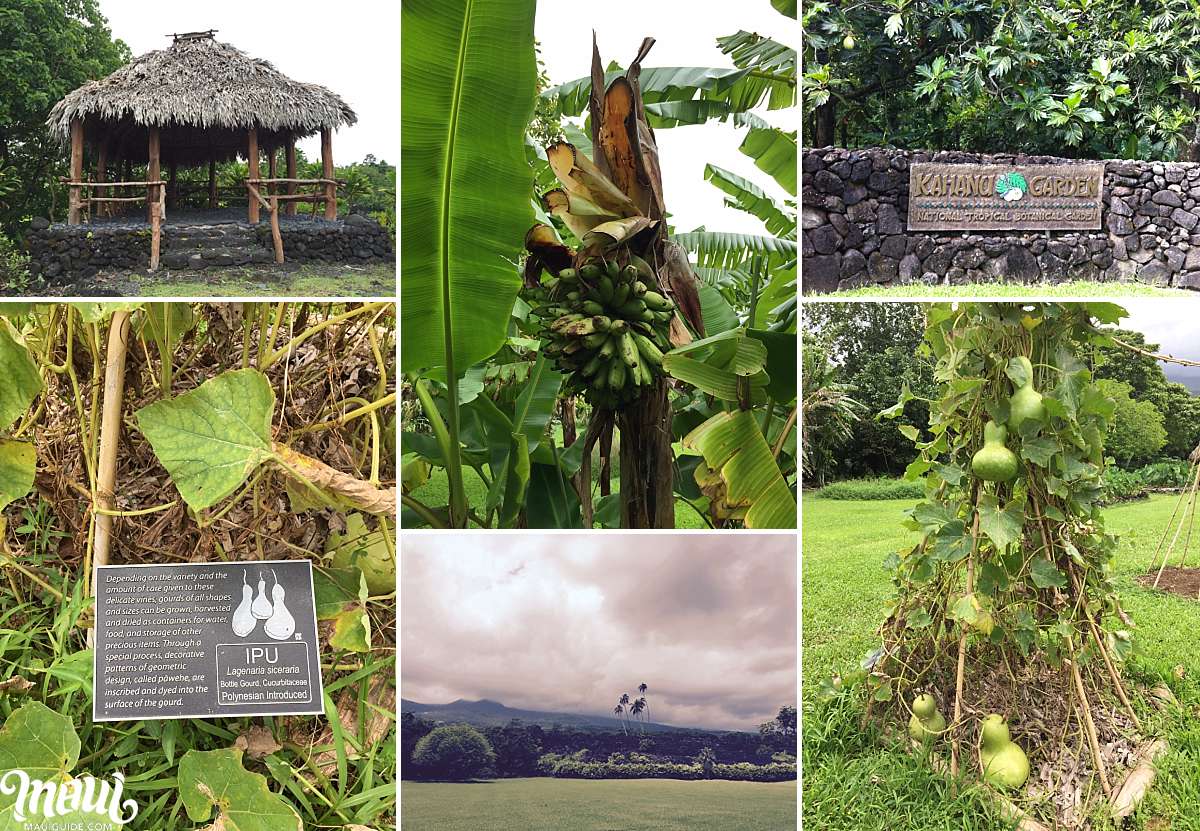 What to Know
Self-guided tours are offered Monday through Saturday from 9am to 2pm; schedule an hour and a half to meander its grounds. Guided tours are also available from 11am-1pm Mondays through Fridays for $25 (again, children 12 and younger are free); expect to gain a deeper understanding through mo'olelo (stories) of ancient Hawaii and a chance to see archeological features not covered by the self-guided tour. (Please note that reservations are required.) While the garden edges against the sea, swimming here is treacherous. Located a half mile past Mile Marker 31 on Ulaino Road.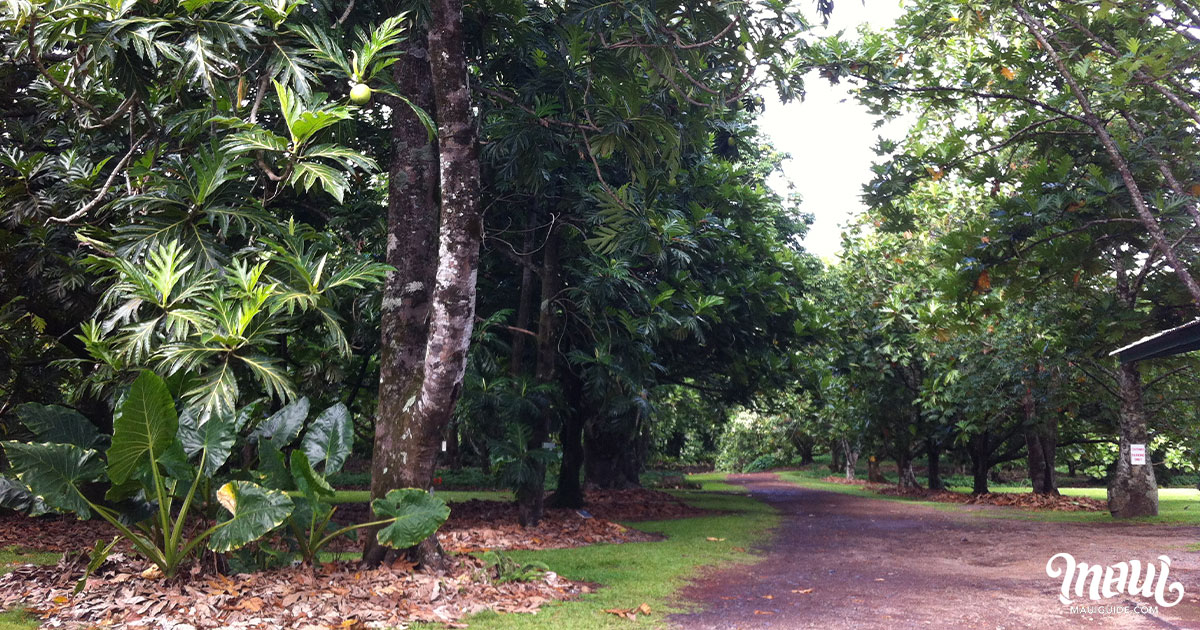 What You'll Find Nearby
Speaking of natural wonders: Also on Ulaino Road you'll find Hana Lava Tubes, a subterranean system of lava tunnels that are just as apt for exploring, with a third of a mile of stalactites, flowstone, and lava piles.
ALSO NEAR KAHANU GARDEN