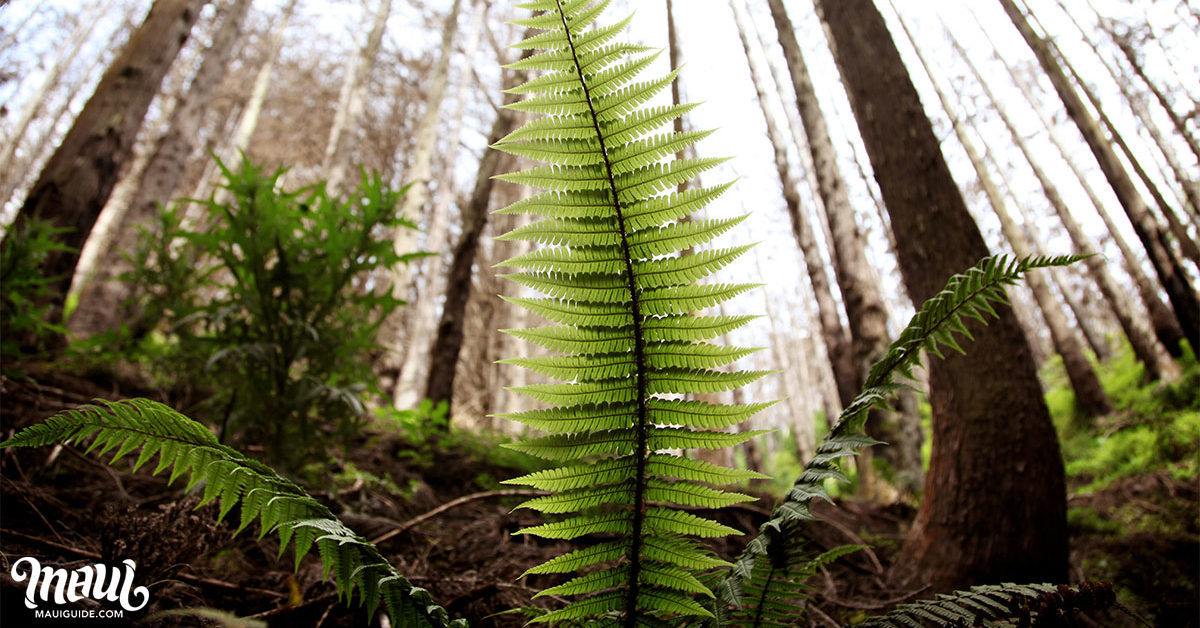 From dense copses of bamboo and fern to lookouts that peer over the Pacific, the Road to Hana on Maui presents one opportunity after the next to steal your breath (and then some).
But one stop that shouldn't be overlooked is the Waikamoi Ridge Trail. The rather modest path and park brim with tropical trees and flowers, boasting at its end an idyllic site, complete with a coastal viewpoint, that's perfect for an out-of-the-way picnic.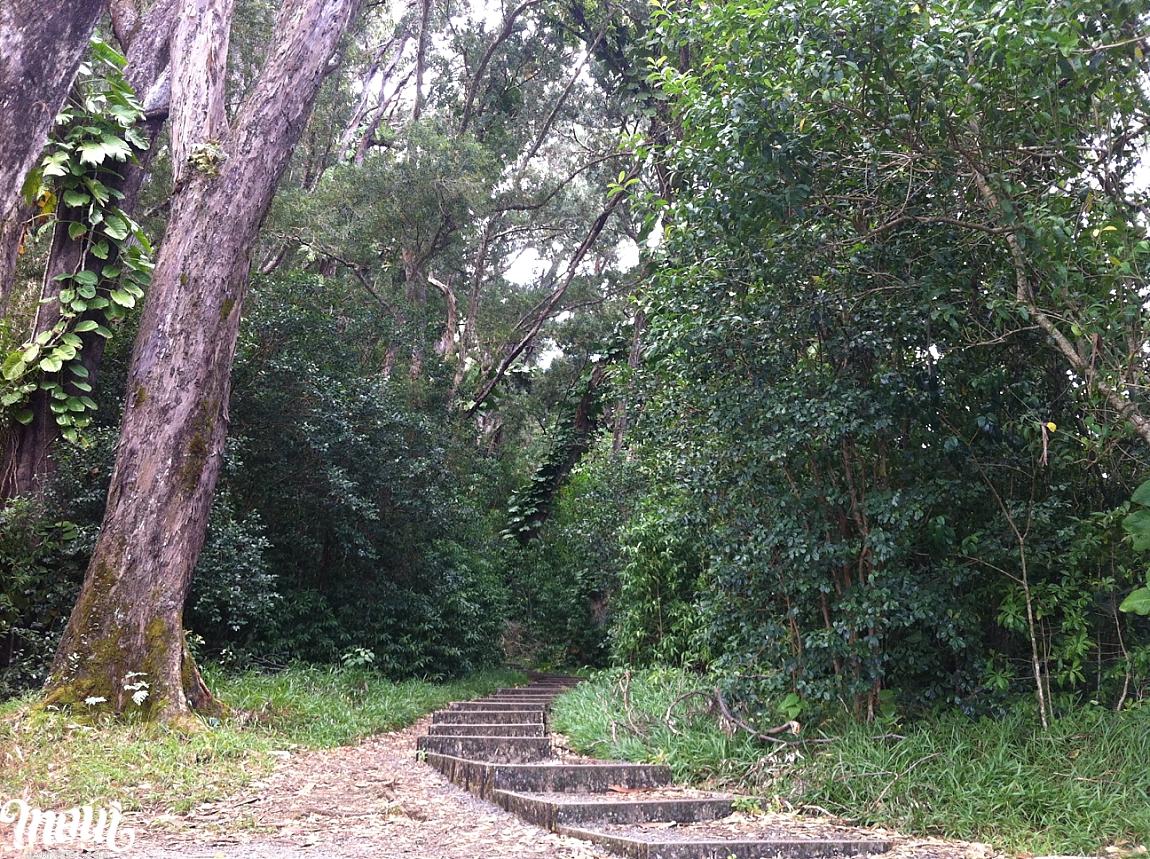 In Brief
The easy-to-moderate hike offers walkers the chance to keep climbing up a path lined with vegetation, from rich kopiko to stately mahogany.  At the end of the loop, you'll find a small, well-maintained park framed by pandanus and featuring picnic tables and benches.  Budding and aspiring botanists will be delighted to find that many of the plants are appended with plaques.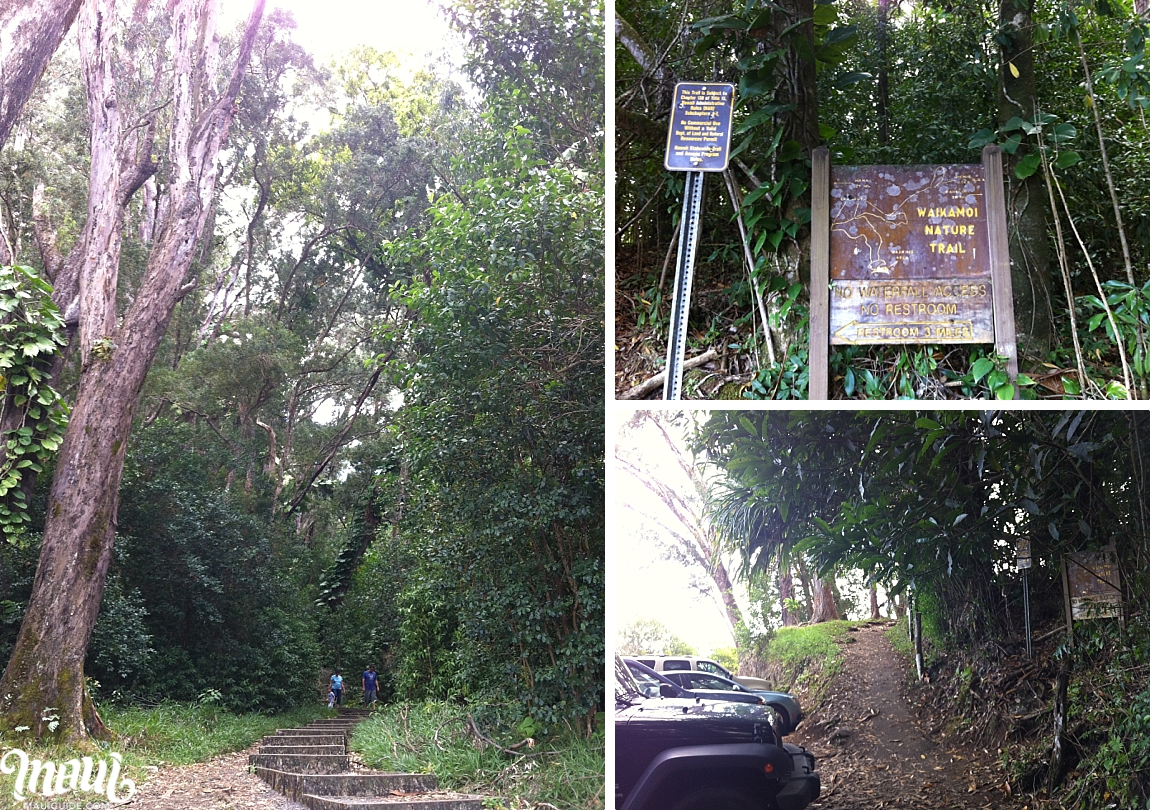 What to Love
Journeying to Hana often feels like the opportunity to get lost — only in a responsible, even educational way, given the way it not just reinforces but demands a reconnection with the land and the culture of the Hawaiian islands. Such is the sensation as you ascend Waikamoi Ridge Trail's route, where the profusion of trees — and the sunlight glimmering through them — can seem surreal.  Aside from bamboo and mahogany, you'll also find mango trees, hala, ʻohia, and kukui nut — Hawaii's state tree (and, quick history lesson, a form of lighting for ancient Hawaiians).  But it's the sultry flowers that steak nature's show here, from red ginger to heliconia , not typically found in South Maui, Central Maui, or the West Maui Mountains.


What To Know
At 0.8 miles with an elevation of 200 feet, the moderate hike, which can be done between 20 minutes and an hour, renders Waikamoi Ridge Trail less of a destination than an ideal place to stretch your legs, have a picnic in a calming clearing and soak up more of Hana's rainforest beauty.  (Bonus points: There's usually plenty of parking.)  At times, the trail can be muddy; wear hiking shoes or use caution in your sandals as you ascend.  Located at Mile Marker 9.5, the Waikamoi nature trail does not offer restrooms or showers.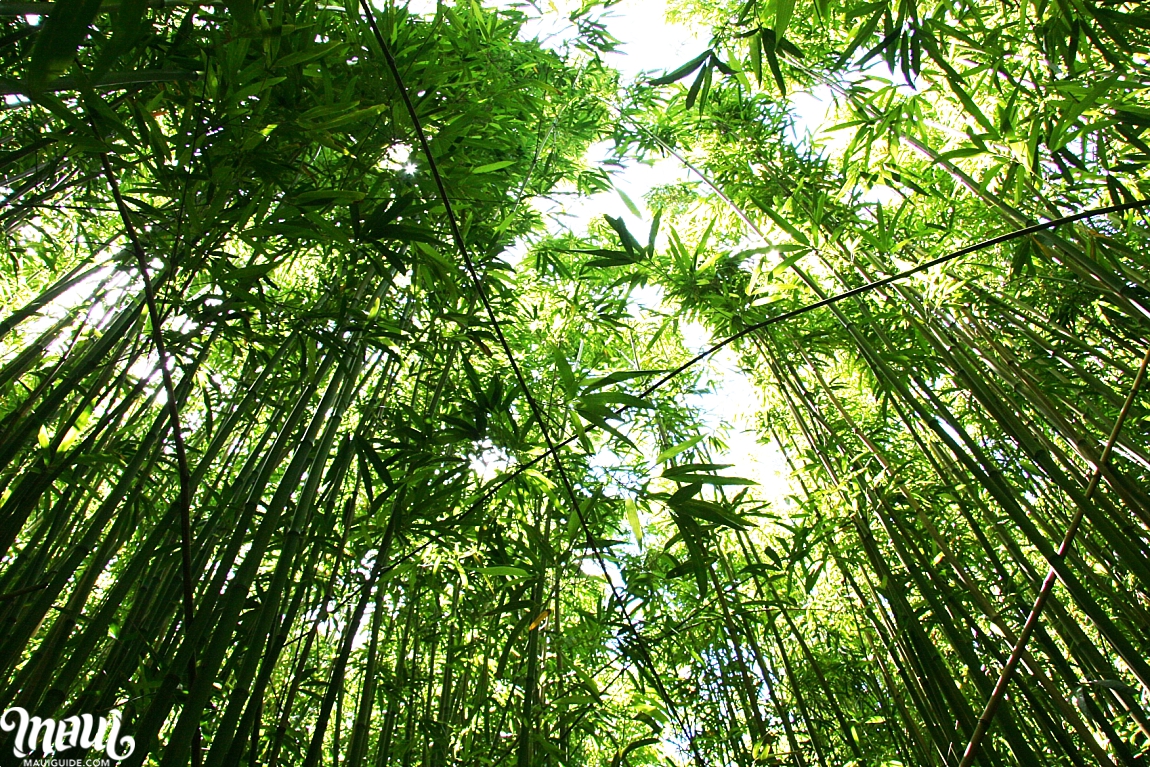 When To Go
Given its location on the mountainside of the road (read: easy to pull over and space to pull out), we recommend visiting Waikamoi Ridge Trail on your way to Hana, particularly since it is such a nice place to stop and stretch after being in the car.  Arrive at noon and expect to be warm; bring bug spray if you're sensitive to critters.
SITES NEAR THE WAIKAMOI RIDGE TRAIL