If you only have one wedding day, why not go all out and celebrate in paradise, right?! Though weddings in Hawaii are numerous, Maui tops the list. With more than 60 weddings per day, Maui is one of the top wedding destinations in the world for couples from around the globe. Year-round ideal weather, gorgeous views, world-class resorts, stunning wedding venues, unique cuisine, and rich culture are just a few of the reasons to get married on Maui, and we're here to help you narrow down one of the most difficult tasks – choosing your vendors!
From photographers to florists to venues and equipment rentals, there's no need to feel overwhelmed with our list of experienced, professional, and highly recommended local wedding vendors. Enjoy, and know you're in good hands with all of the following pros listed below.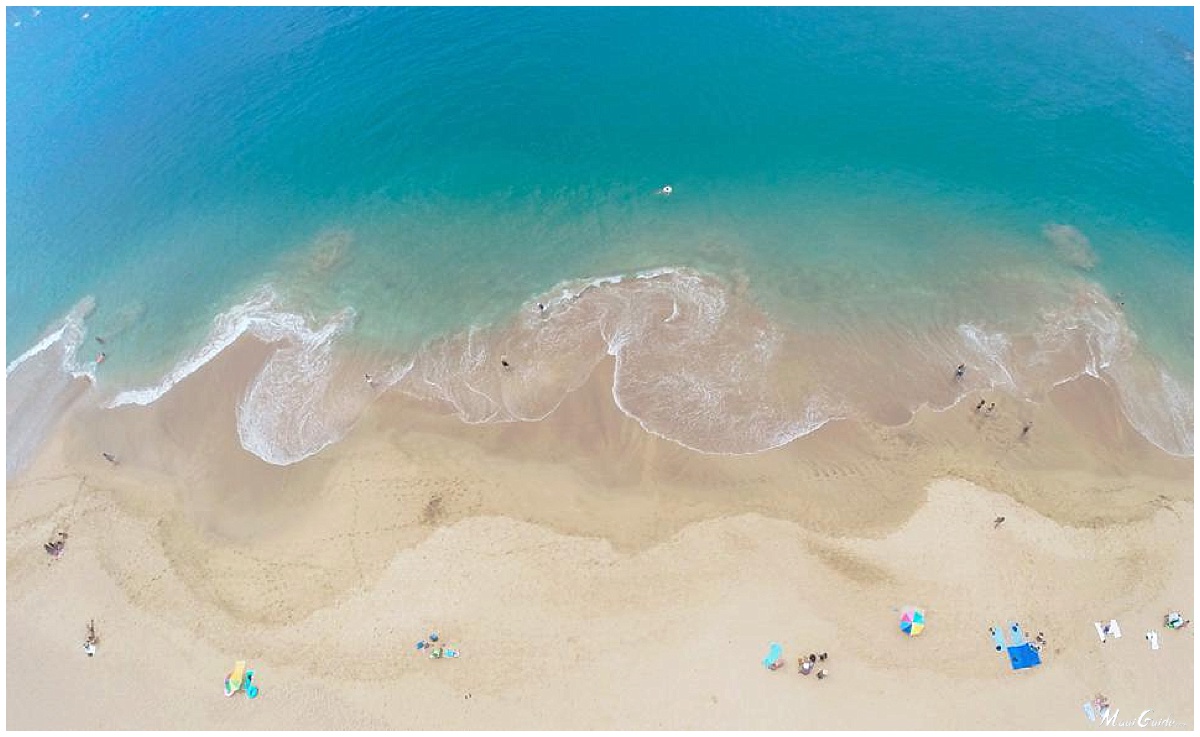 Maui's Top Wedding Vendors
#1 Hawaii Wedding – Wedding Planner
With thousands of weddings and vow renewal ceremonies completed, it's safe to say Simple Maui Wedding knows a thing or million about the intricacies of getting married on Maui. Offering planning services that include location scouting, licensing, officiate, wedding certificates, beach permits, ceremony types, and more, the team at Simple Maui Wedding is here to ensure nothing gets overlooked, allowing your wedding day (and week) to run as smoothly as possible.
#2 Maui's Best Massage – Group Activity
Whether you want to treat your wedding party to a pre (or post) wedding day massage, or just want a way to de-stress with your significant other before the big day, Maui's Best Massage offers a range of individual, couples, and group massages at their studio location in Wailea, as well as outcall services directly to your accommodation! Treat yourself with a Deep Tissue, Relaxation, or Hawaiian Lomi Lomi massage from the best massage team on Maui.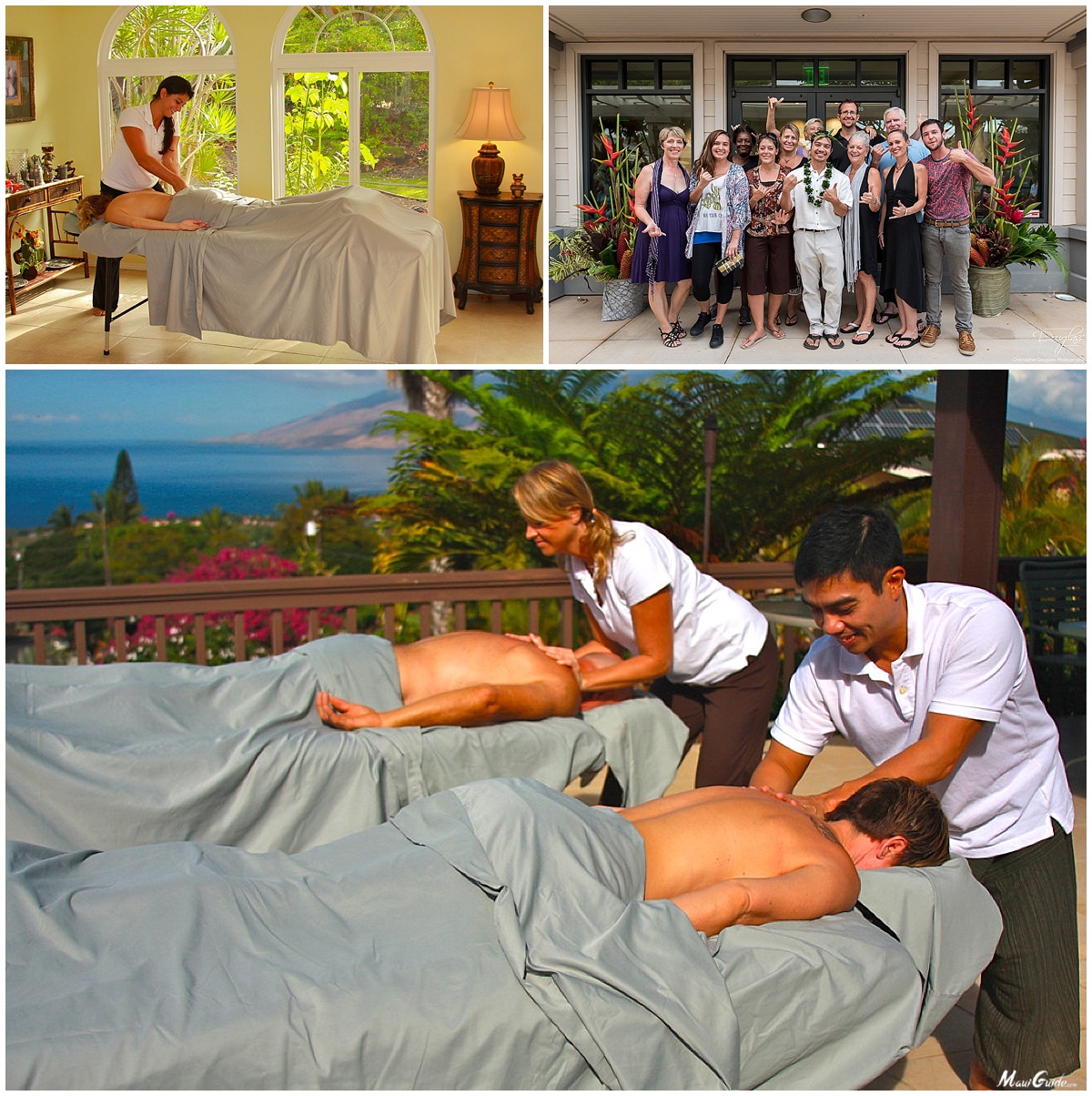 #3 Bella Bloom Maui – Florist
An exclusive Maui florist with a seriously stunning portfolio of tropical floral arrangements, Bella Bloom offers happy couples an assortment of leading wedding designs and fresh flowers of their choice. With a background in visual display, founder Nicole has a true eye for beauty, design, and arrangements, perfectly complementary to any bride's specific wants and needs. We highly recommend their professional services, both for their stellar beauty factor and unique designs.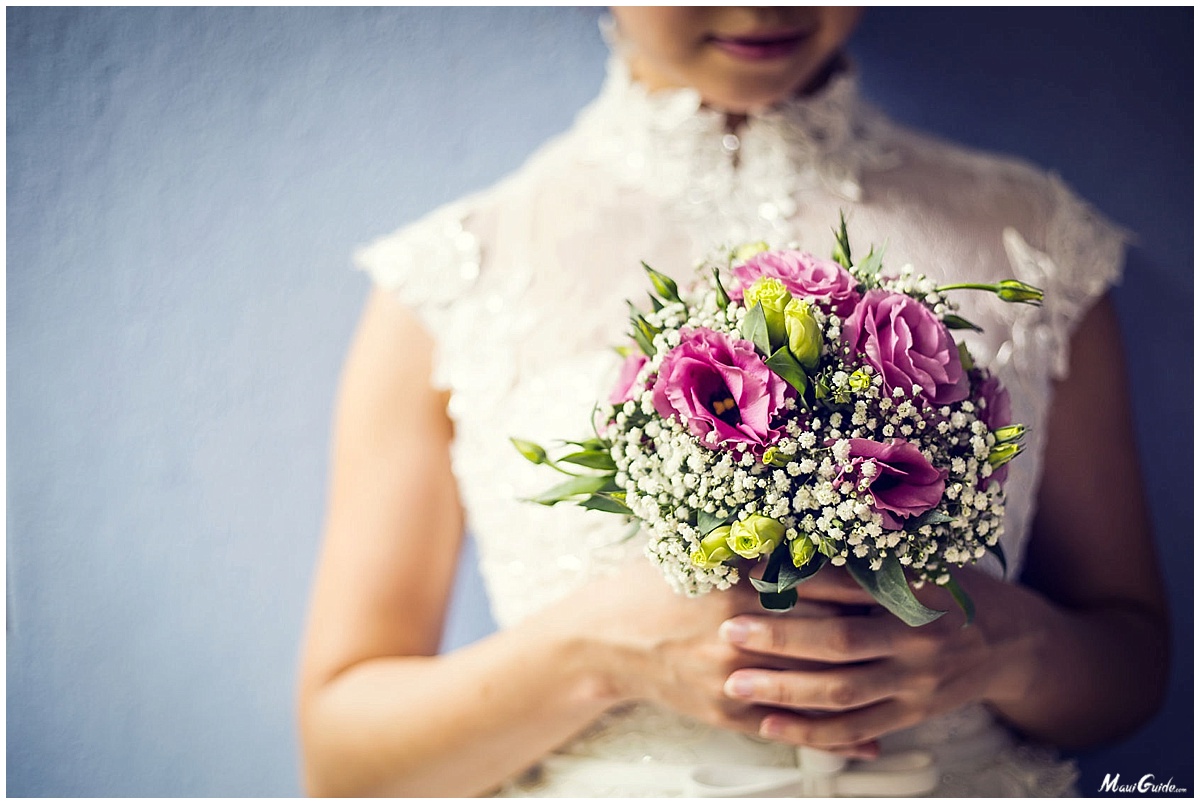 Thank you for reading our list of top Maui wedding vendors. We wish you a day of pure happiness in paradise, and hope to see you celebrating soon!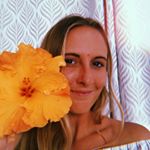 Born and raised on Maui, I have a deep love for language and writing. At present, I work as a content writer at Hawaii Web Group, where I have the opportunity to showcase my passion for storytelling. Being a part of Hawaiian culture, storytelling holds a special place, and I am thrilled to be able to share the tales of the amazing people, beautiful locations, and fascinating customs that make Maui such an incredible place to call home.