Here are some of our favorite Panoramic Photos from Wailuku and its surrounding areas.
Iao Valley Hiking


Though you're likely to get rained on, hiking around Iao can be a lot of fun.
North Shore Horseback

Horseback riding is brought to a new level when riding around the mountains and ocean of Maui.

Above the Trees

Our friend from Wailele Farm took this photo high above the trees while trimming palms.
Maui Tropical Plantation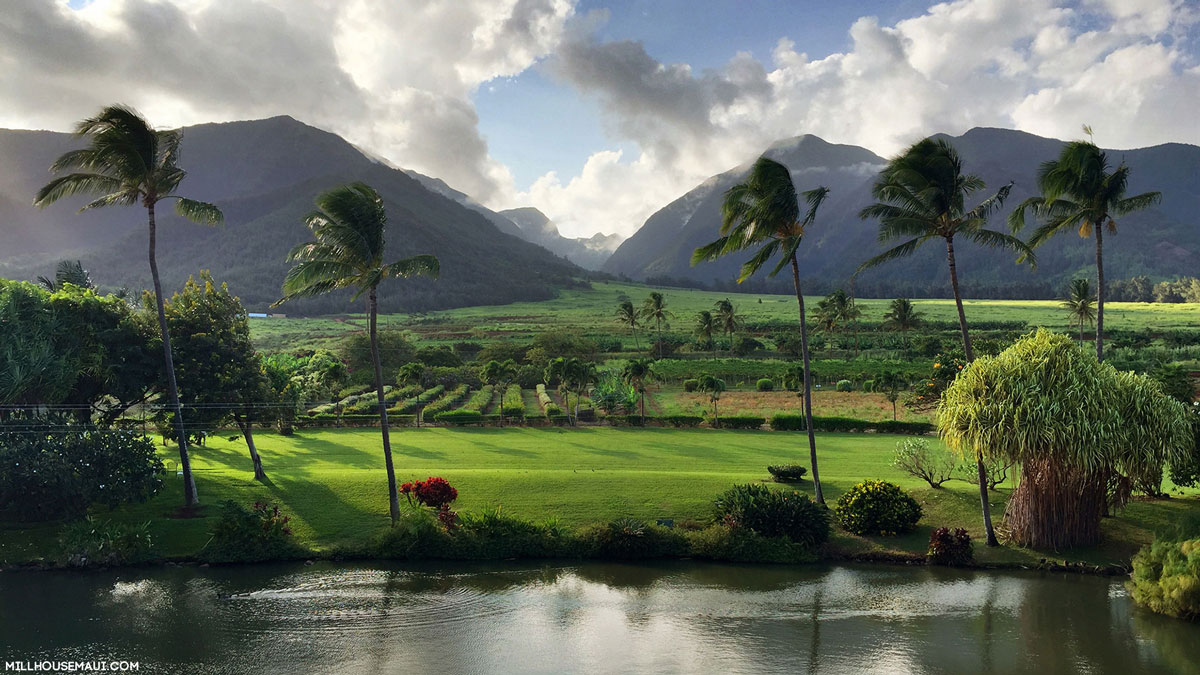 Just 5 minutes from Wailuku Town, the Maui Tropical Plantation is definitely worth a visit.  They have one of the best restaurants in the State of Hawaii, The Mill House Restaurant, led by Maui-famous Chef Jeff Scheer.  They also have organic farms feeding the restaurant daily, zipline courses, a coffee roasting facility, and a duck pond for restful contemplation or for the kids to enjoy.
Maui County Fair

The annual Maui County Fair is always a lot of fun.  So much so that it can get pretty crowded. Technically Kahului, but close.
Iao Valley Inn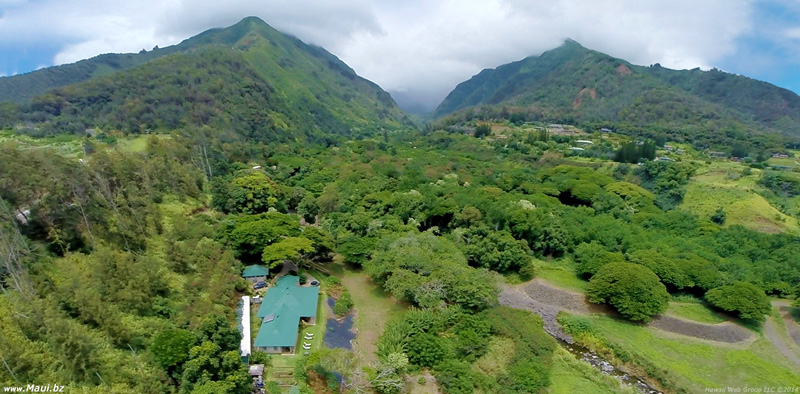 The Iao Valley Inn has one of the best locations for lodging on Maui.  Just a 2 minute drive to Iao Valley, Stream and needle.
Ocean Views

We took this while exploring the vast beauty of the area just west of Wailuku.  Some great hiking in Waihee.
Iao Stream Waterfall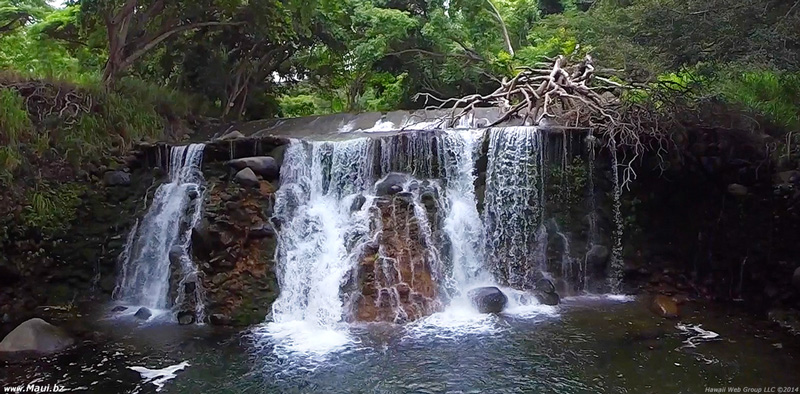 Just steps away from the Iao Valley Inn is this magnificent waterfall.  It's hard to tell from the photo, but this thing is pretty big.
(Copyright 2010-present © Maui-Maps.com & MauiGuide.com. All Rights Reserved.)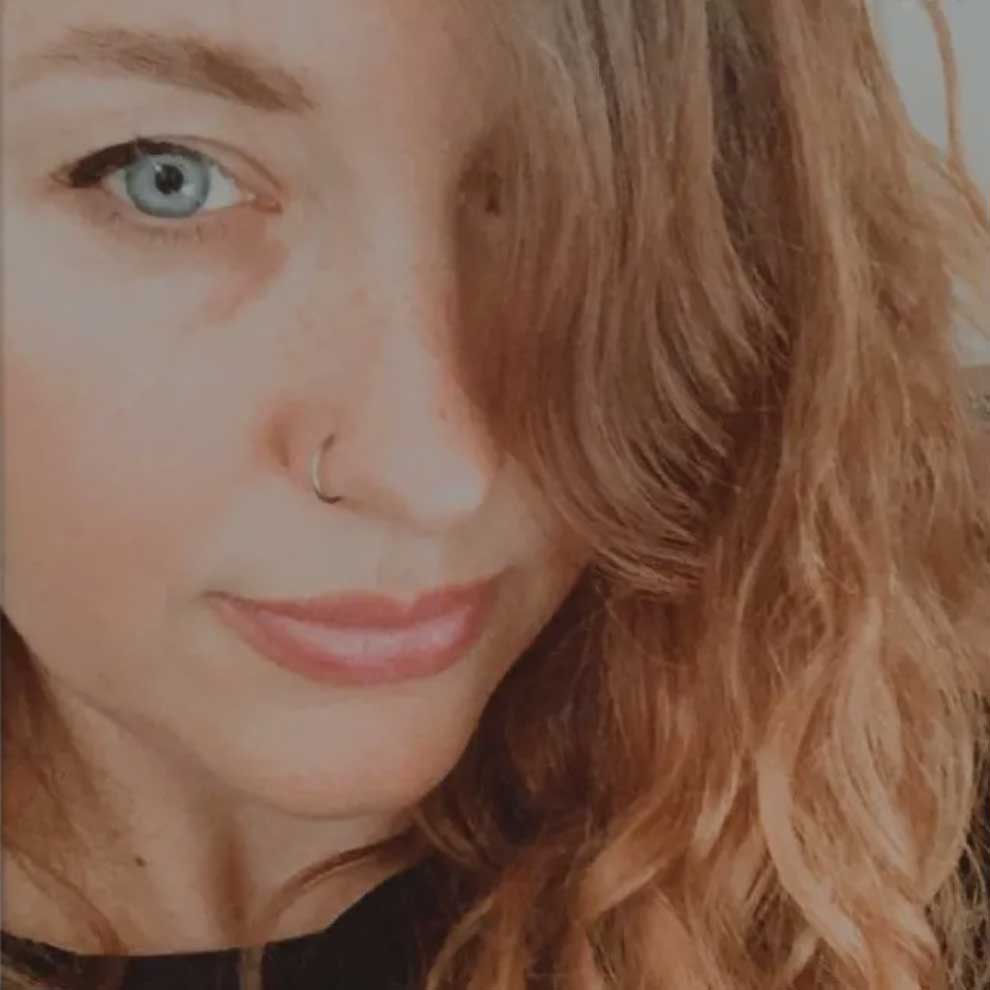 World Traveler, Digital Nomad, Small Business Enthusiast, and Lover of words!  Originally from Austin, Texas, I've lived on Maui for many years.  Currently in Los Angeles.