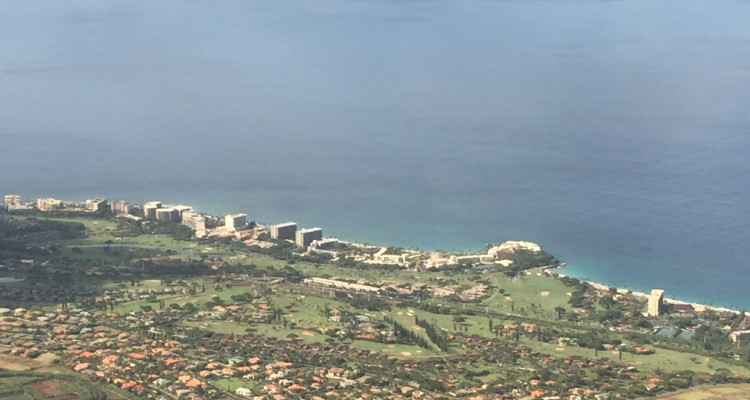 Maui is home to some incredible golf courses. We've listed them below by location.

Maui Golf Courses
South Maui
• Makena South
• Makena North
• Wailea Gold Golf Course
• Wailea Emerald Golf Course
• Wailea Blue Golf Course
• Maui Nui Golf Club
Central & North Maui
• Kahili Golf Course
• King Kamehameha Golf Club
• The Dunes at Maui Lani
• Waiehu Golf Course
West Maui
• The Royal Kaanapali Courses
• Kapalua Golf Club Bay Course
• Kapalua Golf Club Plantation
• Kapalua Golf Club Village Course
Upcountry Maui
• Pukalani Country Club

Lanai & Molokai Golf Courses
Molokai has the Kaluakoi Golf Course and Lanai has the Experience at Koele and Challenge at Manele. If you feel like an adventure, stay a few days on our neighbor islands, or go for a day trip.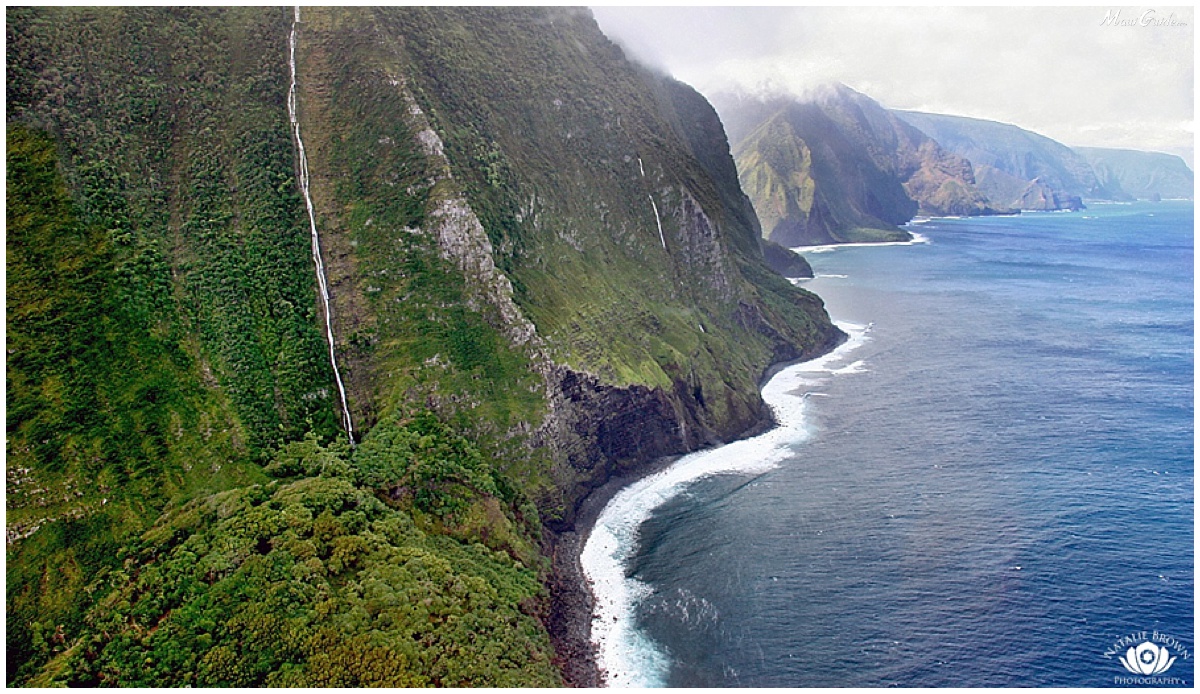 Good & Bad of Maui Golf
Ocean and Mountain Views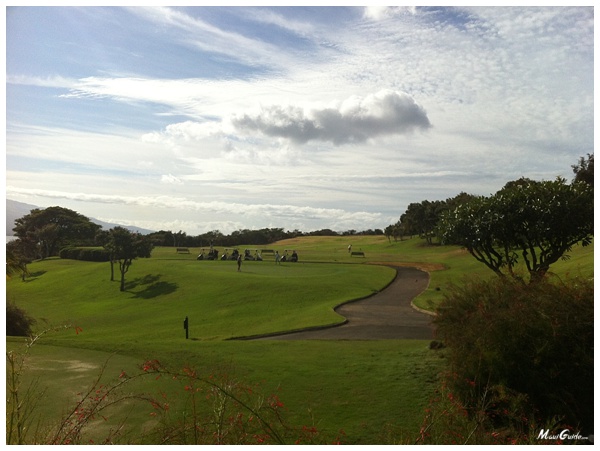 The views in Maui are unparalleled. They're a golfers dream. One moment, you'll be teeing off next to a wall of volcanic rock built by the ancient Hawaiians, the next moment you'll be putting with whales jumping from your ocean view.
Wind
Maui is one of the most windy islands in Hawaii. It usually picks up around 10 or 11am. It's best to get your game in as early as possible.
Sunshine & Rain
Up near Kapalua, you may get more rain as opposed to Wailea. The rain is good and bad. It keeps our greens green and our views lush, but it can ruin your chances of playing. On the other hand, most golf courses in Maui are set in areas that get a lot of sunshine.
Atlas Deer
The Atlas Deer population is at an all time high. They're an invasive species and they love eating grass on the courses. This means you can get some greens that aren't quite even.
Warm Weather
The air in Maui is almost always warm and comfortable. It makes for a very pleasant atmosphere for golfing.