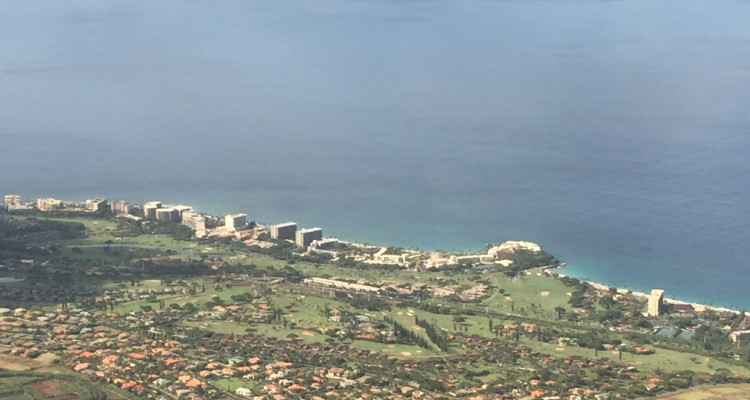 Maui is home to some incredible golf courses. We've listed them below by location.

Maui Golf Courses
South Maui
5415 Makena Alanui
Kihei, HI 96753
808-568-0147
Wailea Gold & Emerald Golf Courses
100 Wailea Golf Club Drive
Kihei, HI 96753
808-875-7450
100 Wailea Ike Drive
Kihei, HI 96753
808-879-2530
470 Lipoa Pkwy
Kihei, HI 96753
808-874-0777
Central & North Maui
2500 Honoapiilani Highway
Wailuku, HI 96793
808-242-4653
King Kamehameha Golf Club
2500 Honoapiilani Highway
Wailuku, HI 96793
808-249-0033
1333 Maui Lani Pkwy
Kahului, HI 96732
808-873-0422
200 Halewaiu Road
Wailuku, HI 96793
808-270-7400
West Maui
The Royal Kaʻanapali Courses
2290 Kaʻanapali Pkwy
Lahaina, HI 96761
808-661-3691
Kapalua Golf Club Bay Course
2000 Village Road
Lahaina, HI 96761
808-669-8044 or 1-877-KAPALUA
Kapalua Golf Club Plantation
2000 Plantation Club Drive
Lahaina, HI 96761
808-669-8044 or 1-877-KAPALUA
Upcountry Maui
360 Pukalani Street
Makawao, HI 96768
808-572-1314

Lanai & Molokai Golf Courses
Molokai has the Kaluakoi Golf Course and Lanai has the Experience at Koele and Challenge at Manele. If you feel like an adventure, stay a few days on our neighbor islands, or go for a day trip. You can fly from Kahului Airport or Kapalua Airport or take the ferry from Lahaina Harbor.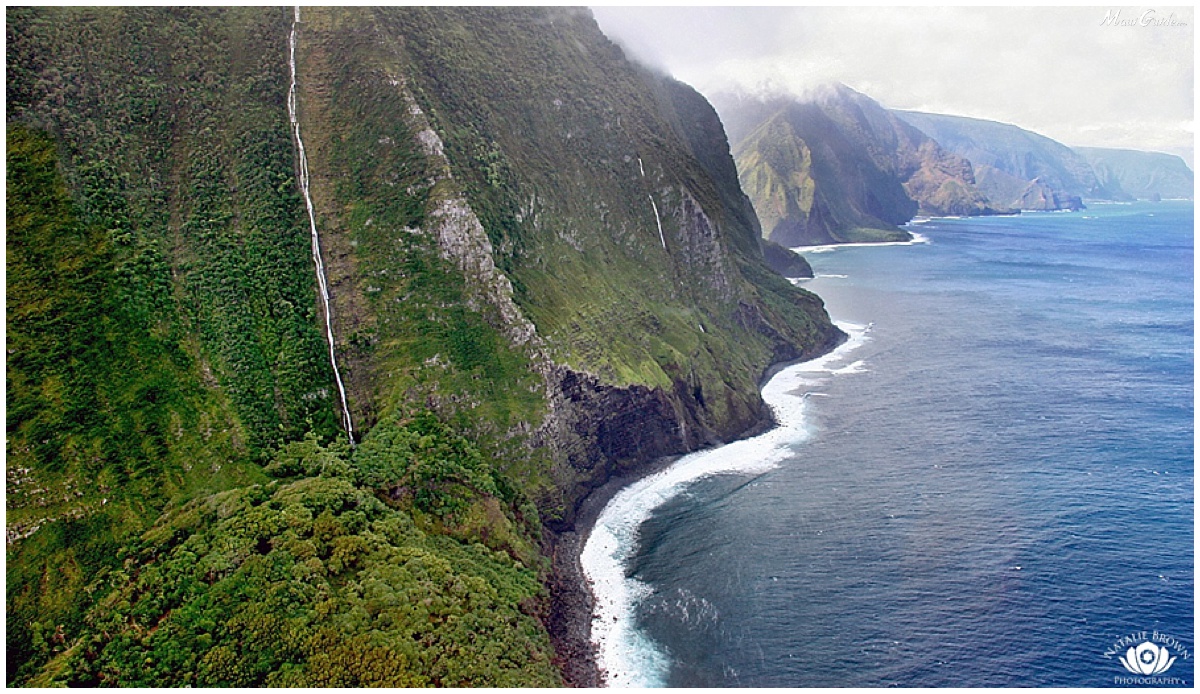 Good & Bad of Maui Golf
Ocean and Mountain Views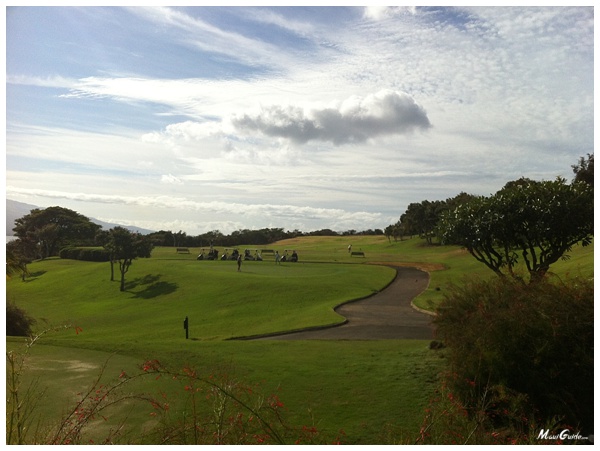 The views in Maui are unparalleled. They're a golfer's dream. One moment, you'll be teeing off next to a wall of volcanic rock built by the ancient Hawaiians, and the next moment you'll be putting with whales jumping from your ocean view.
Wind
Maui is one of the windiest islands in Hawaii. It usually picks up around 10 or 11 am. It's best to get your game in as early as possible.
Sunshine & Rain
Up near Kapalua, you may get more rain as opposed to Wailea. The rain is good and bad. It keeps our greens green and our views lush, but it can ruin your chances of playing. On the other hand, most golf courses in Maui are set in areas that get a lot of sunshine.
Axis Deer
The Axis Deer population is at an all-time high. They're an invasive species and they love eating grass on the courses. This means you can get some greens that aren't quite even.
Warm Weather
The air in Maui is almost always warm and comfortable. It makes for a very pleasant atmosphere for golfing.