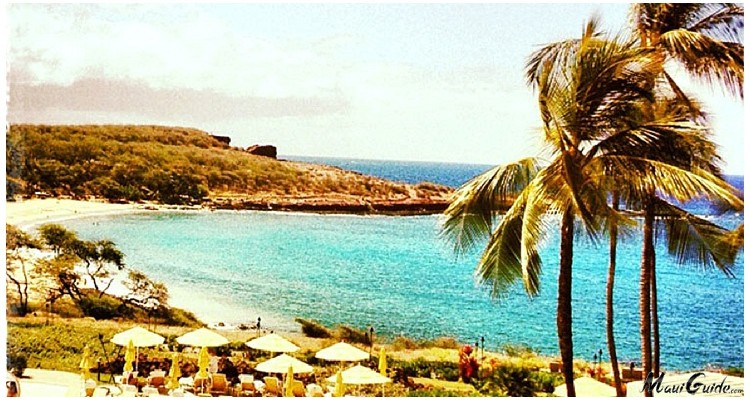 Known as the pineapple isle, this quaint island of no more than 140.5 square miles and a population of just over 3000 is known for its relaxed atmosphere and its friendly people, who are sweeter than the pineapple once grown there. In fact, Lanai was once the world's largest pineapple exporter and many of its inhabitants are descended from workers of the original plantation. See Lanai Map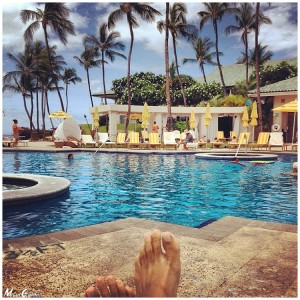 Today Lanai is composed of two plush resorts and golf courses, multiple ancient Hawaiian cultural sites, swimming and dolphin sightings at Hulopo'e Bay, and charming Lanai City. Travel to Lanai is done by plane, the Lanai Ferry, or one of many day-trip boat excursions from Maui. There is no public transportation on the island. So, be prepared to rent a car or, preferably, a 4×4 jeep should you want to explore some of Lanai's many unique sites.
Surrounded by tall Cook pine trees, Lanai City is located three miles from the airport and was originally built to house plantation workers in the early 1900s. The town offers a handful of stores with locally made goods, an art gallery, cafes, an old-fashioned grocery store, and a few restaurants. When in Lanai City, it is customary to wave, smile, and "talk story" for a while.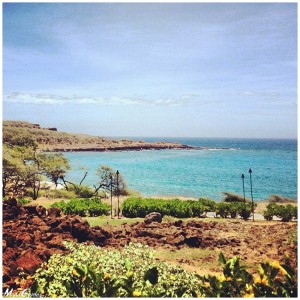 Kaunolu Village, located on the Southern coast of Lanai, has deep cultural significance for the island. Petroglyphs, Halulu heiau (sacred temple), and Kehekili's Leap are located here.  Kehekili's Leap is a 60-foot cliff, some argue 80, where King Kehekili and his warriors would cliff jump to prove their bravery, defying death and honoring the gods. The site offers spectacular views, but please tread with respect in and around this sacred place.
Puu Pehe or Sweetheart Rock, a gorgeous spectacle, is the stuff that legends are made from, literally. The legend tells of two lovers, Pehe, a Hawaiian maiden from Lahaina, and Makakehau, a young warrior from Lanai, who fell in love. Makakehau brought Pehe to Lanai and hid her in the sea caves under Manele's cliffs, only to discover one day that the sea had claimed her life. Makakehau, Maka (eyes) Kehau (mist) was so stricken with grief that he leaped 80 feet to his death. Legend holds that his (misty) tears are the spray when the waves crash.
Explore Lanai's enchanting reefs and search for spinner dolphins with Maui Adventure Cruises. This company provides all the luxuries of a big tour boat in an intimate setting. Enjoy a fun, stable ride and unparalleled wildlife viewing aboard Maui Adventure Cruises' 50-foot raft.
Call: (808) 661-5550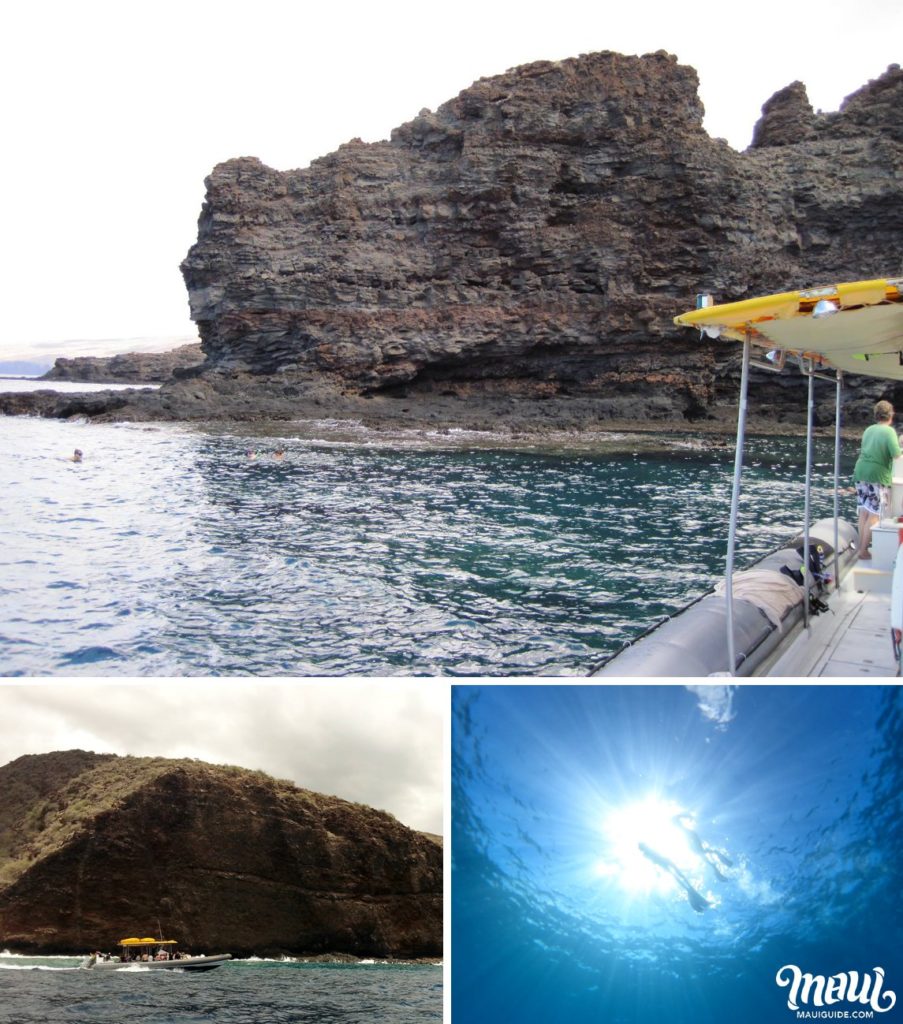 6 Fun Things to Do on Lanai
Though the island is considered slow in terms of tourism (See Oahu), there's plenty to do while visiting Lanai.
• Boat Excursions and Day-Trips from Maui: Maui Adventure Cruises, Trilogy, Lanai Ferry
• Golf Courses: The Challenge at Manele or The Experience at Koele
• Take a helicopter tour
• Hiking and exploring
• Snorkeling, diving, and surfing at Hulopo'e Bay
• Lanai Pine Sporting Clays
• Horseback riding
Lanai Accommodations
Hotel Lanai, Four Seasons at Manele Bay, The Lodge at Koele (a Four Seasons Property)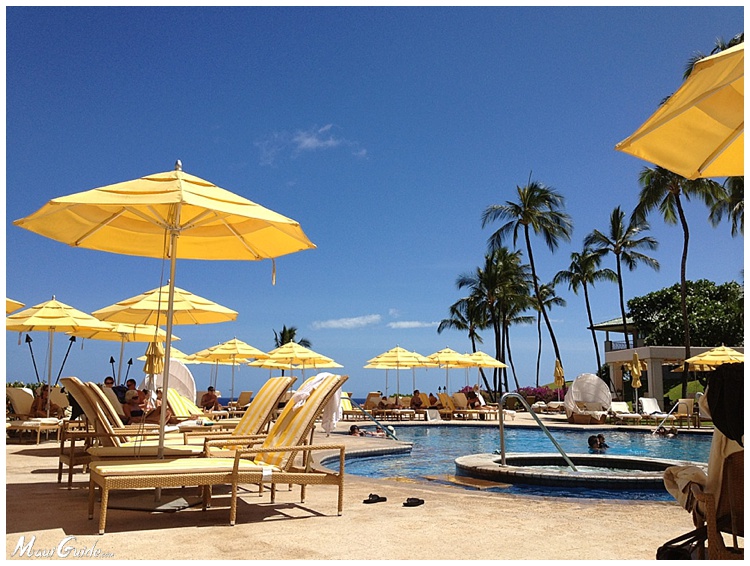 Lanai Map
---