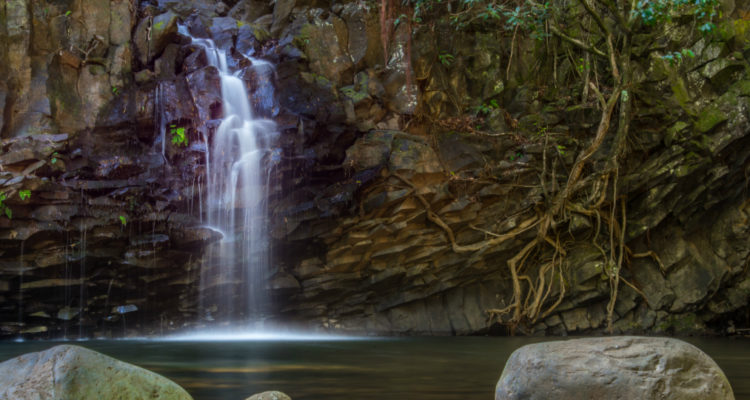 While Maui is best known for its beach and ocean scenery, hiking offers some of the most breathtaking and least crowded views in paradise!
Please enjoy our tips for your upcoming Maui hiking adventure.
Top 5 Maui Hiking Tips
#1 If you want to spend more time exploring and less time searching, join a guided hiking tour.
Though several Maui hiking trails are clearly marked, simply finding the starting point can be a task in and of itself. To avoid accidentally walking through private property, getting lost, or putting yourself in harm's way by hiking along trails known to flood in heavy rain (even when it may not be raining where you are), we highly recommend a guided trip with the hiking pros at Hike Maui.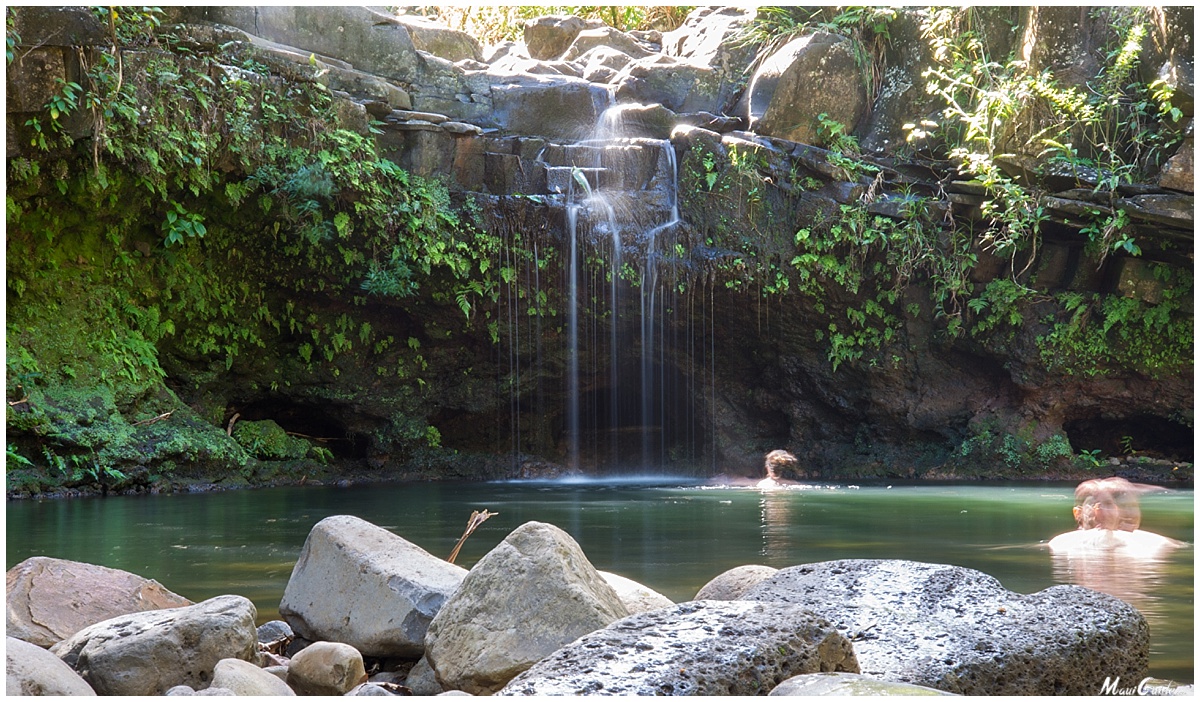 Not only do they provide transportation to and from the hiking site(s), along with a knowledgeable local guide that offers entertaining, insightful information about the local flora and fauna, terrain, and history, but you can choose from an assortment of different hiking tour options, including those to Maui's rainforest and waterfalls, the vast trails of Haleakala Crater, and even combination tours that include ziplining, kayaking, and snorkeling.
#2 Don't limit yourself to a single landscape or location.
Even if you don't have all day to hike, some of the most gorgeous areas of Maui can be seen in less than a couple of hours. While Hana is obviously the most time-consuming hiking location and excursion due to the tedious, winding drive it takes to reach it, there are plenty of locations that offer equally stunning views.
Iao Valley State Park, for example, is located only a short drive from Wailuku, Paia, Kihei, Maalaea, and even West Maui and is a perfect place to hike and see the sites in less than an hour. Similarly, those staying in South Maui can go for a quick hike around the sites at La Perouse Bay, the southernmost drivable point of Maui, while those staying in West Maui can reach Honolua Bay's quick jungle walk or Nakalele Blowhole while still leaving plenty of time for an evening luau or sunset stroll on the beach.
#3 Take the right type of vehicle.
Sure, a shiny new Lamborghini might seem ideal for exploring the express valet lane of your nearest Four Seasons Resort, but taking it to the starting point of some of Maui's top hiking trails? Not so much. Get a jeep or something with off-road capabilities.  
#4 Prepare accordingly.
Though Hawaii thankfully doesn't have any poisonous spiders, snakes, or frogs you'll need to be on the lookout for while hiking, remember that it's important to prepare by bringing the essentials for your journey, such as sunscreen (if hiking at high elevation or La Perouse, in particular), swimwear and a towel (if planning to take a dip in a waterfall), closed toe, slip-resistant footwear, water, etc.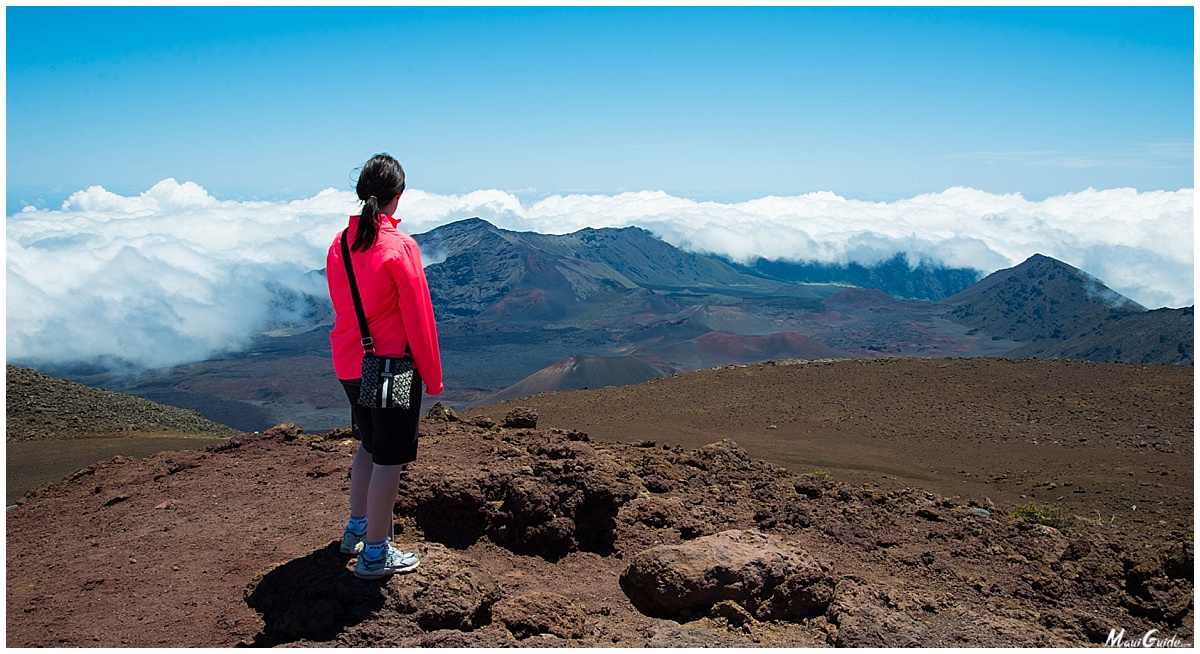 Hike Maui provides each guest with a backpack, rain gear, bug repellant, water, and food, though you'll also want to bring your camera (and optional waterproof case) to snap photos of the adventure! Also, remember not to leave any valuables sitting out in your car – while break-ins are rare, they do happen.
#5 Know your limits.
Whether you choose to join a tour or go hiking on your own, it's important to keep a realistic perspective of your personal limits. If it's your first time hiking, you'll probably want to avoid the Kaupo Gap Trail, a 20+ mile uphill hike beginning at the remote backside of Haleakala Volcano!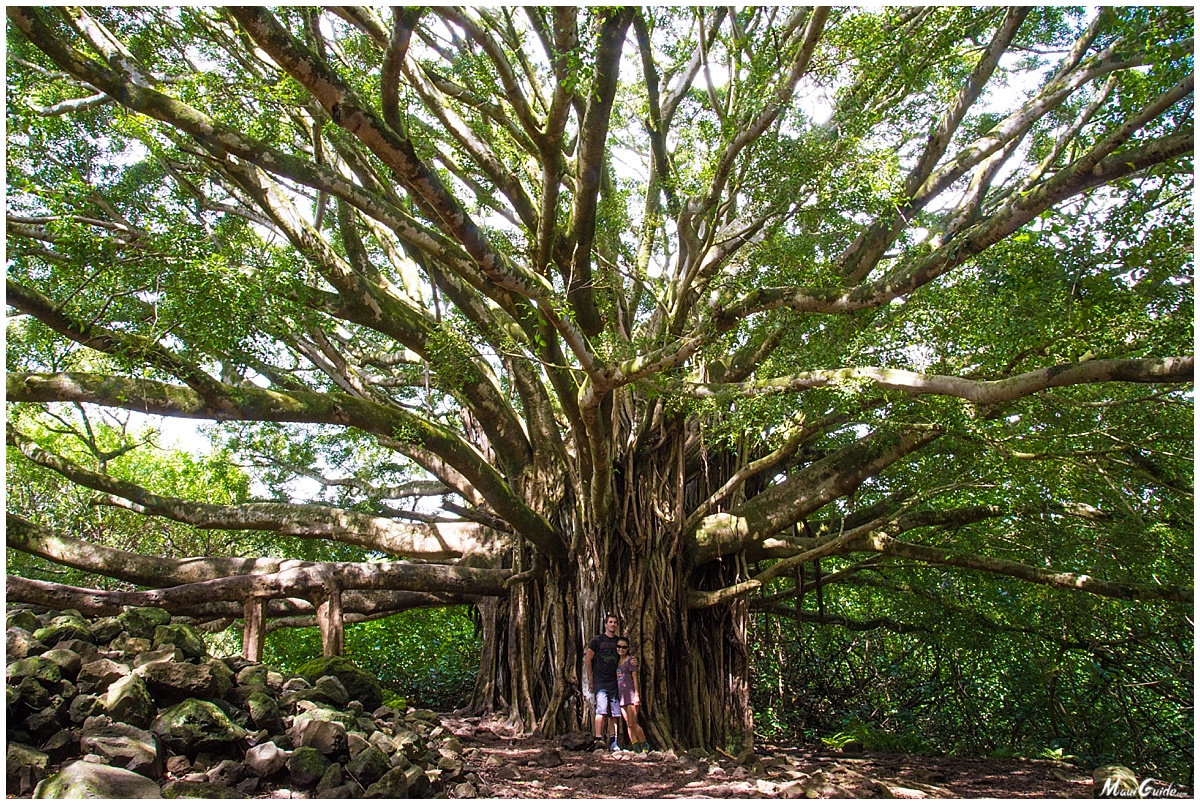 Ask around to see which hiking trails will be best for your interests and fitness levels, and go from there! No matter what level you are, we guarantee you'll find a gorgeous and memorable hiking trail to fit your needs, so don't put yourself at risk by going from 0 to 100 just because you're on vacation.  Watch this video below to see a hike that would be dangerous without guides with access to private property (paths and bridges) above the potential waterline.
#6 Have fun!
If you're stressed out while hiking on Maui, you're doing it wrong. With so many gorgeous views and landscapes to explore, remember that the whole point is to enjoy the journey!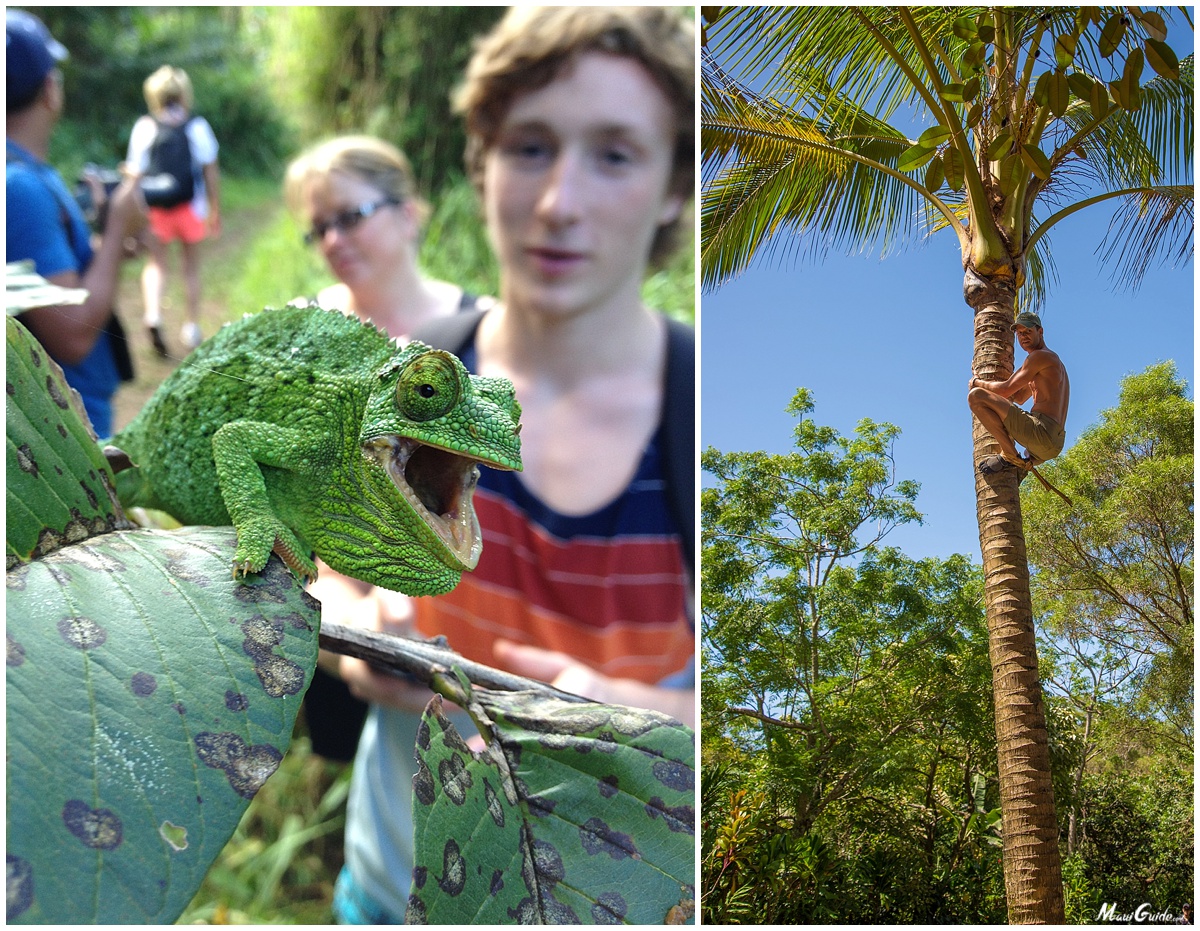 For those who want to ensure they have an amazing time without the added tasks of driving, navigating, and fully prepping their gear, we recommend choosing from one of Maui's best-guided hiking tours.
Visit Hike Maui or call (808) 879-5270 for more information.
---