When traveling to Maui, it's easy to become overwhelmed by every recommended hiking trail, restaurant, event, beach, waterfall, tour and activity available on the island.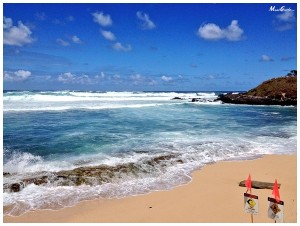 The thing to remember is that you simply can't see and do it all on one trip, so choose a few things that really interest you before you arrive, spend as much time as you can learning about the culture and island while you're here, and reserve time to experience Maui how you've always dreamed – whether that means relaxing on the beach, learning how to surf, swimming in a freshwater cave, whale watching, or seeing the sunrise from atop the largest dormant volcano in the world. Or all of the above.
There are hundreds of 'Maui travel experts' out there, but to get you started in the right direction, we have chosen some of our favorite resources for planning a trip to Maui. The following websites, books, and general Maui guides are great resources for every kind of traveler, so start reading and save the exploring for your time on Maui!
Best Maui Guides
Maui Information Guide
As one might assume from the title, this is an excellent guide to all things Maui, including the best places to stay, types of land, ocean, air and evening activities available, as well as specific information about beaches, wedding planning resources, annual events, dining recommendations, videos, and a regularly updated blog that doesn't take itself too seriously and provides a fresh look (and useful information) about the current happenings on Maui. The amount of information here will likely save you precious hours, better spent enjoying than searching, once on Maui.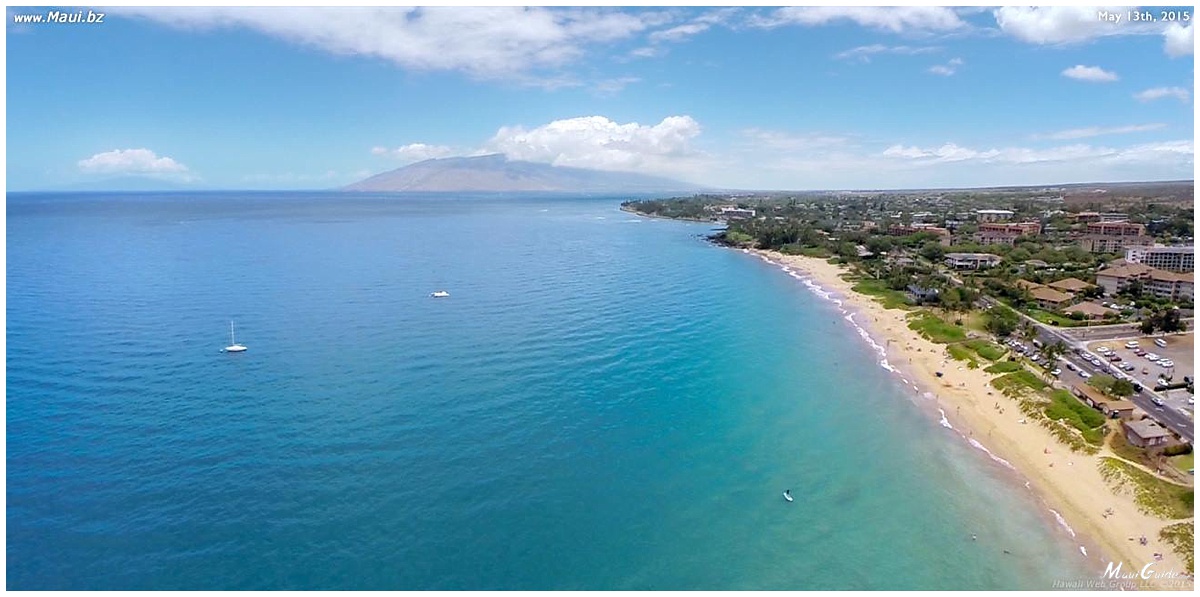 Learn more at Maui Information Guide.
Road to Hana
The Road to Hana. Either you love it or you hate it. And if you hate it, it's probably because you did it wrong. Or got extremely car sick. Regardless, it's time to ditch those windy-road nerves and find out what all the fuss is about.
Driving to Hana is a spectacular, otherworldly road trip of a lifetime, and the best part is that it can be done in a day, although we recommend staying as long as you can to experience it further. But for first-timers (and second and third, most likely), the amount of places to stop, see and find can be truly overwhelming. The Road to Hana website gives you a mile-by-mile breakdown of the best places to stop, as well as fascinating information about each location. It also provides key information about what you need in order to make your trip a success, including driving tips, packing checklists, and resources for making your adventure go as smoothly as possible.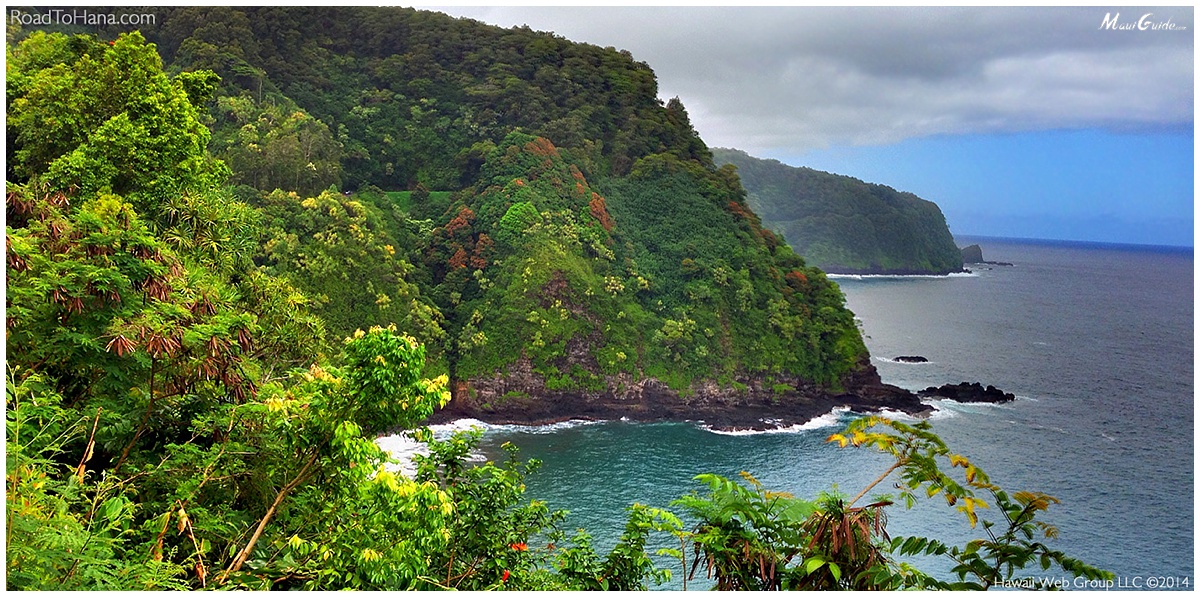 Learn more at Road to Hana.
Moon Maui Handbook
When reading about Maui, it's always a good idea to trust those who actually live here. Kyle Ellison, author of Moon Maui Handbook and Travel + Leisure Magazine's 'local expert', is a longtime Maui resident and avid explorer. The Moon Maui Handbook gives valuable insight to the coolest things to do and see on Maui, and his breakdown of activities by time-frame (Best of Maui in 10 Days, for example) and interest (Best Outdoor Adventures), is a great way to cut your research time in half. For those visiting Maui's neighbor islands of Lana'i and Moloka'i, Kyle also provides plenty of useful information about these lesser visited destinations.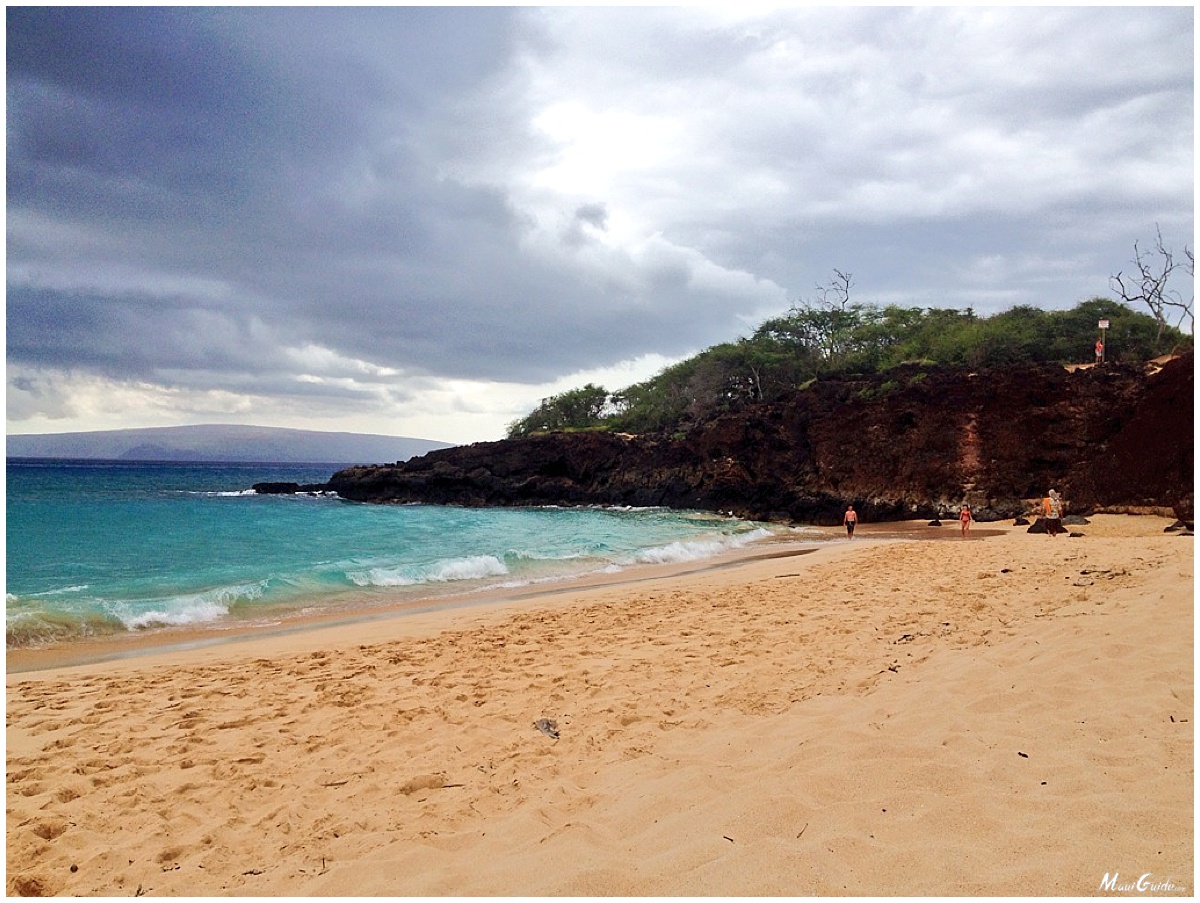 Learn more at Moon Maui Handbook.
Jon's PDF Guide
Whether browsing Jon Blum's website or reading his PDF guide, it's clear that he has a true passion for Maui and all its beauty. Jon has become a valuable resource for land activities on Maui, breaking down restaurants by cost range, as well as providing specific information about some of the most popular hotels, activities and areas of the island. His general knowledge of the island is vast, and the breakdown of categorized information is helpful and easy to digest.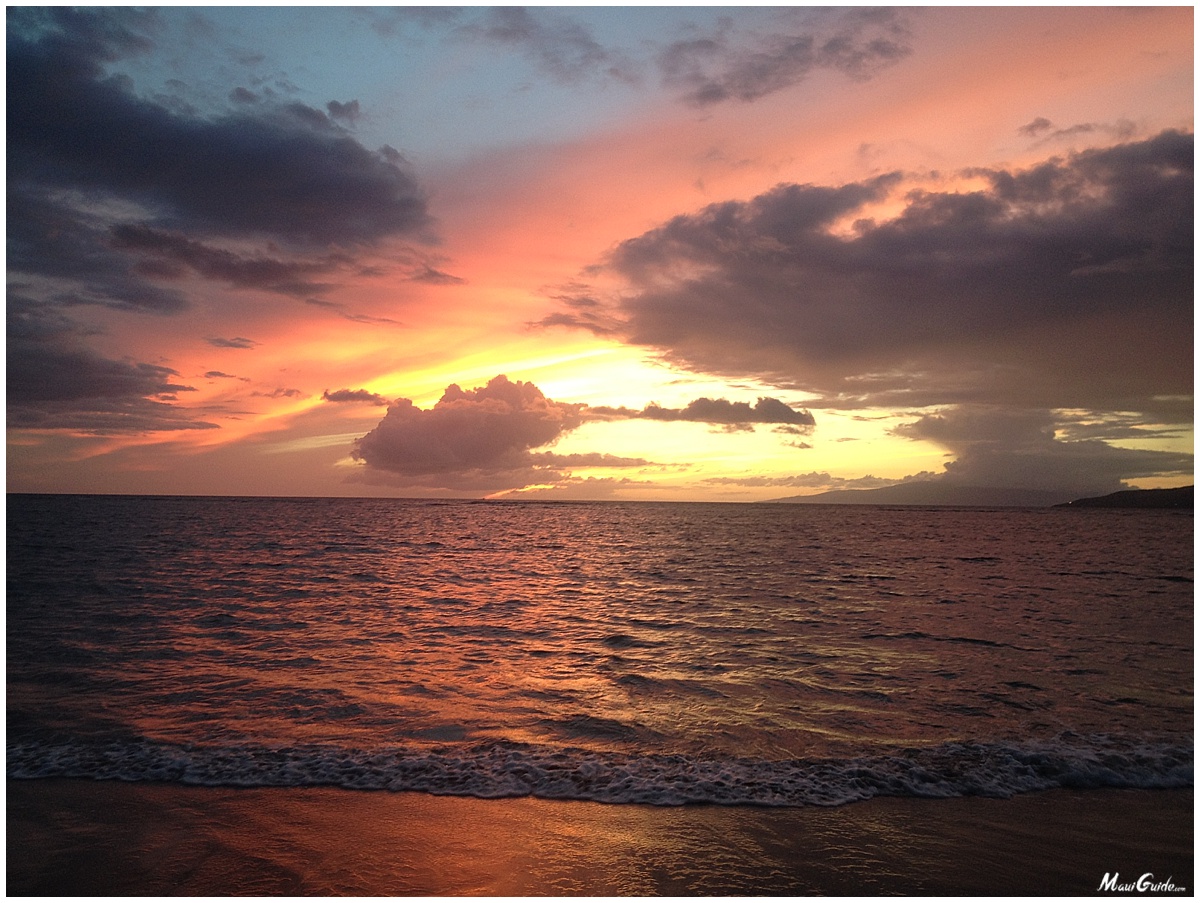 Learn more at Jon's PDF Guide.
While we believe preparation is the best way to ensure you make the most of your time on Maui, remember to put down your phone/tablet/guidebook to enjoy it all in real life, too! Happy traveling, and mahalo for reading. Aloha!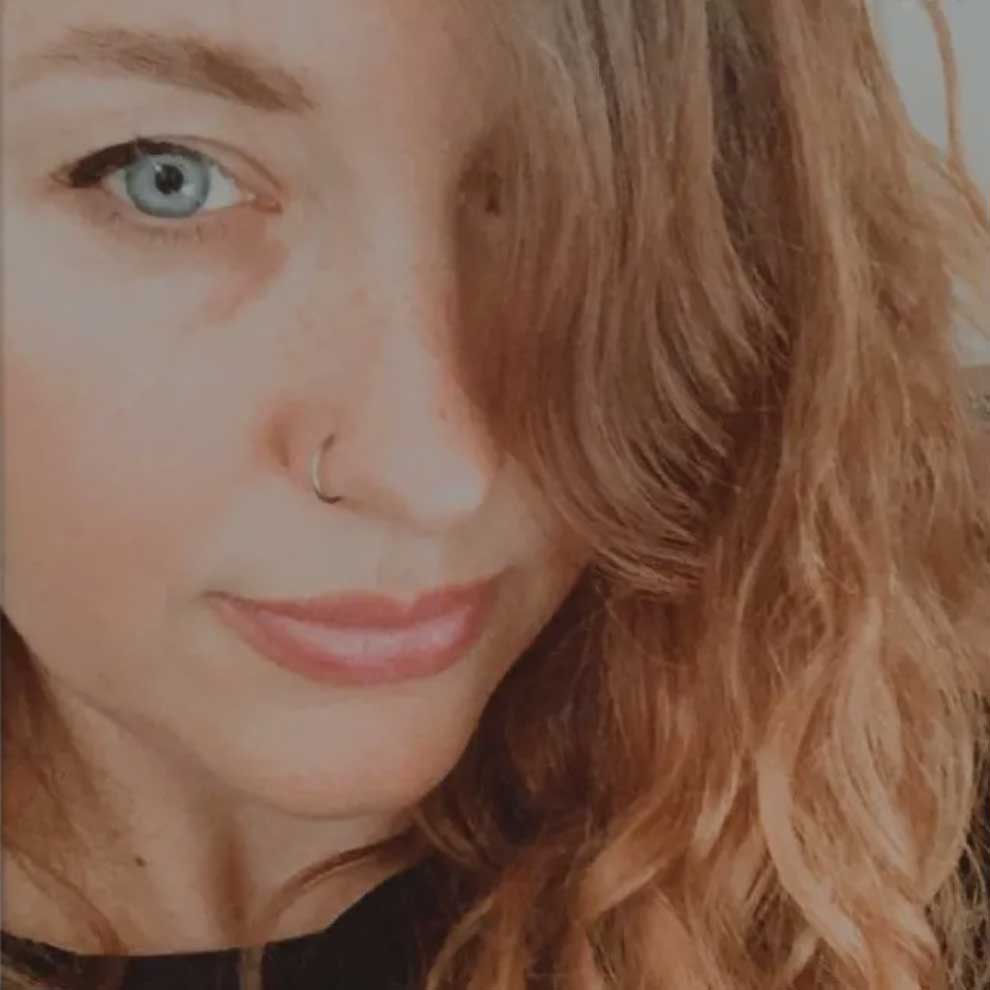 World Traveler, Digital Nomad, Small Business Enthusiast, and Lover of words!  Originally from Austin, Texas, I've lived on Maui for many years.  Currently in Los Angeles.