We have a limited supply of Maui stickers printed, and we offered them to our newsletter subscribers first. WOW!  We sold almost 100 in just a few days! Please help support us on Maui by buying a few stickers yourself!

We appreciate your supporting us!  It's been hard times during COVID, and every dollar helps!  And yes, it's an ambigram!  So the sticker can be upside-down and look the same.  We love that!  Take your time unpeeling it and clean the surface really well before applying the sticker.

When checking out, let us know what color and size you want.
Mahalo in advance!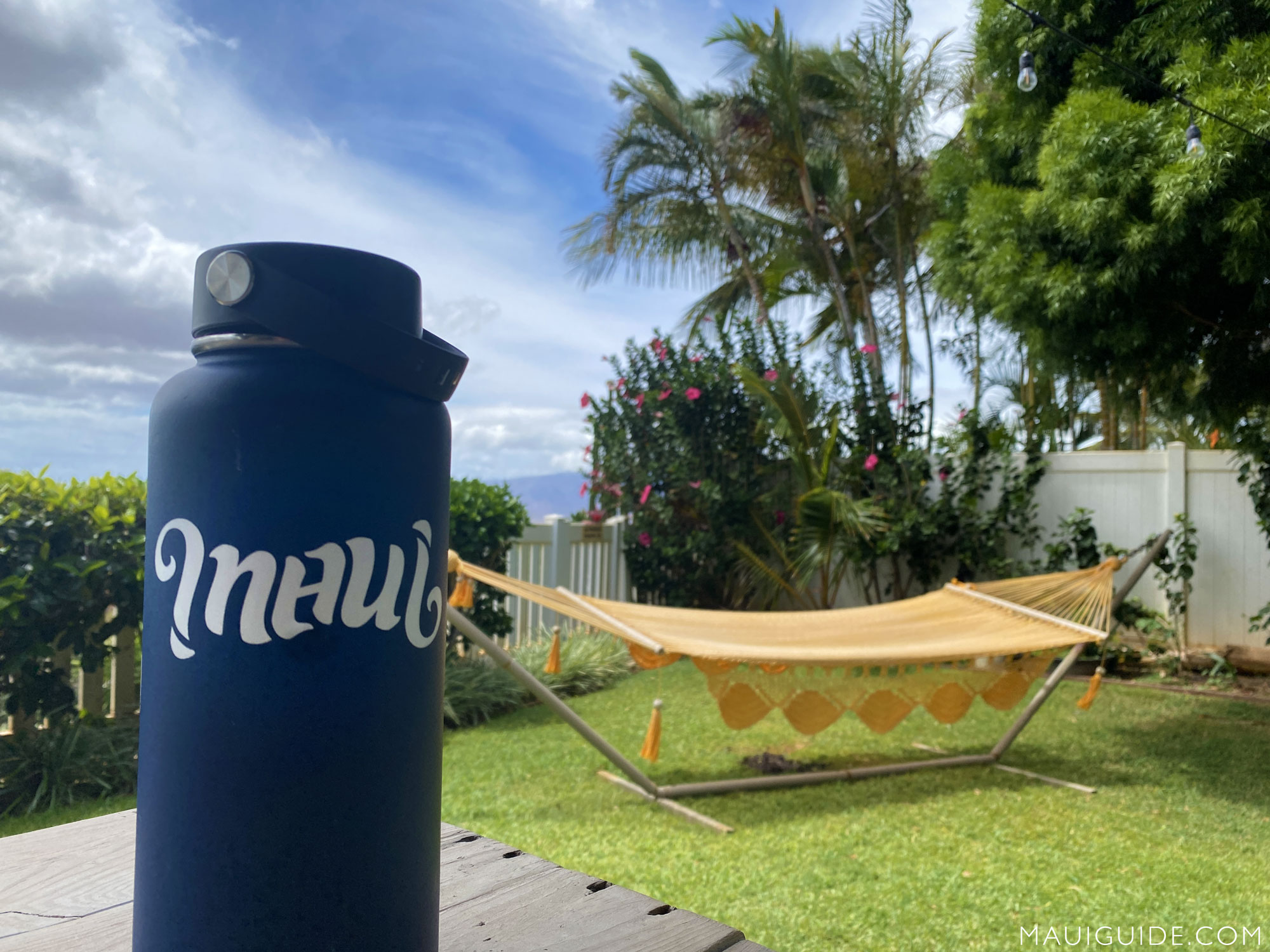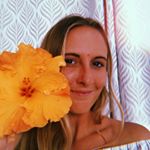 Born and raised on Maui, I have a deep love for language and writing. At present, I work as a content writer at Hawaii Web Group, where I have the opportunity to showcase my passion for storytelling. Being a part of Hawaiian culture, storytelling holds a special place, and I am thrilled to be able to share the tales of the amazing people, beautiful locations, and fascinating customs that make Maui such an incredible place to call home.