The Mill House at Maui Tropical Plantation
Jeff Scheer and his crew at the Mill House are not only professionals but also artists. Their expertise surpasses mere culinary skills and breaches the realm of high art (yes, we're awe of them.)
Update: This post was made when Maui Chef's Table was still held in Haiku.  To learn more about what it became, go to Maui Chef's Table.  But as of now, you can visit Jeff and experience his food at Marlow.
Chefs at the Maui Tropical Plantation put equal effort into their brilliant flavors, tantalizing presentation, and over-the-top service. They offer the kind of experience only known by regular patrons of 5-Star resorts and the finest restaurants.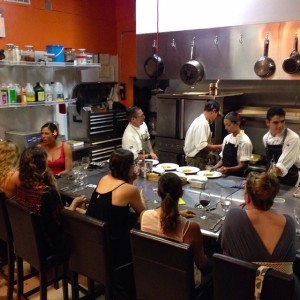 Maui Chef's Table
In order to truly embrace local, seasonal products as well as push their creativity beyond catering, Maui Chef's Table was born.  At this 9-course dining event (held almost every Friday and Saturday night), you'll enjoy a unique experience you can't get anywhere else.  With an intimate group of 36 guests or less, you'll enjoy course after course of experimental creations (created right in front of you for the first time ever!)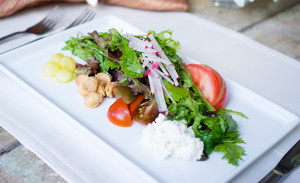 What it comes down to when analyzing the Mill House Restaurant's service is the pride they take in their work. The love they invest in their craft is present in every one of their delicious creations. On top of all of this, Jeff and his staff are some of the most friendly and fun people to deal with on the island. Their approach to catering is something of a rarity these days in Hawaii. Jeff Scheer's staff has become the face of true "Aloha" on Maui, and we appreciate seeing companies embrace these traditional values.
Jeff Scheer and much of his staff have been trained at the Maui Culinary Academy by some of the best chefs in the world. Their talents have drawn the attention from master chefs from all over the State. Jeff was recently asked to work beside Roy, of Roy's Restaurant, for a special catering engagement on Maui. He has also worked with the famed chefs of Mama's Fish House and many other prominent restaurants on the island.  To further his knowledge, he travels the world doing stodges at different well-known restaurants.
After having experienced their catering and Maui Chef's Table firsthand on several occasions over the last few years, this editor can only give the most glowing and enthusiastic recommendation to the Mill House Restaurant and bar as being the best on the Island. Be sure to check out Chef Jeff Scheer's newest creation, Restaurant Marlow.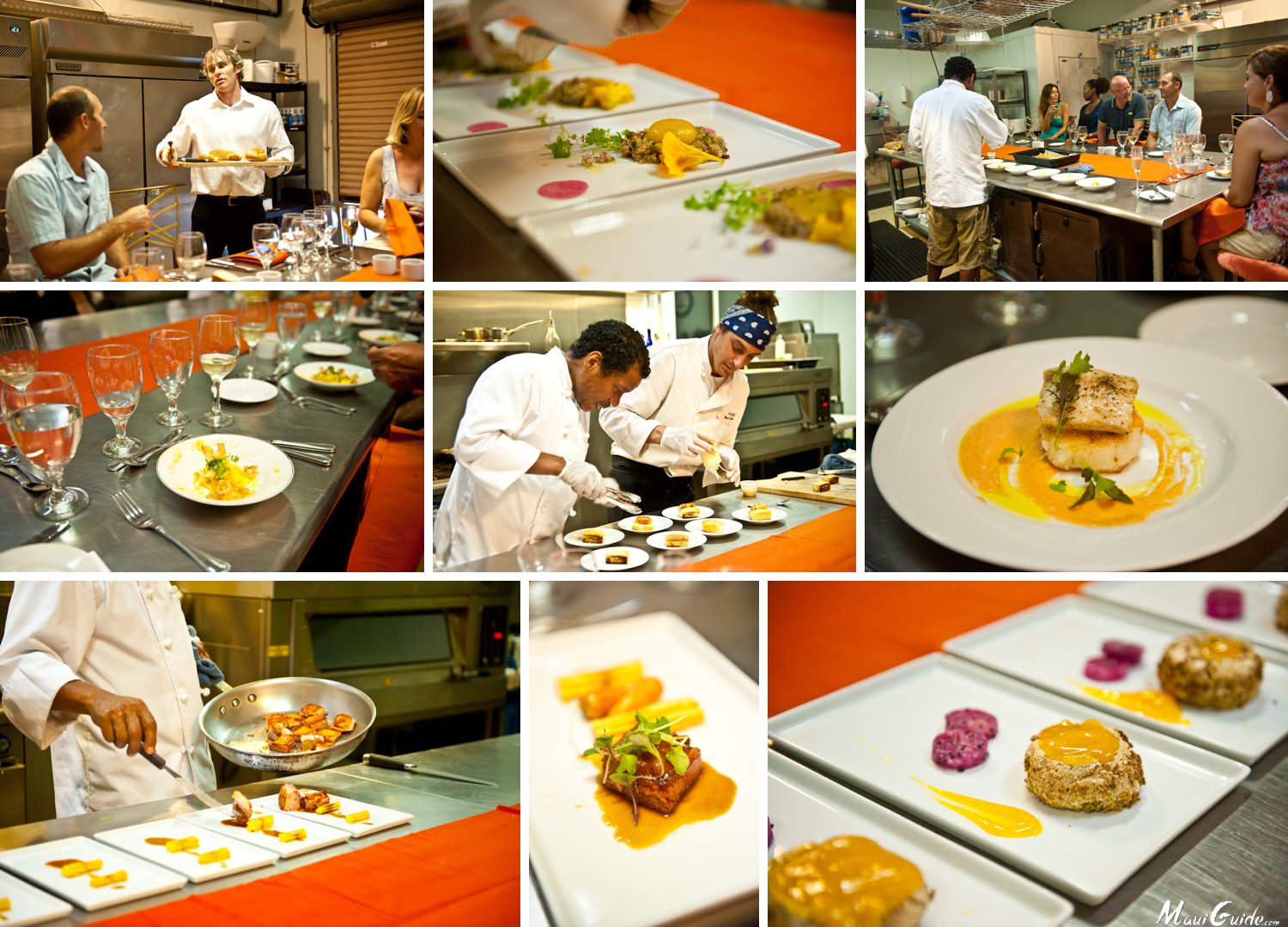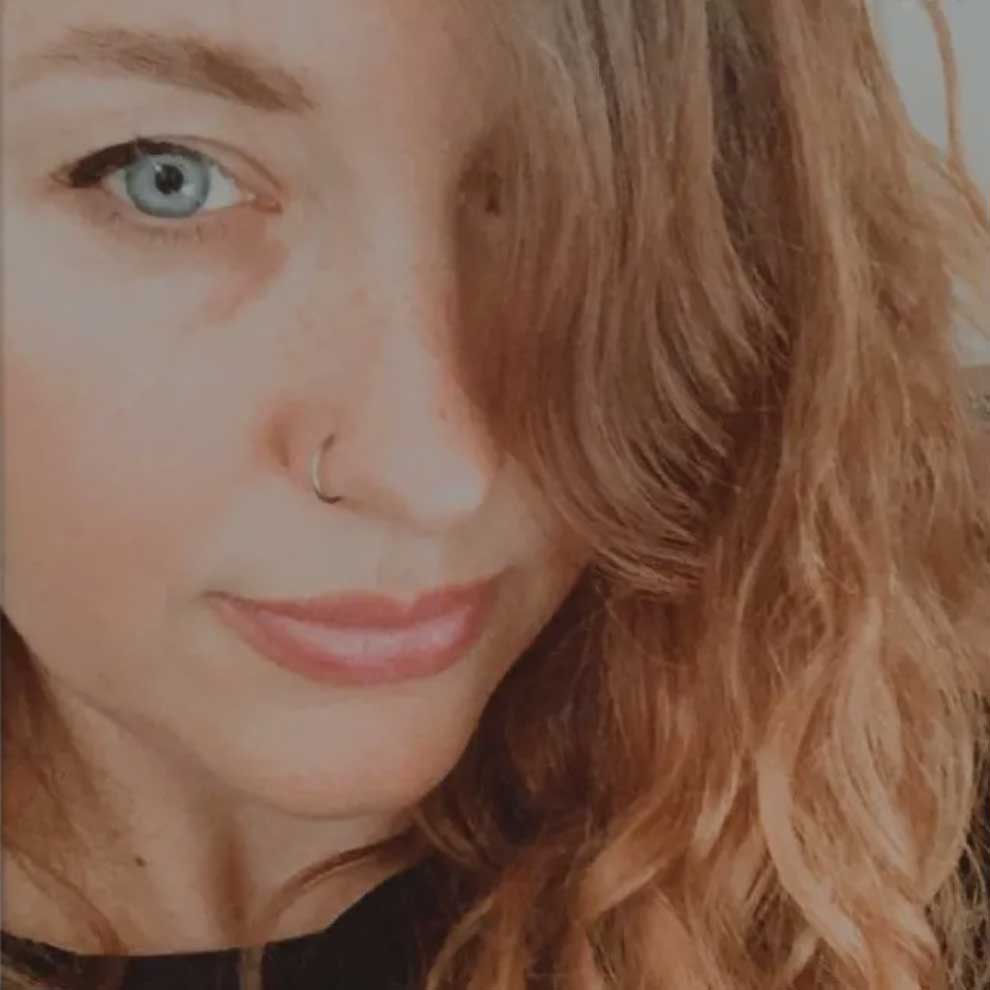 World Traveler, Digital Nomad, Small Business Enthusiast, and Lover of words!  Originally from Austin, Texas, I've lived on Maui for many years.  Currently in Los Angeles.