Hana Lava Tubes
Visitors to Maui who have done their homework may know that its biggest volcano presents one of the largest craters in the world, while one of its residents, Donald Dettloff of Haiku, owns the vastest collection of surfboards on the globe. It's been voted the "Best Island in the World" over 16 times by Conde Nast Traveler, been dubbed the third best place in the world to whale watch, and possesses 11 of the planet's 13 identified climate zones.
Add another world record to the list: Its remote eastern coast boasts the 18th largest lava tube on Earth—and you can explore its awesomeness on the Road to Hana.
In Brief
Presenting an accessible cinder walkway, a third of a mile of adventuring (though the tube is believed to be much larger), and "ceilings" rising more than 40 feet, the Hana Lava Tubes provides a unique, educational experience that'll be relished by the whole family.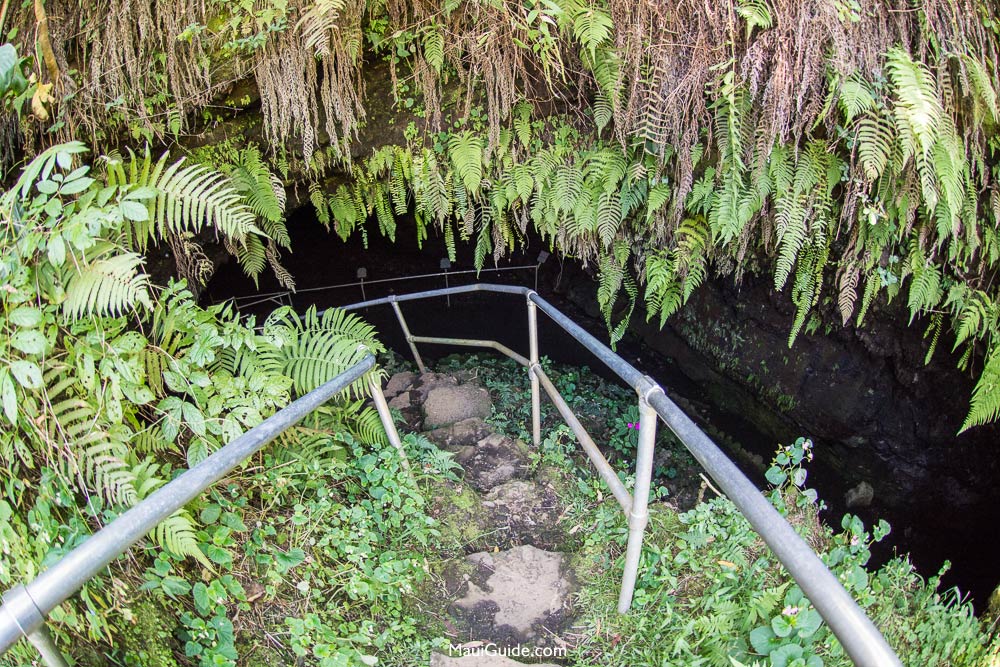 What to Love
Keiki—and, let's be fair, a great number of adults—will be delighted to find the geologic strangeness within the tube, from nitrogen-eating bacteria to "lava falls" (in sum, lava that's been frozen mid-fall). The unlit path through the tube adds to its eeriness (no need to stress: flashlights are provided) while its rich past is practically felt in its energy: The parcel upon which the tube system sits was once the graveyard of a slaughterhouse; a twenty-year stretch saw more than 17,000 pounds of bovine remains.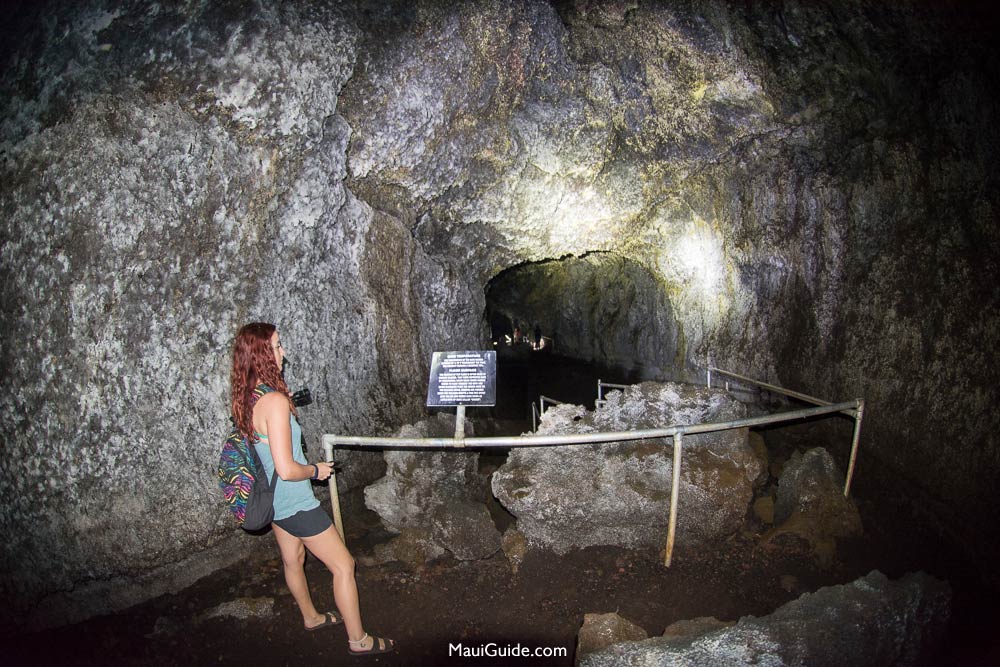 While its owner and operator—Chuck Thorne of Maui Cave Adventures, who purchased the spot in 1996—has removed most of the bones, some parts can still be found, adding to the tubes' overall outlandishness. Evidence also remains of its designation as a fallout shelter and the role Ka'eleku played in ancient Hawaiian history.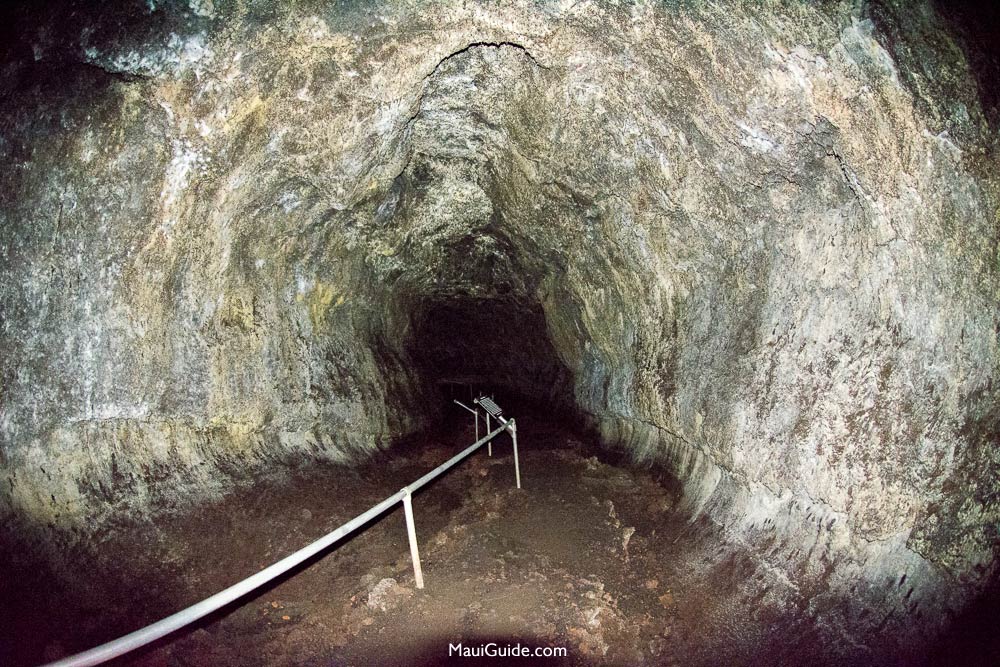 What to Know
Located past Mile Marker 31 and open daily from 10am-4m, the Hana Lava Tubes offers self-guided tours for $11.95 (children under the age of five are free) that begin with a brief orientation. Those disinclined to give spelunking a try will find much to love in the property's Red Ti Botanical Garden Maze—the only one in the world and staggering in its vibrancy. Determined to get a deeper look into the caverns? Its Wild Adventure Tour takes visitors through the same lava tube system but also into offshoots—tight chambers that require crawling to move through some spaces.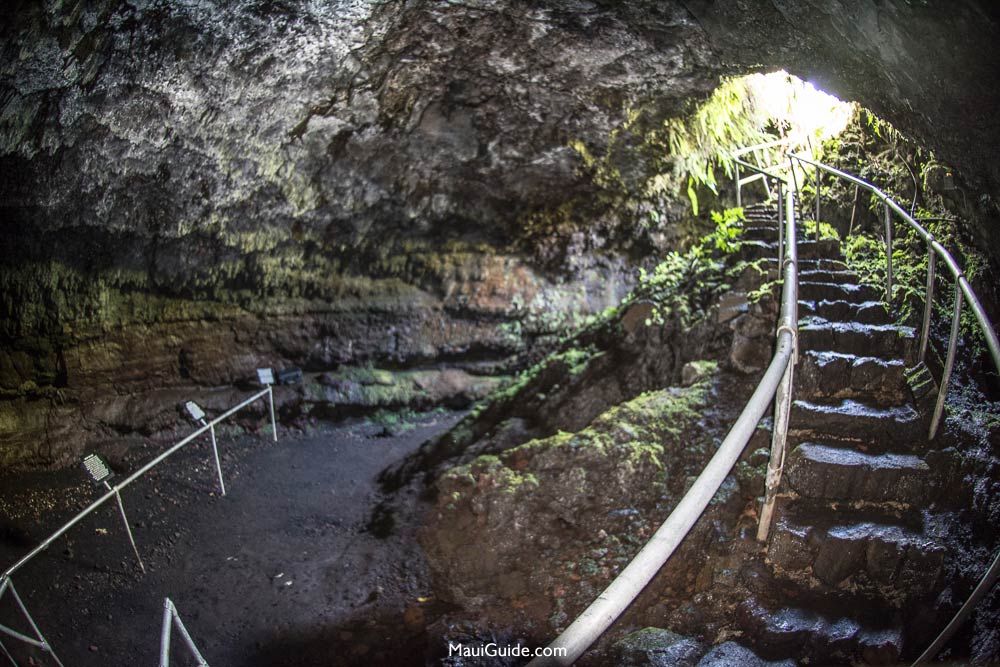 What You'll Find Nearby
Roughly a mile ahead at Mile Marker 32, you'll come to Wai'anapanapa State Park, another geologic wonder that boasts a blowhole, a natural sea arch, underwater grottos, a black sand beach, and 122 acres of exploring.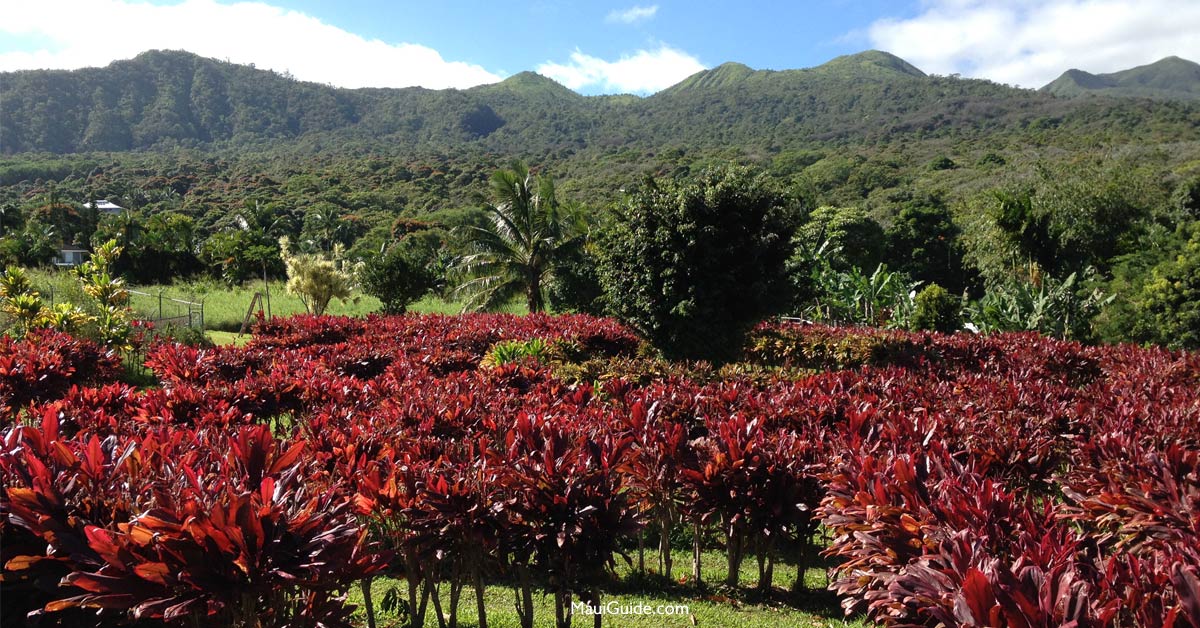 Photography by Two Tank Photo
ALSO NEAR HANA LAVA TUBES