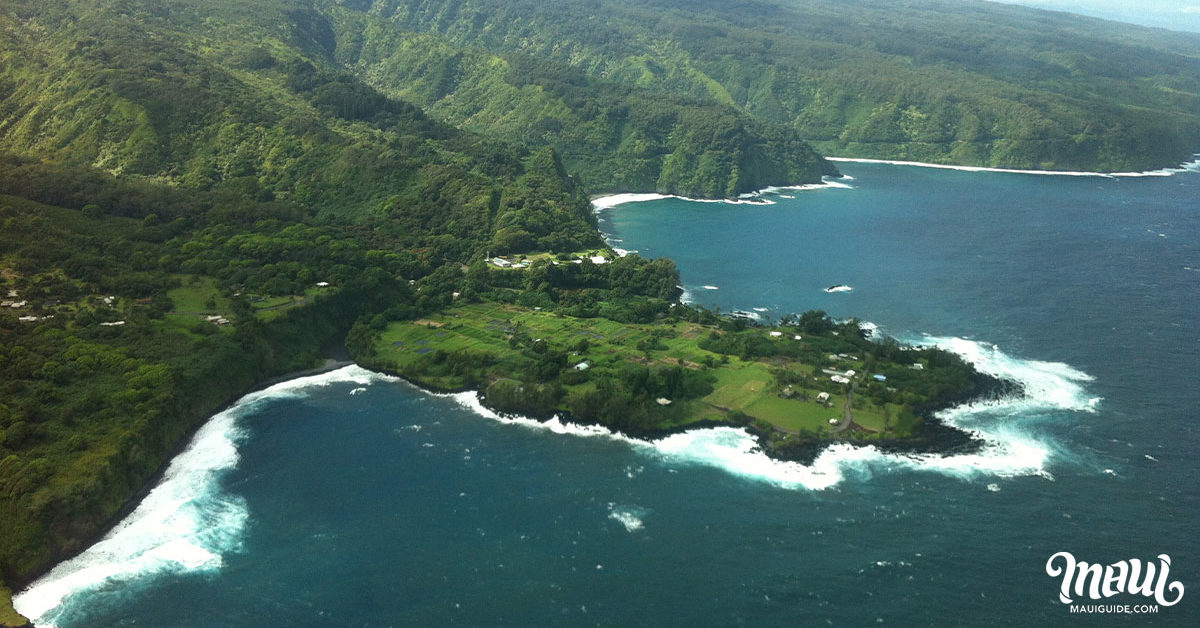 Rural Maui life may seem like a relic of the past to visitors staying on the island's leeward side, where mega resorts and golf courses dominate the landscape. But a few miles into the Road to Hana—inarguably one of the most scenic drives in Hawaii—and one is reminded that not all of the Aloha State is represented in tourist brochures and guidebooks. Time starts ticking to a different beat as the road grows windier, while Keʻanae Peninsula—frequently deemed the halfway to Hana—takes guests back to a simpler time, when Hawaii was governed by the sea and 'aina.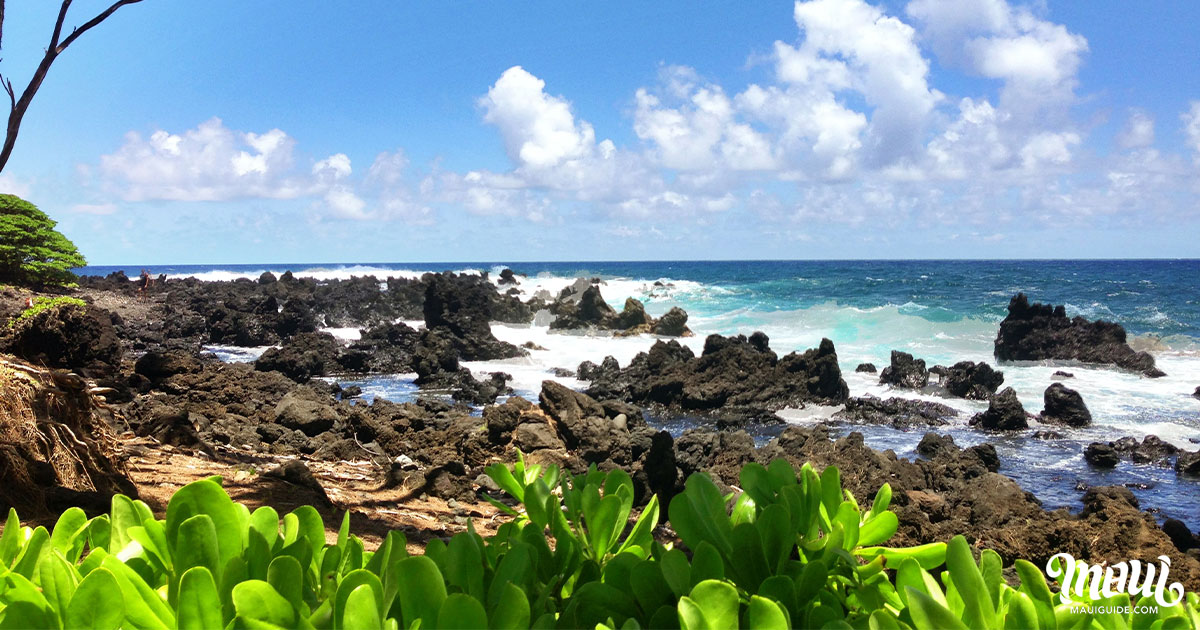 What to Love
While the coastline isn't swimmable, the jagged black lava rocks that comprise it are nothing short of stunning. The same could be said for its arboretum; open to the public every day of the week (and free), it rests within one of the East Side's characteristic rainforests and sits adjacent to a stream. Over 150 varieties of flora bloom beside its paved walkway—from ginger and hibiscus to taro and papaya — while rainbow eucalyptus flourish in all their colorful glory. That rural life also continues to thrive, with fishermen tossing their nets over the rocks and farmers tending to the abundant kalo. Step into the church, which was built in 1856, to immerse yourself in the entire Keʻanae experience; stop by Aunty Sandy's for some of the moistest and most delicious banana bread on the island.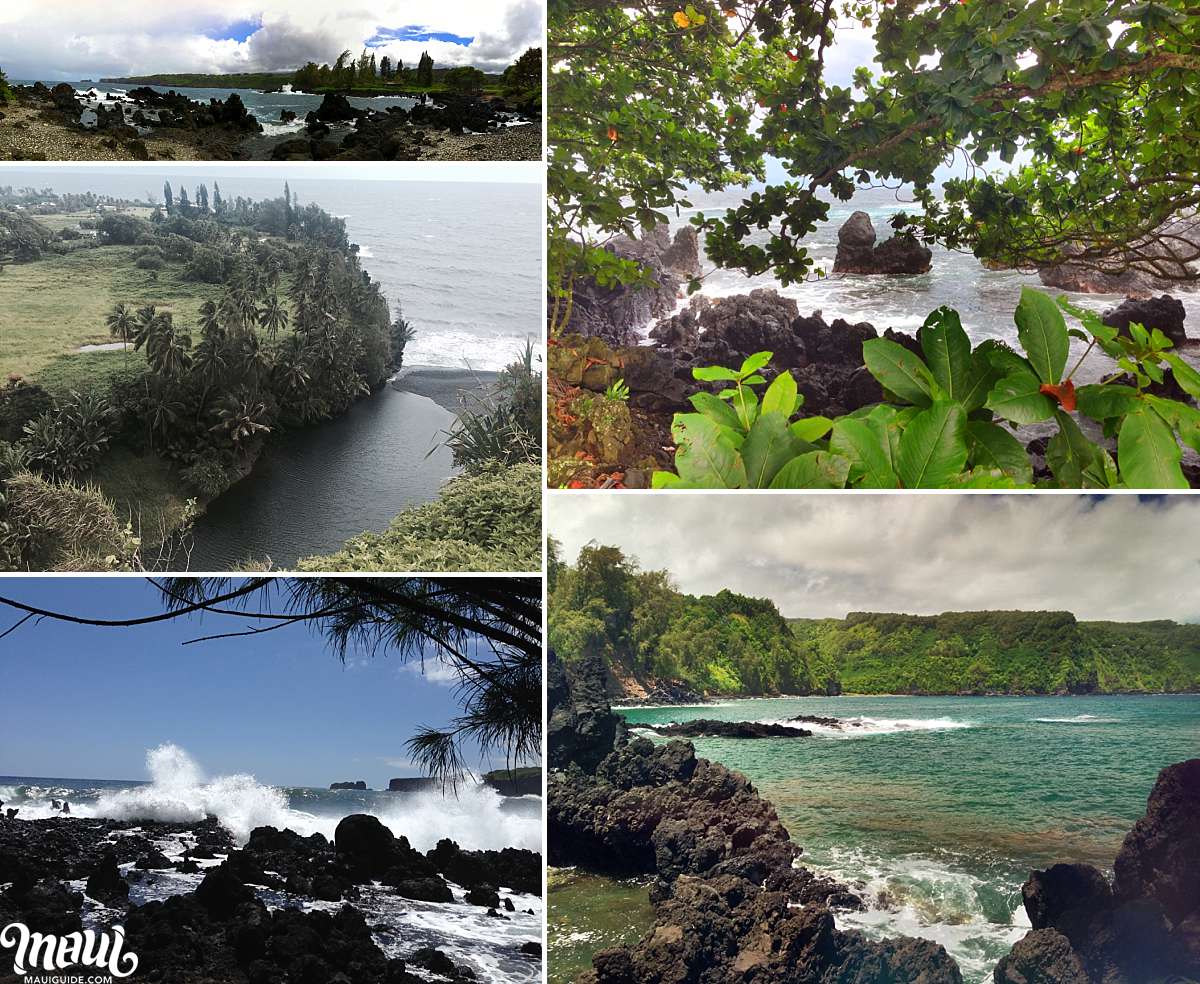 What to Know
Those intent on making the most of East Maui's magic can arrange for accommodations at Camp Keʻanae. Run by the YMCA, and a short trek to the town, tent spaces and cabins are available, as well as ocean-view cottages. Equipped with hot showers, fire pits, an ice machine, and a fitness center—this, after all, is the Y—it's a great place to spend the night before or after making it all the way to Hana. Visitors should drive slowly and, as with every place in the world, be respectful of its residents, who relish their quiet lifestyle.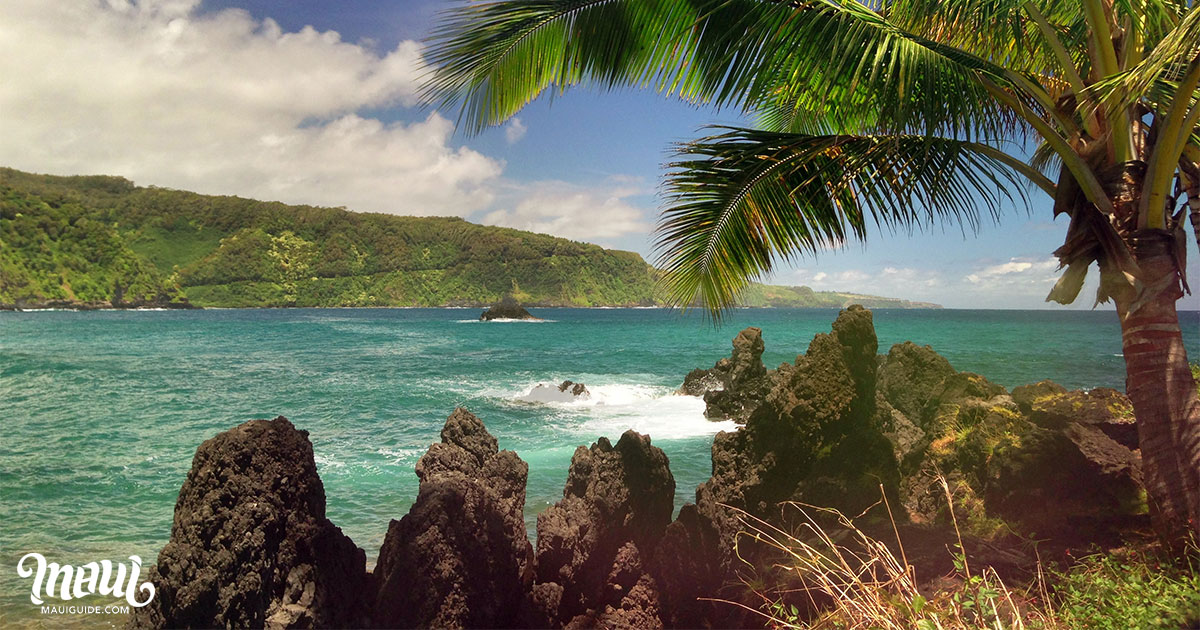 What You'll Find Nearby
Generous glimpses of Keʻanae's rugged coastline emerge from Kaumahina Wayside State Park and Honomanu Overlook, at Mile Markers 12.2 and 14, respectively; both are excellent spots to stop to breathe in more of Maui's diverse and theatrical beauty.
ALSO NEAR THE KEʻANAE PENINSULA