Dream of a Hawaiian vacation and you might not immediately think of picking sprigs of French lavender on a lush slope veiled in mist. But such is the exotic beauty of Maui's Ali'i Kula Lavender Farm, a lovely, out of the ordinary experience treasured by both locals and visitors.

Ali'i Kula Lavender is the brainchild of the late Ali'i Arlington Chang, a "steward of aloha" beloved in the Maui community.
The second of sixteen children, the Chinese-Hawaiian was raised on a twenty-acre organic farm on the windward shores of Oahu, where his seasoned farmer of a grandmother instilled in him a deep, abiding love of the 'aina. As a child, Ali'i learned to prune mangoes with a handsaw, bargain with buyers, and listen to the rhythms of the Earth. The inspiration and knowledge he acquired from his grandmother, coupled with an education in business and hotel management, led first to a sixty-acre farm in Maui's Nahiku before his skills, verve, and imagination culminated in the creation of Ali'i Kula Lavender.

Such wisdom and ingenuity, as well as a lively desire to experiment, is a boon for those who reach his gorgeous farm in Upcountry Maui—thirteen and a half beautiful acres that redefine tranquility.
What began as a region devoted to proteas—a South African ornamental that thrives in the Valley Isle's upper climes—was transformed into a garden of lavender when singer and family friend Emma Veary, otherwise known as the "Golden Throat" of Hawaii, presented Ali'i with a single lavender plant.

The drought-resistant, Old World herb took to Ali'i's plot like bees to nectar.
While nearby Makawao sees more than its fair share of tropical showers, Kula, despite its ample vegetation, receives less than twenty-five inches of rain annually. The lavender that flourishes on this sprawling property year-round "sips" from the moisture-rich clouds that cling to Haleakala's arid southwest slopes and soaks up the rays of Maui's famous sun, resulting in 45 lovely, fragrant varieties.

Guided walking tours—which are offered daily for $12 per person and roughly last forty-five minutes (general admission is $3, with special discounts for kama'aina, military, and keiki)—take visitors on an in-depth adventure through what's arguably one of Maui's rarest and muskiest plants.
Tours—which are steered by guides whose passion for the farm is downright palpable—begin with a lesson in cultivation and a sampling of some of the farm's finest offerings, from spicy Spanish to the hypnotizing Grosso. Pinch the flowers for an even headier scent, which releases the perfume of its oils that are used in lavender's top products.

These products—with Ali'i Kula Lavender's own sold in their swoon-worthy gift shop—have long been associated with serenity for a reason: lavender yields a number of antioxidants, anti-inflammatory and analgesic properties, with benefits spanning from healing scrapes and burns to acting as a natural antiseptic.
Widely used to treat wounds in World War I, lavender also eases tension, relieves insomnia, and diminishes headaches. It complements a number of dishes—restaurants around the island use the farm's fresh sprigs—and makes a star appearance in Ali'i's charming eatery. (Think: lavender scones and lavender-infused lemonade.) Grab a bag of culinary lavender before you depart, and then visit their website for an innovative, delish recipe, like their one of a kind Lavender Jalapeno Apricot Hot Wings.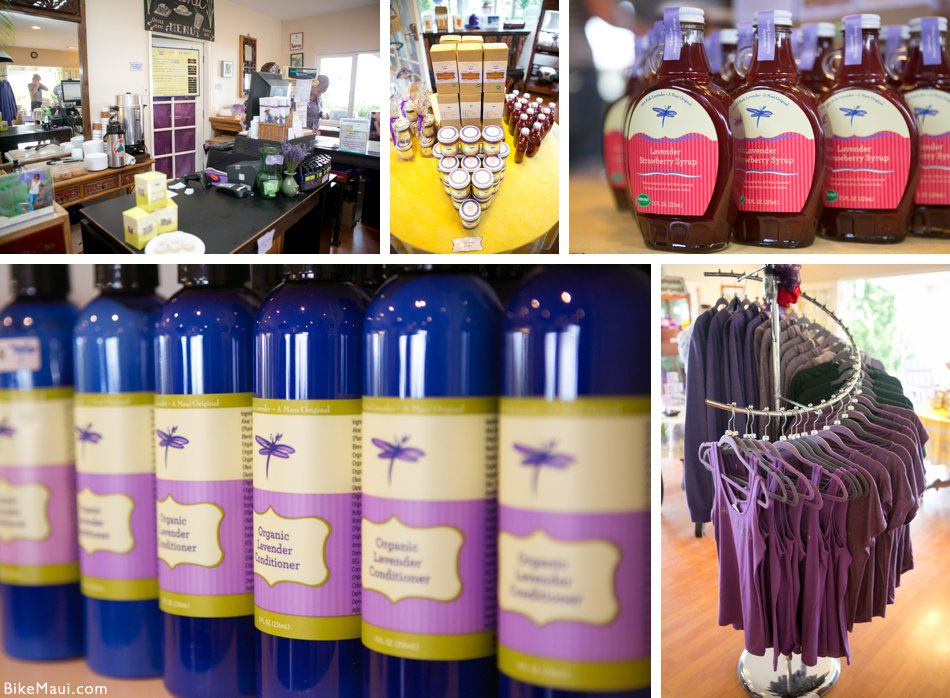 The entire tour is a feast for the eyes—and the palate.
Ali'i's meditative property doesn't just cultivate lavender (to the tune of 55,000 plants); it's also home to a botanical garden that grows an array of stunning proteas—from Flame Giants to Banksias—as well as hydrangea, citronella, hibiscus, lehua, and edible nasturtium. Its trees are just as compelling and plentiful, with jacaranda, olive, macadamia nut, and dwarf citrus trees—a species that, due to its size, is known to produce epically juicy fruit. Pluck a Maui peach straight from a tree, nosh on an apple banana, and contemplate the strength of a bonsai avocado, stretching parallel to the ground in exquisite twists and turns. Have children with you? Sign up for the farm's Lavender Treasure Hunt, in which keiki can explore the grounds' Secret Garden and uncover gems otherwise unnoticed. Should you plan your trip Upcountry in advance, craft classes are offered at various times throughout the year, giving guests the chance to create wreaths, ornaments, and more, and gourmet lunches are available for purchase—which, naturally, come with Ali'i's signature lavender spin.

Located at an elevation of approximately 4,000 feet, Ali'i Kula Lavender Farm has sustained Ali'i's love of the land and inventive spirit.
Today, a grove of dwarf apple trees grows on its slopes, with varieties ranging from Gala to Honeycrisp—quite a feat by its team of dedicated farmers, considering that many horticulturists argue that apples need frost to prosper. An aquaponic garden fashioned out of materials from the property looks out over a chicken coop, whose eggs are enjoyed by the Ali'i's ohana. The farm also sustains Ali'i's belief in the power of aloha and the importance of kuleana. Staff members are gifted with the bounty of the farm, local bakers make the delectable creations on Ali'i's menu, and the farm, now run by Ali'i's son Koa, is committed to promoting agricultural awareness through a scholarship program. That love of nature also extends to the 75 products presented in their gift shop—spritzers, soaps, lotions, candles, and culinary items that are infused with the essential oils pressed from their purple plants. (In its aim to encourage sustainable agriculture, the additional ingredients are mostly organic.)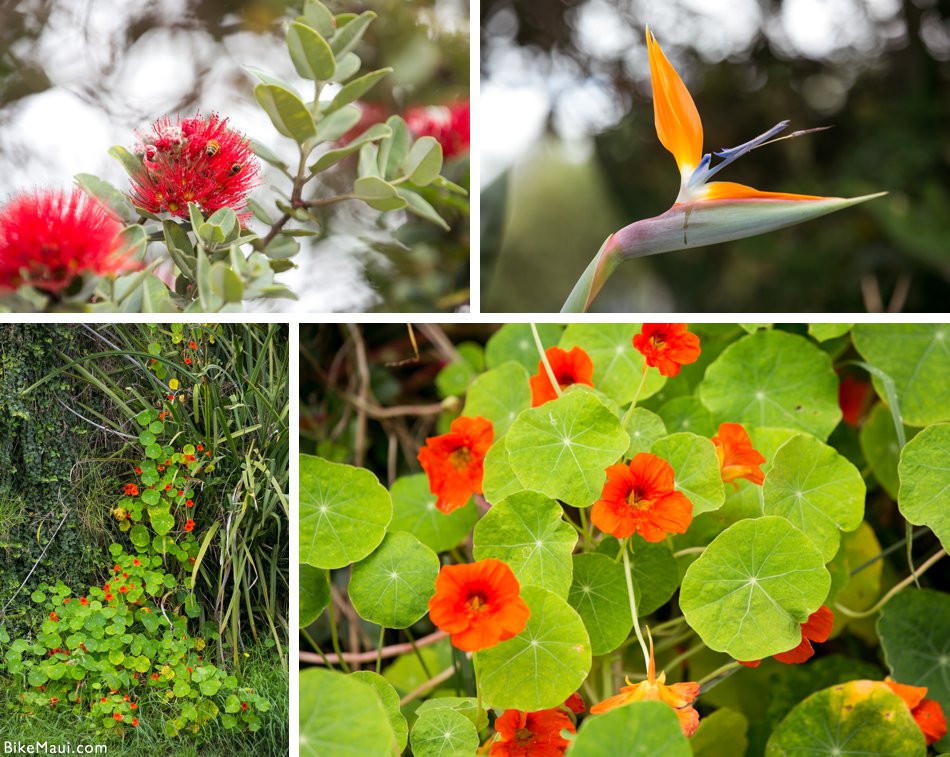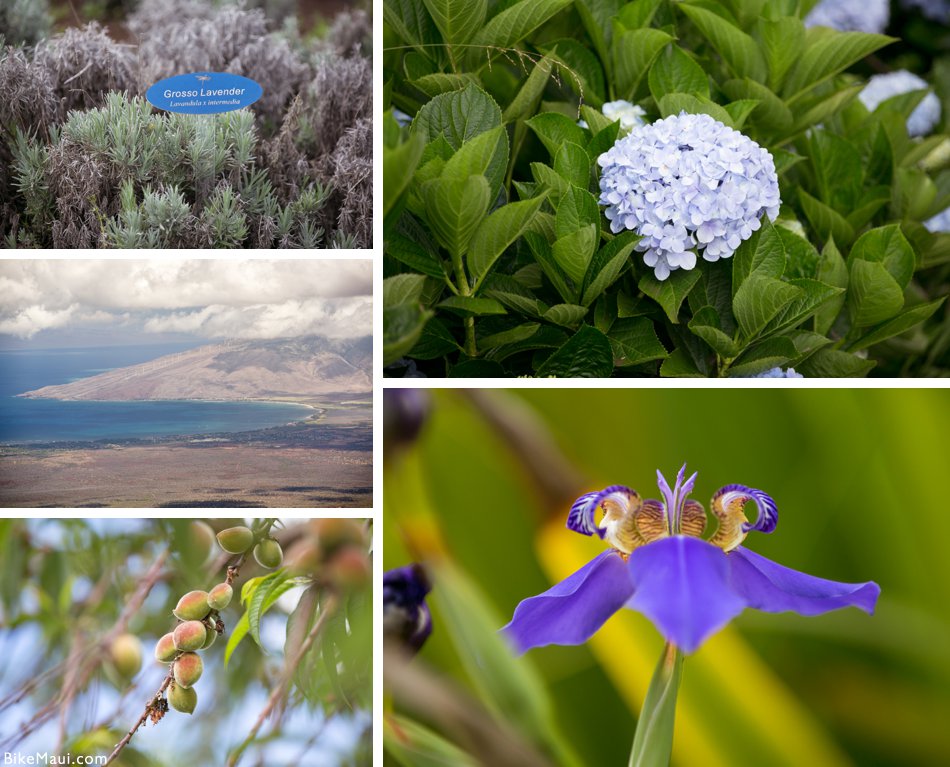 Known among locals as one of the most peaceful spots on the island, it's abundantly clear that Ali'i had calmness and quietude in mind when the farm was designed.
A labyrinth of lavender—which grows in what's known as whorls—is accentuated with a gazebo up above it and statues of Buddha in sweet repose. Benches and picnic tables offer majestic, panoramic views of the shores and valleys below, while the colors of the farm—mauves, reds, greens, oranges, and more—glisten all around as if unspooling from a dream. With trails marked with delightful names—Peaceful Path, Serenity Road, Lover's Lane, and Pinao (or Dragonfly) Circle—Ali'i Kula Lavender Farm is a place to get lost–only to find yourself again.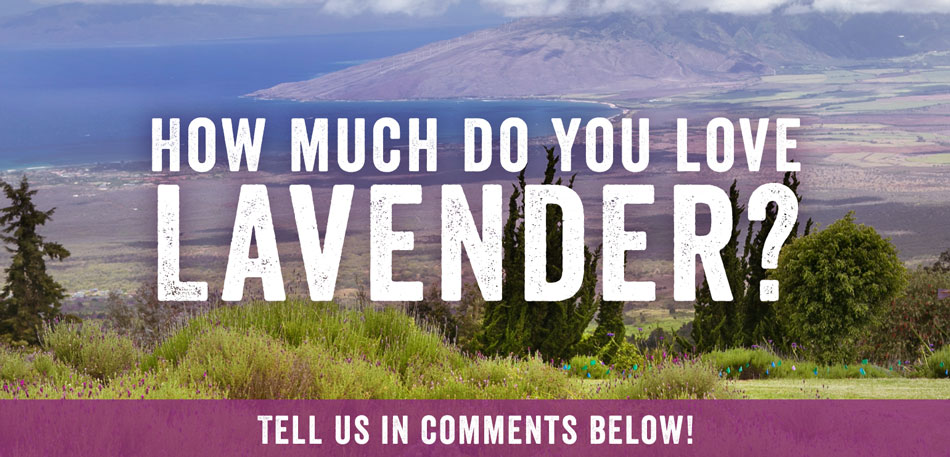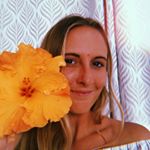 Born and raised on Maui, I have a deep love for language and writing. At present, I work as a content writer at Hawaii Web Group, where I have the opportunity to showcase my passion for storytelling. Being a part of Hawaiian culture, storytelling holds a special place, and I am thrilled to be able to share the tales of the amazing people, beautiful locations, and fascinating customs that make Maui such an incredible place to call home.