Cane and Canoe
Best of West Maui Dining!
As Montage Kapalua Bay continues to crop up in unique locations around the world, one facet you can always count on is the presence of an exceptional restaurant. At Montage Kapalua Bay, not only is this expectation met, but exceeded in the form of the resort's onsite restaurant Cane and Canoe. While the Kapalua resort has yet to celebrate its 10th birthday, Cane and Canoe have become a West Maui fixture- a favorite celebration spot among locals and a place where visitors to the island return to time and time again. Naturally, I decided it was high time to see all the fuss was about.
Resting between the resplendent waters and the unspoiled Pu'u Kukui Preserve in the West Maui Mountains, it's only fair that the Cane and Canoe menu features the best of land and sea. The eats include:
A bounty of seafood.
Featuring fresh, locally caught fish.
High-quality meats.
Locally sourced produce.
And, to make sure I get a well-rounded idea of what Cane and Canoe was all about, I reasoned to indulge in all three of the restaurant's pillars.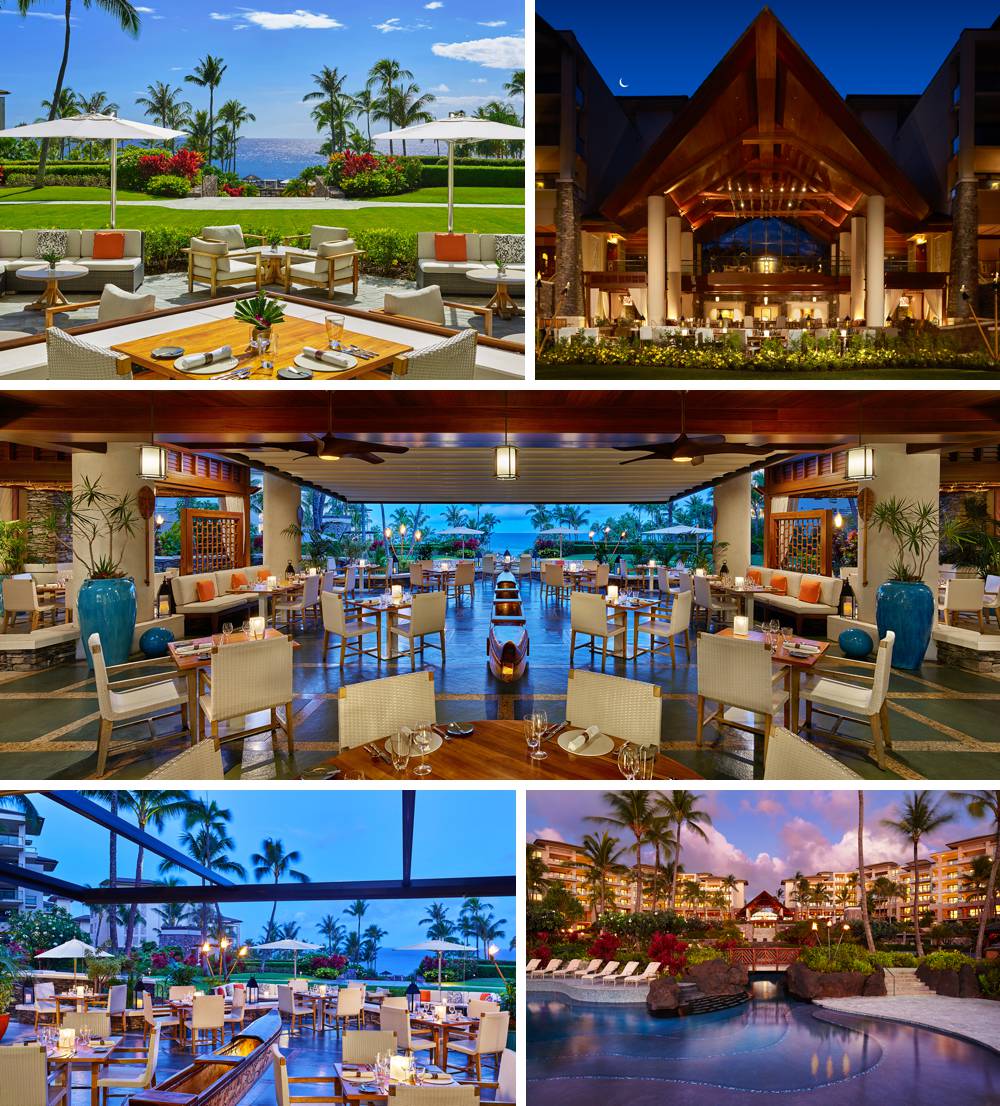 The first dish to grace our table was undoubtedly land inspired- Kumu Farms Mixed Greens complete with Sweetland Farm Waialua chevre, sherry vinaigrette. This dish is both vegetarian-friendly and gluten-free. Soon after, we indulged in charred octopus, called tako in the islands, adorned with chickpeas, shishito peppers, fennel, tomato, chorizo, and romesco. The tako was a perfect consistency, and while the dish was full of spice, it was well balanced and not overwhelming.
Between bites, we admired Cane and Canoe's contemporary Hawaiian-inspired decor. The building itself resembles a Hawaiian canoe hale. Island accents like fresh planters, woven decor, and carved wood paneling dot the space, and a glossy replica of a canoe even sits in the restaurant's center. While the inside seating area is trim and spruce, the outdoor seating at Cane and Canoe can't be beat- the space is lined with torches, nightly live music drifts through the warm air, and striking views abound.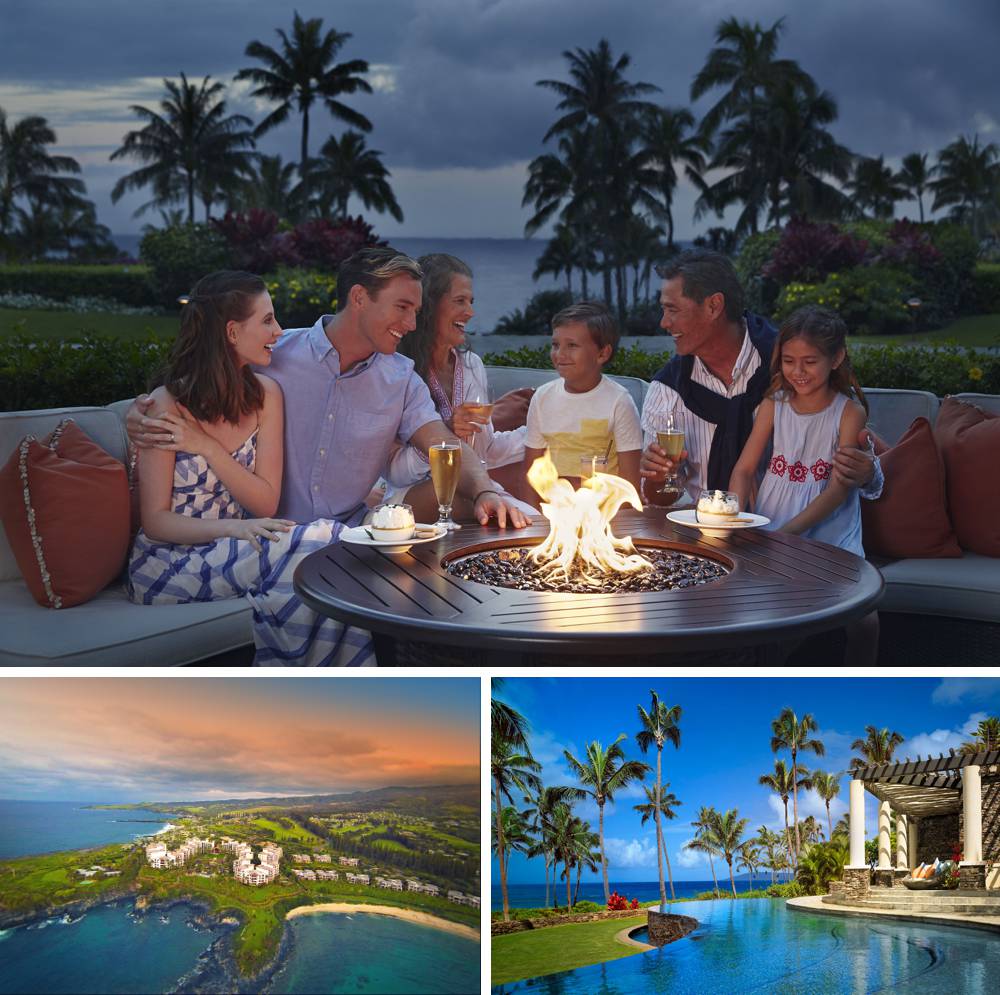 The delivery of our entrees (Kona kanpachi and filet mignon, again a balance of land and sea) drew our attention back to the table. The entrees were showstoppers. The kanpachi, flawlessly seared, was served with shrimp, hapa rice, green papaya salad, peanuts, and green coconut curry. And as far as filet mignons go, this one was tops.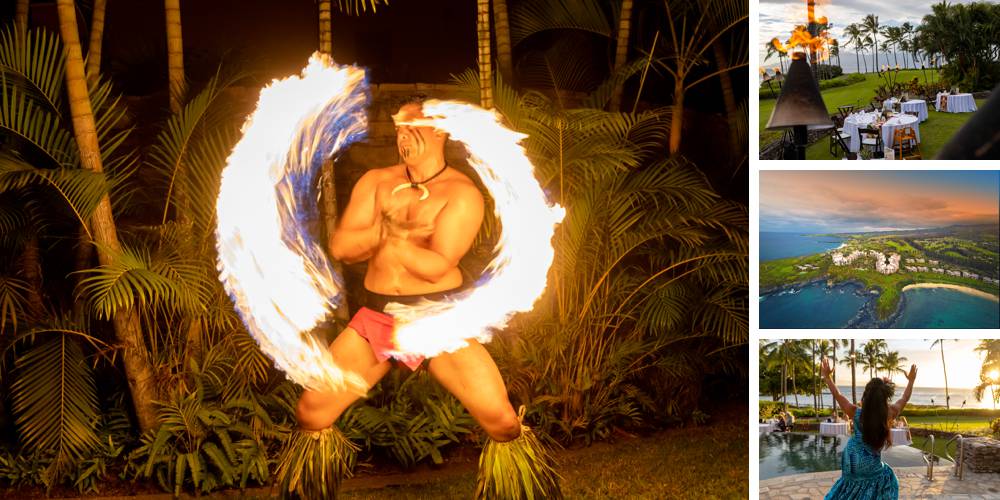 Montage Kapalua Bay culinary delights don't end at Cane and Canoe. The resort also boasts its very own luau- The Sunset Luau, which features a family-style, three-course authentic Hawaiian menu crafted by Montage executive chef Eric Faivre. The luau features traditional and reimagined Hawaiian cuisine- from classic kalua pig to an inventive kalo (taro) hummus. The culinary pleasures even extend to the sea- at The Cliff House venue. Perched above crystalline waters, the Cliff House plays hosts to a smatter of food and beverage events, namely, the pop-up Champagne Hale, where guests can enjoy a menu of champagne paired with a variety of light bites and desserts.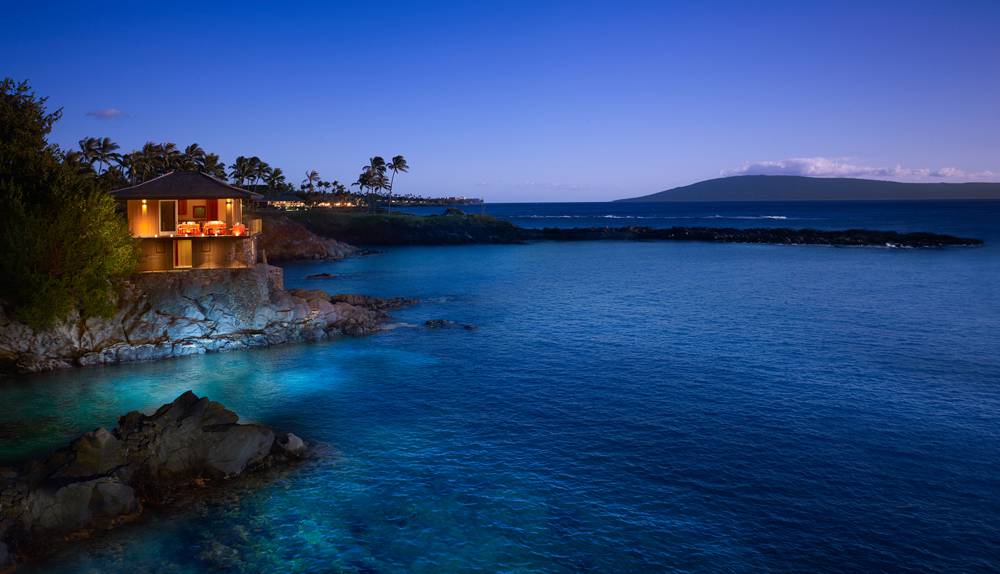 Cane and Canoe is open daily for breakfast from 7 am to 11 am and dinner from 5:30 pm to 9 pm.
Cane and Canoe
1 Bay Drive
Lahaina, HI 96761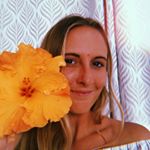 Born and raised on Maui, I have a deep love for language and writing. At present, I work as a content writer at Hawaii Web Group, where I have the opportunity to showcase my passion for storytelling. Being a part of Hawaiian culture, storytelling holds a special place, and I am thrilled to be able to share the tales of the amazing people, beautiful locations, and fascinating customs that make Maui such an incredible place to call home.