The Leis Family Class Act Restaurant
We were thrilled and plan on going back as much as possible.
Most people don't know about the incredible experience at The Leis Family Class Act Restaurant from The University of Hawaii Maui College. This 75-seat restaurant with Kahului Harbor and West Maui Mountain views offers fine dining for anyone with a reservation.
(808) 984-3225
For the price of a meal at any nice restaurant in Maui, you can enjoy a multi-course meal by learning professionals. This "Living Classroom" is filled with aspiring chefs and restaurant workers. The food is made with precision and care, while the service is spot-on. The attention to detail is partly because they're being graded for everything they do. At the end of your meal, you even get to grade the meal yourself.
The following menu was served to us when we went in recently. Our comments follow every course.
The Leis Family Class Act Restaurant
Mark A. Malone Dining Room Instructor & Chef Instructor Tom Lelli
New American Influence – October 6 & 8 2010
PIZZA
Pissaladiere, caramelized onions, Kalamata olives, micro-basil.
(Very good start to the meal. Hot, fresh, and delicious.)
CORN CHOWDER
Kula sweet corn and Dungeness crab chowder, crisp soft shell crab, corn sprouts
(Good, but I was a little disappointed in the crab. It wasn't crispy like I expected. One of our guests was allergic to shell-fish so they brought out a fresh tomato-basil soup. She was raving about it!)
WALDORF SALAD
Sous vide Fuji apple, bouquet of baby Kula greens, curried chicken breast, grapes, candied walnuts
(The apple could have been sous vide for longer. It was almost perfect. The rest of the salad was great.)
BURGER AND FRIES
Ground short rib burger stuffed with foie gras butter, house made onion roll, borsin cheese, Kula cabbage and dill coleslaw, pomme frittes with mango-habanero ketchup
(Everyone was very happy with the burger. The fries fell short though. Too long in the window.)
CHICKEN AND WAFFLES
Herb roasted Cornish game hen, savory chive and bacon waffles, chicken jus, Blue agave butter
(Perfect! Couldn't have asked to change anything. Delicious!)
SPAGETTI AND MEATBALLS
Zucchini fettucini, falafel "meatballs", sauteed fresh seasonal vegetables, basil pesto cream sauce, shaved Parmesan reggiano
(Tasty. Al Dente the way it should be.)
POPCORN PANNA COTTA
with a Chocolate Pot du Creme
(Fantastic. After a HUGE meal, I still managed to eat it all.)
Overall the meal was well worth the $30 per head. Alcohol is BYO, so we brought a few bottles of wine and champagne to celebrate a friends birthday. We not only enjoyed what was featured above (quite a lot of food), but they came out with a cantaloupe/anise sorbet as a palette cleanser as well as a Kabocha Pumpkin tortellini in a pesto sauce. Their bread is also freshly baked. And finally, their french-press Maui coffee was unreal!
This was the best lunch I've had in a very long while. Our server Skye was very patient and attentive. We all highly recommend the Class Act experience.
The UHMC Culinary Arts program is becoming increasingly well-known as one of the best chef schools in the world. Maui has benefited from this by having fantastic chefs all over the island in our various restaurants.
One company in particular, The Mill House Restaurant, enjoys the employment of many MCA graduates. Headed by Chef Jeff Scheer, The Mill House has become one of the finest restaurants on Maui.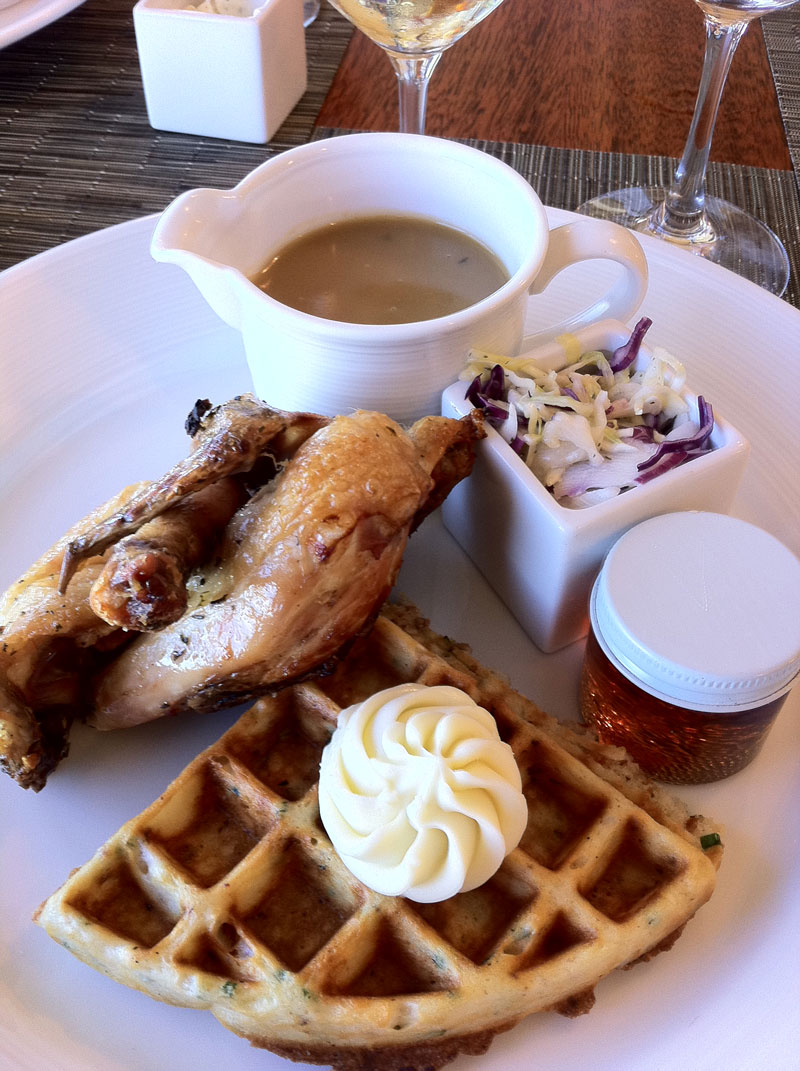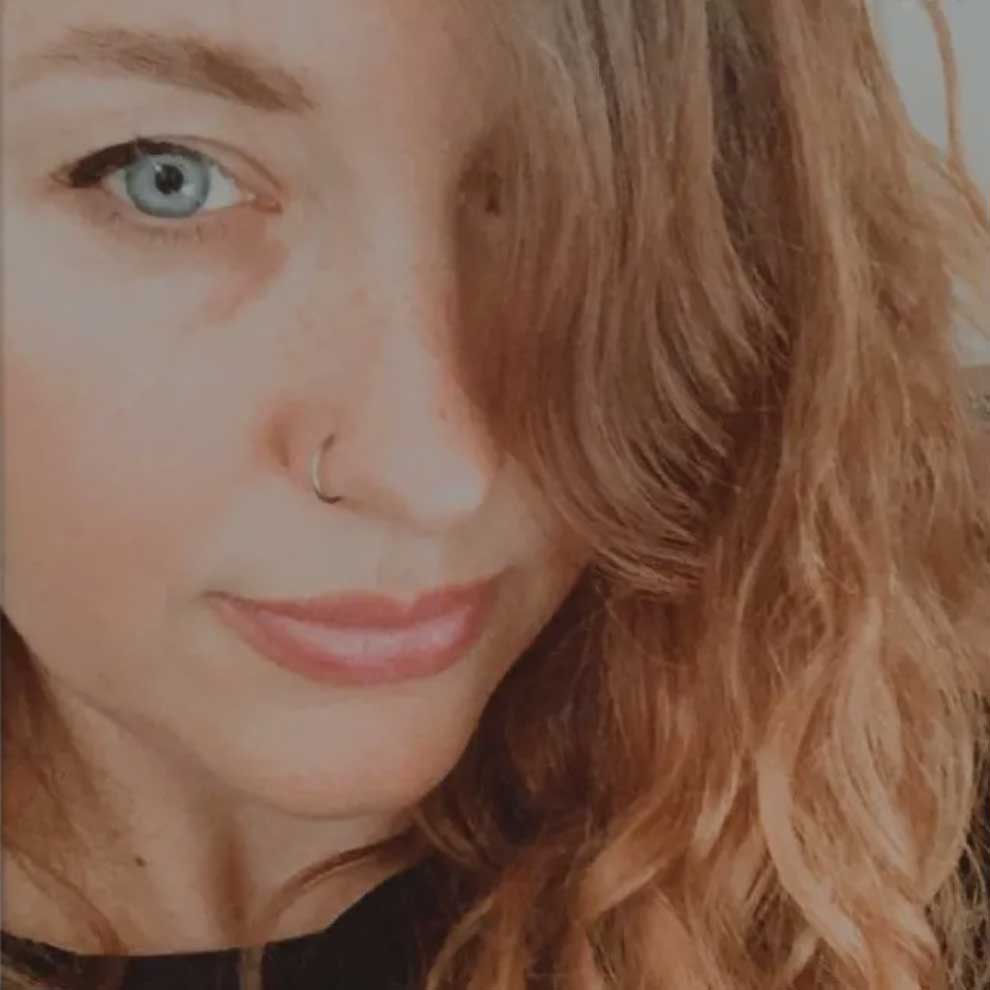 World Traveler, Digital Nomad, Small Business Enthusiast, and Lover of words!  Originally from Austin, Texas, I've lived on Maui for many years.  Currently in Los Angeles.