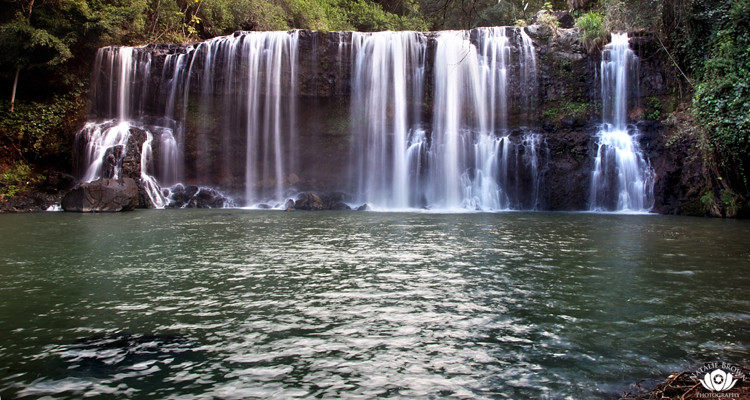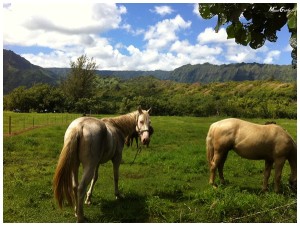 One of the oldest of the Hawaiian Islands, the Garden Isle has many different areas, from colorful canyons to lush forests. Please enjoy these fun facts and information about Kauai and use the interactive Kauai map to plan your next visit!
What is Kauai Known For?
Waimea Canyon
Known as the "Grand Canyon of the Pacific," Waimea Canyon is one of the most beautiful and mesmerizing land attractions in the Hawaiian island chain. Stretching 10 miles long and over 3,500 feet deep, Waimea is full of picturesque, brightly-colored gorges, buttes, and crags. Take a drive or hike to explore the area, and don't forget your camera!
Na Pali Coast
When most people picture Kauai, the Na Pali Coastline is often the first thing that comes to mind. Steep, ragged cliff edges line blue waters. Although the Kalalau Trail, an 11-mile one-way hike, is a common way to explore the area, an aerial tour with Blue Hawaiian Helicopters offers a unique (and less exhausting) perspective.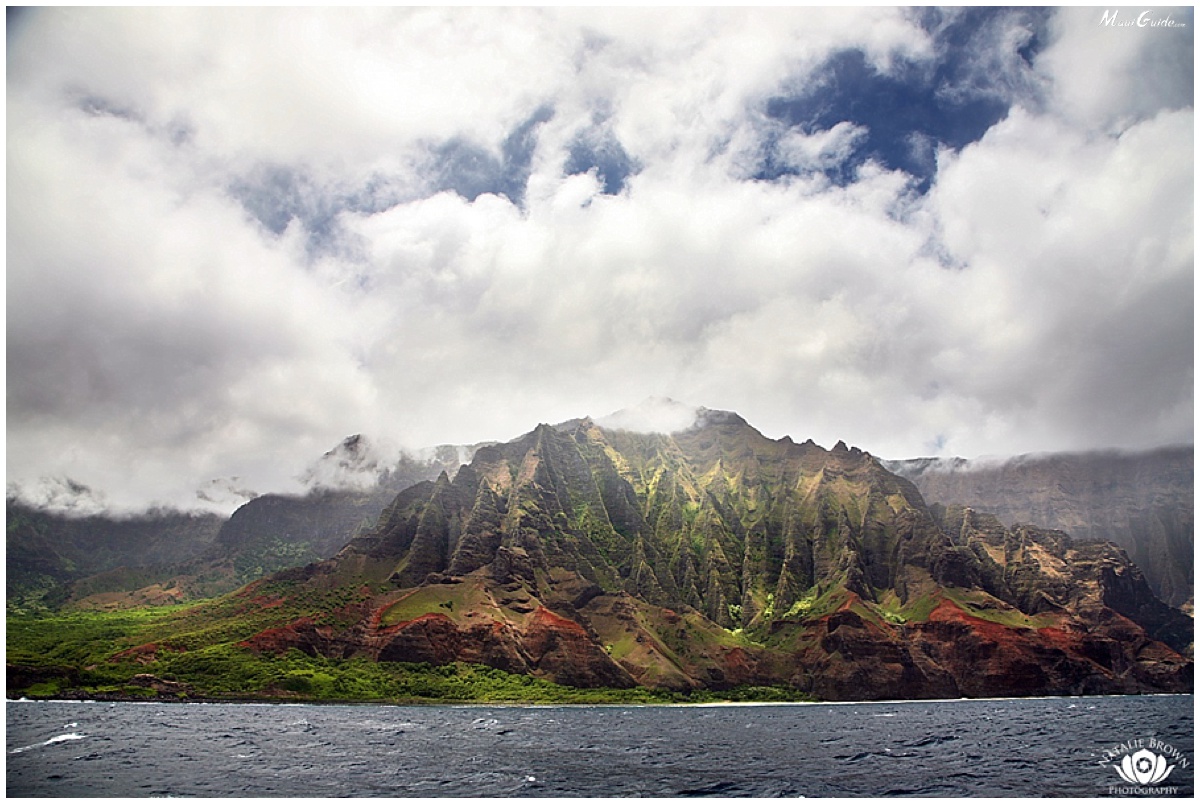 Kauai Beaches
Kalapaki Beach
Located conveniently near Lihue Airport, Kalapaki Beach is one of the most frequently visited beaches on Kauai. With white sand, beautiful scenery, and tons of water sports, including swimming, surfing, bodyboarding, paddleboarding, canoeing, kayaking, sailing, and more, this beach is a great place to spend a relaxing day with friends and family.
Makua Beach
Also known as Tunnels Beach, this north shore gem is known for its inner and outer reef structure, perfect for beginner, intermediate and advanced snorkelers and scuba divers. The terrain and surrounding scenery are exquisite, and although winter can bring rough waves, this is a great place to visit year-round.
Hanalei Bay
Also found on the north shore, Hanalei Bay is a charming local spot that offers plenty of entertainment both in and out of the water. Spend the day surfing, browsing local art, exploring historic landmarks, listening to live Hawaiian music, and enjoying beautiful sunset views from Hanalei Pier.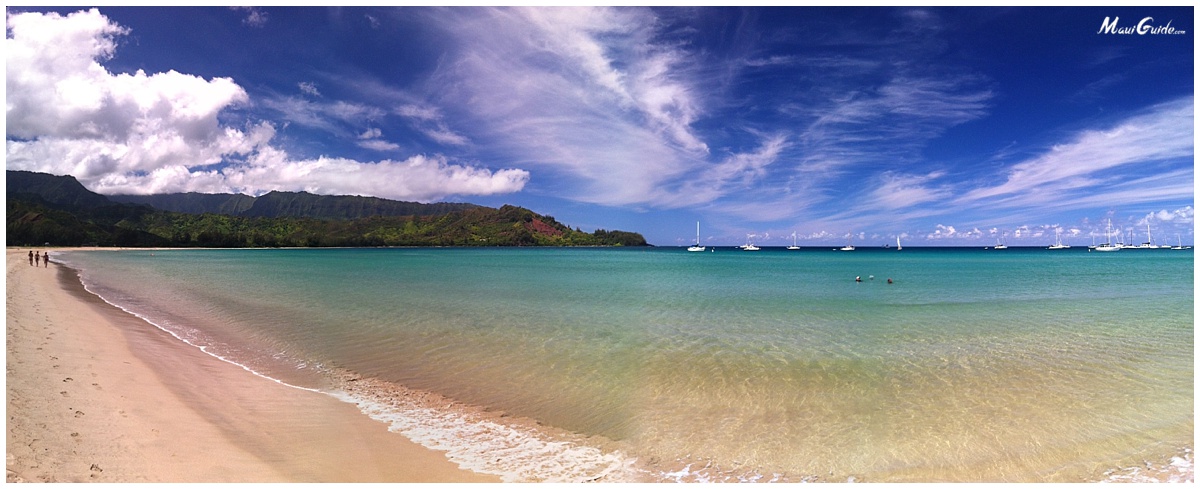 Kauai Fun Facts
Below are some interesting facts you may not have known about Kauai.
• Name – The Garden Island
• Size – 552 square miles (4th largest of the Hawaiian Islands)
• Population – 66,000
• More beaches, rivers, streams, and scenic waterfalls than any other of the main Hawaiian Islands
• The oldest of the major Hawaiian Islands at 5.8 million years old
• 70% of Kauai is inaccessible by foot
• Home to some of the best luaus in all of Hawaii.  Compare Kauai Luaus now.
• Over 97% of the land is used for agriculture and conservation
• Kauai's Mt. Waialeale is the wettest spot on Earth, averaging 450 inches of rain per year
• Home of the legendary Menehune
Kauai Restaurants
Caffe Coco
Located just past a cane field in Wailua, Caffe Coco is one of the most charming, delicious places on Kauai. With mountain views and a menu that utilizes the best in fresh, seasonal, and local ingredients, the only thing that makes this place better is the ambiance and the fact that it's BYOB.
Bar Acuda
It's rare that you find a good tapas bar in Hawaii, but Chef Jim Moffat has created just that. With a menu that draws inspiration from Southern France, Italy, Spain, and Portugal, this is the perfect place to sit back and enjoy a bottle of wine with good company, friendly service, and great food.
Postcards Cafe
Formerly the Hanalei Museum, Postcards Cafe is now one of the best places for healthy, local ingredients and creative dishes. This lovely cafe is a favorite for locals and visitors alike, and make sure to try a bit of everything, from seafood to dessert.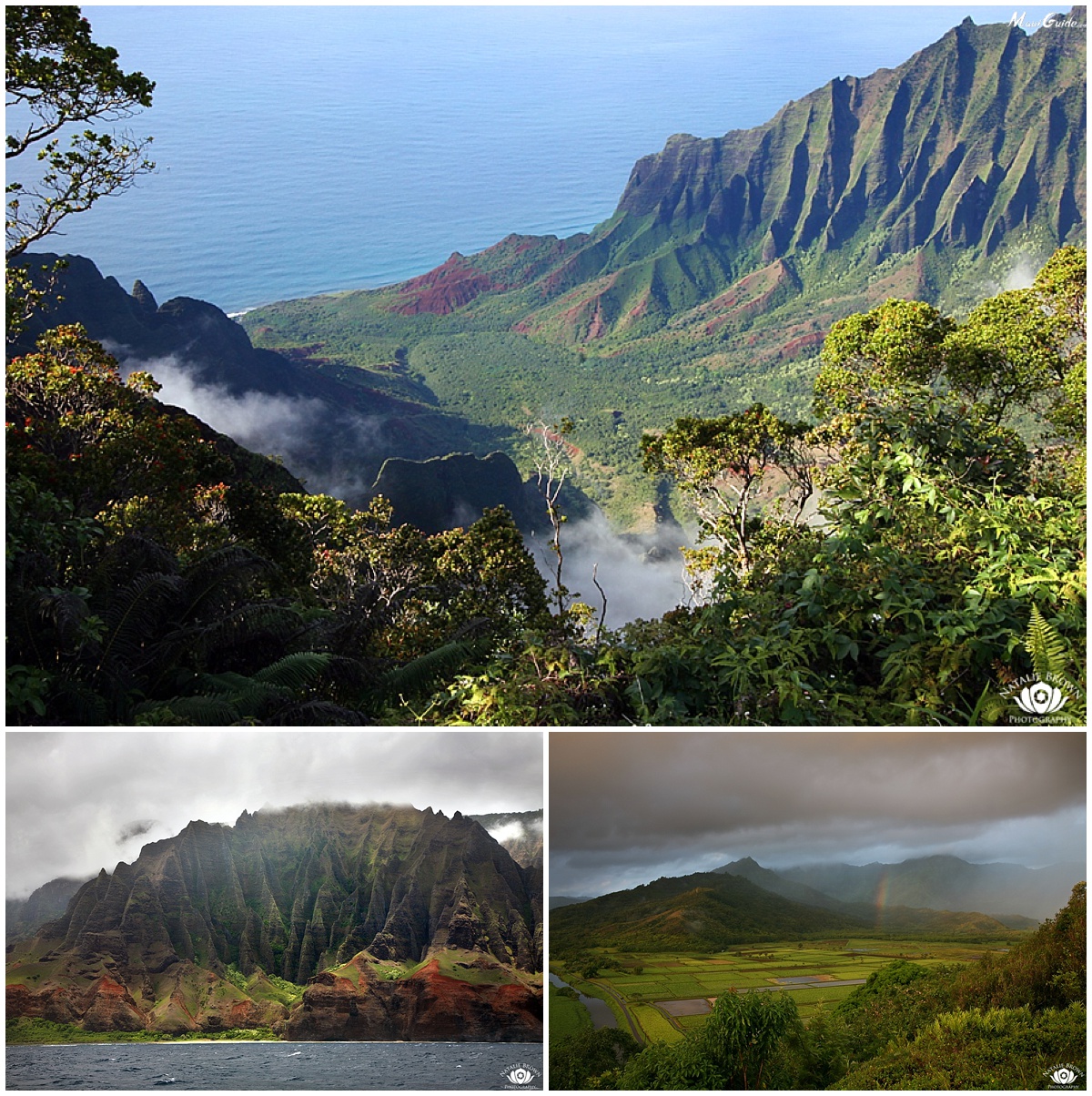 Where Is Kauai?
Use this interactive Kauai map to get more acquainted with the area. Click on "view larger map" and use the filters to see a map of Kauai beaches, restaurants, or things to do.