When planning a trip to Maui, one of the most commonly asked questions is, "When is the best time to visit?" Truthfully, in my not-so-humble, born and raised on Maui opinion, there is never a bad time. Maui's weather is relatively temperate year-round, with temperatures only changing by a few degrees. However, suppose you have your heart set on specific activities, like whale watching, snorkeling at Honolua Bay, or driving the road to Hana. In that case, it is essential to note that the seasons and the weather can significantly impact what you can and can't do.
In this post, I'll break down the different seasons and what you can expect from each month as far as weather, crowds, and activities go.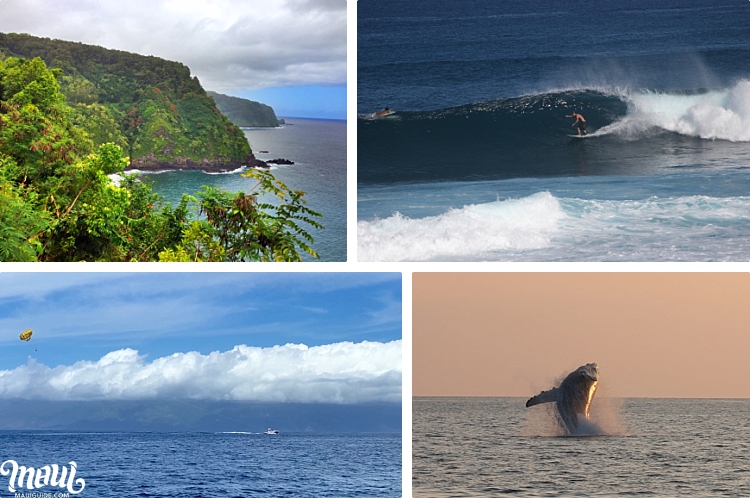 FALL
September
September ushers in Maui's slow season. School starts back up towards the end of August, the airport TSA lines grow ridiculously long for a few weeks, then poof, the summer crowds evaporate. September can be a great time to explore the island with a little more breathing room and score some excellent deals on flights and accommodations. Thanks to the mellowness that September brings, the top three activities we recommend during this time are the Road to Hana, sunrise at Haleakala Crater, and an evening at a luau. Basically the most popular activities on the island.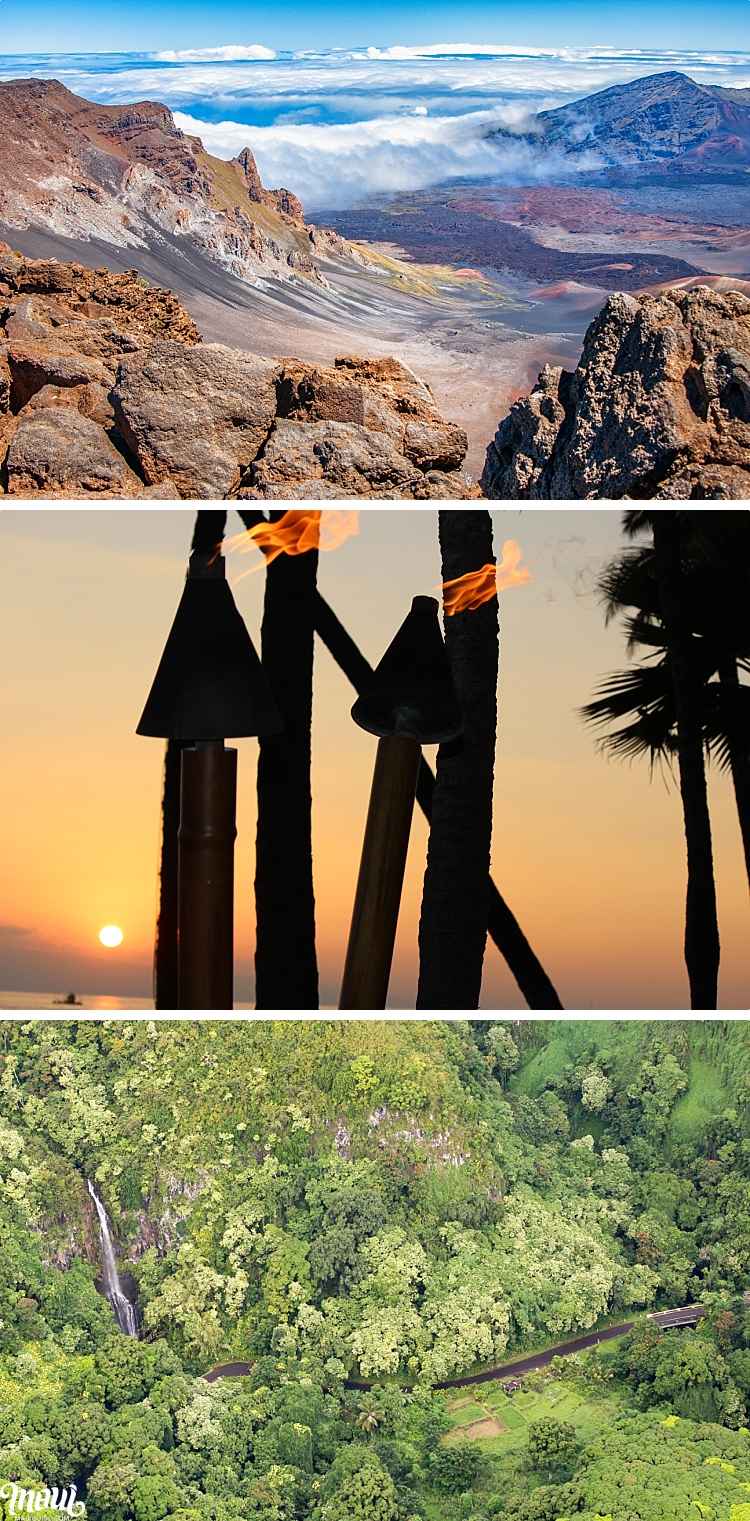 Road to Hana: Yes, it's one of the most popular things to do on Maui, but it's also a narrow two-lane highway that can get immensely crowded at times. September is an excellent time for this excursion for two reasons: it's still the dry season, which means that the chance of your Hana day getting rained out is significantly lower. Additionally, the time spent stuck in traffic or jockeying for a parking spot is lessened. After all, no one wants to spend even a minute of their vacation stressed over parking. Better yet, scrap the drive entirely and let permitted Hana Tours do the hard work for you. You'll learn a heck of a lot more about the area than if you drove yourself.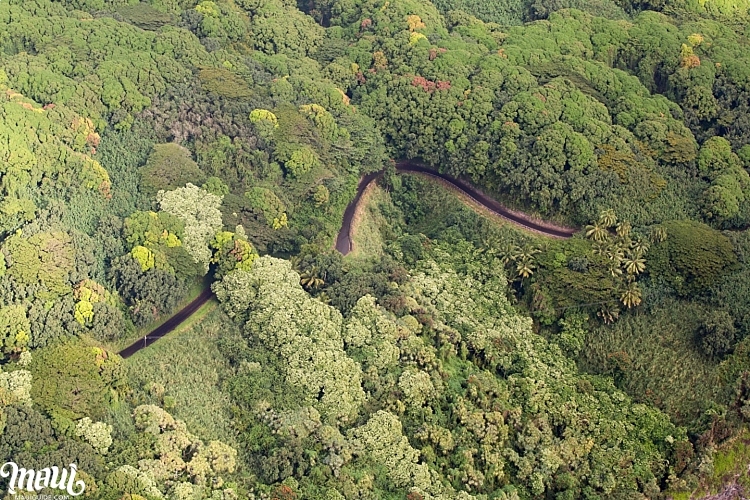 Luaus: If you've had your thumb on the pulse of Hawaii travel for the last year, you've probably noticed that visitors have been fighting tooth and nail to snag luau reservations. Come September, gone are the days of booking your tickets six months out (although, since restrictions seem to be in a perpetual state of flux, some planning ahead is highly recommended). During the slow season, it's easier to get a seat at even the best luaus like Royal Lahaina Luau.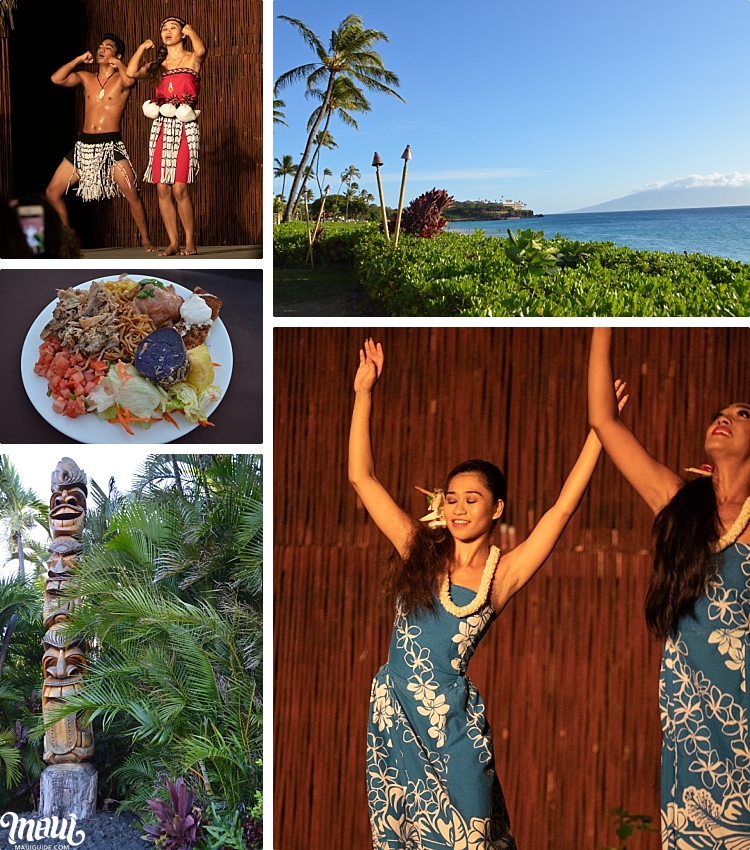 Haleakala Crater: Admittedly, there is never an easy time to get a reservation to see the sunrise at Haleakala Crater. Scoring a ticket is like winning the lottery, regardless of the season. A tour with Haleakala EcoTours is undoubtedly the way to go. In September, you'll be grateful for the remaining summer warmth once you reach the summit (I'm talking low 40s compared to low 30s in the wintertime).

October
The month of October is the closest Maui comes to having actual autumn. No, the leaves don't change, but the Kula Farms Pumpkin Patch opens every October 1st, and it feels utterly autumny. Typically, October boasts events like the Maui County Fair and the notorious Halloween party on Front Street that sees the likes of thousands of people. However, crowds are still relatively mellow, and the weather is usually gorgeous.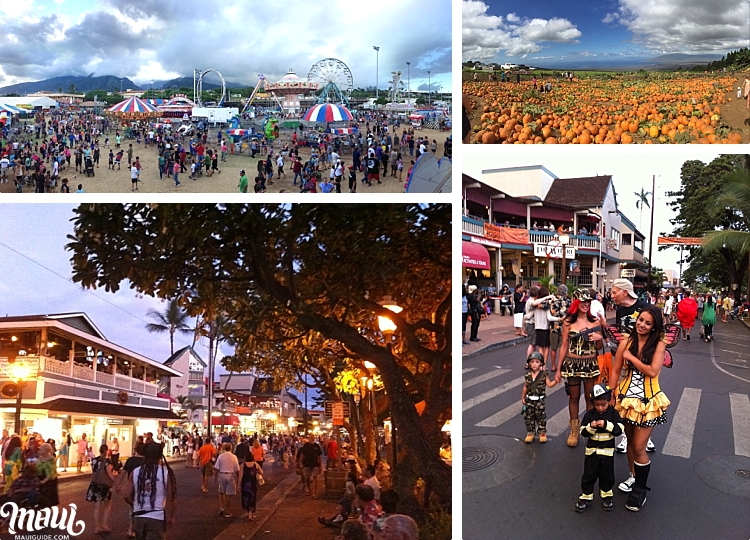 November
In November, the temperature begins to cool down a tad. The arrival of Thanksgiving also brings a little pop in the crowds, but it thins out again by early December. In November, you can expect mild temperatures, the start of the rainy season, and perhaps a few early arrivals of humpback whales. November also hosts the famous Made in Maui County Festival, a massive showcase of Maui County-made products.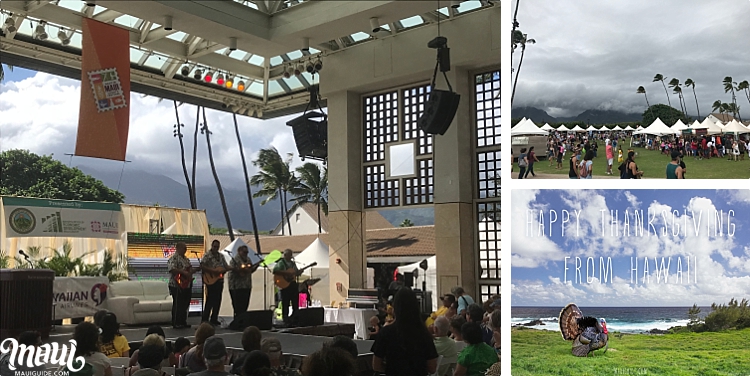 WINTER
December
Winter is full of energy in Hawaii. The start of the month is typically mellow, but in the days leading up to Christmas, there is a noticeable hike in the visitor population. From around December 23rd to the first week of January, the holiday travel boom ushers in Hawaii's busiest few weeks of the year. If you're planning to travel during this time, be ready for it, and plan your excursions ahead. The hectic crowds taper off a bit after early January, but it's still moderately busy throughout the winter.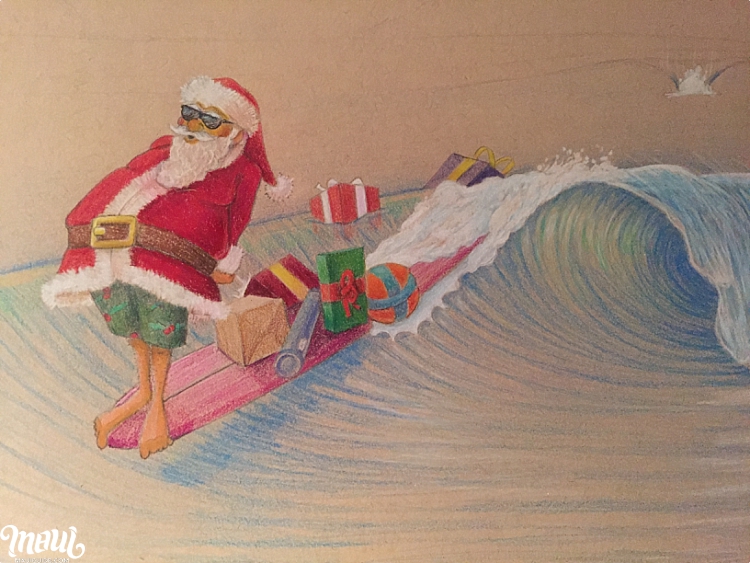 Tourists aren't the only visitors to show up in Hawaii in December. The 15th marks the official start of whale season, and by that time, the glorious humpback whales can usually be spotted in abundance. See some of the best Maui whale watch tours on the island out of Lahaina Harbor, Maalaea Harbor, Kihei Boat Ramp and Maluaka Beach.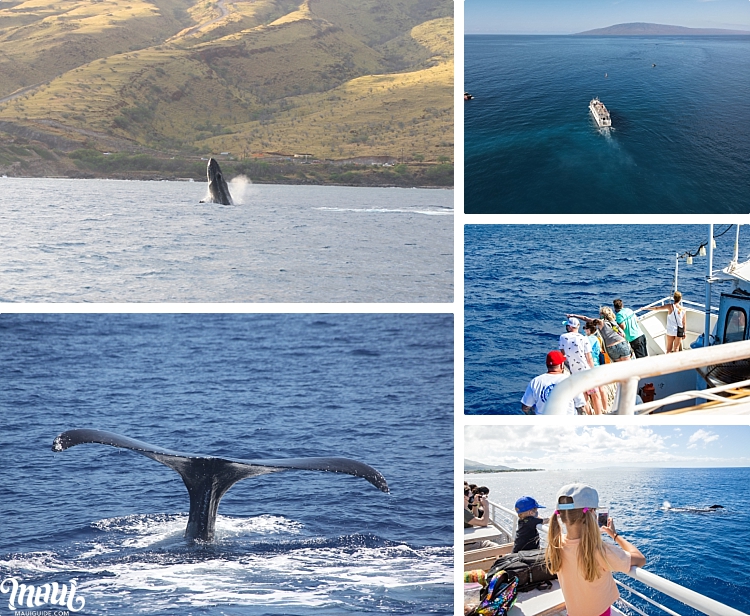 You can also expect a ton of holiday markets and craft fairs around this time. If you stay for New Year's Eve, you'll find that nearly the entire island turns into a firework display. What can I say- in Hawaii, we love our fireworks.
Headed by Maui Custom Charters, the Nova is a 42′ sailing yacht offering private whale watches, snorkel tours, and sailing excursions around Ma'alaea Bay. Maui Custom Charters is owned by a local family with years of sailing and hospitality experience. Meanwhile, the crew boasts a slew of born-and-raised-Maui captains, including several awesome females. If you're after a completely private experience, book with Maui Custom Charters! 
January
Winter weather in Hawaii is a roll of the dice. It's almost impossible to predict what you'll get while planning your trip. The Pacific patterns of El Nino and La Nina play a role in what type of winter Hawaii will see, but even then, nothing is guaranteed. Some winters are stormy, particularly on the windward sides (Hana, Upcountry, Paia, Kapalua, Napili). Other winters are beautiful, crisp, and still. It's a good idea to have a rainy day contingency plan in place. If you have kiddos, a trip to the Ultimate Air Trampoline Park is always a win. Traveling with a group? Try your hand at Mystery Maui Escape Rooms. There are many fun indoor activities to be discovered on Maui, so don't let a rainy day or two get you down.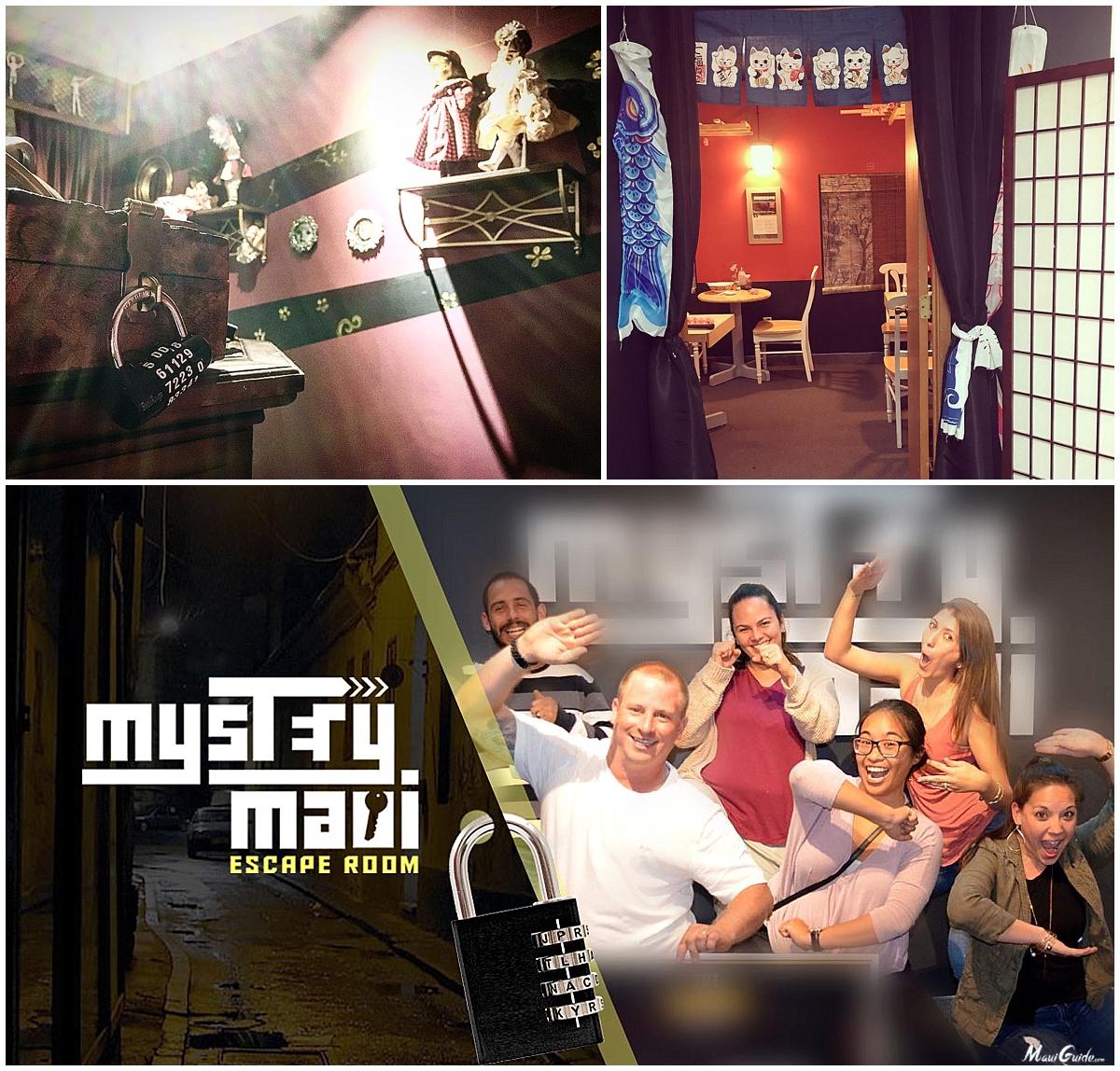 February
The shortest month of the year is marked by celebrating Maui's humongous part-time residents: humpback whales. The Whale Day Celebration takes place every February at Kalama Park in Kihei and hosts a massive parade and fun events, activities, and local vendors. Of course, February temperatures can be a little chilly, but it's Maui, so we're just spoiled.


SPRING
March
In March, the rainy season is in full swing. Be sure to check the weather report before venturing to Hana or on any hikes. In early 2021, there was a string of visitor deaths in East Maui due to flash floods. If it's raining or there are dark clouds further up the mountain, do not venture into any streambeds or waterfalls. The weather can become incredibly severe in East Maui, and it should be taken seriously. Excursions on the leeward sides of the island (Kihei, Lahaina) are almost always a go in the rainy season, like Redline Rafting's South Coast snorkel tour. This excursion hits Molokini Crater before exploring the arid lava deserts past Makena. This is the driest part of the island and usually only sees about nine inches of rain per year. In March, crowds are average, but you can expect some craziness around Spring Break.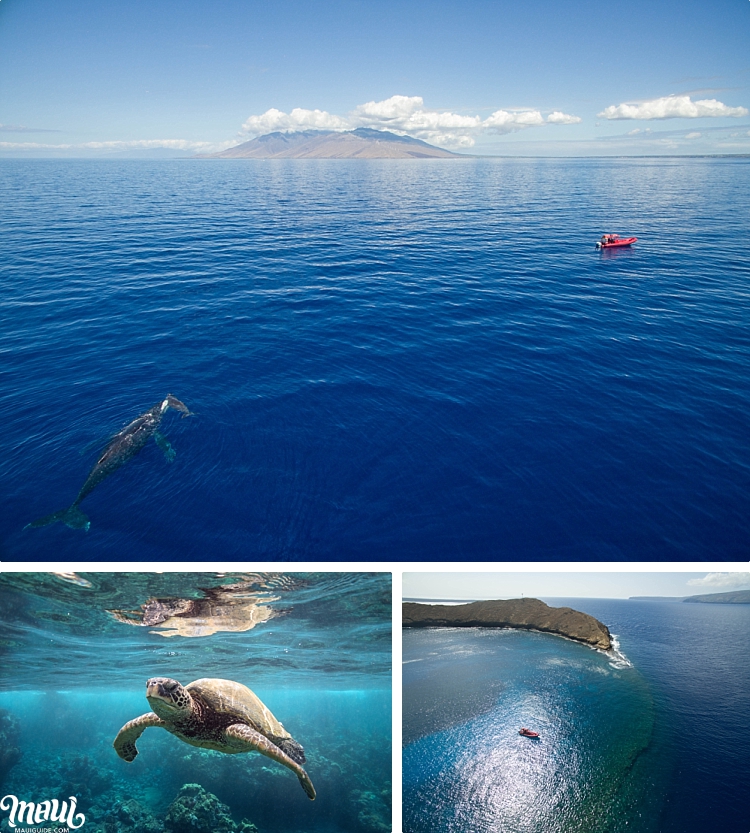 April
You know the saying, "April showers bring May flowers." It's true for Maui too. Stick to the leeward sides of the island like Kihei and Lahaina, and you'll likely still get a sunburn. But, as we mentioned earlier, having a rainy day contingency plan in place for the occasional wet day is a bright idea.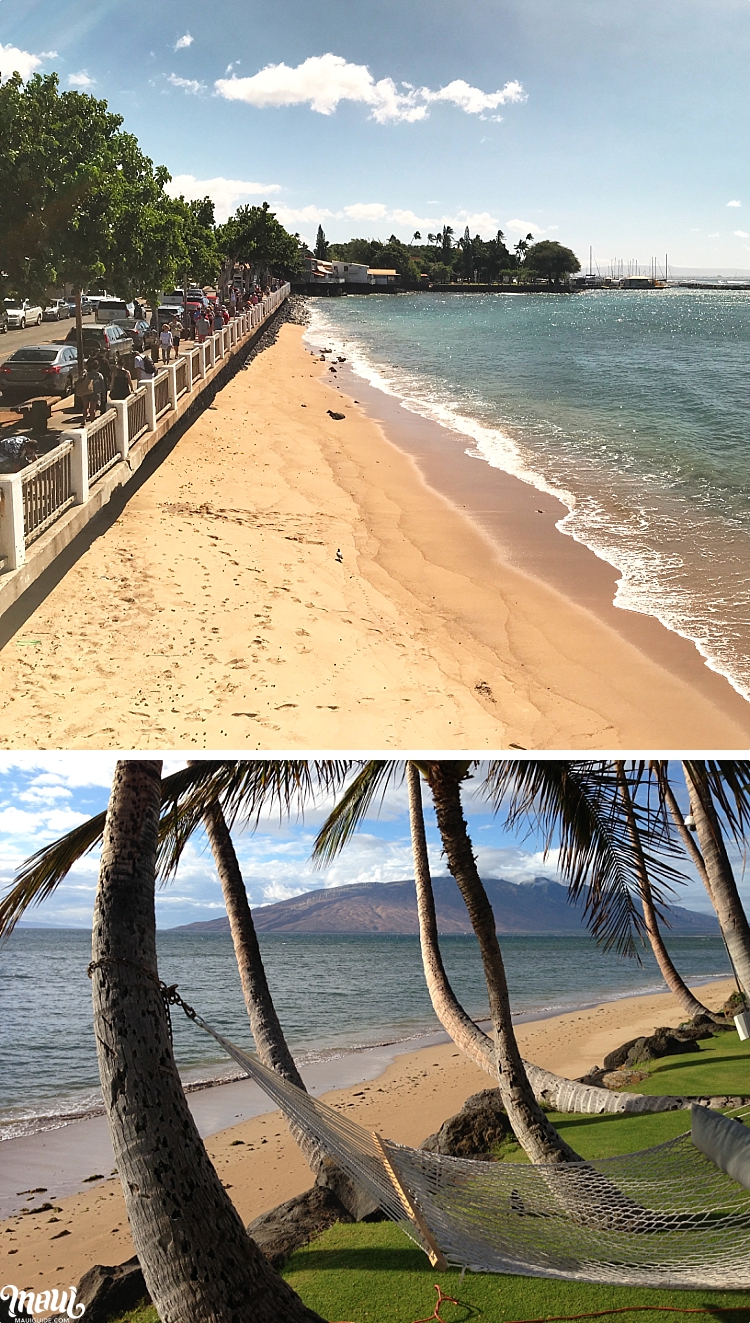 May
Summer begins to creep into the air in May, as well as the first south swells. Thus, May is a great time to try your hand at surfing before the larger waves start thumping the island's south sides. There are a handful of great surf instructors on Maui, most notably Maui Surfer Girls, who operate out of the mellow and beautiful Ukumehame Beach Park. Check out some of our favorite Maui surfing photos.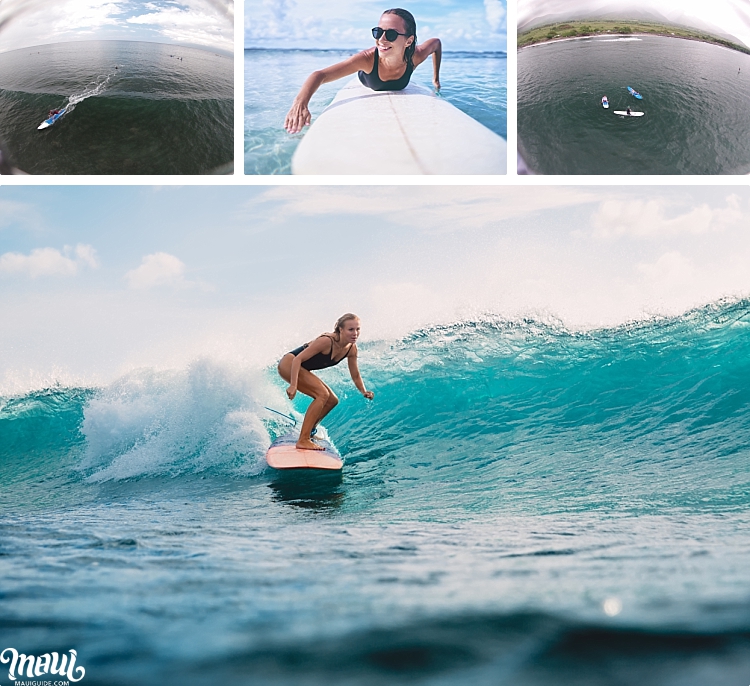 SUMMER
June
June on Maui is lovely, full stop. The rains have ceased, the summer crowds are still slowly trickling in, and the sun is almost always shining. June is a great time to take to the skies above Maui, as the days are usually clear, and the island is still green from the winter rains. We know helicopter tours are all the rage, but have you ever wanted to fly a plane? Enter Fly Maui, Maui's only flight school. Fly Maui offers discovery flights to Hana, where you'll not only take in the sights from above, but you'll learn to fly a plane as well. Better yet, it's a whole lot more affordable than a helicopter tour.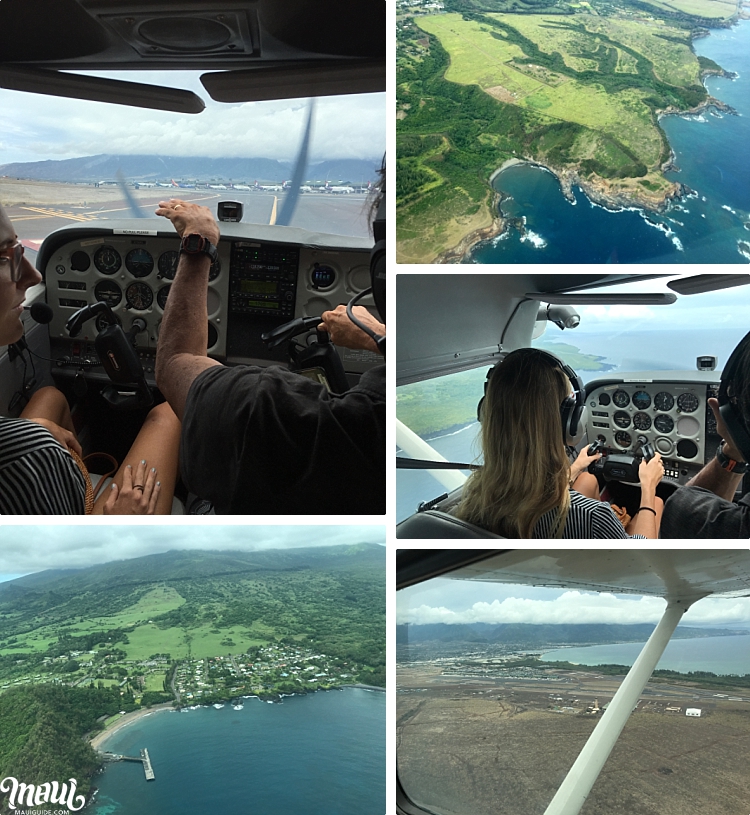 July
By July, the summer crowd is in full swing, and the weather is roasting again. Make sure your condo has an air conditioner! By July, the massive north swells that wreak havoc on the northern coastlines are a thing of the past. Summer opens up opportunities to snorkel places like Honolua Bay. Trilogy runs a fantastic Honolua Bay snorkeling excursion that sails along the north-western coastline of Napili and Kapalua. This excursion isn't possible in the winter, so you better hop on your chance if you are visiting during the summer!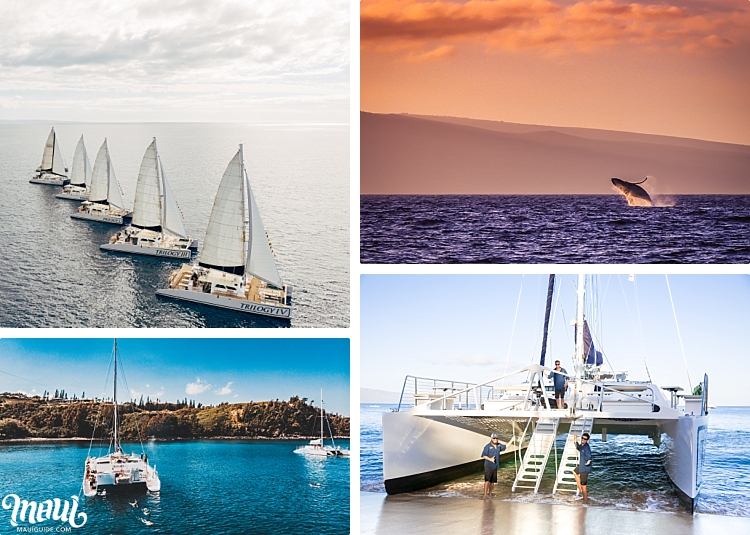 August
August is the summer crowd's last blast. Summer is still in full swing, with late sunsets and warm temps. August is a fantastic time for a sunset sail before the chill creeps into the evening breezes. One of the highest-rated sunset cruises is hosted by Kai Kanani, which departs directly from the sand at Maluaka Beach. By the end of August, the summer crowds begin to dissipate, and the cycle starts all over again.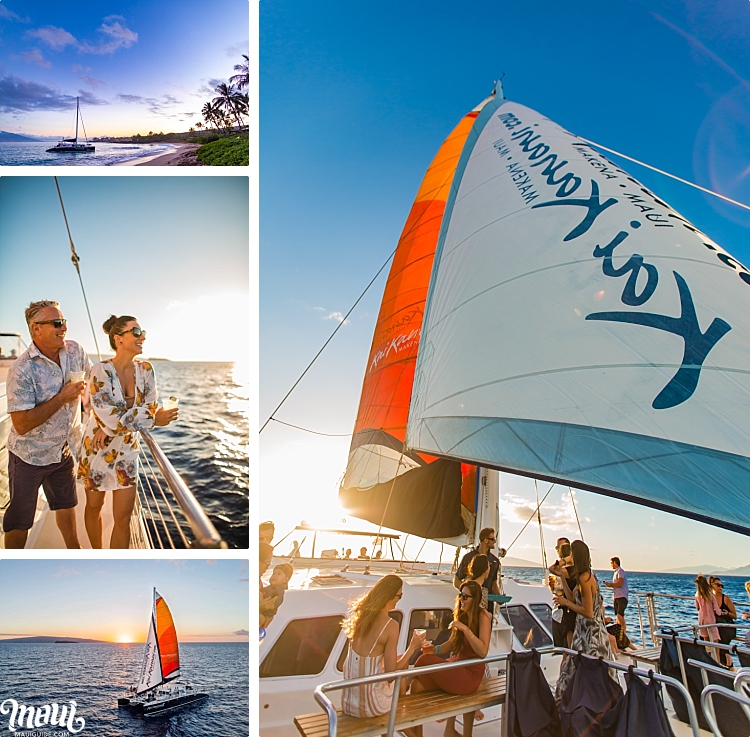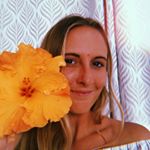 Born and raised on Maui, I have a deep love for language and writing. At present, I work as a content writer at Hawaii Web Group, where I have the opportunity to showcase my passion for storytelling. Being a part of Hawaiian culture, storytelling holds a special place, and I am thrilled to be able to share the tales of the amazing people, beautiful locations, and fascinating customs that make Maui such an incredible place to call home.