As far as destination wedding locations, it doesn't get much better (or more popular) than Maui. With over 50 weddings per day, and more than 100 breathtakingly scenic places to say 'I Do', wedding ceremonies on Maui are practically an art form.
For some couples, however, the details of the big day can become stressful and confusing when planning from afar, especially when it comes to huge time differences, information overload, and a lack of follow-through from Maui photographers, florists, vendors, caterers, drivers, etc. The phrase "Maui time" exists for a reason, and the struggle is real.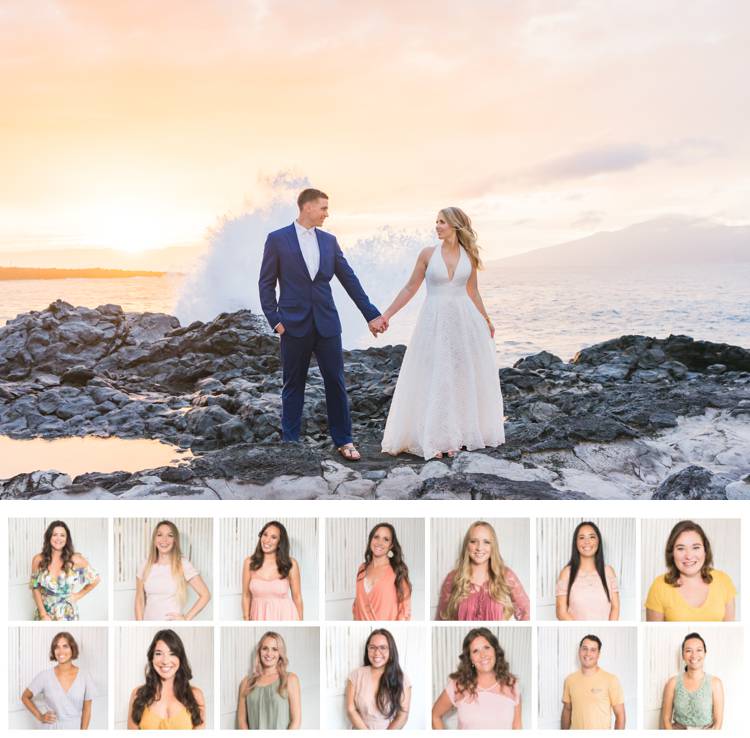 If you're like most to-be married couples, the last thing you want to focus on after arriving in paradise is everything you haven't even had time to consider, including important things like getting your marriage license, finding the perfect beach for the ceremony, and choosing a minister that compliments your style.
Enter Simple Maui Wedding, which offers professional wedding planning services on Maui.
Common Wedding Planning Services
Coordination of State Licensing Appointment
Beach Permit for Wedding Ceremony
Romantic Setting Scouting
Bride and Groom Leis
Licensed Officiate/Minister
Photography
Choice of Ceremony – Religious Traditional, Spiritual Non-Religious, Hawaiian Wedding, Civil Wedding, Jewish Wedding, Vow Renewal, Additional Readings
Salon Services
Florist Recommendations
Photographer Recommendations
Accommodation Recommendations
Keepsake Wedding Certificate

Your time on Maui should be full of exploration, relaxation, and romance, instead of stressful, last-minute wedding planning and scattered coordination. Your guests will thank you, too!
Wedding packages are a common and convenient option, or à la carte services are available for those who wish to pick and choose services they need. As always, planning is key to any successful wedding ceremony, and hiring a professional planner only makes the process easier.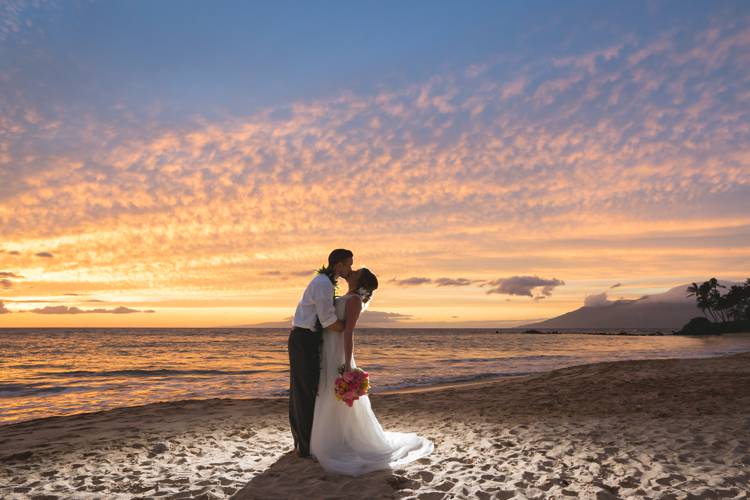 For more information, see their Maui beach wedding packages and their Maui wedding venue packages at (808) 873-0789, or email them directly at [email protected].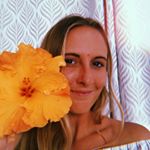 Born and raised on Maui, I have a deep love for language and writing. At present, I work as a content writer at Hawaii Web Group, where I have the opportunity to showcase my passion for storytelling. Being a part of Hawaiian culture, storytelling holds a special place, and I am thrilled to be able to share the tales of the amazing people, beautiful locations, and fascinating customs that make Maui such an incredible place to call home.