Please consider donating to Taqueria Cruz's owner Jorge Velez GoFundMe campaign to raise money for his memorial and children's education.  His loss was sudden and tragic.  His family could use a hand through this hard time.
ALOHA
Taqueria Cruz is unfortunately closed.   We wish the Velez family our most sincere condolences.
Spending your days at the beach, soaking up the paradise and filling your pores with salt water can leave you with a hankering.  Fresh guacamole, authentic street tacos and friendly service seems to be up most people's alley after a day in the sun.
There aren't too many places on the island for really good Mexican food, but we had a hidden gem that didn't stay a secret for long.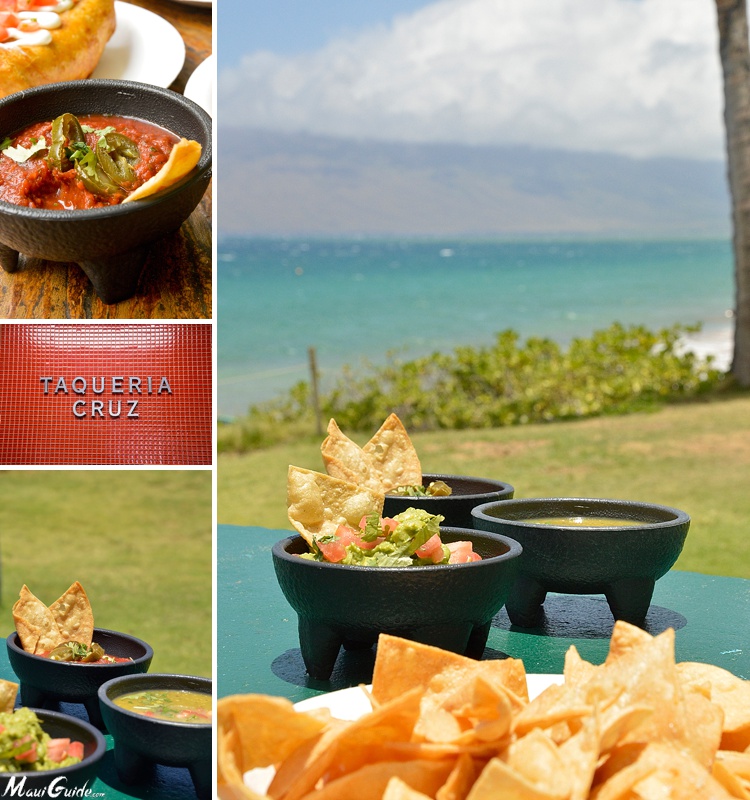 Long History of Family Mexican Restaurants
Taqueria Cruz wasn't new to the food scene.  In fact, these family recipes had been passed down from three generations.  Jorge and Jenna were the latest in the family to take on this delicious endeavor and made their ancestors very proud.  And they had some pretty big shoes to fill!  In the mid-1900's, Jorge's great grandparents found the gift of great food.  His great grandfather would end up selling his lunch every day to his co-workers who were tired of tuna and bologna sandwiches.  His wife started making 10 lunches each day, and he'd end up making more money from selling those meals than from his actual job at the naval shipyard at Mare Island.  So, they decided to dream bigger.  In 1951, they opened their own restaurant in Napa called Maldos.  It was the first Mexican restaurant to open north of San Francisco.  They even had bragging rights to serving Elvis and the guys from 'Bonanza'.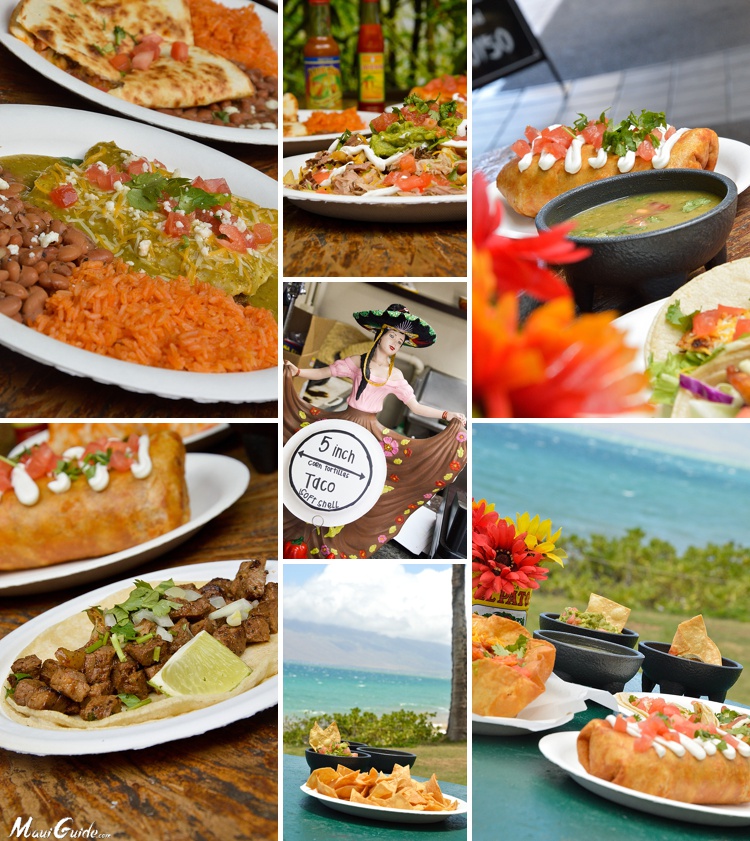 Timeless Recipes, New Name
The only thing that had changed over the years was the name, but for good reason.  Jorge chose the name as a simple reminder of why he and his wife go to work every day.  Cruz is the owner's 8-year-old son and family means everything.  Taqueria means "taco shop" and the simplicity of the name reminded them that excellent food doesn't have to be complicated.  The customers that frequented this taqueria found that this awesome family-run taco shop was the only place to eat tacos, created from recipes that has been handed down for generations.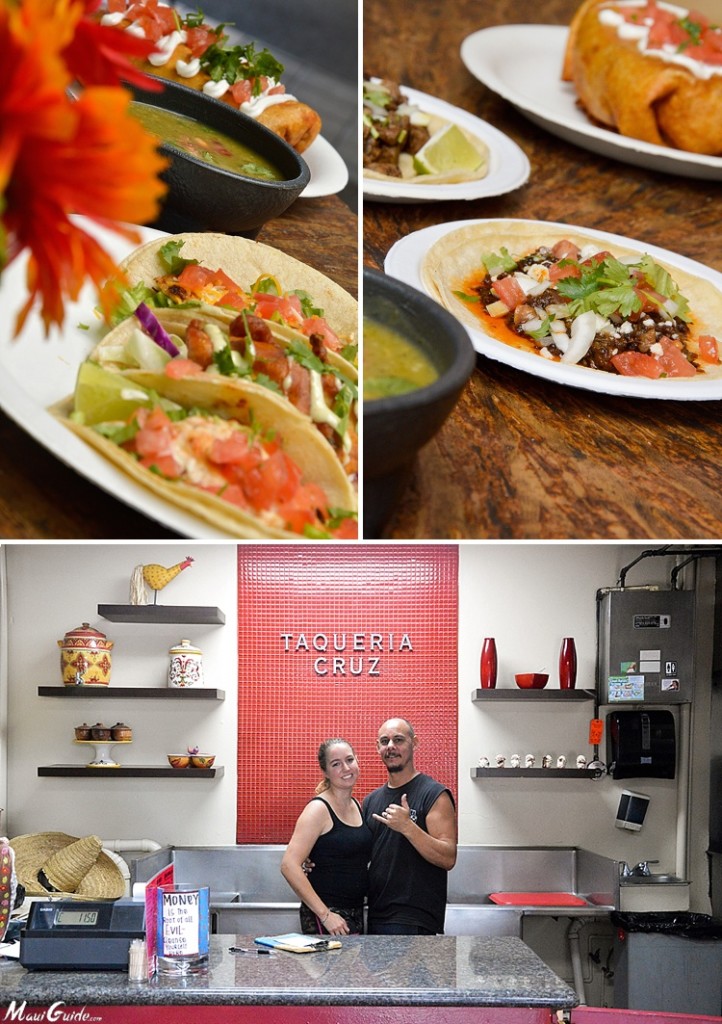 Their menu was simple, the ingredients were fresh and the atmosphere friendly.  This taco shop offered up an incredible meal without all the fuss.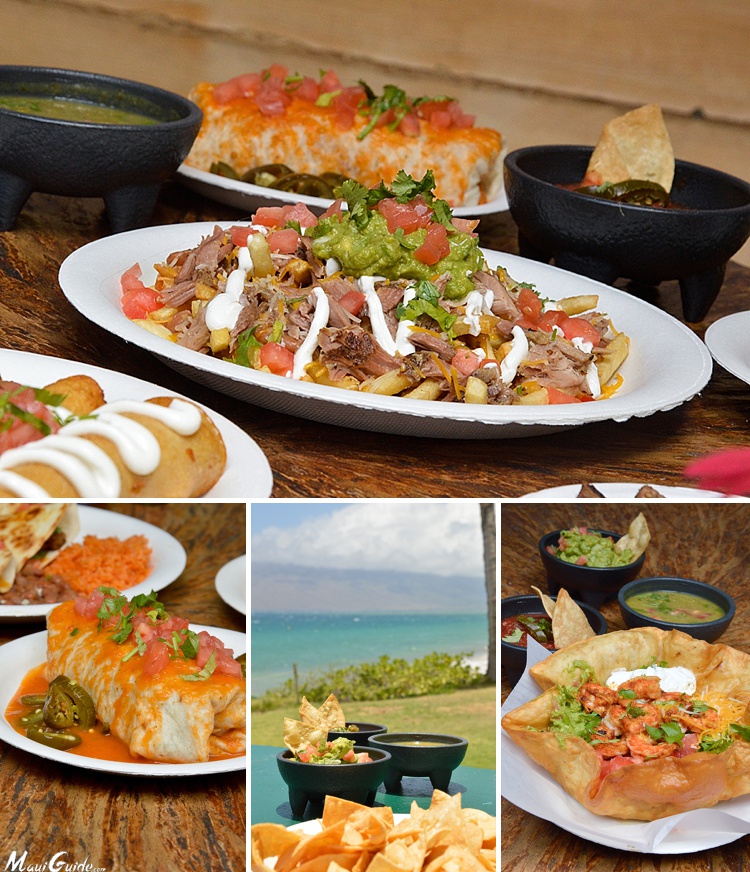 Everything is made from scratch!  Salsa, pinto beans were made fresh daily and even the tortillas were made fresh right around the corner.
Cherished memories and friendships
Jorge lives on in his two boys and loving wife.  We wish them all the joy and success life and can afford.  We love you!
This fine establishment was located at 2395 S Kihei Rd, Kihei, HI 96753 in Dolphin Plaza across the street from the beach.  You will be missed!