Tommy Bahama's Restaurant
We were thrilled and plan on going back as much as possible.
At first glance, most visitors are surprised to see that Tommy Bahama's serves food as well as luxury garments. How good can the food be from a company famous for its retail store? Having ran their restaurants for as long a duration as they have their clothing line, Tommy Bahama's has secured their place as one of Maui's finest restaurants.
The Tommy Bahama bar is superb. All of the cocktails on their signature drink list are delicious. The staff is fun, and they're helpful in honestly directing you to the best dishes on the menu. The menu consists of island-inspired cuisine. Obviously, prices are high, but well worth it.
Like many of the better restaurants in Maui, Tommy Bahama has lost its ocean view due to condominium development. Sunsets are still good and ocean breezes are consistent, but the ocean view can only be seen from the parking lot.
Don't forget to try their fall-off-the-bone BBQ ribs and their Baja Margarita at the tropical bar. Ask for Tim as your bartender and Dave E. as your server.  Great people!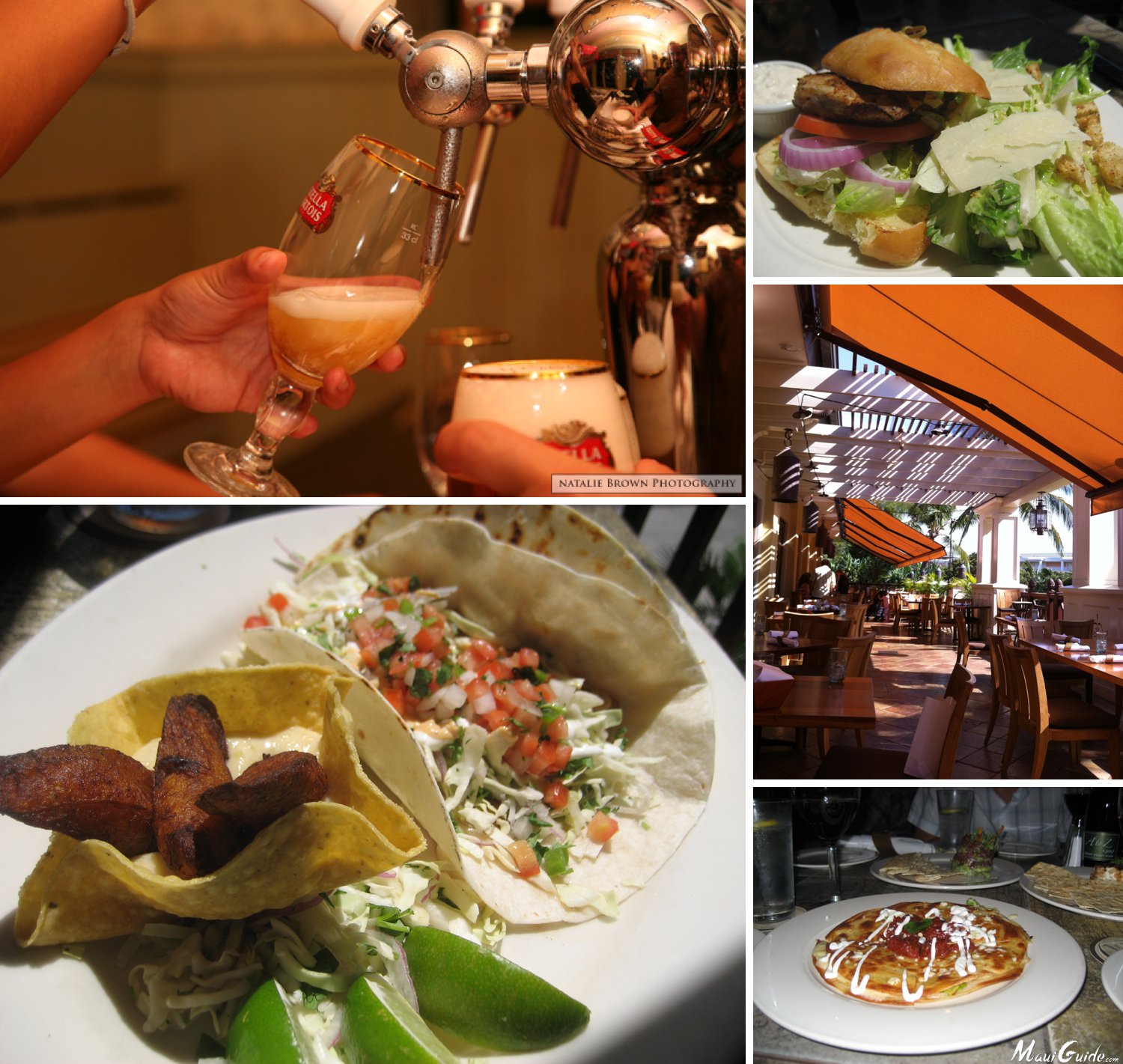 Tommy Bahama Emporium and Tropical Cafe
The shops of Wailea
3750 Wailea Alanui Ave.
Kihei, HI 96753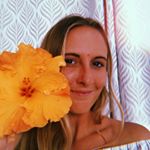 Born and raised on Maui, I have a deep love for language and writing. At present, I work as a content writer at Hawaii Web Group, where I have the opportunity to showcase my passion for storytelling. Being a part of Hawaiian culture, storytelling holds a special place, and I am thrilled to be able to share the tales of the amazing people, beautiful locations, and fascinating customs that make Maui such an incredible place to call home.