Seascape Ma`alaea Restaurant
We were thrilled and plan on going back as much as possible.
We've been visiting the Maui Ocean Center on a regular basis for close to a decade without trying the food at their Seascape Ma`alaea Restaurant. Why eat when there's so much else to do? Well, we made a mistake not trying the great food here. The reason we finally tried it out was because the view is pretty amazing. You can see all of Maalaea Harbor, the ocean, and all of south Maui (including Haleakala.)
We tried the Macadamia Nut Crusted Mahi and the Mango-Hoisin Baby Back Ribs. The ribs fell off the bone, and the fish was cooked perfectly. We also appreciated that the prices weren't rediculous. Service was spot on (probably because they have very few patrons at any one time.)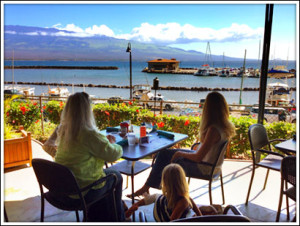 This is one of those sleeper restaurants that I think will become a hot spot once more people realize that the Maui Ocean Center is about more than experiencing a connection with the ocean life around the Hawaiian Islands.
TIPS:
1. Try their Kiawe wood-fired focaccia bread and lobster risotto.
2. Make certain to ask about their nightly specials.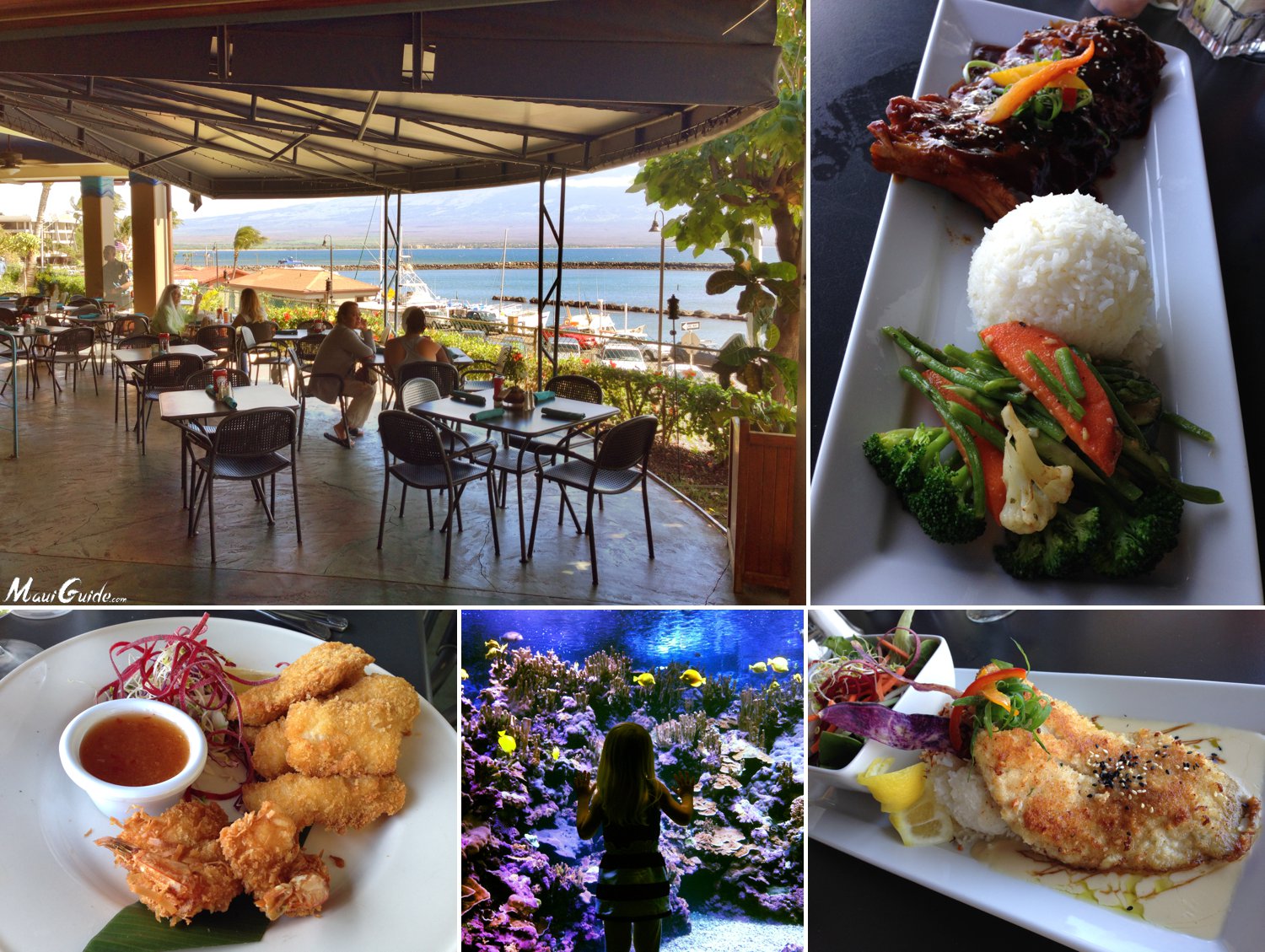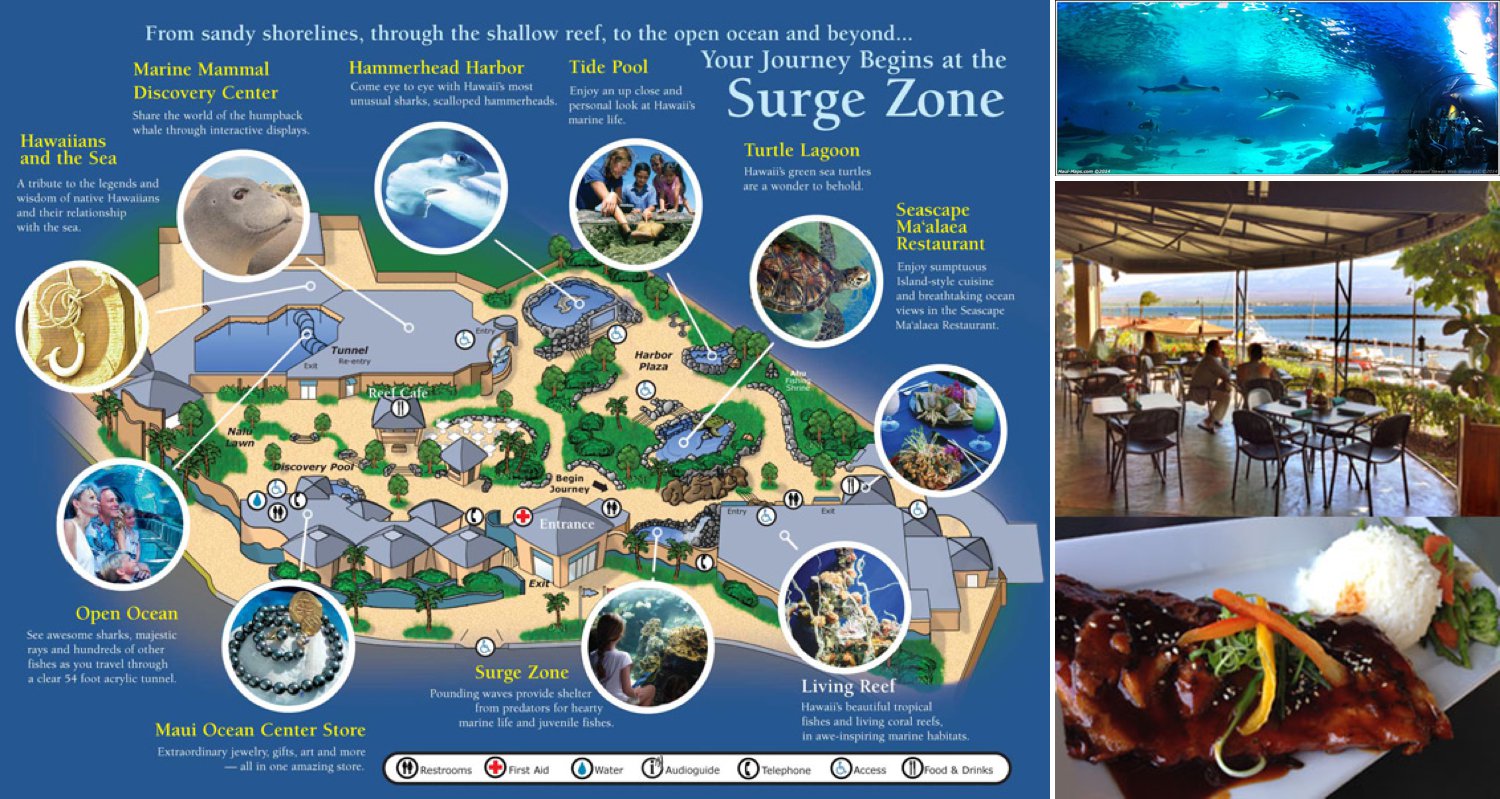 Maui Ocean Center
192 Ma'alaea Rd.
Wailuku, HI 96793
808-270-7000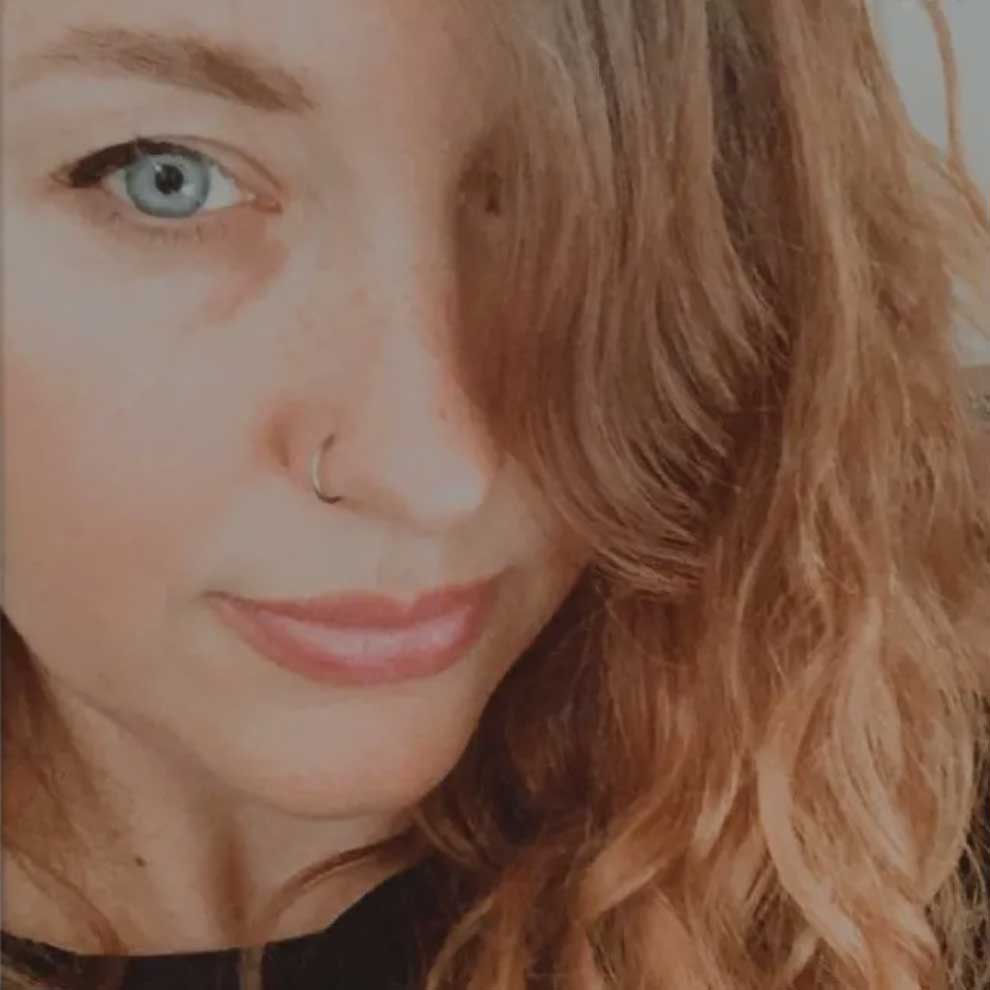 World Traveler, Digital Nomad, Small Business Enthusiast, and Lover of words!  Originally from Austin, Texas, I've lived on Maui for many years.  Currently in Los Angeles.