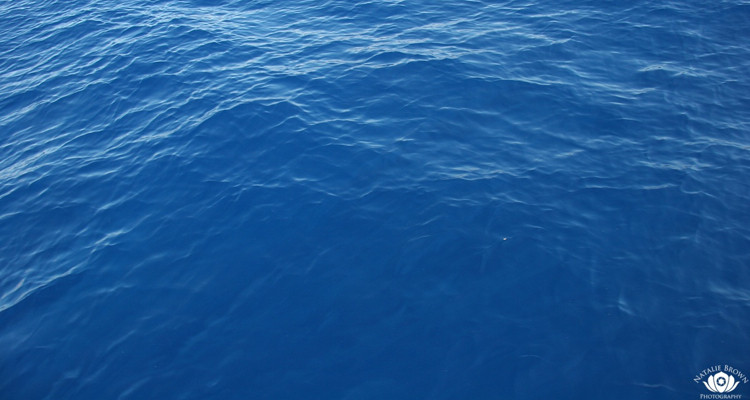 Maui County has 3 islands and an atoll that are great for scuba diving. Lanai's Cathedrals, Maui's sunken ship, and the backside of Molokini Crater are some of the most exciting dives around.
Maui Dive Locations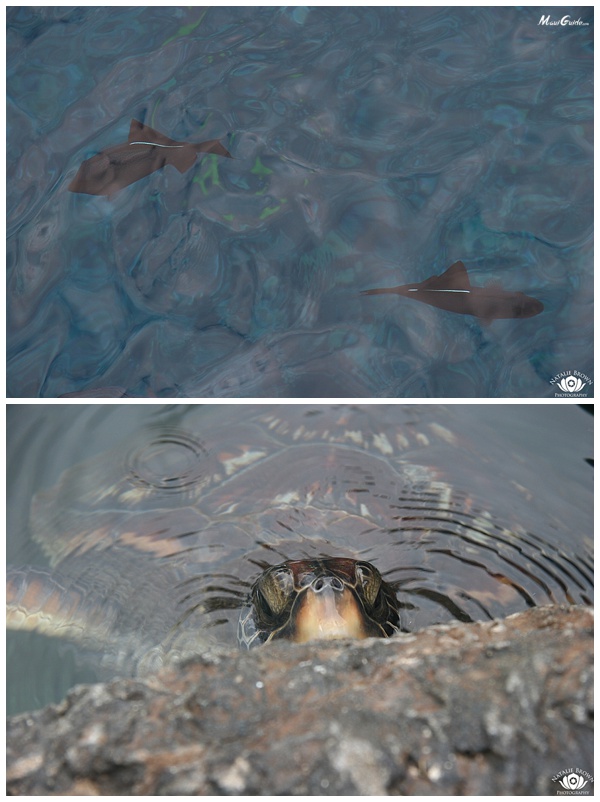 Maui's Sunken Ship
The Carthaginian was intentionally sunk near Lahaina on December 13th, 2005 by Atlantis Adventures. They did it to provide an artificial reef and add another attraction for their submarine tours.
Since then, the Carthaginian has begun aging quite nicely and many fish spend time around and in it. This is a great spot to go diving.
Molokini Crater Backside
The backside of Molokini Crater is a world-class diving destination. Be advised that it is only for advanced divers, considering the currents and 300 foot depth.
On this vertical wall dive, you'll often see reef-tip sharks along with plenty of other ocean life. You can dive the inside of the crater too, but the backside is more challenging.
Lanai's Cathedrals
The Cathedrals are just off the shore of Lanai Island. There is a main cave with light that shines through an opening on the top, which lights up a rock. The rock looks like an alter, and it resembles an underwater cathedral.
This spot is truly unique and makes for great photos.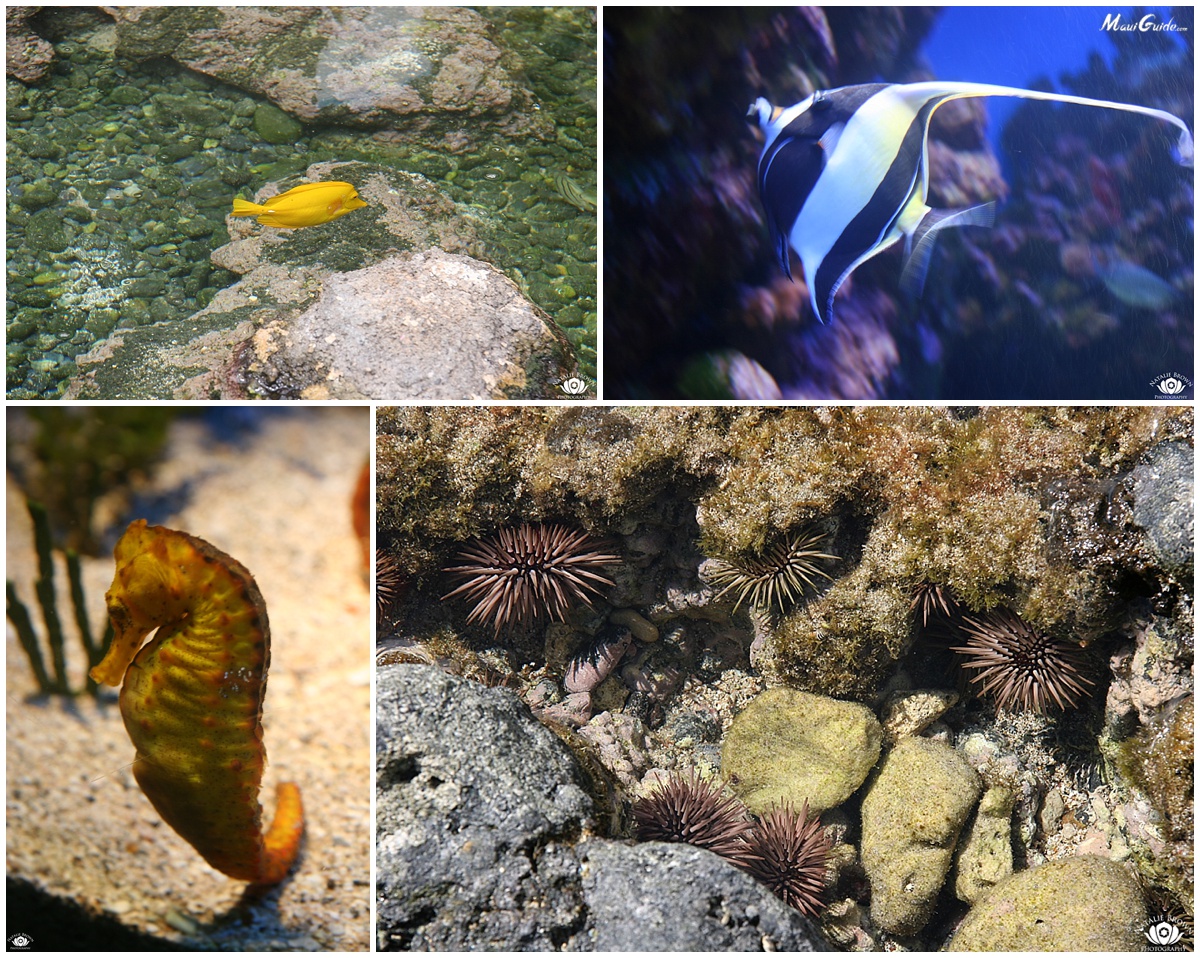 5 Safety Checks for Diving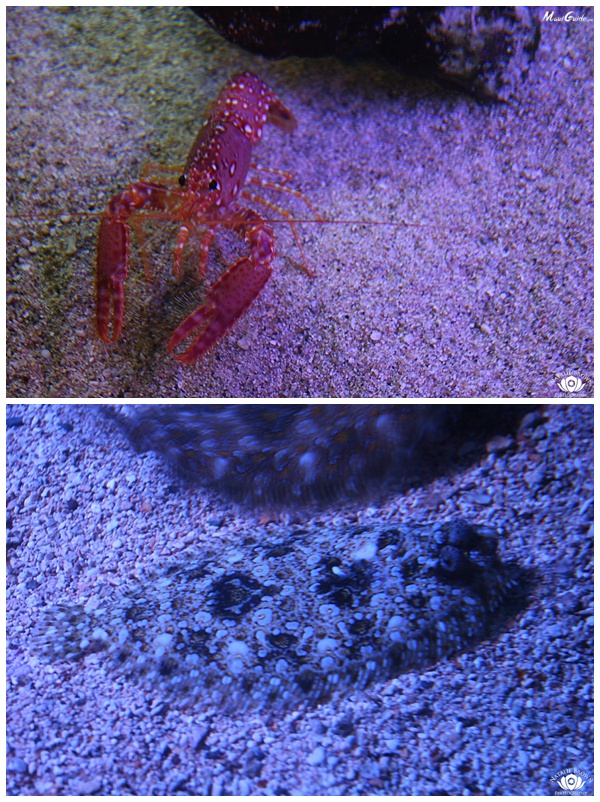 Bubbles Will Rise And Float (B.W.R.A.F)
Always check your buddy's gear before scuba diving. You learn this during scuba diving school, but here's a refresher for you.
• Buoyancy (BCD) Check your buddy's BCD to make sure it can inflate and deflate.
• Weights Make sure your buddy's weights are properly secured and free from any obstructions that might make it difficult to drop the weight belt, or to pull the weights out of the pockets.
• Releases Make sure all clips and attachments are fully secured. It's a good idea to also lift the tank by the BCD and shake it to make sure there's no slipping. Some BCDs have more clips than others, so count them out and check each one.
• Air Test your buddy's primary and alternate air source. Check that the tank is opened almost completely and that your buddy can take a few breaths without the needle moving on the dial. Also check that they have a full tank.
• Final OK Check your buddy for all the necessary gear, including fins, mask, and dive flag as well as any other optional gear like camera, light, net, etc… Ask your partner if they're ready to go and give the OK symbol.
We also like divers to give a heads up to someone that they're diving. Give a friend the location, time, and duration of your dive. This way if you don't come back, you'll have someone out there looking for you. Stranger things have happened during dives. Be prepared.