Maui Sunset Dinner Tour Review
Sunset, Dinner & Cocktails with Hawaii Ocean Project
As if you had any doubts before, sipping a mai tai, eating mahi mahi and enjoying sweeping views of a tropical Maui sunset from the top deck of a luxury yacht is indeed better than almost anything else I could think to be doing on an ordinary weekday evening. So when I was invited by the kind people at Hawaii Ocean Project to hop aboard one of their Maui Sunset Dinner Tours, I of course declined because I prefer to get a head start on next year's tax returns. Just kidding, that would be foolish nonsense.
Opting to take their complimentary tour bus transportation to and from Ka'anapali to Lahaina Harbor, a group of us arrived at the historic dock in plenty of time for the 5:30pm departure time, excited for an evening of yacht-induced loveliness on the big blue Pacific.
Touted as "Lahaina's largest, most luxurious and stable yacht," we promptly boarded the spacious, double-decker Maui Princess and were immediately welcomed by the friendly sunset tour crew.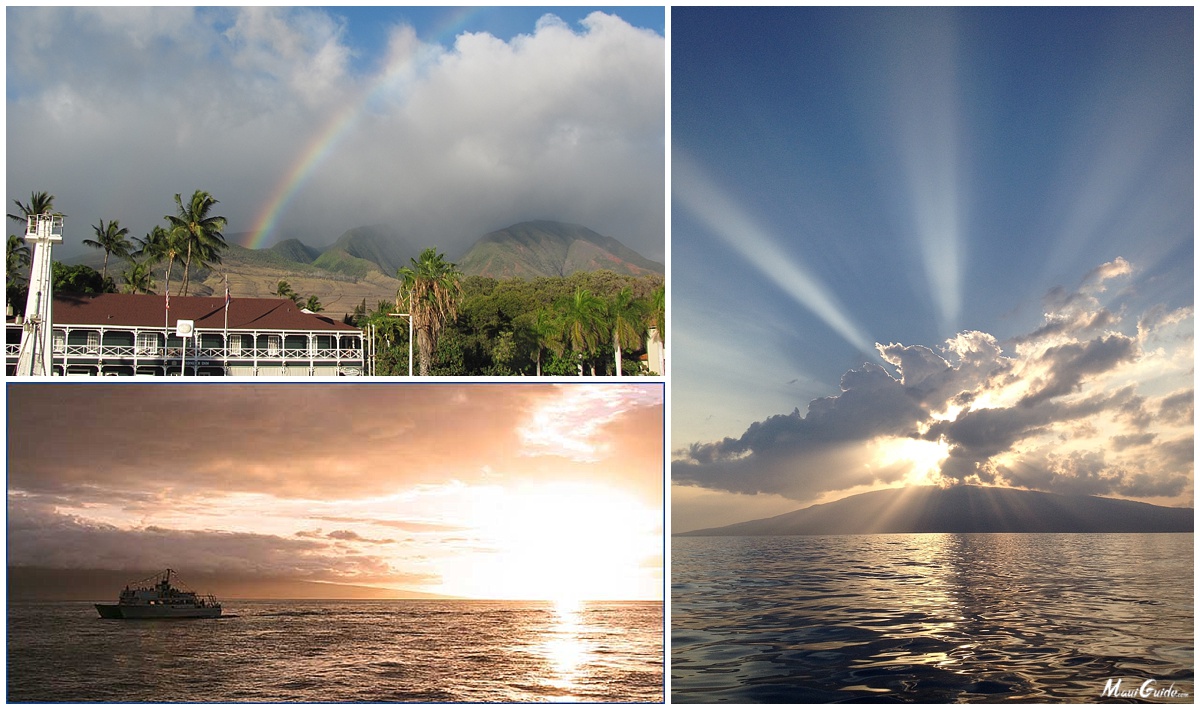 The Maui Princess
Once aboard the boat, we were ushered to grab our seats on the top deck, where tables and chairs are thoughtfully attached to the deck for ultimate ease in dining and drinking. From the open air top deck, we were treated to 360-degree views of Maui's western shoreline, the lush and dramatic West Maui Mountains, Haleakala Volcano, Molokini Crater, and even Maui's neighbor islands of Lana'i and Kaho'olawe.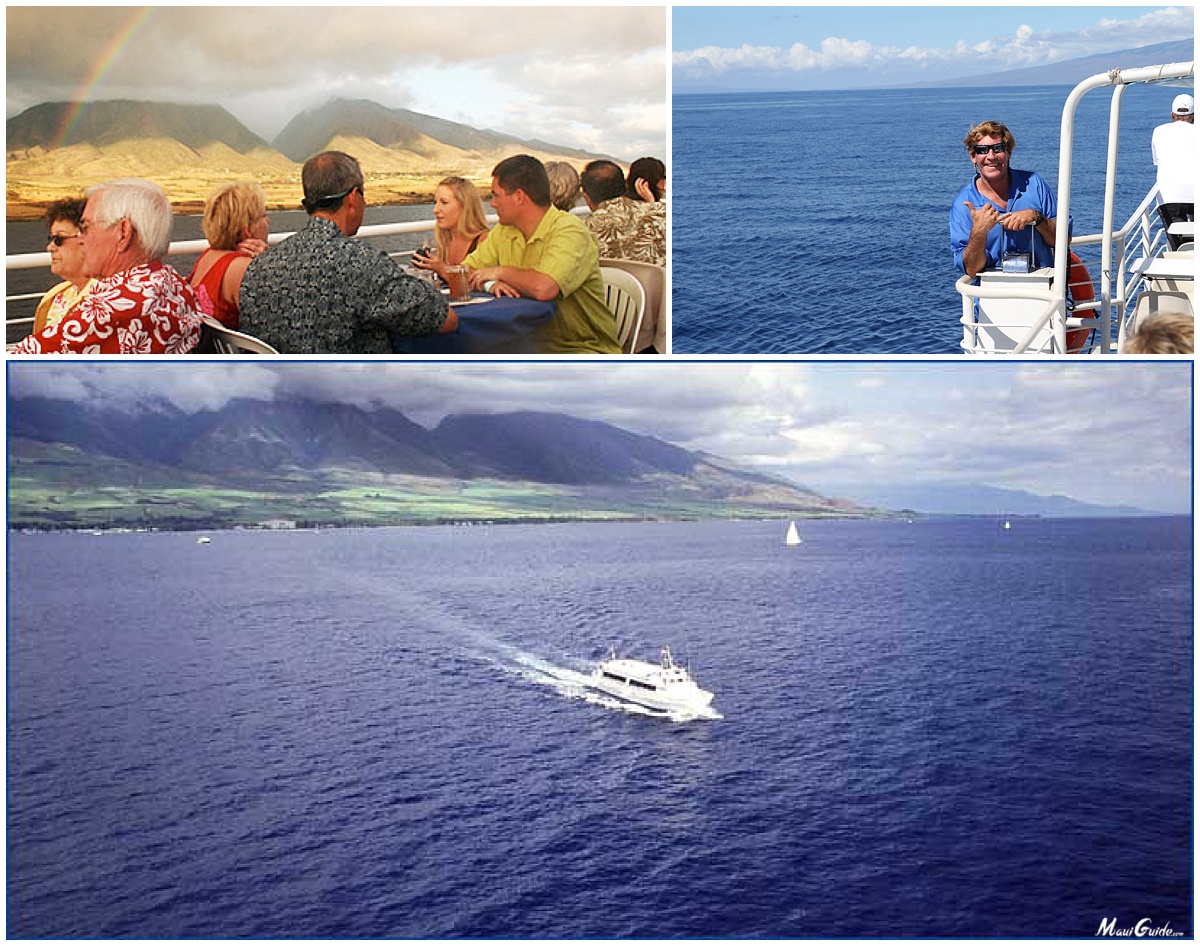 Live Music Entertainment
As opposed to some overplayed soundtrack of 'Sounds from the Tropics,' we were thankfully a treated to live music performance from a local musician. As a special nightly feature, musicians vary from night to night, allowing for a new experience on each and every tour.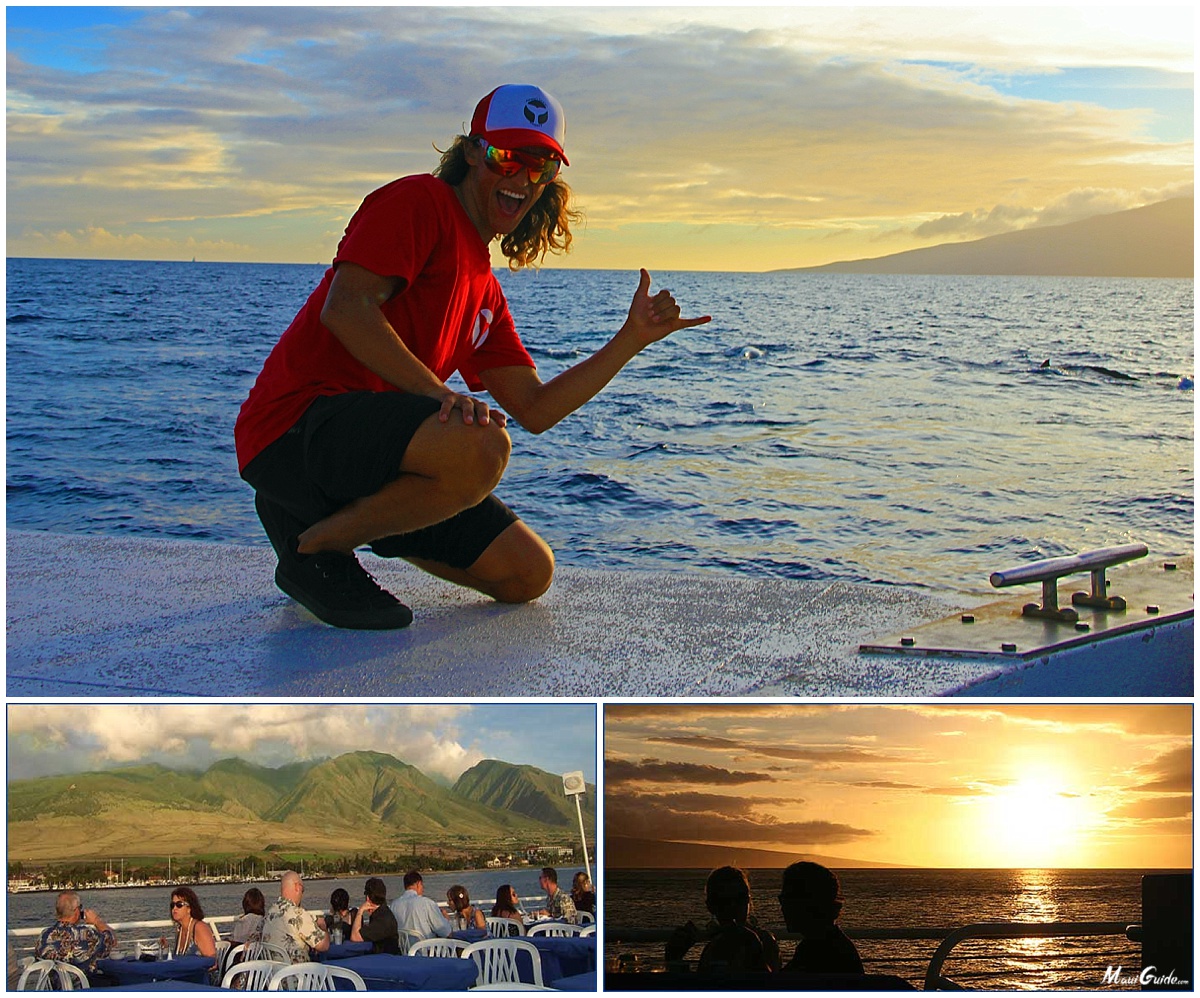 Beverage & Dinner Service
As part of your ticket price, a full island-inspired dinner and beverages are served in a timely, convenient manner by Hawaii Ocean Project's efficient and professional service staff members. Our server did an excellent job of making sure we had everything we needed, and the absence of a typical buffet dinner – and therefore buffet line, task of transporting your plate without dropping anything and eating awkwardly on your lap – made for an easy dining experience.
Guests are invited to choose from the following entree options:
Freshly carved Prime Rib
Roasted Chicken
Macadamia Nut Crusted Mahi Mahi with Beurre Blanc Sauce
Vegetarian Patty with Marinara Sauce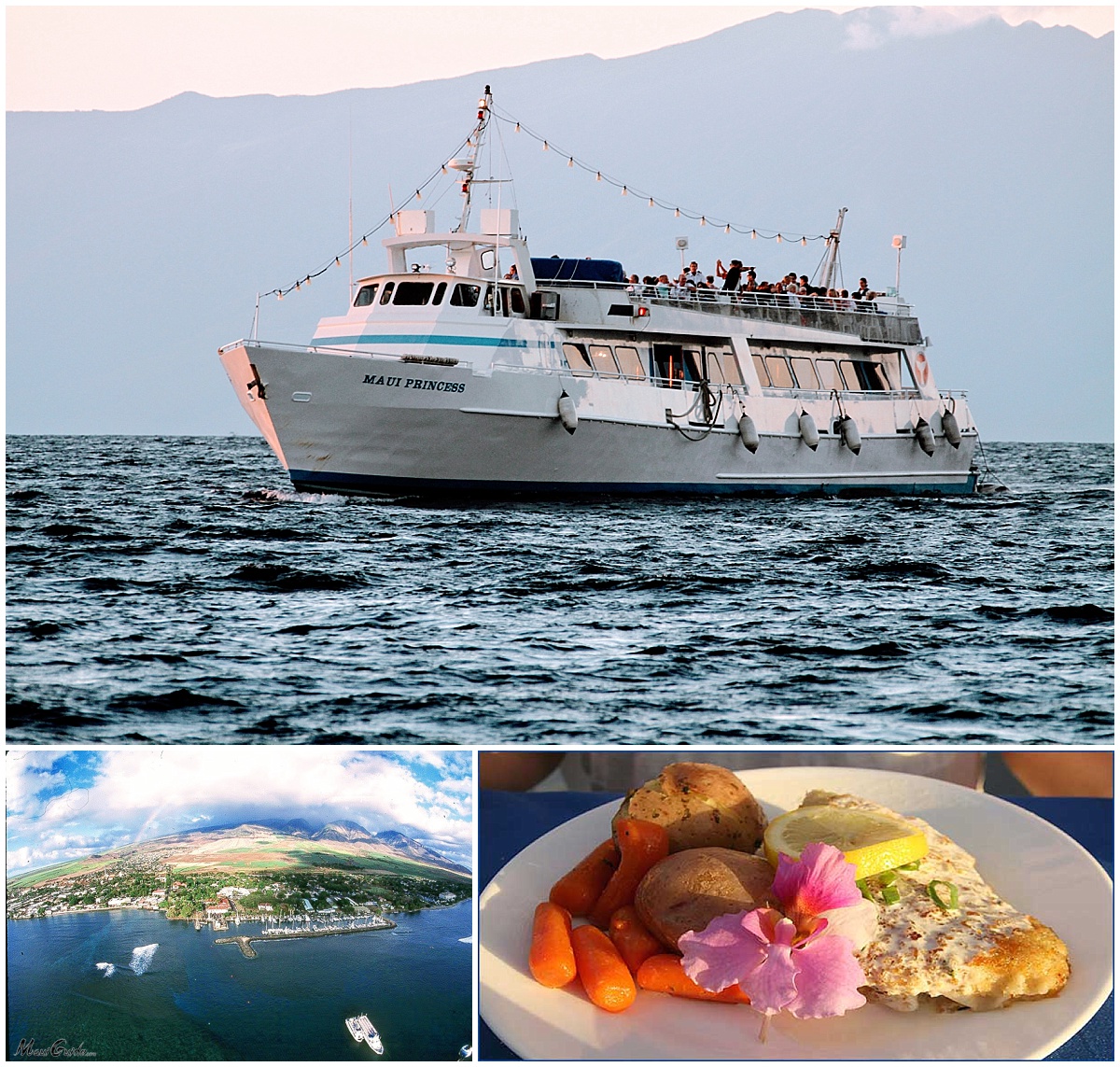 All meals are served with side dishes of salad, potatoes, carrots, dinner rolls, and a cheesecake dessert option. Guests are also treated to:
Unlimited Non-Alcoholic Beverages – Water, Soda & Juices
Full Bar – Ticket includes 3 Alcoholic Beverages (Valid I.D. Required!)
Additional Beverages Available for Purchase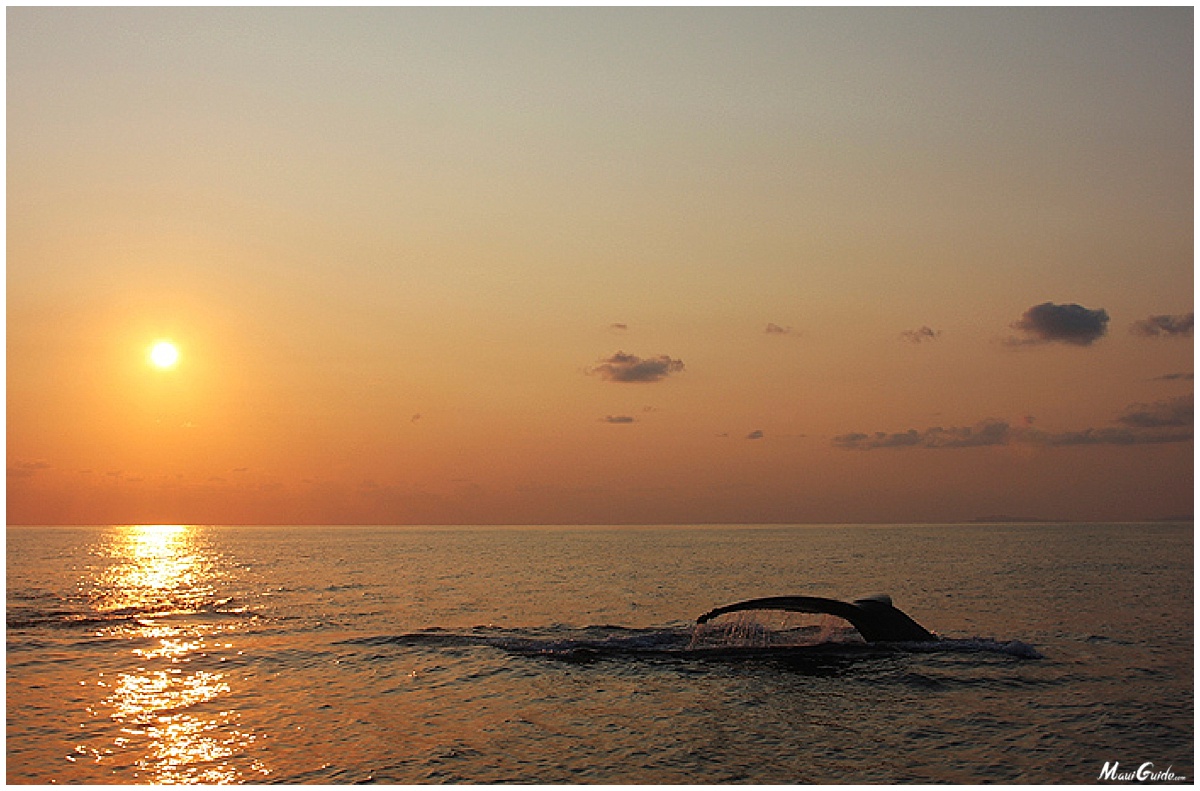 Post-Dinner Dancing
After dinner, guests were treated to more live music entertainment and dancing as the sunset faded into the horizon. With year-round warm weather and an above-average likelihood of beautiful, starry nights, rest assured you'll be treated to the best of Maui aboard the Maui Princess.
Unfortunately, as all good things tend to do, the tour came to a close as we glided back into Lahaina Harbor. I recommended bringing cash to tip the staff and driver, and be sure to remember your camera to catch some glorious moments from atop the Princess!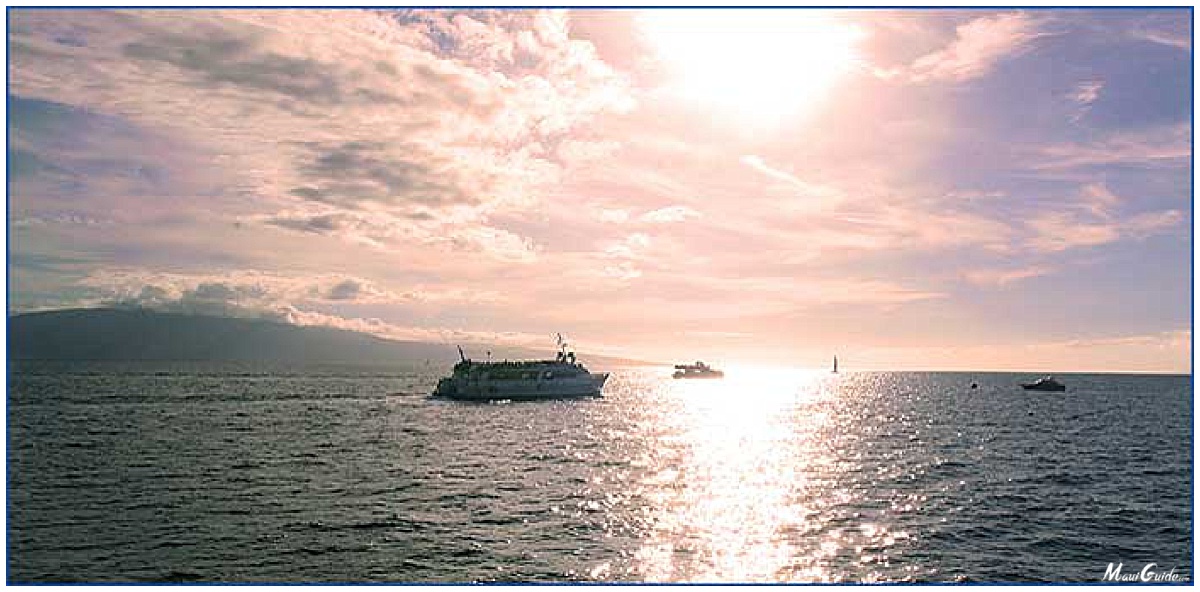 For more information or to reserve your spot, visit Hawaii Ocean Project or call 808.667.6165. Mahalo for reading, and happy tax prepping… no wait, sunset yachting! Yes, much better.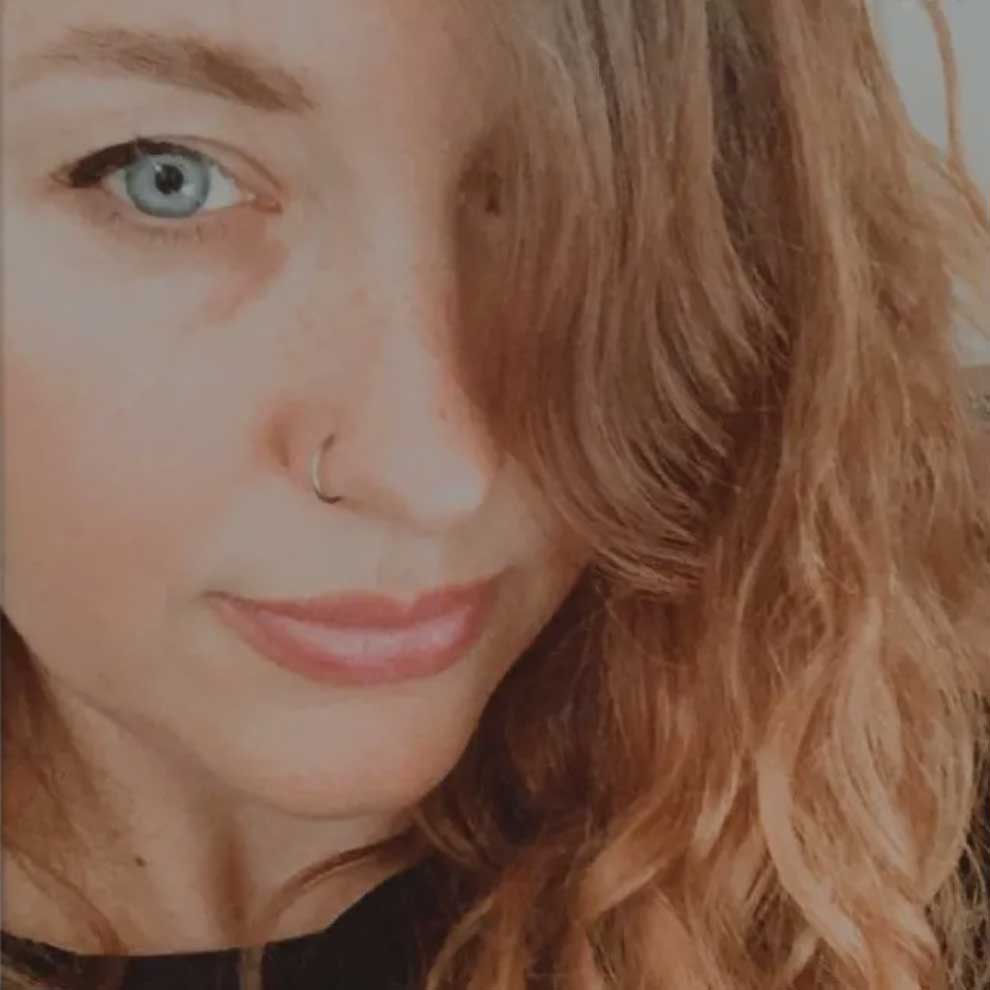 World Traveler, Digital Nomad, Small Business Enthusiast, and Lover of words!  Originally from Austin, Texas, I've lived on Maui for many years.  Currently in Los Angeles.