This Maui to Molokai Paddle Race, hosted by Maui Paddling Hui, on April 18th started at 9:30 am at DT Fleming Beach and ended 26 miles later at Kaunakakai.  Known as "The World's Funnest Downwinder," over 150 participants of varying levels of expertise paddled out to compete for a title or for their own personal accomplishment.

What made this year a little different was an event that occurred the day before.  An Air 1 helicopter responded to a boat that had been overturned by the rough ocean conditions and the brisk 30-35 mph tradewinds off of Kawela in East Molokai.  A one-man outrigger was making a downwind run and the ama broke loose off of the canoe.  Once Air 1 arrived, they were given the "thumbs up" sign, letting them know the couple and their boat could make it to shore unassisted.  The couple are residents of Molokai, which shows that force and power the tradewinds have, even for those aware of their temperament.
Jimmy Austin didn't seem to be fazed, as he paddled in to win the men's iron OC-1 division title, at 2 hours, 39 minutes, 42.95 seconds.  Andrea Moller was the winning woman warrior, at 3 hours, 3 minutes, 29.87 seconds.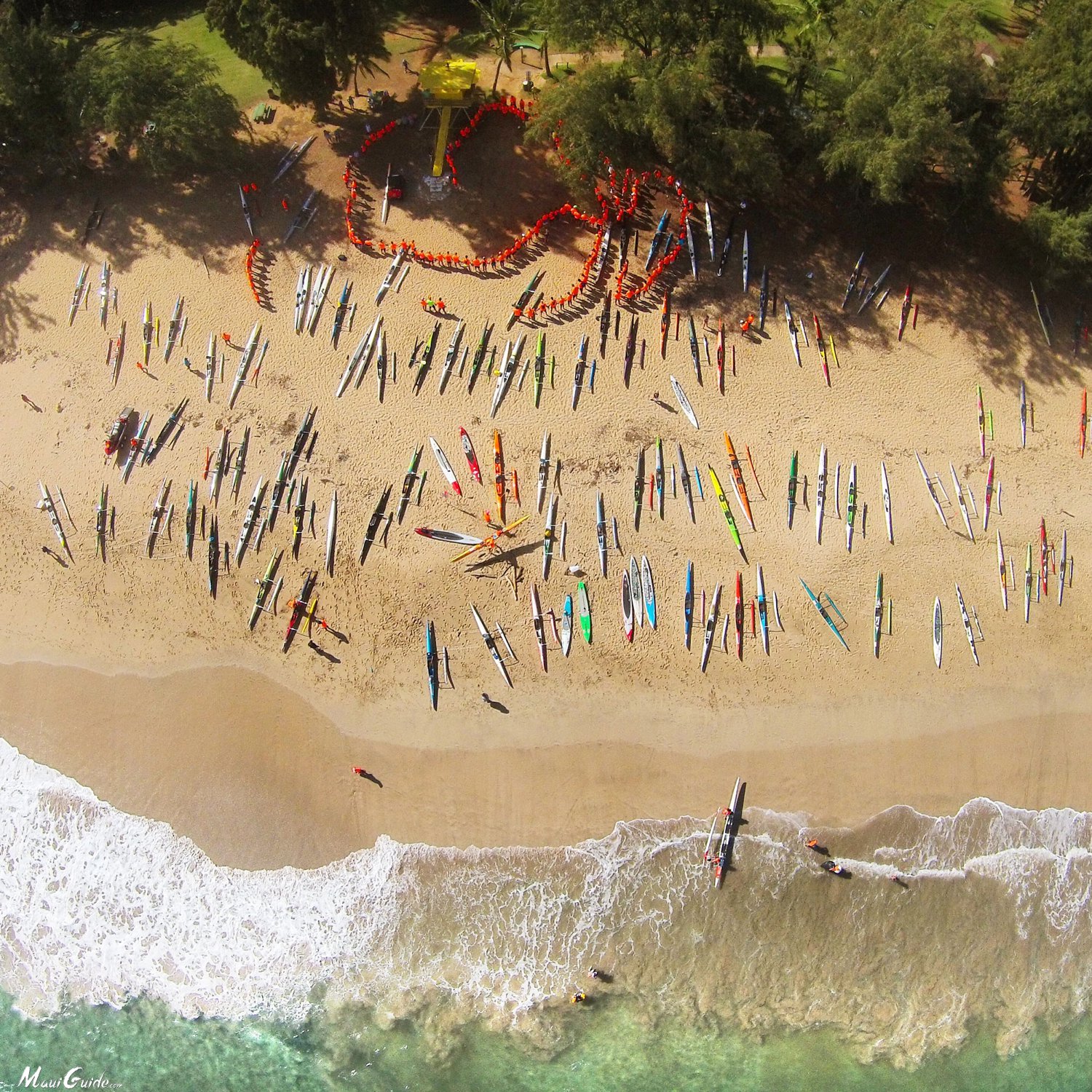 Maui Guide wants to thank Hawaii Paddle Sports and Wayne Wong for these epic pictures and allowing us to share them!  For more information, please visit them at HawaiiPaddleSports.com.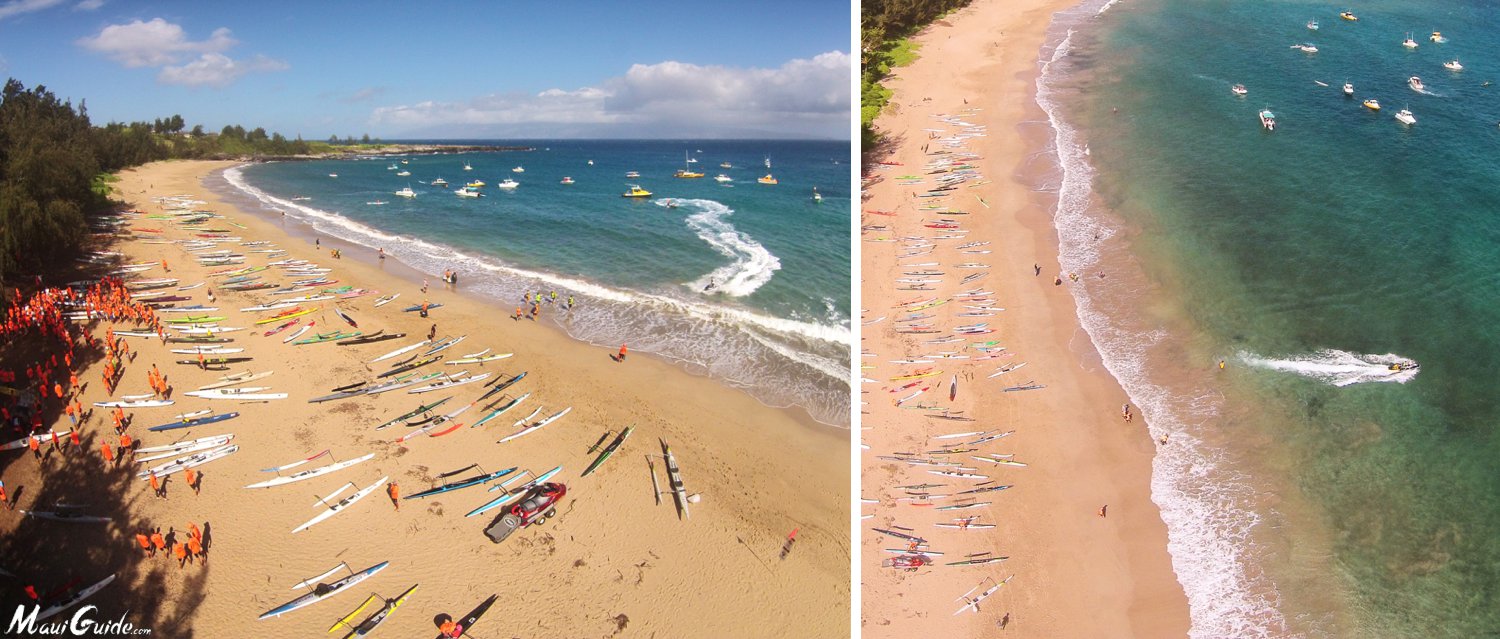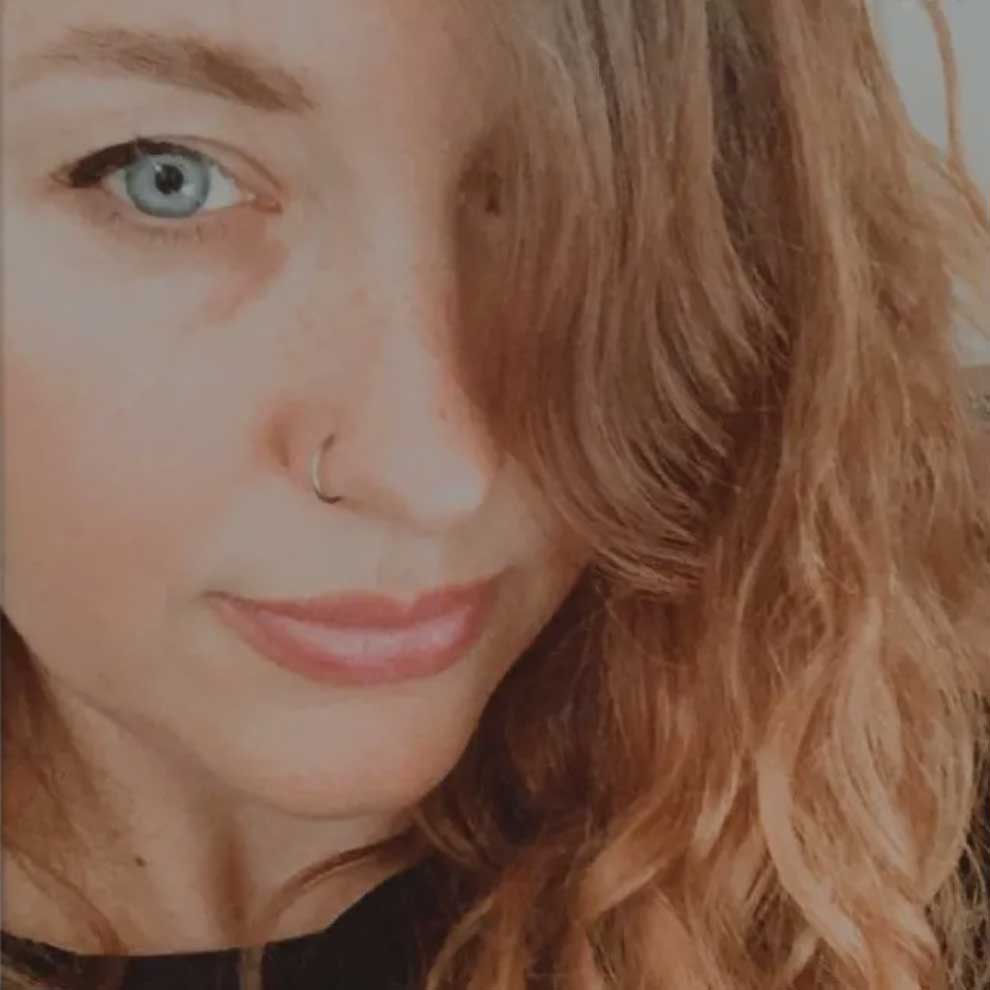 World Traveler, Digital Nomad, Small Business Enthusiast, and Lover of words!  Originally from Austin, Texas, I've lived on Maui for many years.  Currently in Los Angeles.