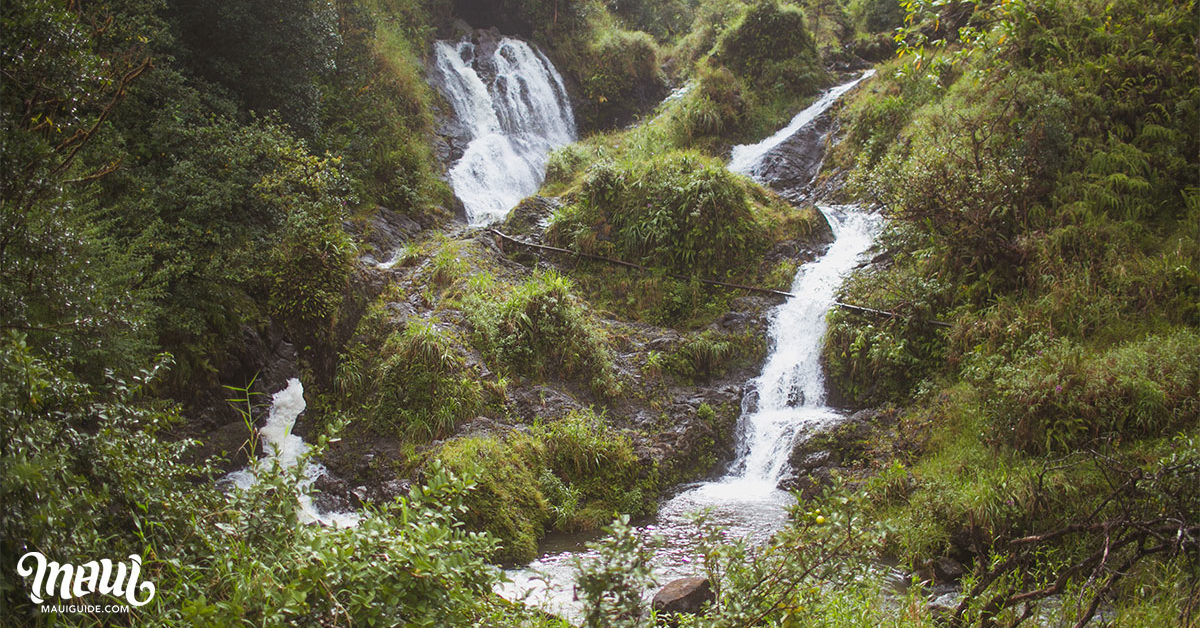 Wonders never cease on the Road to Hana—a 64-mile stretch with more turns than one might think possible (as in, 600+) and so many stunning sights it can make even the most jaded among us drop our jaws.
Such is the experience at Mile Marker 24, where Hanawi Falls reinforces precisely why you set out for Maui's remote eastern coast. One of the myriad cascades fed by the Hanawi Stream, the towering waterfall, framed by a rainforest, transports most into the wetter side of their imagined paradise.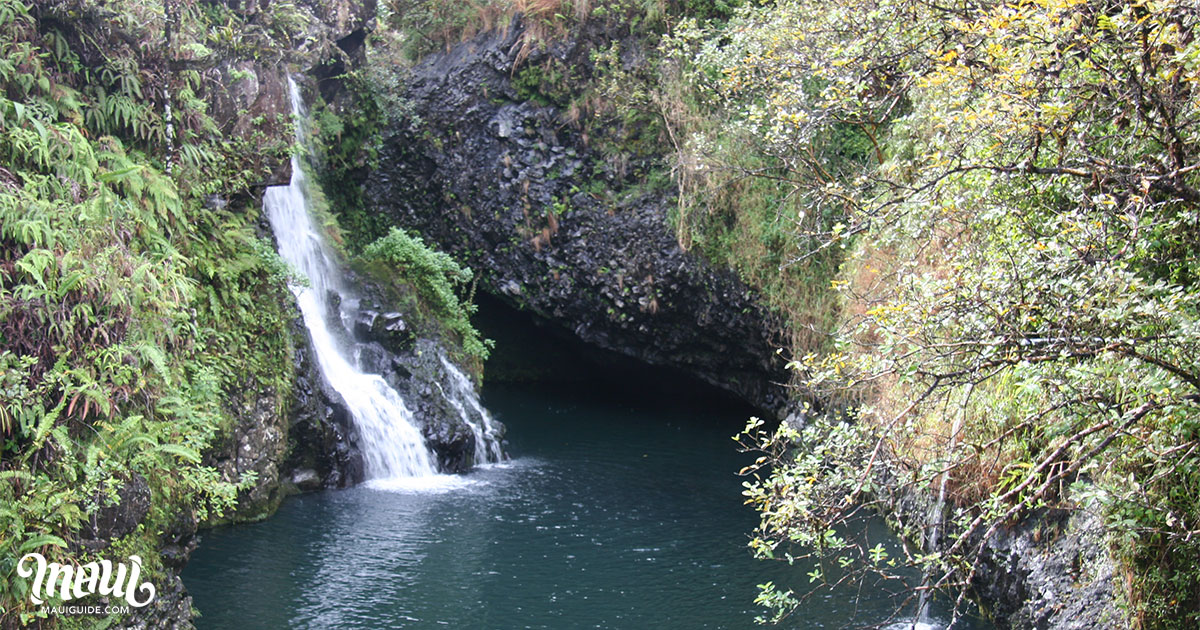 What to Love
While the island's east side sees more than twice the rain than the U.S. average, it's still prone to dryer spells. Nonetheless, Hanawi Falls continues to flourish perennially, with its cascades ranging from gentle to downright wild. (Thank the Hanawi Stream for the magic—it's part of a larger system that fuels East Maui Irrigation.) The falls' surrounding greenery enhances the splendor, with a rainforest filled with ginger and native hala—a spiky beauty that bears pineapple-shaped fruit.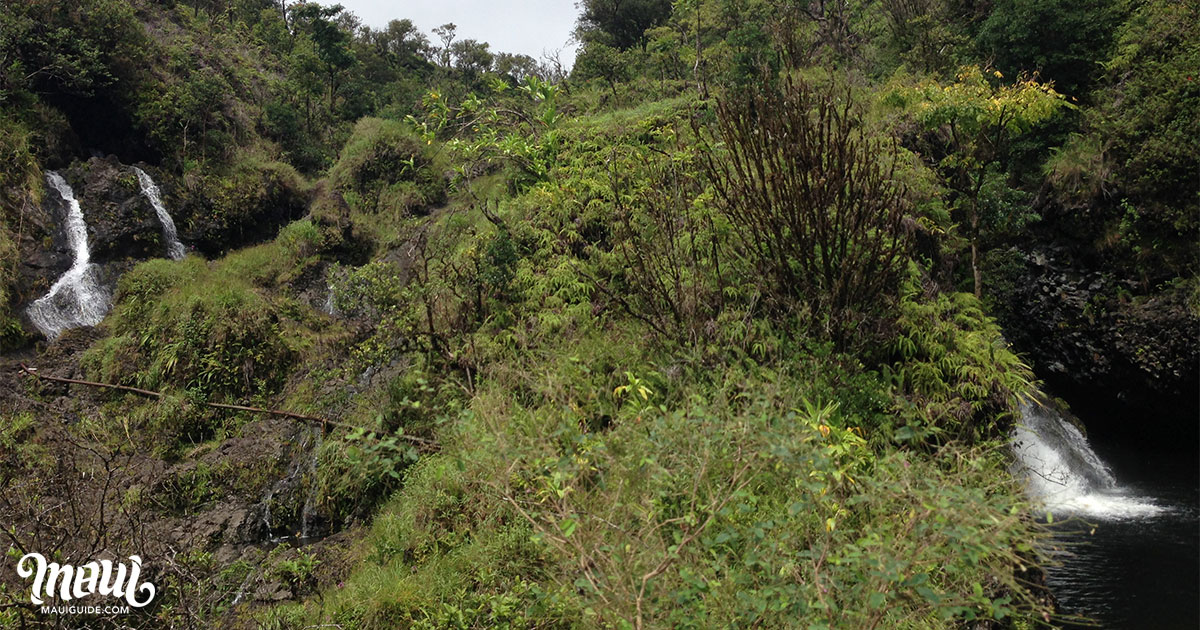 What to Know
The simplest way to view Upper Hanawi Falls is from the bridge that crosses it. Hiking down to its lower falls is not only prohibited but also potentially treacherous; hiking to the upper falls is equally hazardous. Small pull-offs are located before and after the bridge, but it's best to enjoy it while driving by on the way to your next waterfall.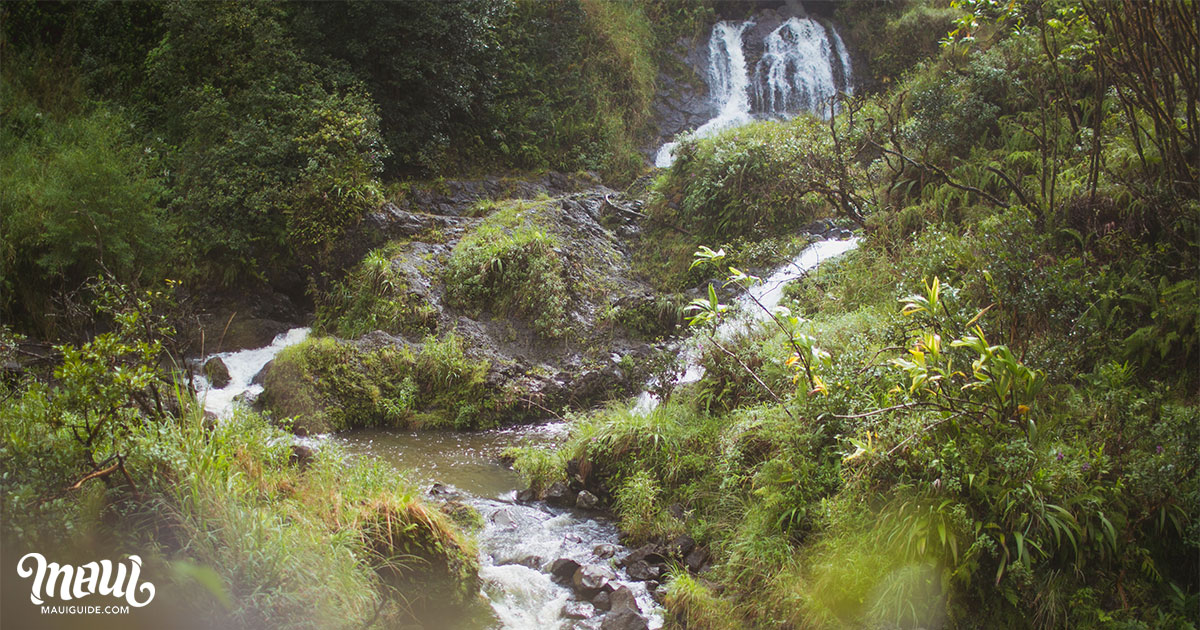 What You'll Find Nearby
Puaʻa Kaʻa State Wayside Park—located at Mile Marker 22—offers restrooms, hiking trails, and gorgeous vistas of the ocean. A mile past Hanawi Falls rests another cascade: the lovely Makapipi Falls, which flows into a clear blue pool. Wonders, indeed—and this is just the start of the world-renowned road.
ALSO NEAR THE HANAWI FALLS