Road To Hana's Best Post-Drive Stop
Touted as one of the world's most scenic road trips, what Maui's Road to Hana lacks in length it more than makes up for in quantity and quality of worthy roadside attractions.
With scenic walking trails through dramatic bamboo forests, massive underground lava tubes, cascading multi-tiered waterfalls, stunning beaches and ocean lookouts, plus an assortment of cultural and historical attractions, the largest challenge you're likely to encounter – barring a possible case of carsickness (take dramamine the day before, and bring some ginger chews along for the ride) – is narrowing down which stops to rule out along the awe-inspiring journey.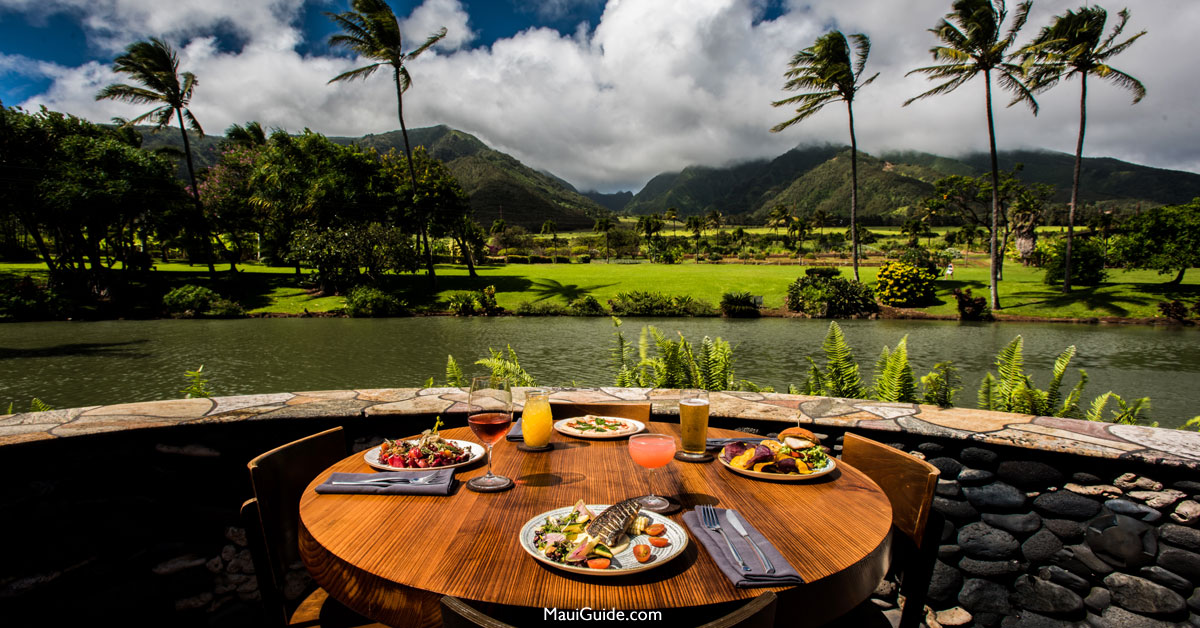 Where to Stop After the Road to Hana
While we always recommend getting an early start to make the most of the daytime hours, avoid the rush of added traffic and head back with plenty of time to return safely to the most popular areas of the island, one thing is almost always a certainty: after navigating the Road to Hana's hundreds of twists and turns, you're likely going to require food and an adult beverage as a nightcap to your day of adventure.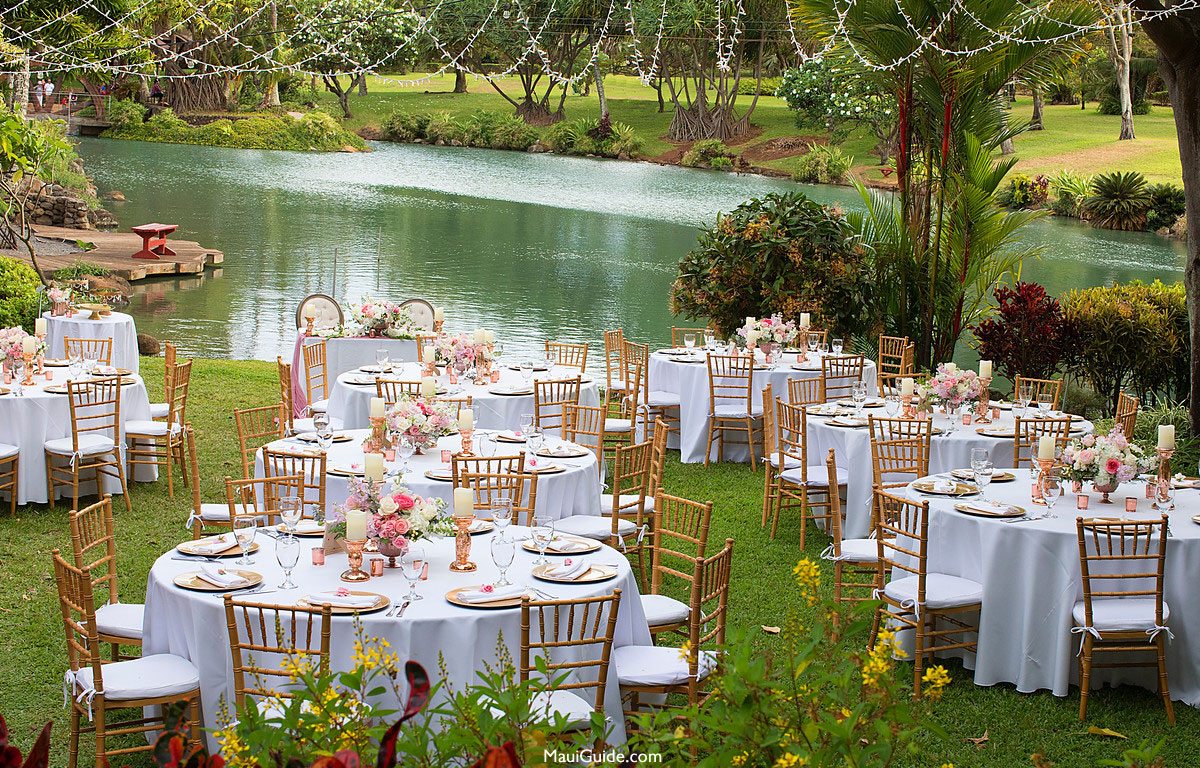 Maui Tropical Plantation
Located conveniently in the lush, central Maui town known as Waikapu, only a few minutes' drive from Kahului and Ma'alaea Harbor, Maui Tropical Plantation makes an ideal stop whether you plan to return back along Hana Highway or the less popular, rugged back road around the back side of Haleakala National Park and through Upcountry.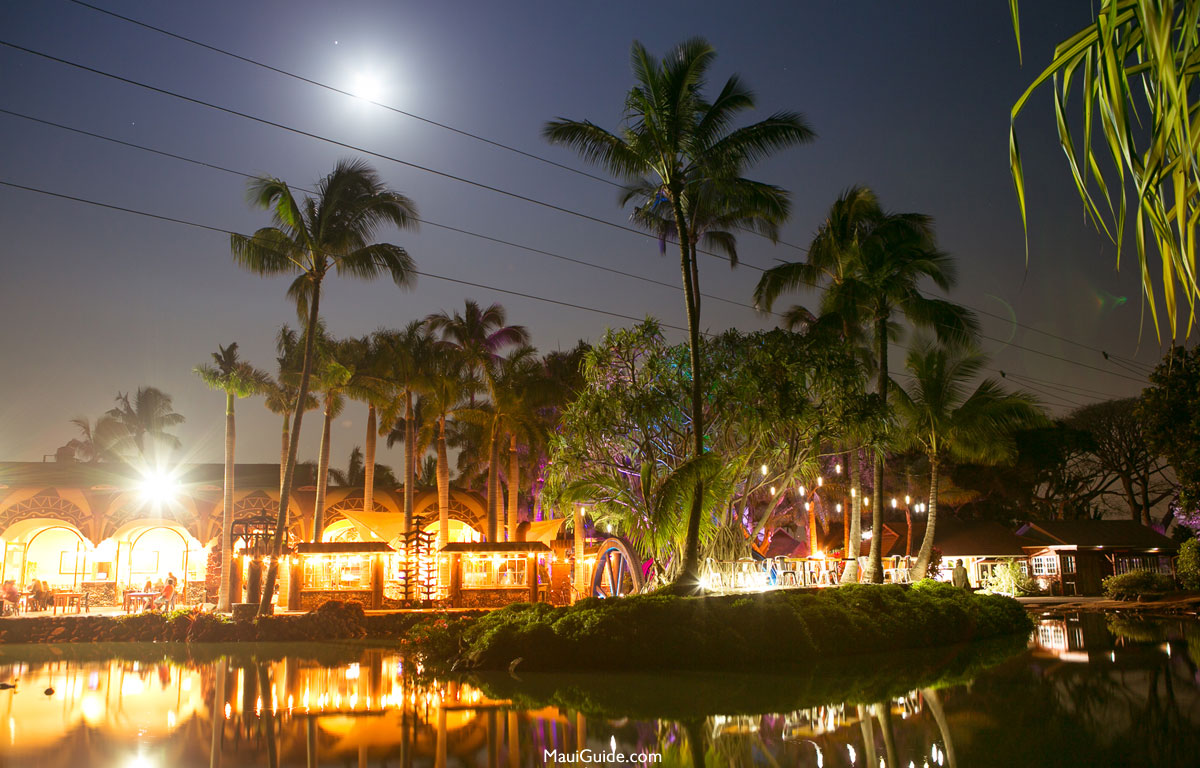 Home to the Mill House Roasting Co., who grow and roast their own coffee, as well as multiple acres of farm land, a tropical tram tour, two zipline companies, a farm stand, plantation store, boutique gift shop, gazebo, sparkling lagoon and gorgeous landscaped gardens overlooking the West Maui Mountains, perhaps the best known feature of Maui Tropical Plantation is its innovative onsite restaurant, The Mill House.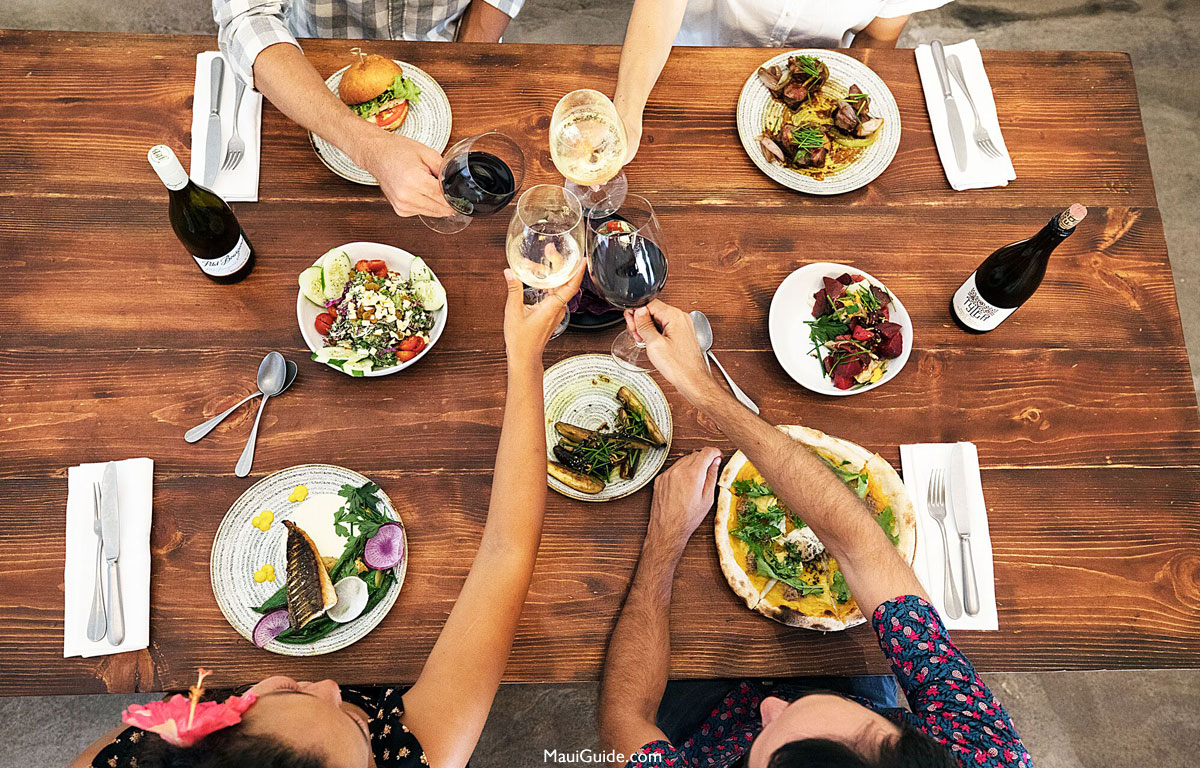 The Mill House Restaurant
With impressive decor and set against the ultra green Waikapu Valley, The Mill House focuses on fresh, farm-to-table cuisine inspired by the many cultures that make Hawaii such a fascinating and rich cultural melting pot: namely, Japan, China, Spain, Portugal and Korea. Executive Chef Taylor Ponte helps support Maui's vast network of farmers, ranchers and local artisans with a dedication to sustainability and full-circle local dining.
In addition to Maui Tropical Plantation doubling as the home of Kumu Farms, an 80 acre farm cultivating more than 35 organic and non-organic seasonal crops, The Mill House also works closely with Kupa'a Farm, Oko'a Farm and Oprah's Farm, as well as Beef and Blooms Cattle Ranch.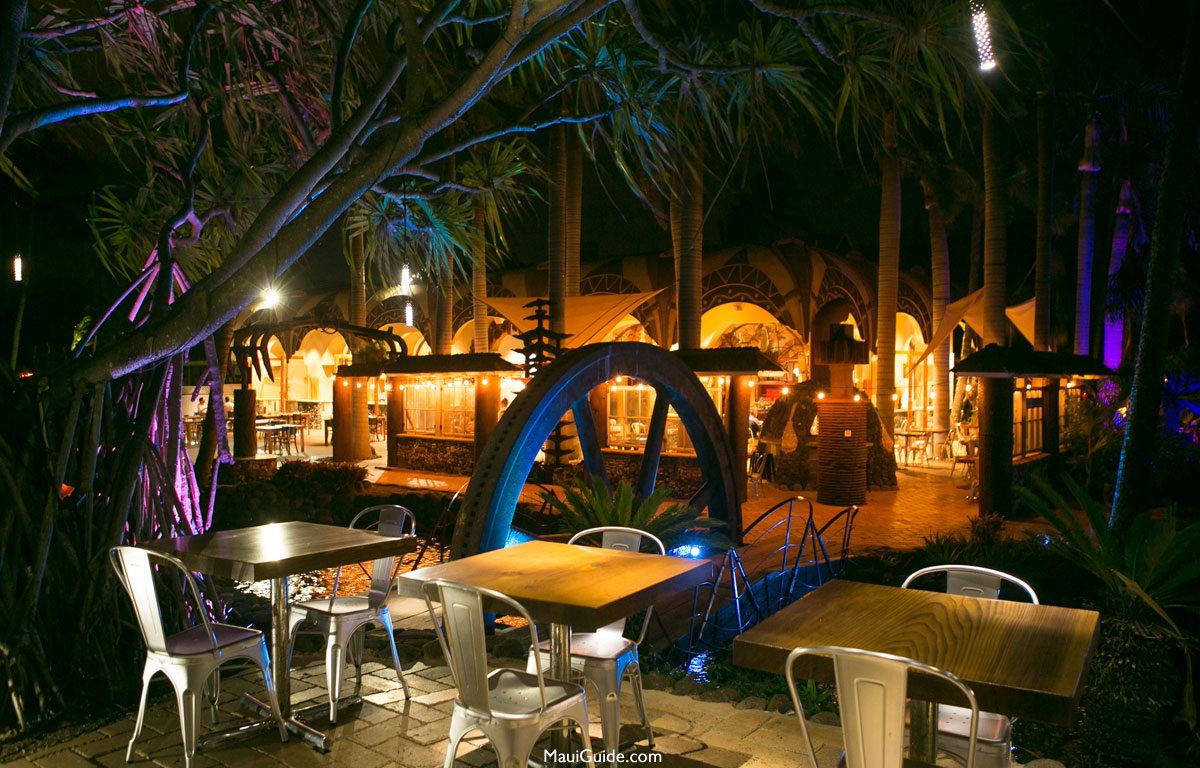 Seasonal menu items rotate frequently, but some of our favorite dishes include the Portuguese Pork Sausage with mustard and pickles, Fire Roasted Vegetables with macadamia nut, parmesan and chili-lemon vinaigrette, Taro Leaf Risotto with wild rice, parmesan and pickled shallot, Kauai Prawn and Fish Coconut Curry with chili oil, cherry tomato, thai basil, mint, fried garlic and seasonal vegetables, and Purple Sweet Potato Chips. Finish with a Toasted Pavlova with lilikoi curd, pineapple compote and fresh lime to get your sweet tooth fill.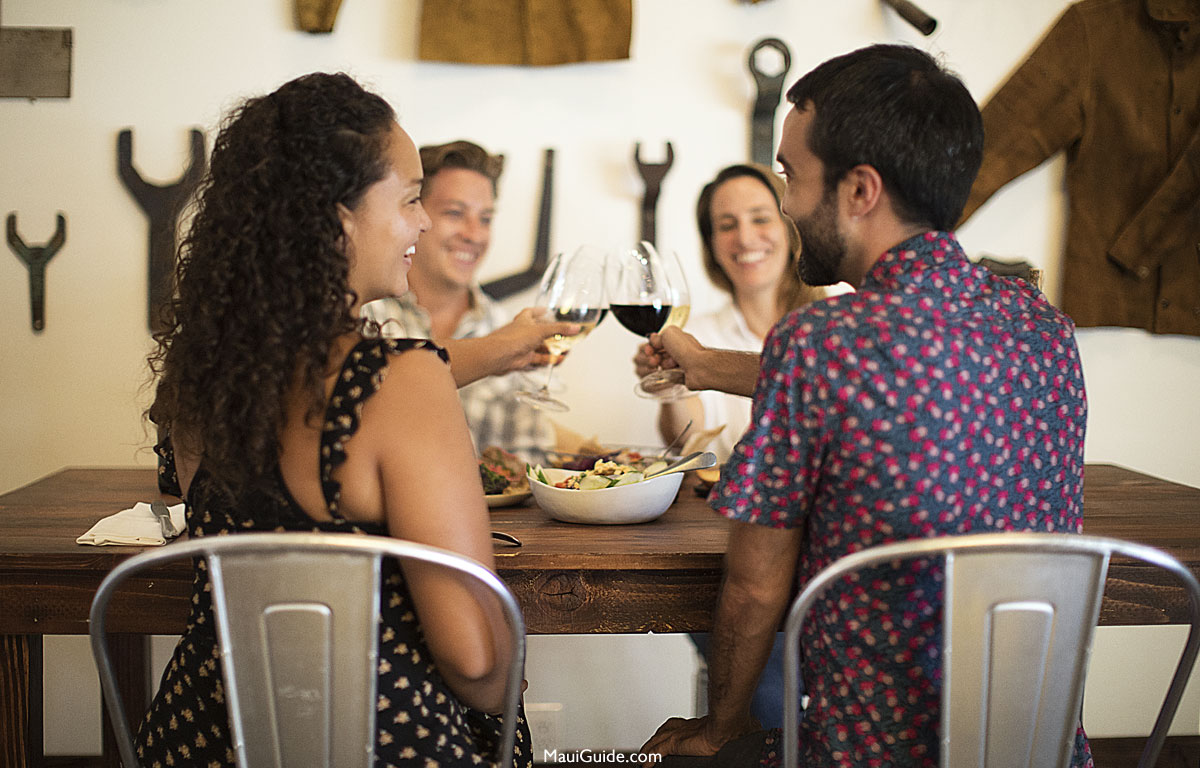 The view proves to be an almost unreal spot for witnessing a memorable island sunset after a full day of tropical rainforest exploration, and the handcrafted cocktail menu only adds to the experience. Drawing from its past as a sugarcane farm, inventive signature sugarcane cocktails like the Waikapu Planters Punch with Ko Hana Hawaiian Agricole Rum, Avuá Prata Cachaça, Luxardo Maraschino, Pacific Biodiesel Macadamia Nut Oil, Kumquat, Green Tea, Lime, Sugarcane and Angostura Bitters, as well as the Cane + Grain with Leblon Cachaça, Tempus Fugit Crème de Cacao, Lime, Maui Brewing Coconut Porter Reduction and Mole Bitters offer the real flavors of aloha.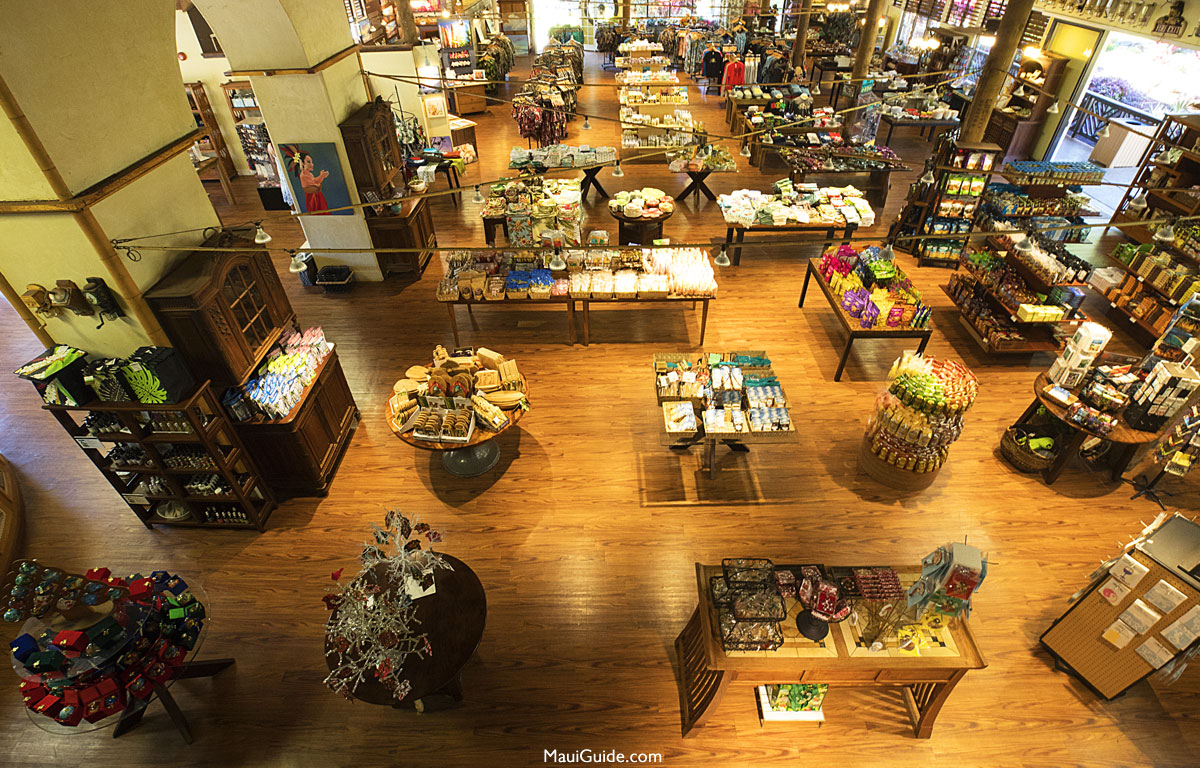 Details
While walk-ins are always welcome, you're welcome to browse their list of rotating seasonal menus online, as well as reserve a table before you arrive. With three options for seating areas – the Sugar Room, Plantation Room or Gear Bar + Lounge – there's plenty of reasons to make The Mill House the nightcap to a perfect day spent on Maui.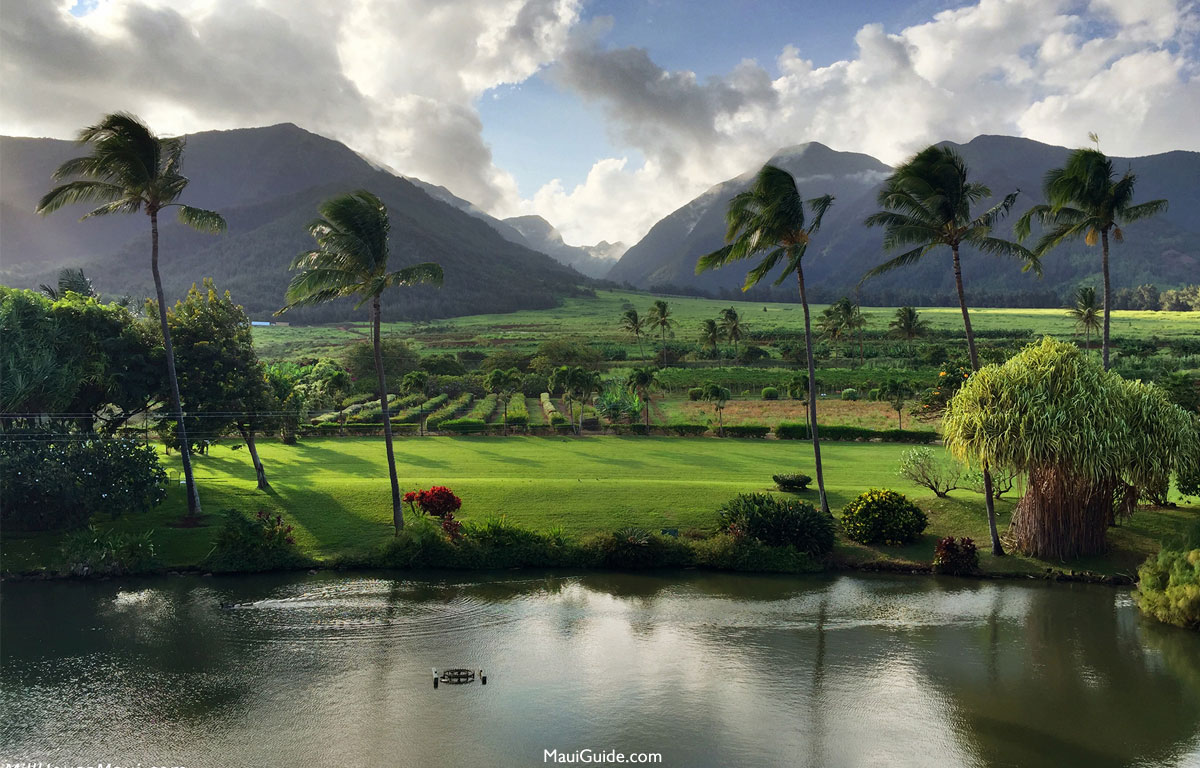 The Mill House at Maui Tropical Plantation is located at 1670 Honoapi'ilani Hwy, and dining hours are daily from 11am – 9pm.
ALSO NEAR MAUI TROPICAL PLANTATION