SUP Lessons With Maui Stand Up Paddle Boarding
IIf you haven't yet tried Maui Stand Up Paddle Boarding yet, you haven't experienced the ocean at it's finest.  Their skilled instructors will outfit you with the gear and safety knowledge needed, and then take you on an excursion you won't forget!
Our Experience
We were looking for a new way to explore the ocean on a gorgeous tropical day, and Maui Stand Up Paddle Boarding was a perfect fit!  Their skilled instructors started us with a safety course which made us feel confident about setting out.  We were taught easy and effective maneuvering tricks that helped our enjoyment of the experience.  They then got us up on our boards immediately and off we went!  We passed by enormous sea turtles, schools of vibrant fish and even spotted a dolphin pod in the distance.  The time flew by as we paddled across the aqua water, gazing at the breathtaking shoreline and the marine life below.  Our expert SUP instructor kept us calm, happy and informed the entire time!  Definitely a priceless experience.
Benefits of SUP
Family Friendly
Stand up paddleboarding is great for all family members. You'll learn the best tips for standing up and staying up.
Great Vantage Point
SUP is a great way to see what's around you in the ocean. Wear polarized glasses and keep an eye out for some of Maui's most beloved marine species, including honu (Hawaiian green sea turtles), rays, dolphins, tropical fish and even humpback whales!
Personalized Instruction
Private instructors provided us personalized tips and instruction to help make the most of our experience. Each person is different when it comes to experience and comfort levels in the ocean, so having an instructor is really the best way to ensure a successful first (or second or third) stand up paddleboarding experience.
For more information, please visit Maui Stand Up Paddle Boarding or call (808)568-0151.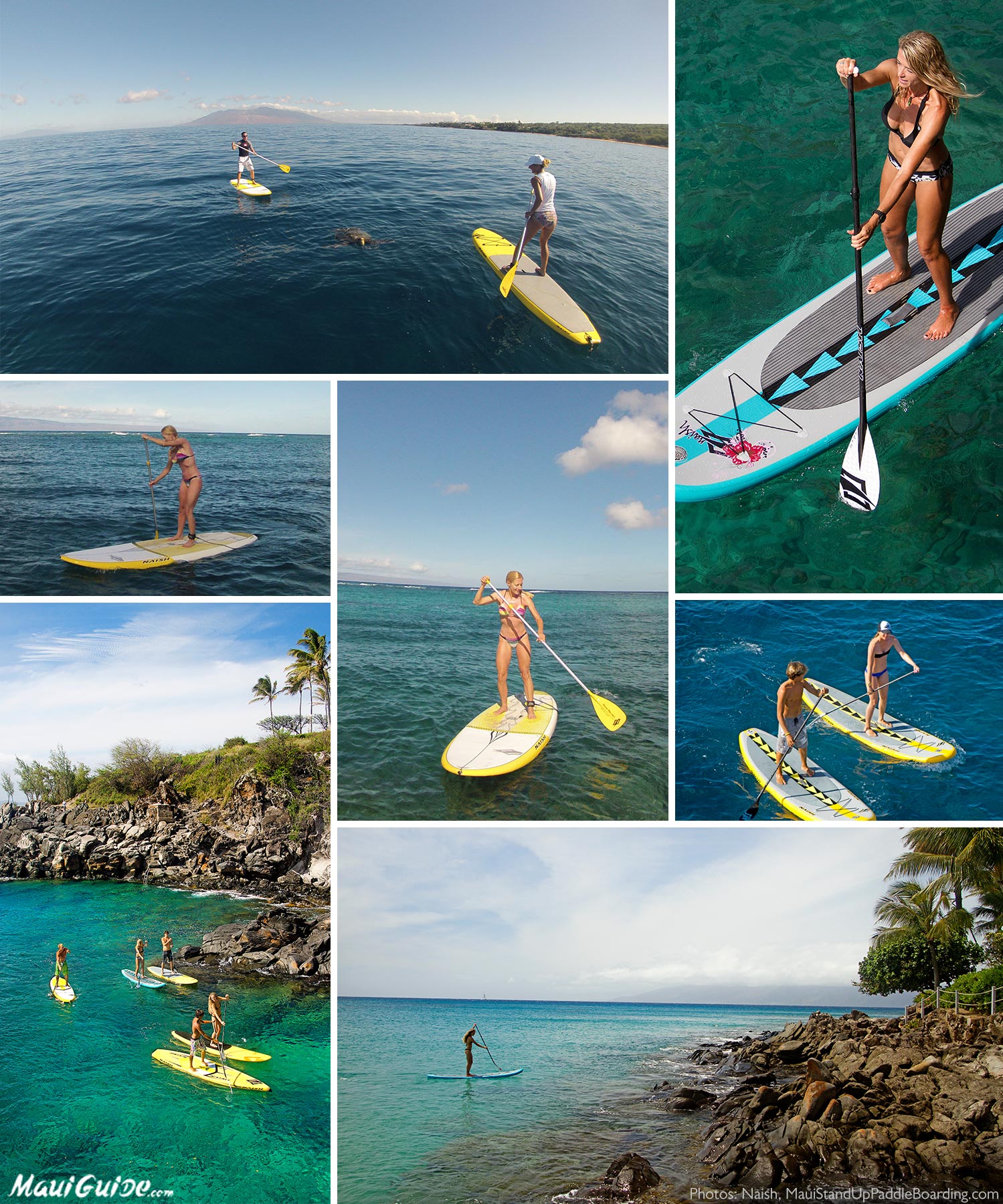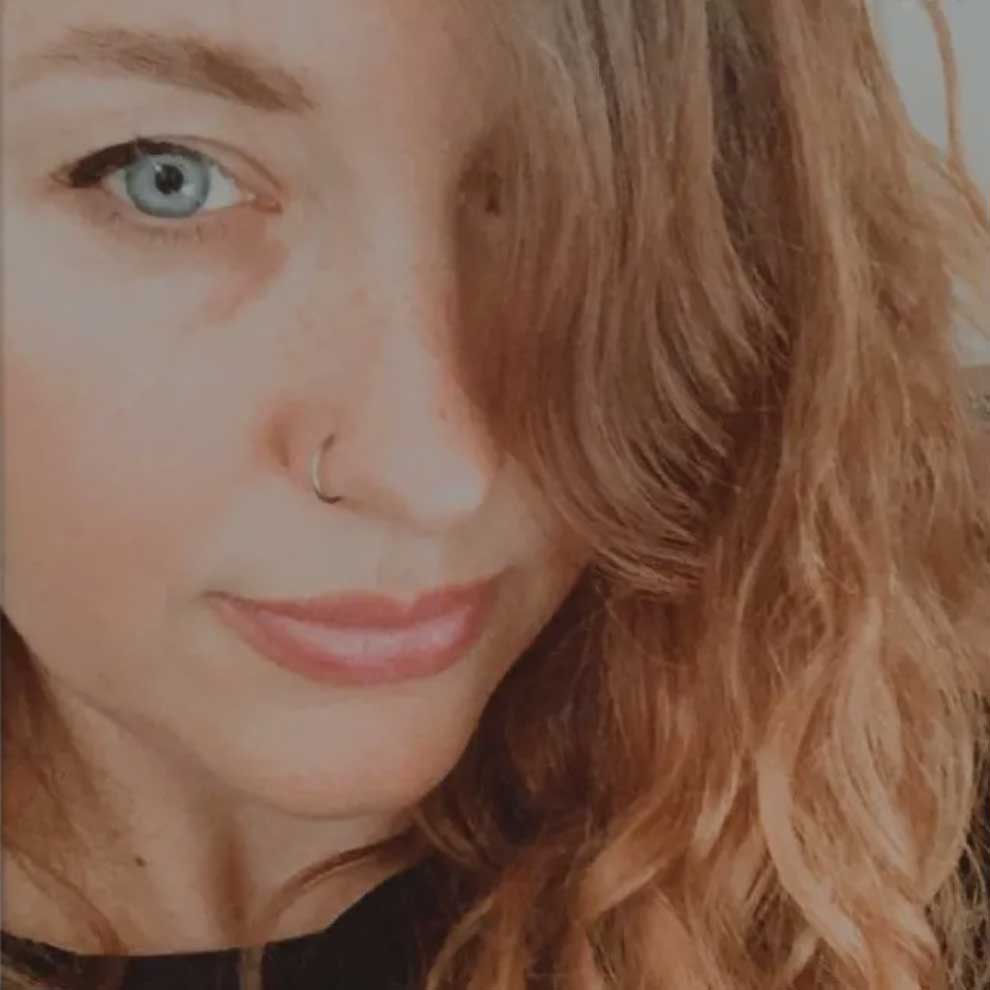 World Traveler, Digital Nomad, Small Business Enthusiast, and Lover of words!  Originally from Austin, Texas, I've lived on Maui for many years.  Currently in Los Angeles.