Ferraro's Bar e Ristorante
We were thrilled and plan on going back as much as possible.
Four Seasons Resort's pursuit of perfection in travel has extended to their restaurants with great success. Ferraro's Bar e Ristorante is an open air feast of the senses built steps from the white sand of Wailea's beaches.
The view is unparalleled with brilliant sunsets over the ocean. The Four Season's effort in making Ferraro's one of the best restaurants on Maui are obvious down to every detail. Their service is excellent, the food is outstanding, and the ambiance fitting for paradise. Their service staff is prompt, polite and cordial.
Their own wood-burning pizza oven can be seen from the pool and hot tubs. Along with warm Maui breezes, the exquisite music coming from their own live violinist and chelists, and the soft warm lighting make dinners hard to beat at Ferraro's Maui. Is it fair to say that we like this restaurant? This would be an understatement. But, you'll be paying a pretty penny to dine here, even during lunch. In our opinion, the experience at Ferraro's is worth every dollar.
Try their Kiawe wood-fired focaccia bread and lobster risotto. Make certain to ask about their nightly specials.
Ferraro's Bar e Ristorante
Four Seasons Resort
3900 Wailea Alanui
Wailea, Maui, HI 96753
(808) 874-8000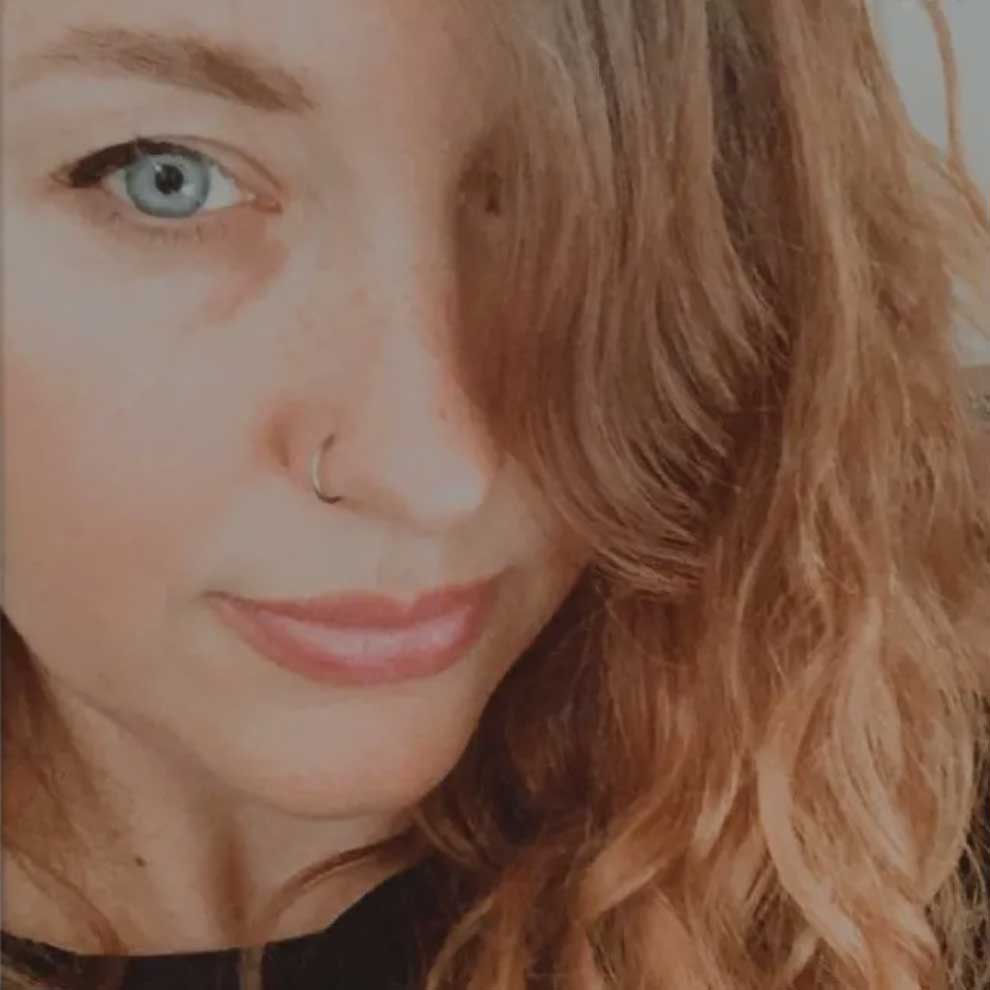 World Traveler, Digital Nomad, Small Business Enthusiast, and Lover of words!  Originally from Austin, Texas, I've lived on Maui for many years.  Currently in Los Angeles.