With a convenient shop location in the lush, north shore hub of Haiku, Three Treasures is a Maui Holistic Wellness Center offering herbal medicine, acupuncture and eye care services. If you've been searching for a way to rejuvenate, replenish and nourish your body in a natural, wholesome way, this local business can help.
A team of professional, highly skilled and experienced Acupuncturists, Herbalists, Yoga Instructors and Holistic Chefs offer their array of services to assist with some of the most common ailments in today's world, including problems with digestion, insomnia, body pain, eyesight and more. We highly recommend booking a Three Treasures Consultation to discuss your specific wants, needs and desires.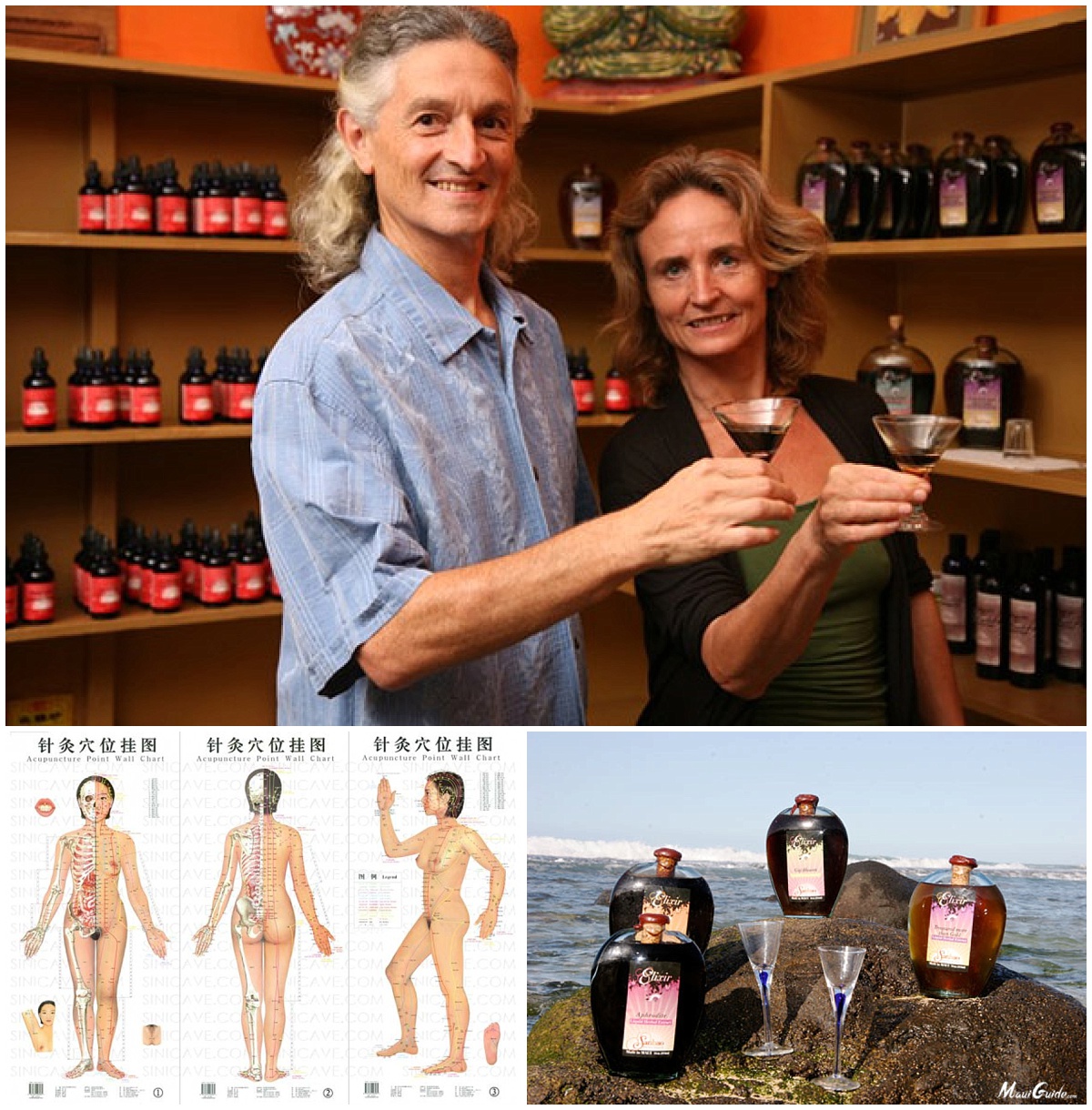 Wellness Services on Maui
Chinese Herbal Medicine
Not only does Three Treasures create healing herbs in customized formulas, including tinctures, massage oils, elixirs, herbal teas and ointments, but they also have their own in-house herbal pharmacy, providing many high quality organic bulk herbs for sale to the general public.
For those with depression, anxiety, adrenal fatigue, digestive problems, allergies, low energy, high blood pressure and many other common ailments, a mixture of herbs can quickly and easily help cure these issues in a holistic manner.
Their specialized tincture formulas, made with herbs and organic grain alcohol, are a client-favorite, including mixtures like the Liver Detox, Digestive Enzyme Support, Great Immune Booster, Clear Acne Free Skin, Universal Benefit and more.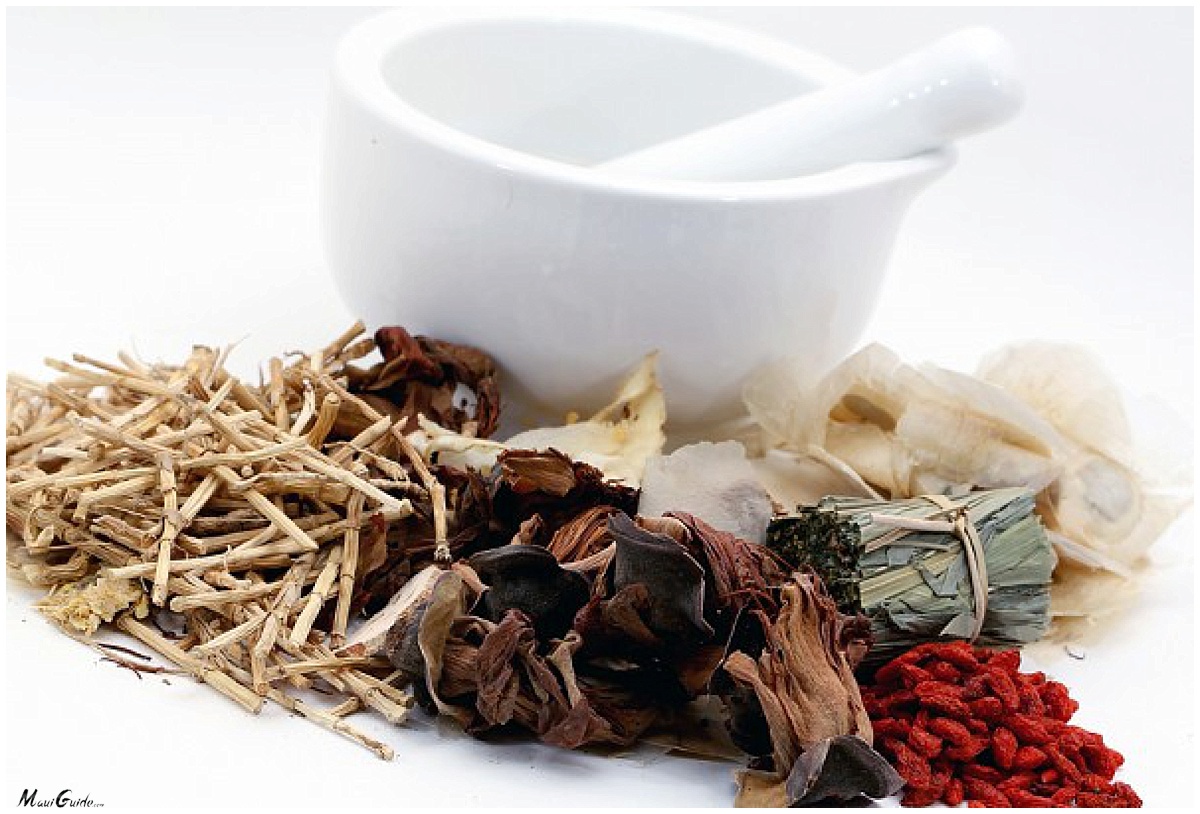 Acupuncture
In order to balance the body into its natural, flowing rhythm, acupuncture is a recommended treatment option. With a long list of health benefits and centuries of historical practice and use, Chinese Acupuncture has been found to assist with pain management, restlessness, emotional instability, sleep disorders, digestion problems, respiratory problems, and several forms of muscle-skeletal issues.
Three Treasures is proud to employ local residents Ricardo Molczadzki and Astrid Senturia, certified and licensed professional Acupuncturists, to help you restore harmony and balance in the body.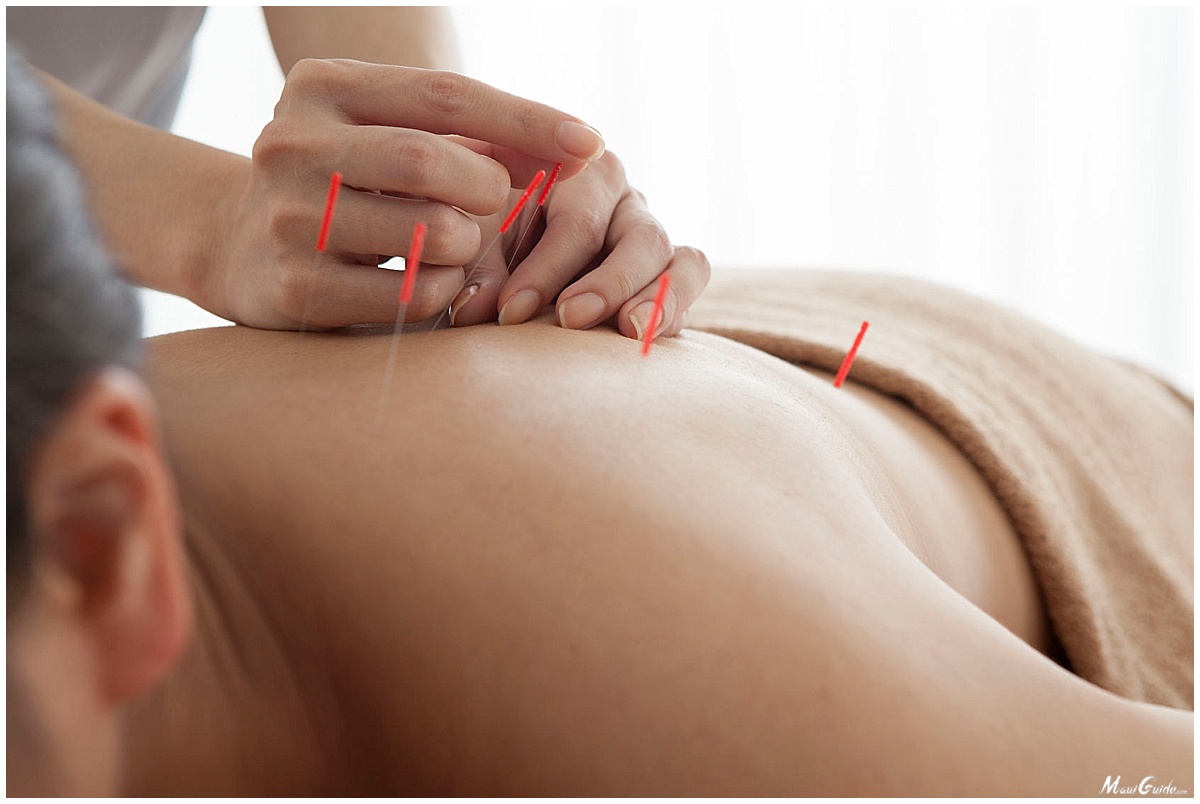 Eye Care
Is your eyesight less than ideal? You may want to consider Micro Acupuncture for natural eyesight treatment. In fact, 90% of participants reported a definite improvement in vision, along with a slowing or stopping of eye degeneration!
And don't worry – the needles go nowhere near your eyes. In fact, there are 48 acupuncture points in the hands and feet associated with vision improvement of patients with macular degeneration, diabetic retinopathy, glaucoma, retinitis pigmentosa, retinal detachment, Stargardt's disease, cataracts, optic neuritis, color blindness, and more.
While the length and number of treatments varies from patient to patient based on age, severity of disease and length of time they've had the disease, licensed Micro Acupuncture Practitioner Ricardo Molczadzki will be able to discuss this further with you upon the time of your consultation.
If your 2017 Resolutions include a healthier, happier you (and a trip to Maui), this is a great place to start!
We highly recommend Three Treasures for anyone struggling with pain, eye problems, or simply more nourishment. To reserve a treatment, consultation or to learn more, please call (808) 575-9888.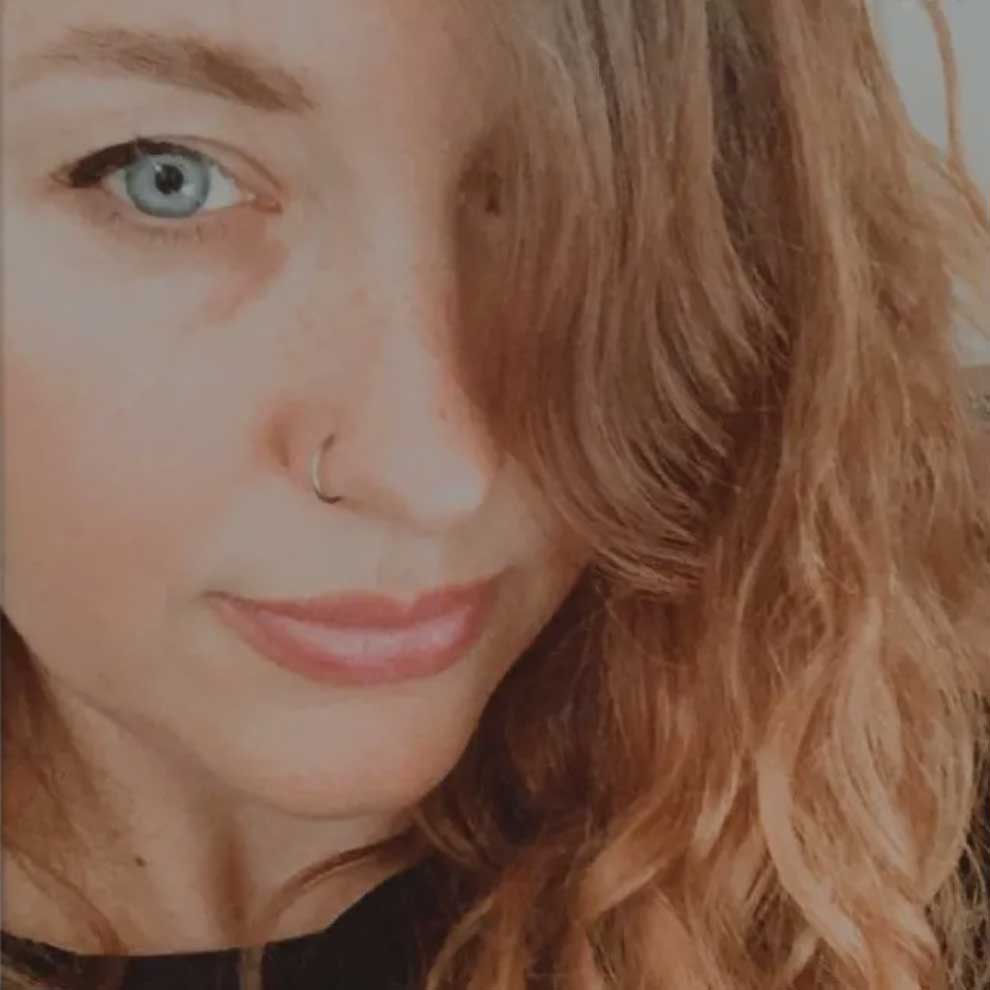 World Traveler, Digital Nomad, Small Business Enthusiast, and Lover of words!  Originally from Austin, Texas, I've lived on Maui for many years.  Currently in Los Angeles.