As your excitement builds, you eagerly anticipate your return to the breathtaking beauty of Maui. After counting down the days, you're finally back on the island, retrieving your belongings, renting a car, and stopping by Costco to gather supplies for your condo. As an experienced traveler, you have honed your routine and know exactly which restaurant to frequent, which beach to relax on, and which bartender to chat with.
However, have you considered spicing up your vacation by breaking away from your usual routine?
While your tried and true itinerary may have brought you joy in the past, repeating the same activities can result in a loss of their familiar appeal. Embrace the opportunity to add a fresh zest to your Maui experience by venturing outside of your comfort zone and discovering new treasures on the island.
Again, this article was written and published before the Lahaina Fires. Please be respectful when visiting Maui and stay out of the burn areas on the west side.
Here are 15 ways to bring life to your Maui vacation:
1. Have you ever attempted the Waihee Ridge Trail? The trail takes you through lush tropical landscapes, gently swaying trees, and a diverse array of flora and fauna that will leave you mesmerized. From the vantage points on the trail, you can take in sweeping views of Maui's stunning coastline and the turquoise waters of the Pacific. A must-visit for any avid hiker seeking an unforgettable experience amidst nature. Keep in mind this spot requires good shoes, sun protection, plenty of water and the ability to trek steep inclines.
2. If you find yourself frequenting the same restaurant, we suggest branching out during your next excursion (don't fret, we're not suggesting completely abandoning your beloved eatery). Perhaps consider opting for breakfast or lunch at your favorite spot, and expanding your culinary horizons thereafter. Explore new Maui restaurants, such as indulging in a food truck meal – trust us, the cuisine may just amaze you – attending a pop-up dinner event, or treating yourself to a chef's table soiree, where you can acquire knowledge on unique cooking techniques alongside your meal.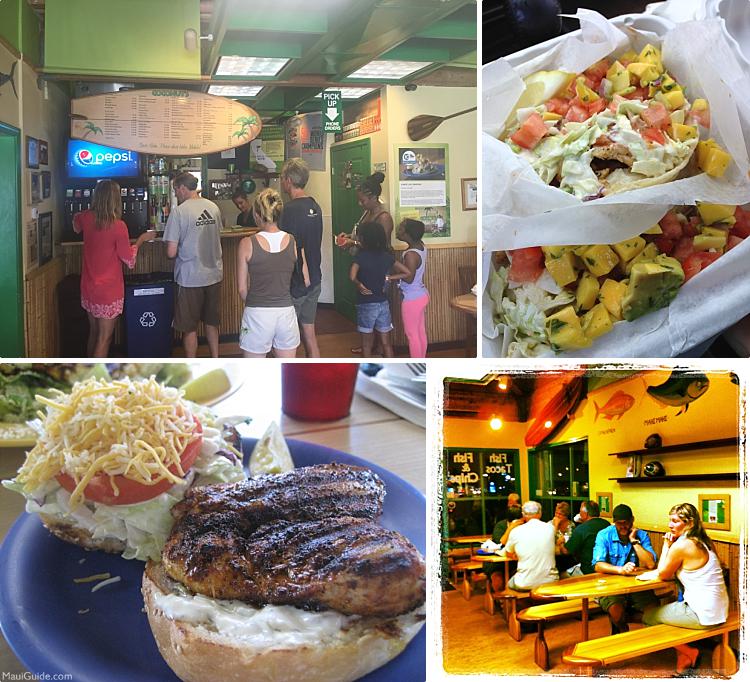 3. If you always stay in a hotel/resort room, why not give a condo a try? Condos offer a wider range of space with additional amenities, such as a kitchen, living room, and dining area. However, it's important to remember that not all condos are equal. While some may appear outdated and shabby, others may be furnished luxuriously, catering to the needs of families, especially those with small children. To book directly with the condo owners to save money, go to Maui Accommodations Guide.
4. Have you had the opportunity to explore the Ocean Vodka or Haliimaile Distillery tour during your visit to Maui? Book a tour, just trust us (and have a designated driver.)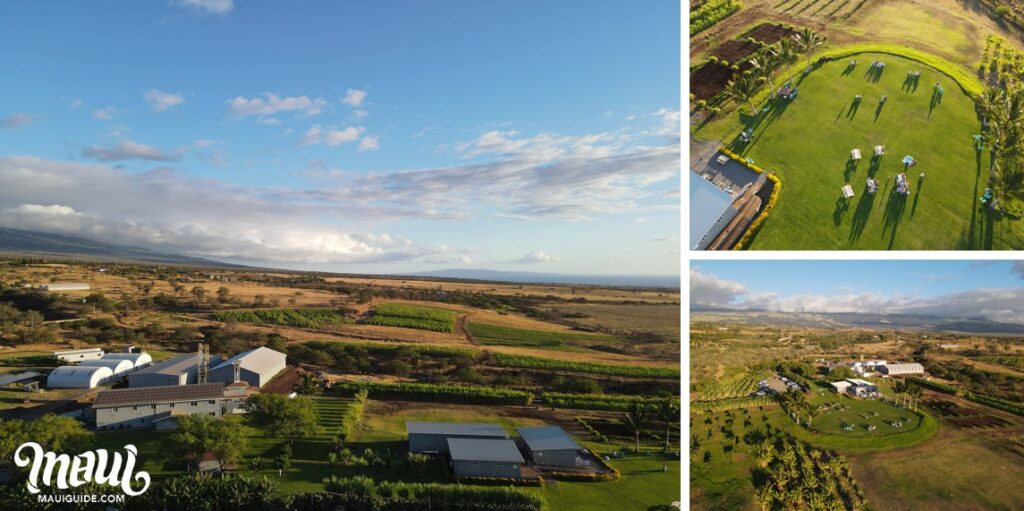 5. If you tend to frequent one particular beach, why not broaden your horizons and discover a separate strip of shoreline? Even if it is only located a short distance away, you could potentially stumble upon new and unique types of reef, observe sunsets from a different vantage point, or simply discover an enhanced appreciation for your beloved beach.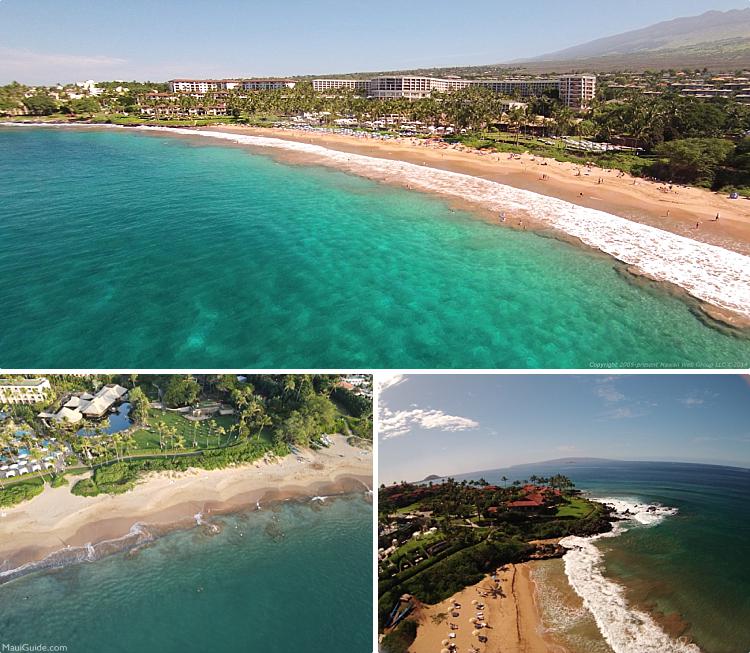 6. Have you ventured beyond just snorkeling at Molokini Crater? Consider embarking on a kayak or canoe excursion for a unique snorkel session. Not only will you engage in a physical workout while paddling, but you'll also have the opportunity to explore more secluded areas that may be less congested with visitors. Your guides will lead you to the best spots for snorkeling, and you may even see whales in season!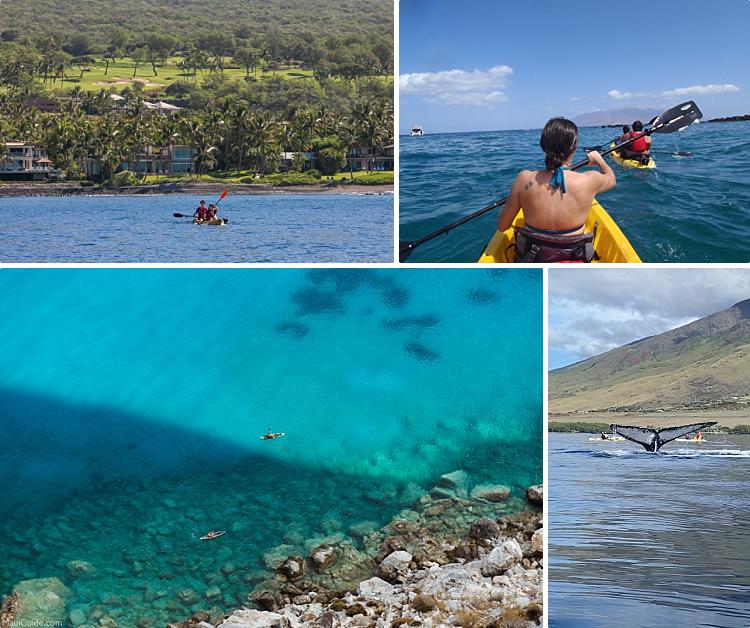 7. Though they're commonly recommended, attending a luau is worthwhile.  We have some of the best luau parties in the world!  Families should check out the Royal Lahaina Luau, while couples seeking romance should head to the Andaz Luau.  There's something for everybody, and you won't regret it.

8. Have you ever thought about participating in volunteer work during your Maui vacation after exploring the typical activities? Every week, there is a range of volunteer opportunities available for people of all ages and physical abilities. Volunteering not only allows you to connect with the local community but also offers a unique perspective, beyond that of a tourist. On top of that, providing assistance to the island that has gifted you with unforgettable vacations will give you moments of pride!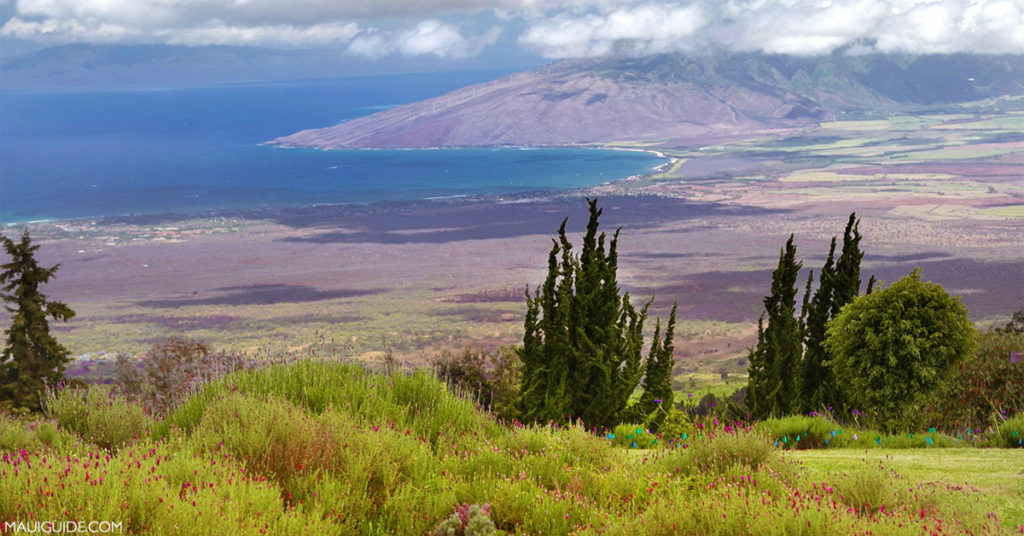 9. If you're not up to volunteering but you still want to support local nonprofits, consider attending a gala fundraising event like Hawaiian Island Land Trust's Buy Back the Beach, Hui No'eau's Art Affair, or Grow Some Good's Taste of School Gardens.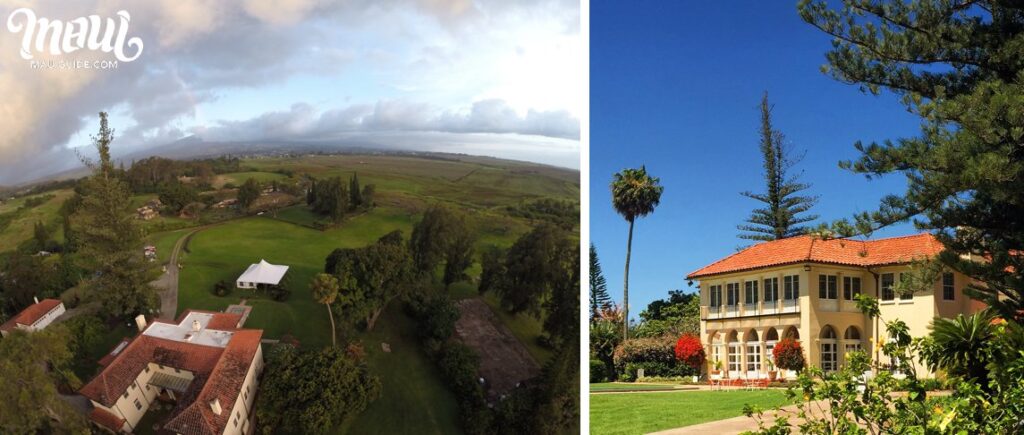 10. If your usual routine entails stopping at Costco for your weekly or biweekly grocery shopping, perhaps consider diversifying your food shopping by venturing out to a nearby Maui farmers market. Not only will you have access to a wide-ranging selection of fresh produce, but you may also discover new and exciting fruits and vegetables that you have yet to encounter. By shopping at a local farmers market, you can also support our community by directly buying from local growers, crafters and businesses, while also reducing your carbon footprint as the majority of food is brought in from the mainland.

11. Yes, you've already heard about the Road to Hana, and there are good reasons.  Waterfalls, black sand beach, rainforest canopies overhead, and so much more!  Drive safely, and park in legal spots.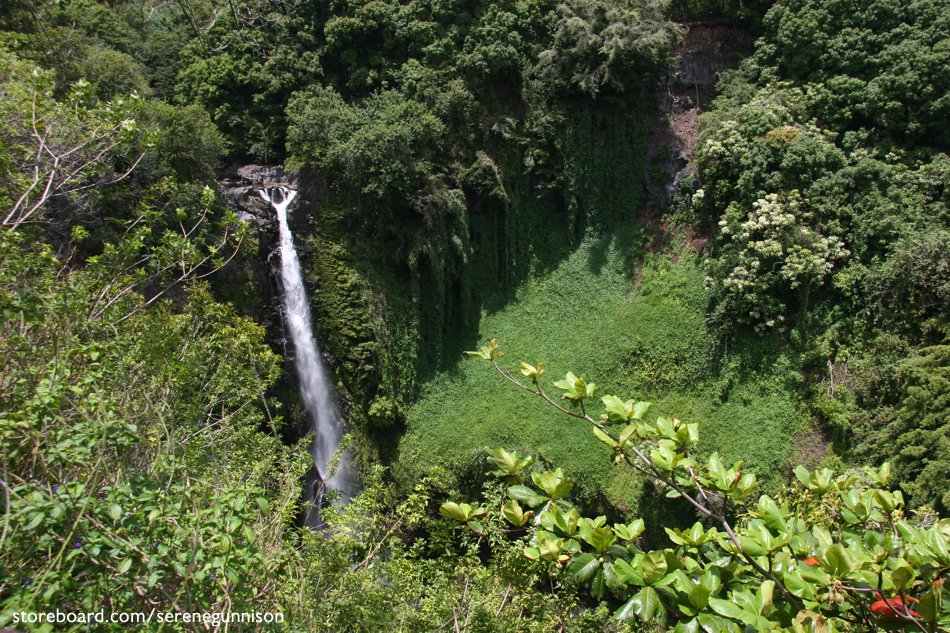 12. If you've been to the farmers market, have you ever done a farm tour? A few favorites include the Alpaca Farm, Alii Lavender Farm, and Surfing Goat Dairy.
13. Are you passionate about art and like to explore different galleries? Want to add an extra layer of fun to your artistic endeavors? Then why not try out a painting lesson at Island Art Party? Here, you can unleash your creativity and learn to paint in a lively, fun atmosphere. The drinks and snacks make it even better.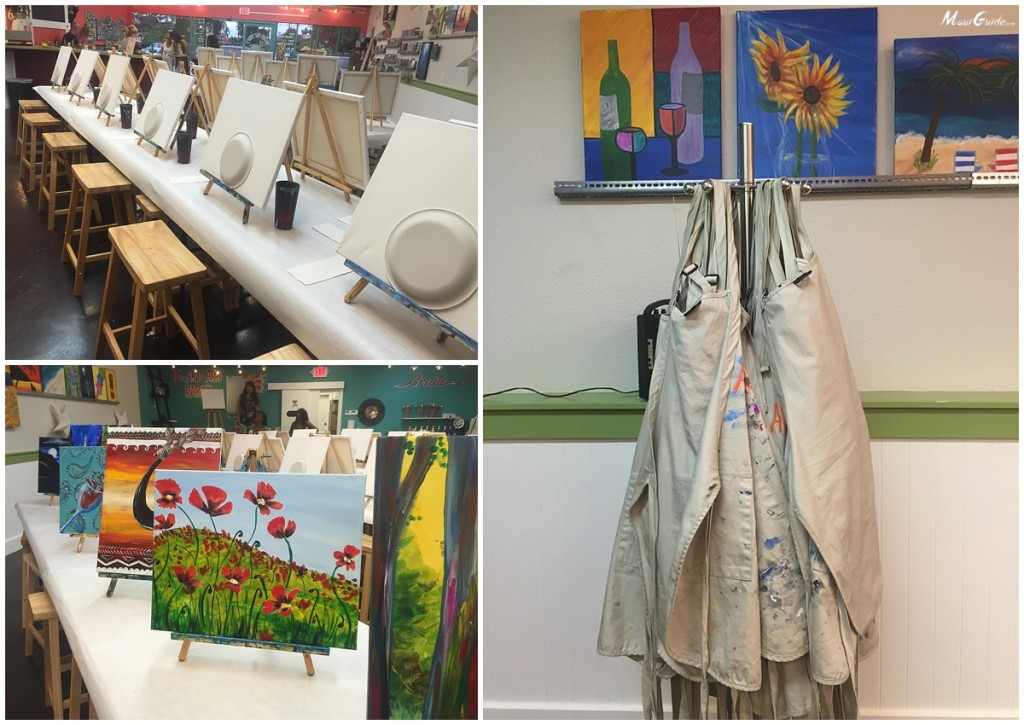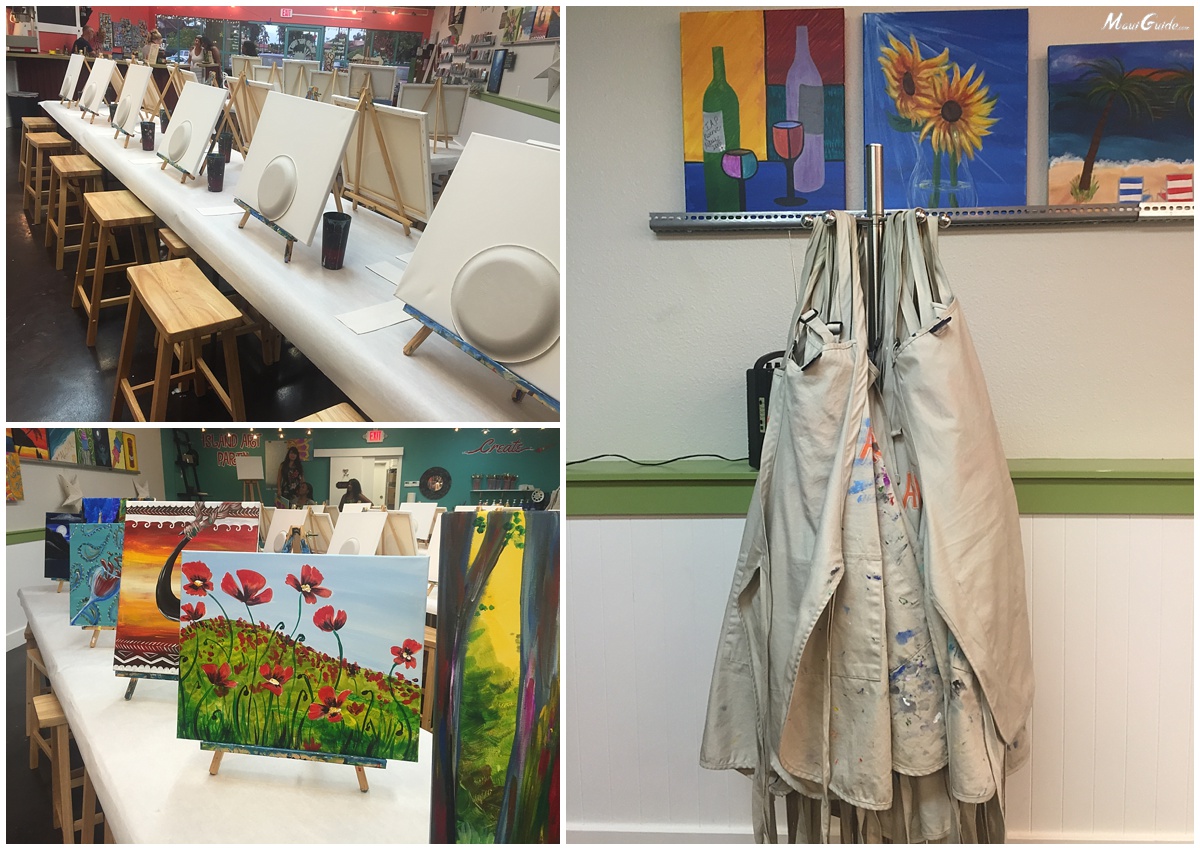 14. Spend some time volunteering for Maui's recovery. For at least the next few years, the west side of Maui will need help rebuilding.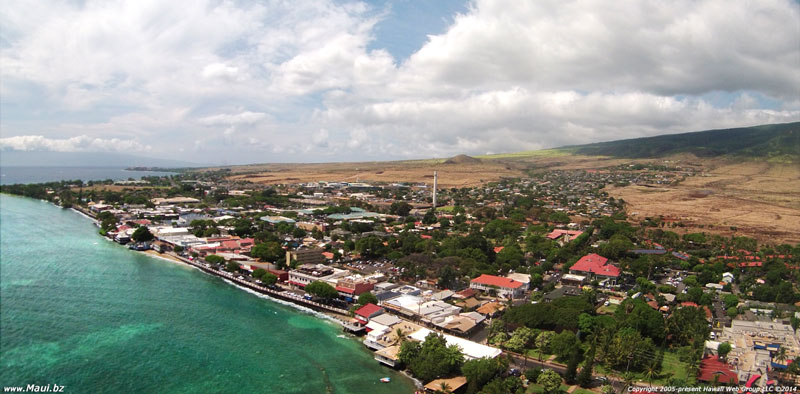 15. For those of you who have previously indulged in physically demanding vacations that left you feeling wrecked – yes, I'm looking at you – take some time to relax and unwind. Consider pampering yourself with a rejuvenating massage or experiencing the serenity of a meditative labyrinth through visits to the Sacred Garden or Lumeria. Delve into these activities to alleviate any tensions and rejuvenate your mind and body.
Your Maui vacation should stand out, so don't be afraid to get creative. We suggest stepping out of your comfort zone and incorporating unique experiences to ensure that each trip to Maui remains exciting. By doing so, you'll add depth and dimension to your stay. Aloha!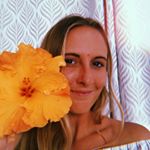 Born and raised on Maui, I have a deep love for language and writing. At present, I work as a content writer at Hawaii Web Group, where I have the opportunity to showcase my passion for storytelling. Being a part of Hawaiian culture, storytelling holds a special place, and I am thrilled to be able to share the tales of the amazing people, beautiful locations, and fascinating customs that make Maui such an incredible place to call home.