W e've been massive fans of Ellen's for many years.  Her work is not only beautiful, but it gives warmth and new life to history. We have a soft spot for pencil drawing artists, and her attention to detail and clean style really draws us in.
Medium: Pencil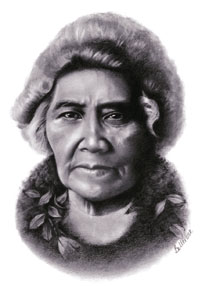 Style: Realism.
Technique:
I attempt to capture my subjects by delicately layering my pencil strokes into a living expression.
Philosophy:
Art engages the intellect, softens the heart and frees the spirit. It is both the giver and the receiver. From the artist it requires love, integrity and dedication and in return unearths the untamed passion.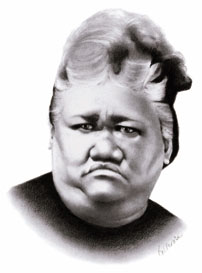 Art Background:
I have worked as a portrait artist for 25 years. For most of those years I worked on a commission basis. I am now enjoying the freedom of producing and marketing images of my desire.
Birthplace:
Kansas City, Missouri.
Migration to Maui:
I moved to Hawaii over 30 years ago. As a jazz singer and artist I have traveled all over the US working with orchestras and combo groups.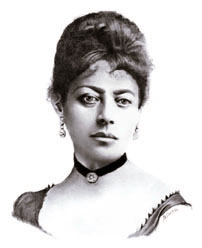 Education:
I began studying art privately at age 9. Also included are other advanced studies in psychology at the University of Kansas and art studies at the Hui No'eau Visual Arts Center.
Memberships:
A member of the Hui No 'eau Visual Arts Center and the Lahaina Art Society
Other locations where Ellen's work can be seen:
Ellen's images can be found in homes across the continental US and in Hawaii.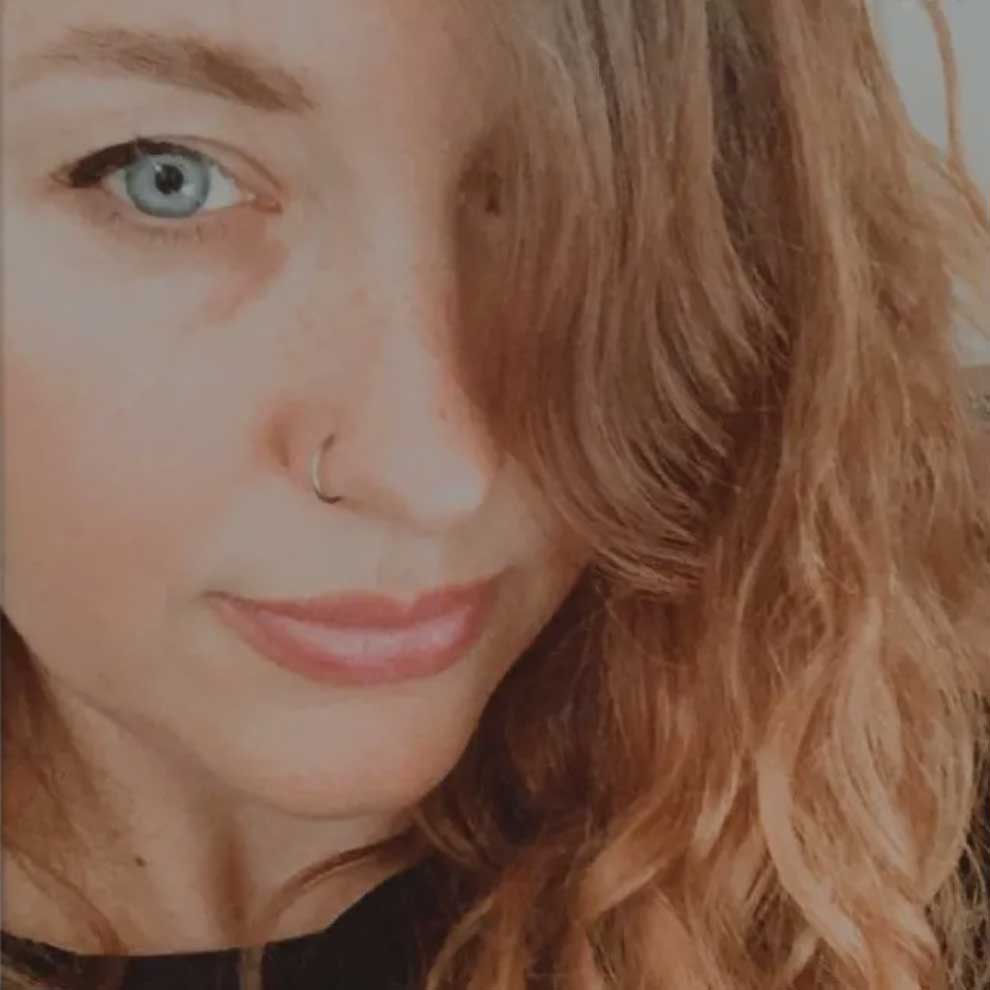 World Traveler, Digital Nomad, Small Business Enthusiast, and Lover of words!  Originally from Austin, Texas, I've lived on Maui for many years.  Currently in Los Angeles.