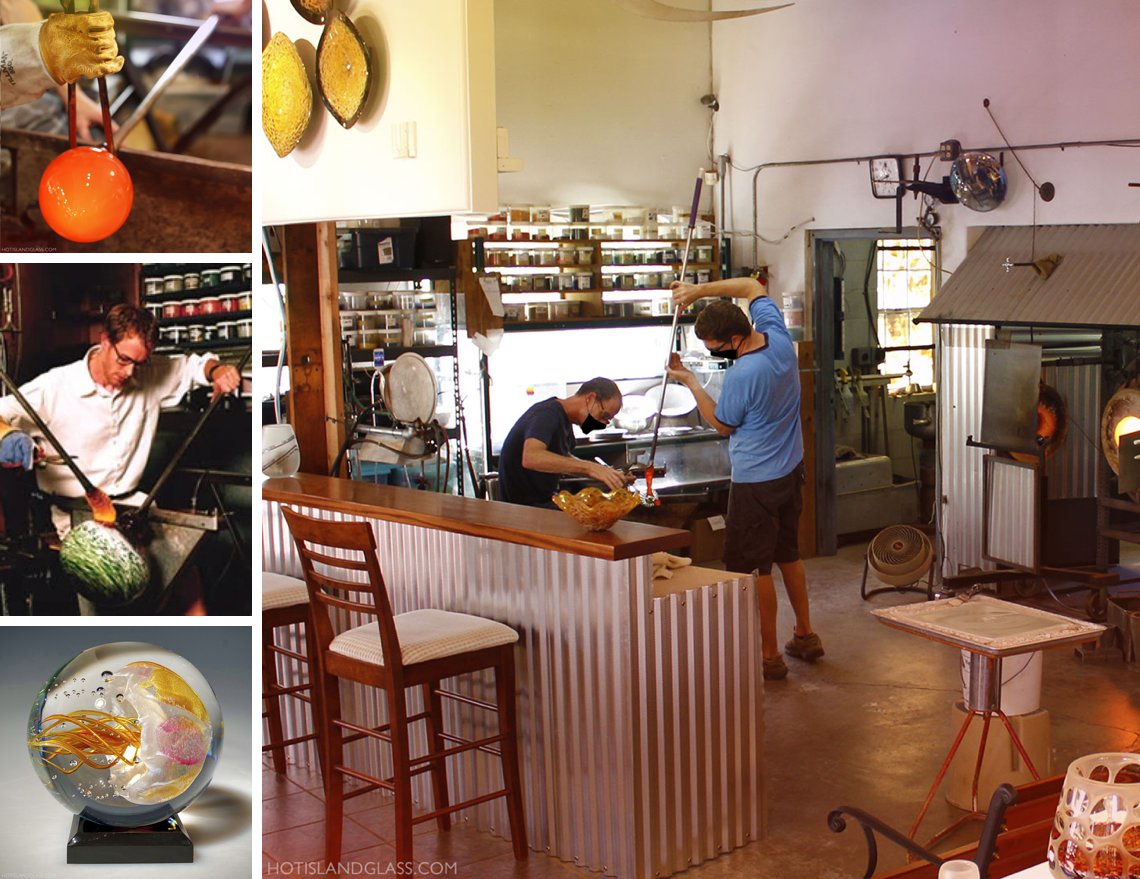 Medium:
Glass.
Style:
Island-Inspired.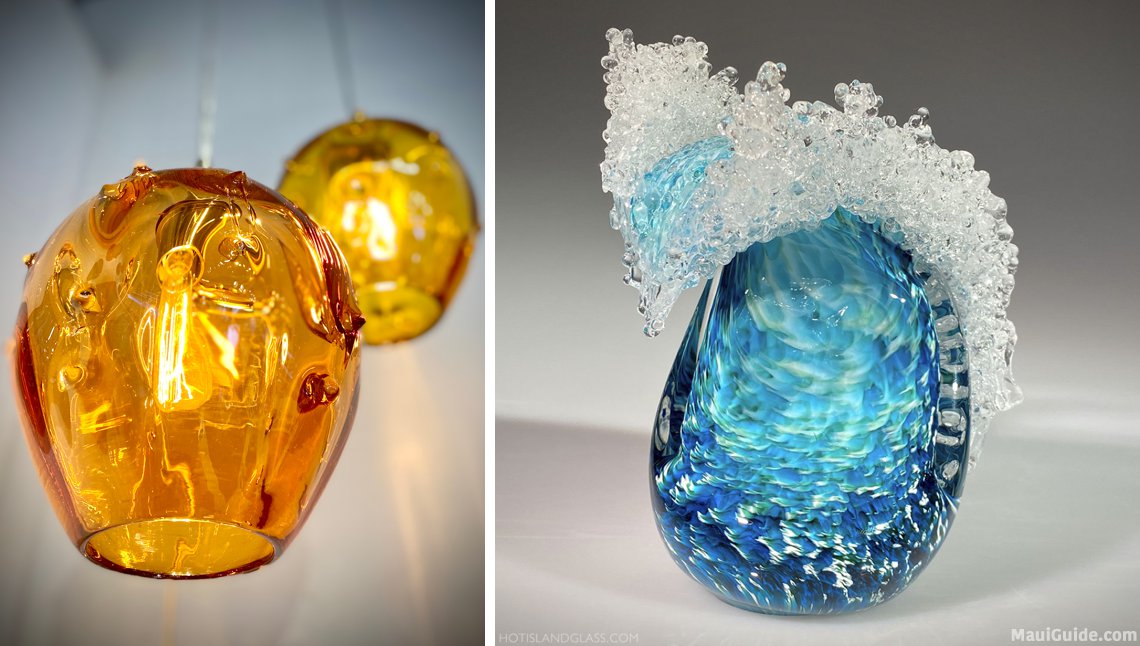 Philosophy:
With an evolving vision, Chris has an obvious high standard for quality and design.  "The integrity of the piece is very important to me.  If it's not quite right, I do it again. Glass endures; it's worth the trouble." -Chris Richards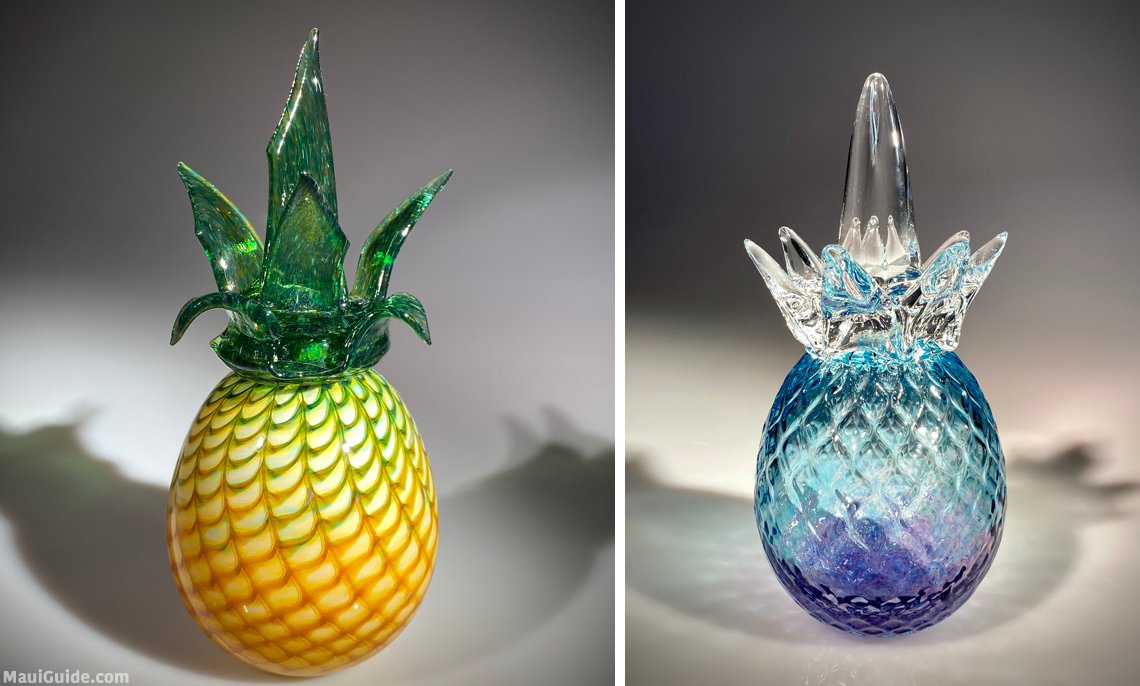 Inspiration:
The ethereal jellyfish is a favorite to make as well as life-sized pineapples bowls, vases, and platters.  Chris draws inspiration from the island.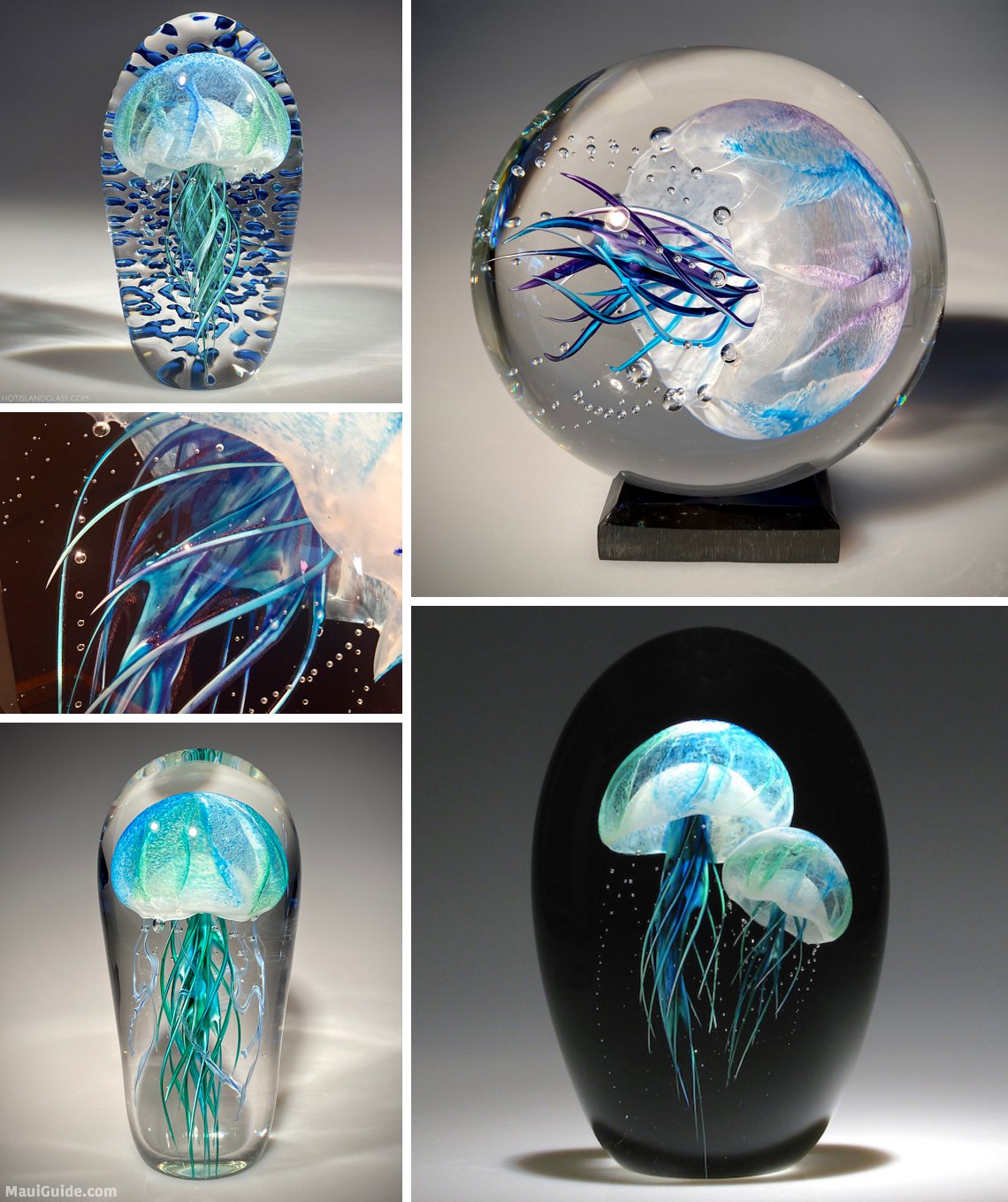 Art Background:
Having made his first glass pice at the age of eight, Chris began his professional career in 1992.  Having come from a Maui glass blowing family, he bought his aunt and uncle's studio and gallery with a friend in 2000.  For decades, Chris has been sharing his love of glass with visitors to Makawao, which can be found in private collections and fine art galleries around the world.
Hot Island Glass:
Visiting Hot Island Glass is considered a "Must-Do" when visiting Maui, especially when in the small Upcountry town of Makawao.  Watch live glass blowing or just peruse the beautiful gallery of art, consisting of large glass sculptures, glass jewelry, and even beautiful ceramic pieces by Chris' wife, Hillary Richards.  There's something for everyone, and they're very good at packing your pieces safely for shipping or you can buy a smaller souvenir and take it home yourself.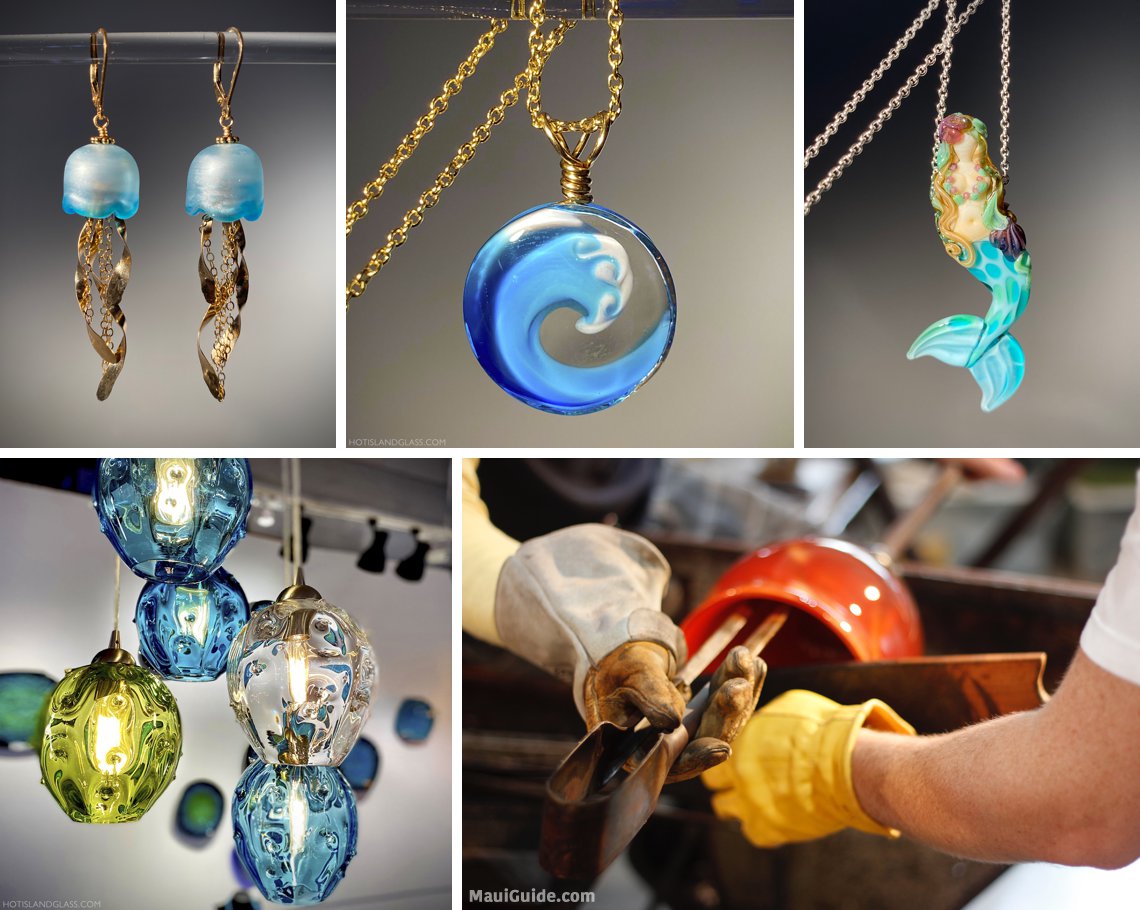 3620 Baldwin Avenue Suite 101-A
Makawao, Maui, Hawaii 96768
(808) 572-4572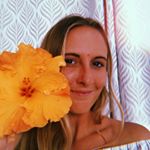 Born and raised on Maui, I have a deep love for language and writing. At present, I work as a content writer at Hawaii Web Group, where I have the opportunity to showcase my passion for storytelling. Being a part of Hawaiian culture, storytelling holds a special place, and I am thrilled to be able to share the tales of the amazing people, beautiful locations, and fascinating customs that make Maui such an incredible place to call home.