Surfing in Maui has offered some of the greatest joys we've ever experienced.  From a giddy longboard session at Launiupoko to a perfect barrel at Honolua Bay, we love having fun on the water.  It's current south-swell season here on Maui, and because the waves are often smaller this time of year, we decided to share some of our favorite photos of surfing on Maui.
Peahi (Jaws) showing its teeth
In the winter months, we occasionally get a massive swell bringing out all the big wave chargers to the north shore.  We're not sure who the surfer is, so please let us know in the comments below.  Photo by Natalie Brown Photography.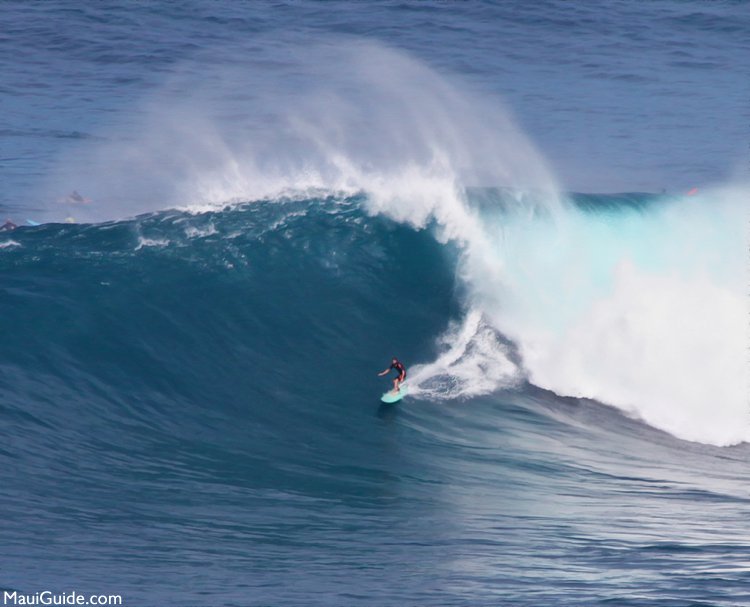 Honolua Bay Barrel
Though Honolua doesn't break like this often, and when it does it can get crazy crowded, scoring even one barrel like this during a session can make your month.  Board and photo courtesy of Island Surfboard Rentals.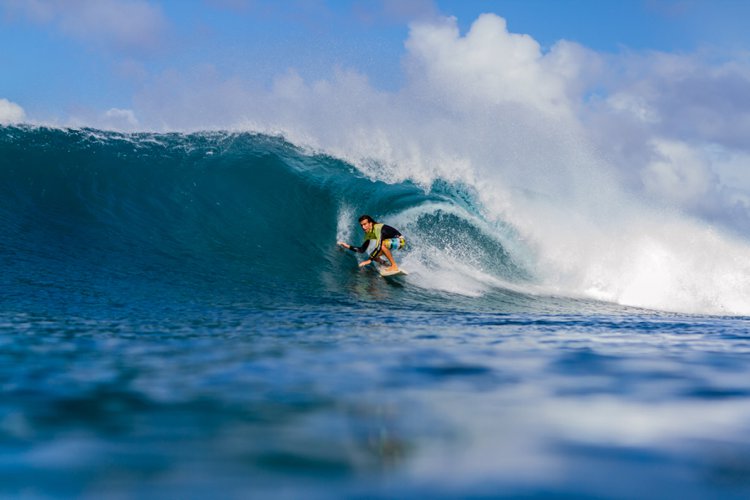 Body Surfing
Though we don't recommend this for novice swimmers and those new to waves, bodysurfing can be a blast.  Here I am pulling my best Clark Little impersonation at Flemings Beach during a sizeable swell.  You can see more photos from this session on our wave photo gallery.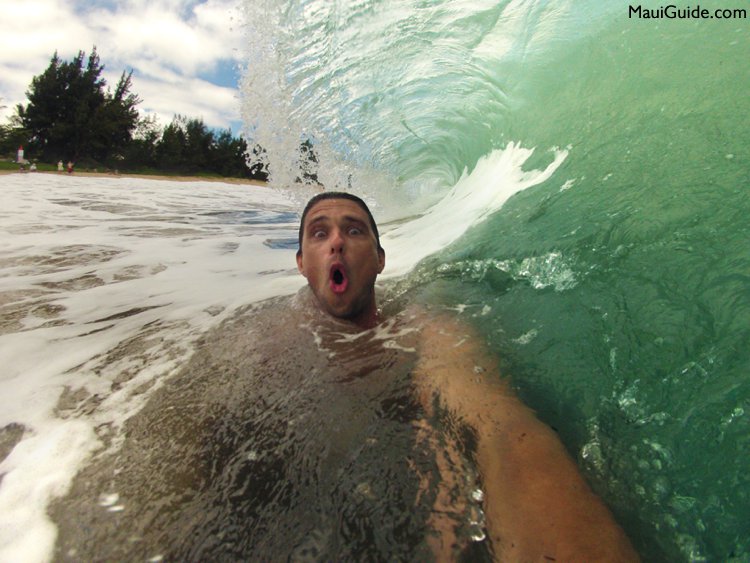 Longboarding with Friends
As we mentioned before, one of our favorite things is to spend a full day at Launiupoko with friends on the water.  Boards and photo courtesy of Island Surfboard Rentals.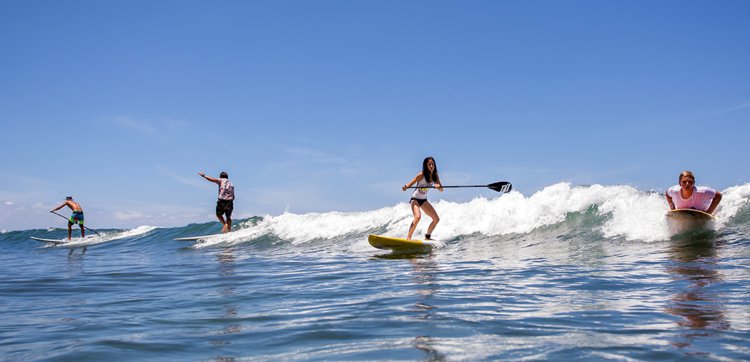 Kitesurfing the North Shore
Another shot of the north side of Maui during a big winter swell, this shot shows a kite surfer setting up for a pretty solid wave.  Photo by Natalie Brown Photography.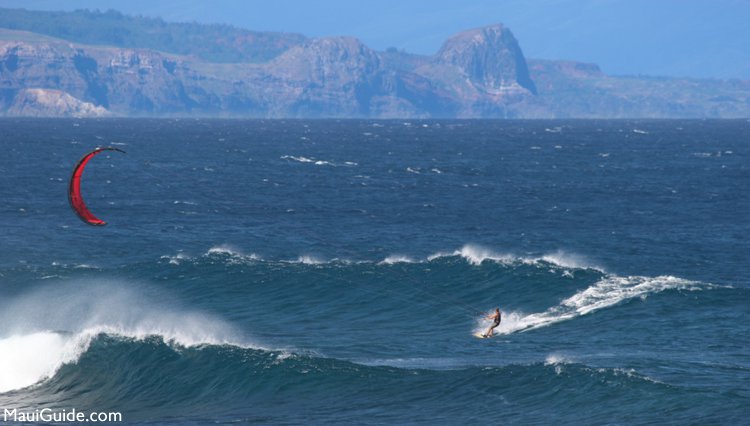 Honolua Bay Aerial
We love this shot.  It shares the views of Kapalua as well as waves pealing at Honolua Bay.  Hopefully you enjoyed these photos.  Let us know if you have any surf questions in the comments below.  Mahalo!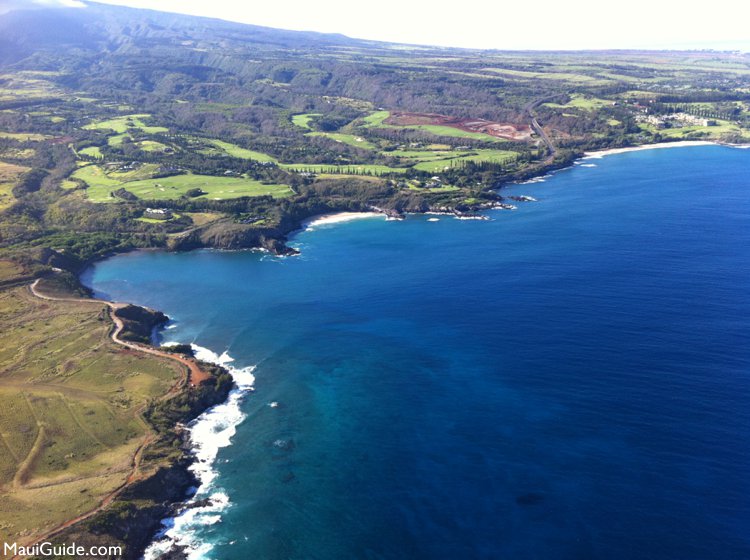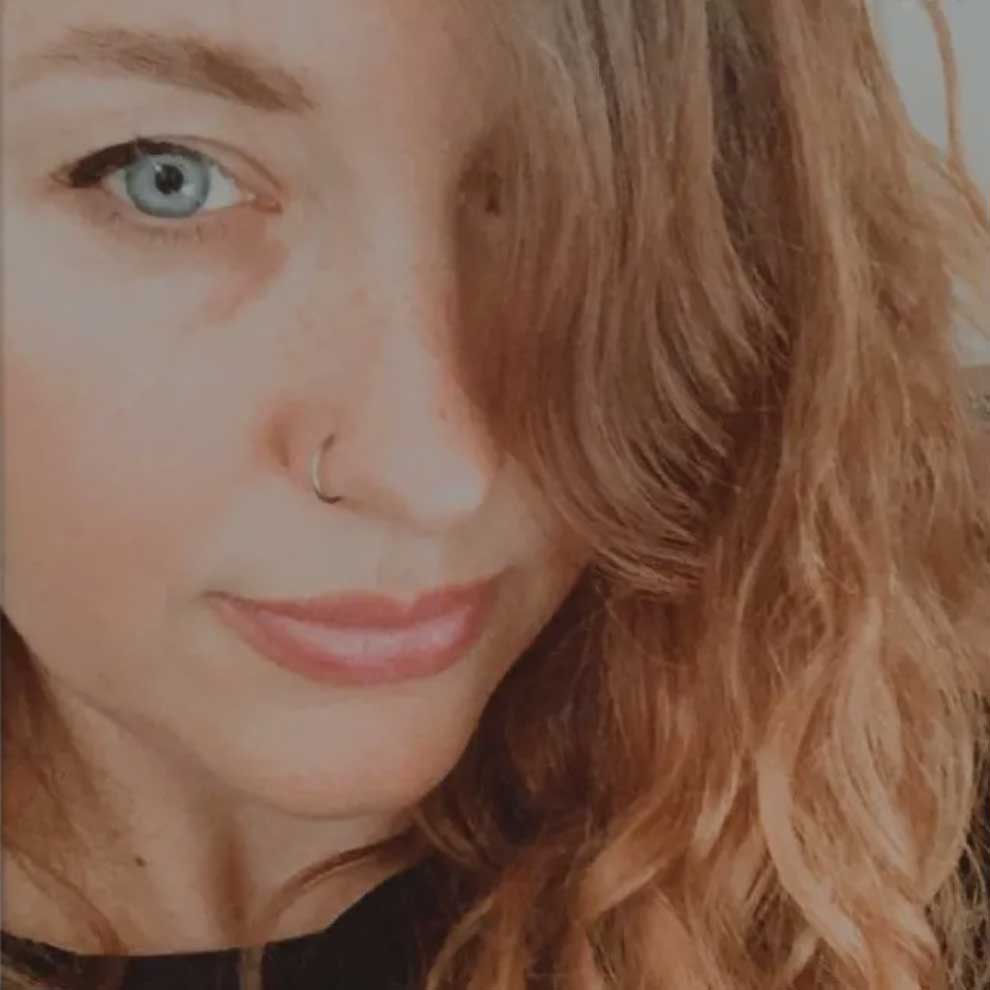 World Traveler, Digital Nomad, Small Business Enthusiast, and Lover of words!  Originally from Austin, Texas, I've lived on Maui for many years.  Currently in Los Angeles.