Here are some of our favorite Panoramic Ocean Photos of surfing and waves in general.
Rainbow Wave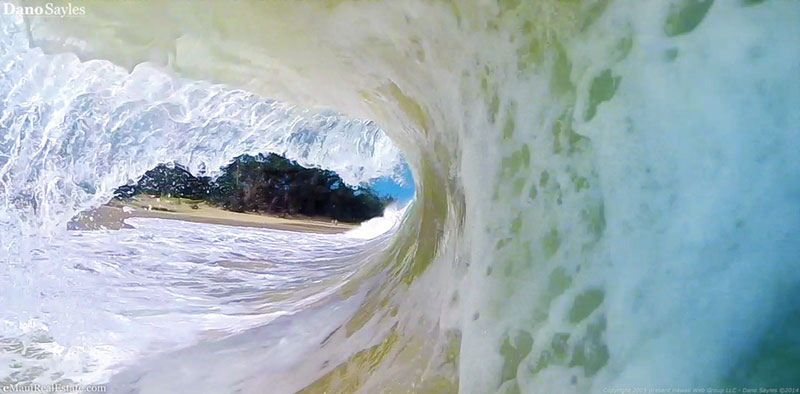 We love how it took on rainbow colors.  Photo taken at DT Flemings Beach, West Maui.
West Side Surf Lessons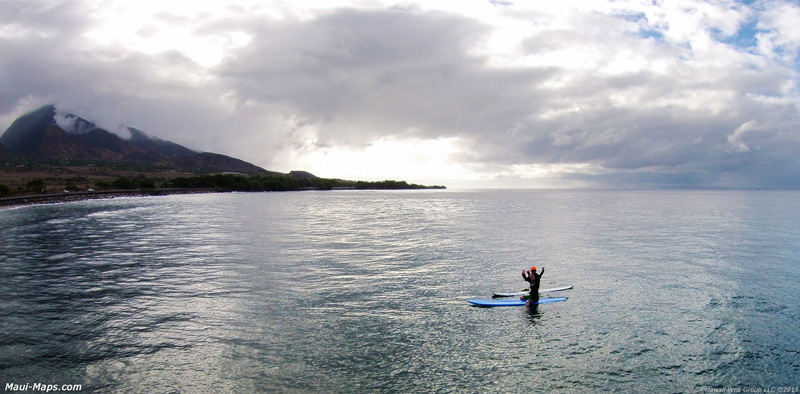 Surf Lessons off the west coast with Hawaiian Paddle Sports on a calm and beautiful day.

Foamy Barrel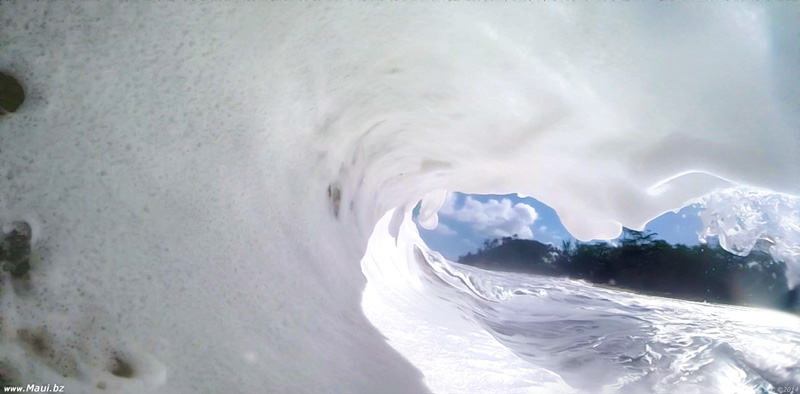 We remember vividly going over the falls with this foamy thing.
Honolua Bay

A beautiful, crowded day at Honolua Bay.  We saw whales breaching not far off shore on this day.
Perfect Shorebreak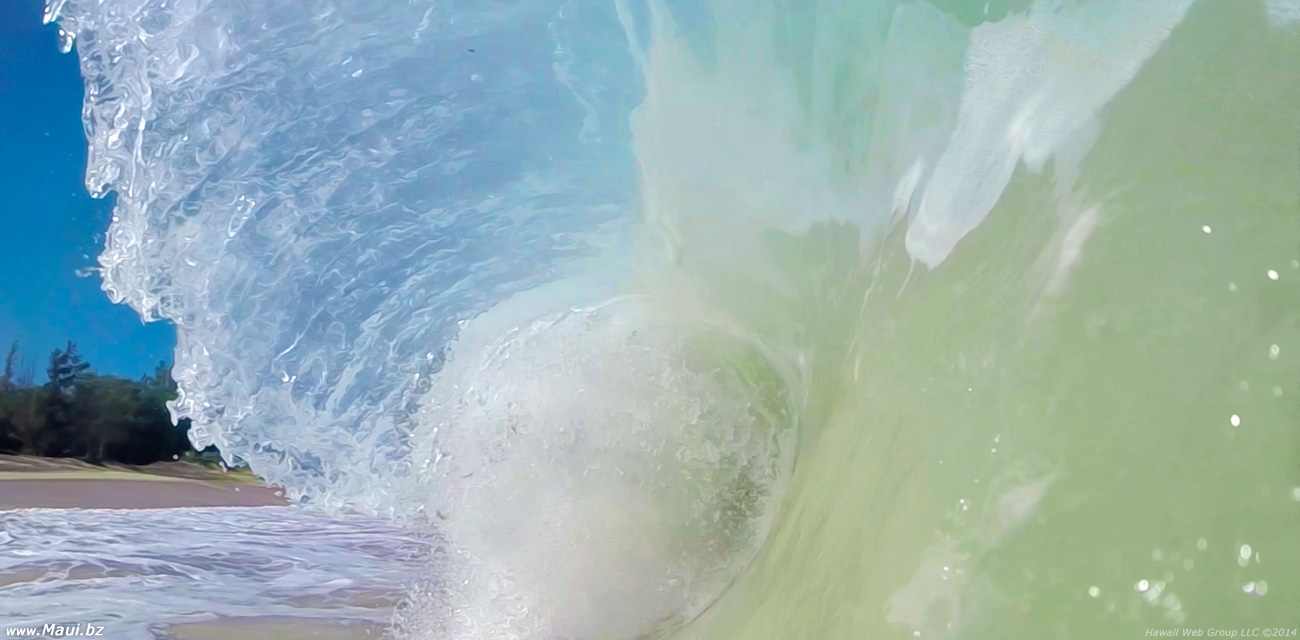 We got this shot at Baldwin Beach on an unexpectedly large day of surf.
Clean Days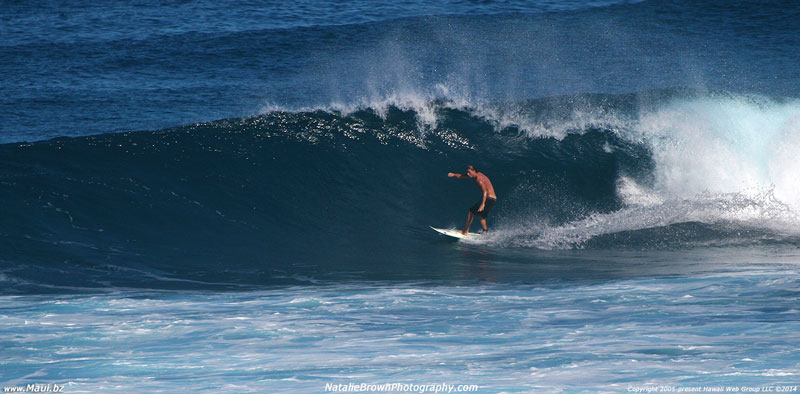 We don't get a lot of clean surf days on Maui (pretty windy here), but when we do, it's a ton of fun!
Wild One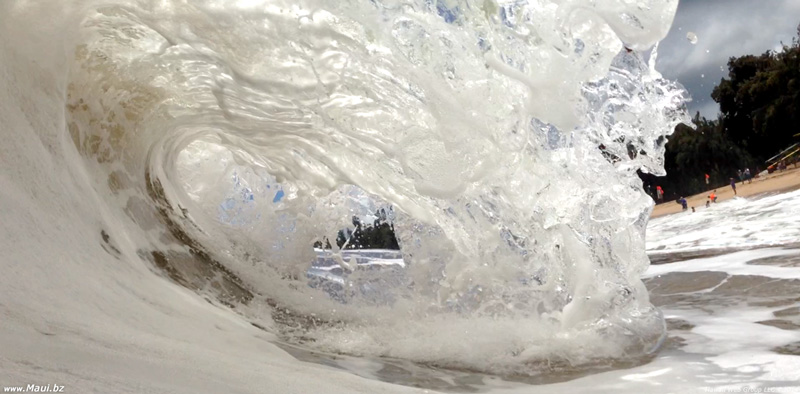 Another wave at Flemings on the west side.  This one was wild looking!
(Copyright 2010-present © Maui-Maps.com & MauiGuide.com. All Rights Reserved.)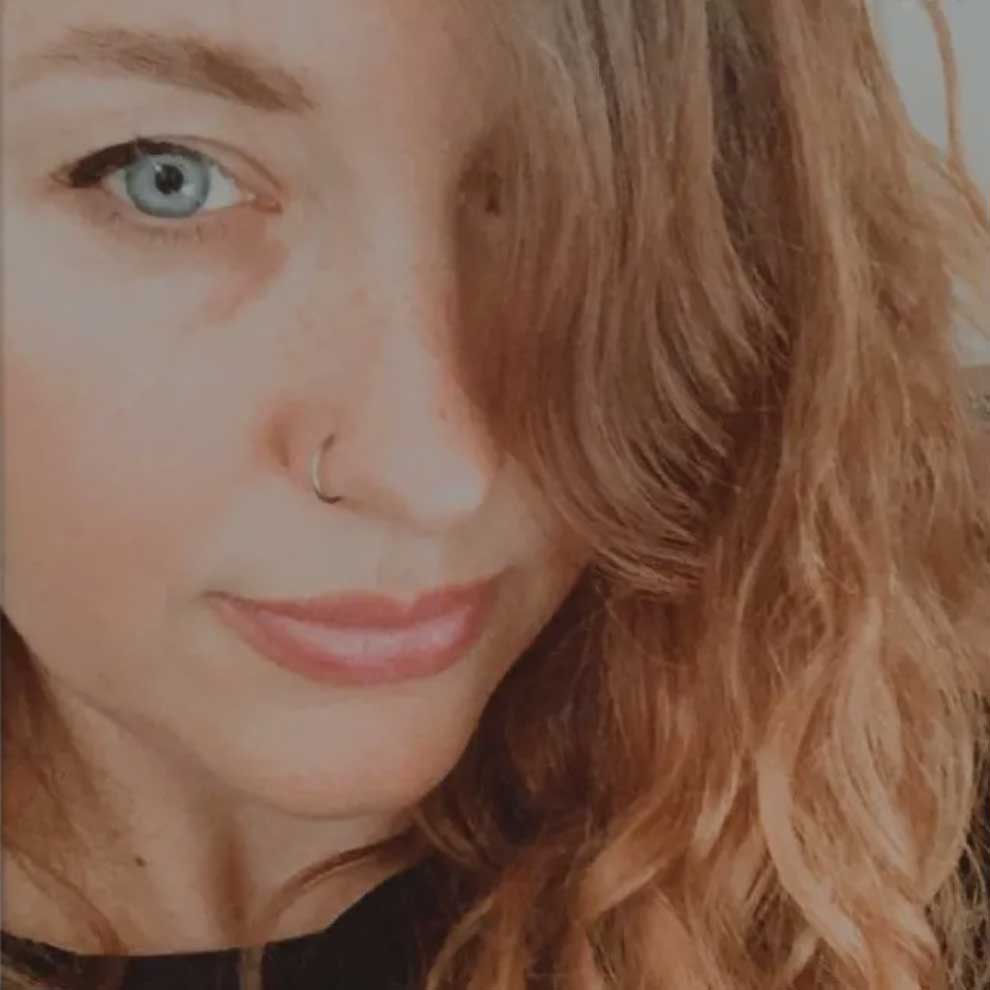 World Traveler, Digital Nomad, Small Business Enthusiast, and Lover of words!  Originally from Austin, Texas, I've lived on Maui for many years.  Currently in Los Angeles.